Why You Can't Afford to Ignore Local SEO
July 16, 2015 ・ 3 min read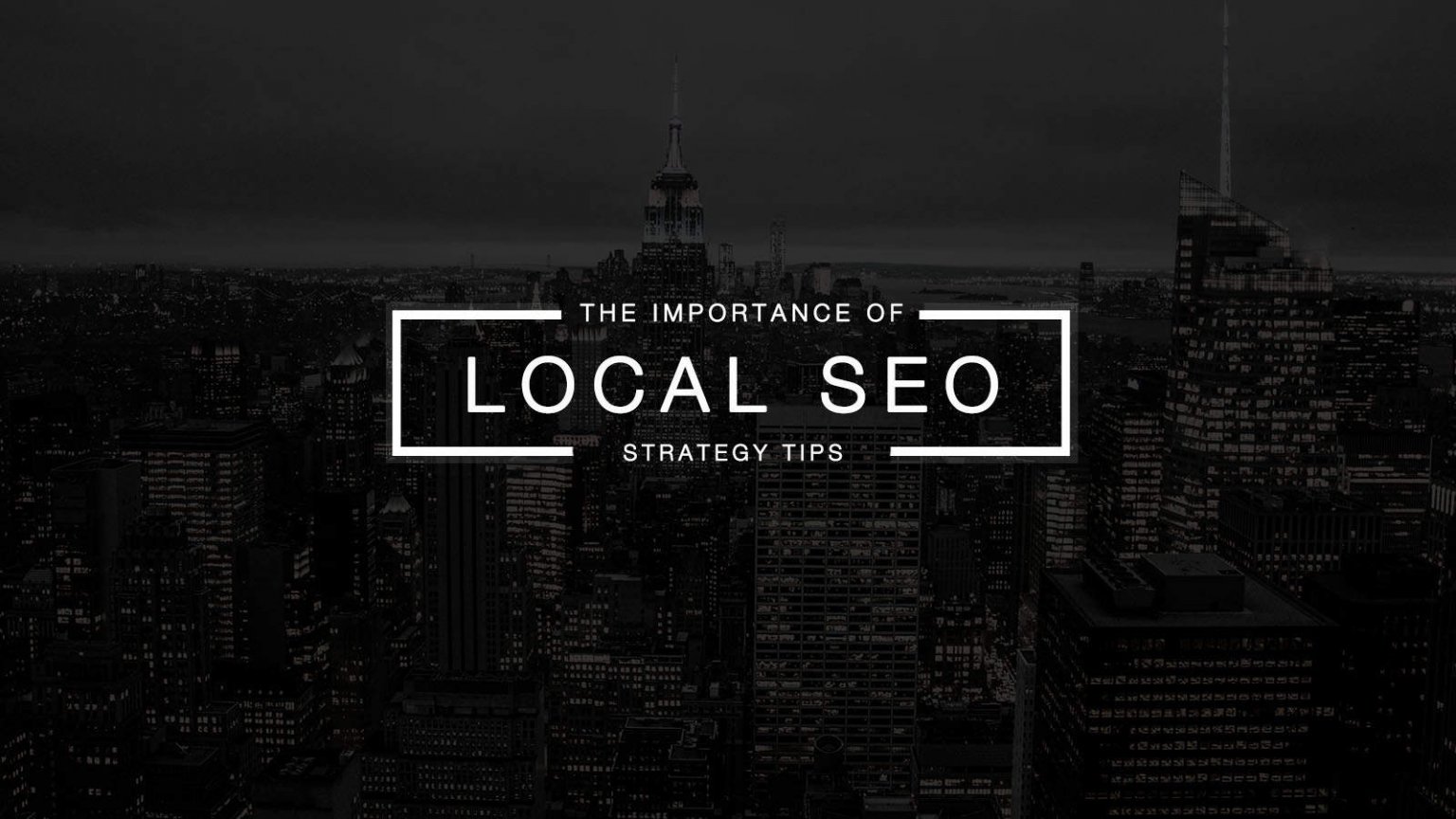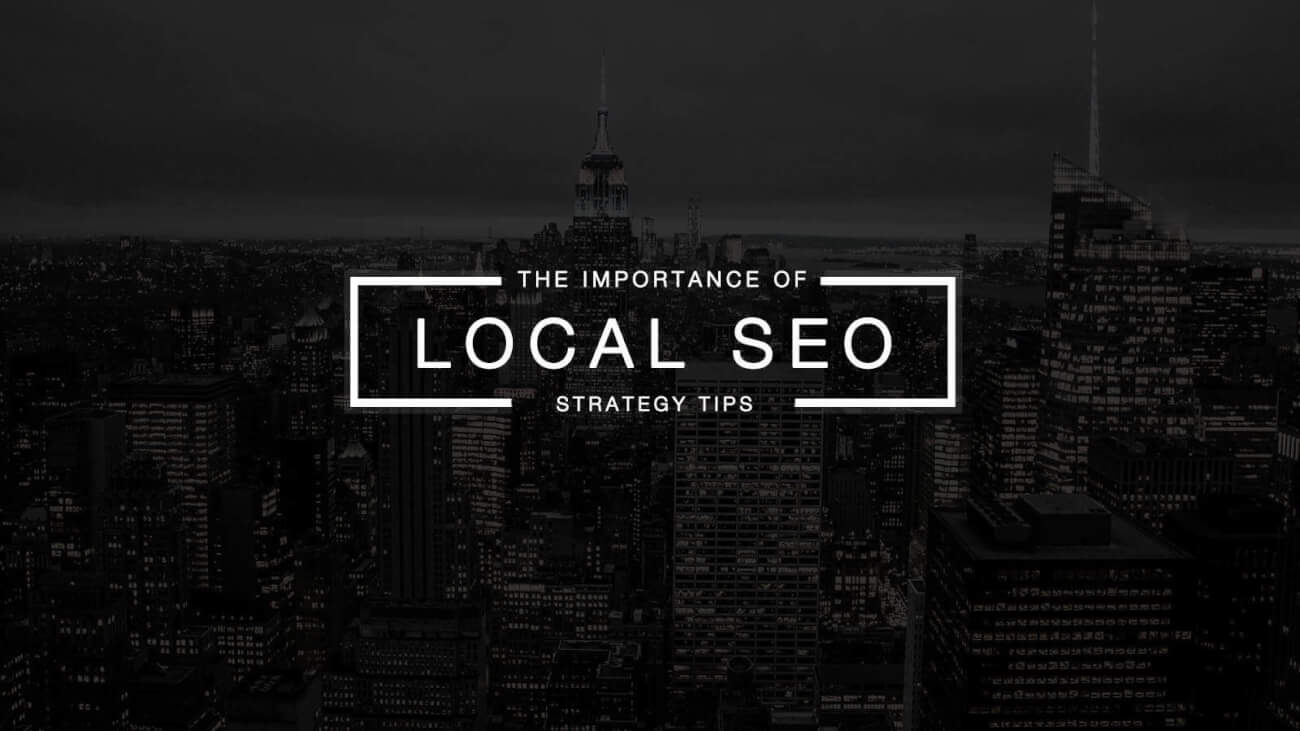 Local SEO is becoming indispensable for both online and bricks-and-mortar businesses that target local customers. Google's Pigeon Update in 2014 put more focus than ever on local search results, and if you cater to local customers, you simply cannot afford to have a weak presence in the search engines.
The Importance of Local SEO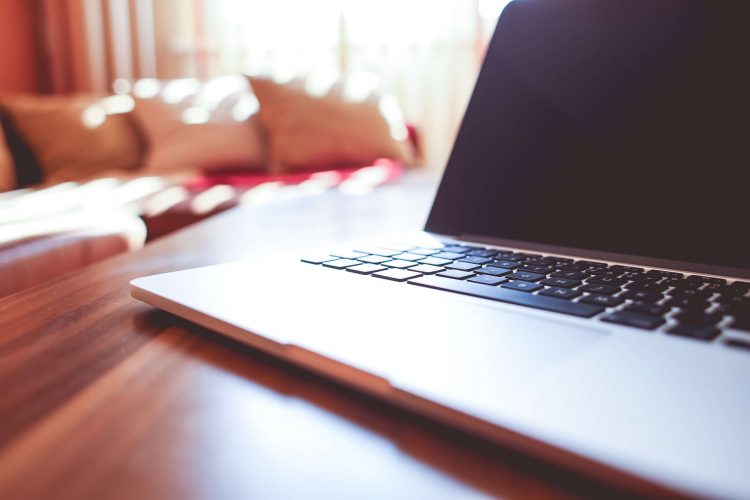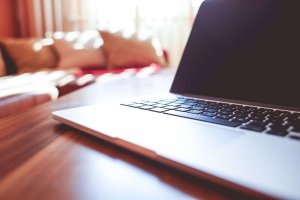 One of the main advantages of local SEO is that you will face less competition in the search engines. There are fewer businesses in your industry competing in your town or city compared to the country or the world, and this means ranking should usually be easier.
In addition, your local customers are highly targeted. These are people who are specifically looking for local services, and if they come across you immediately, there is a good chance they are the people you can turn into customers.
There are of course other ways to target local customers, such as leaflets, and these can be very effective. But with SEO, you know that it is working for you 24/7. It doesn't matter if you stop sending leaflets or you run out of ink or your budget is cut because SEO is something you can do all the time without a large investment.
One of the main reasons to have a presence in local search is that local customers will expect it. If you do not have a solid presence, this will affect your brand image. When your website shows up high in the search engines, this immediately gives your target customers confidence in your business.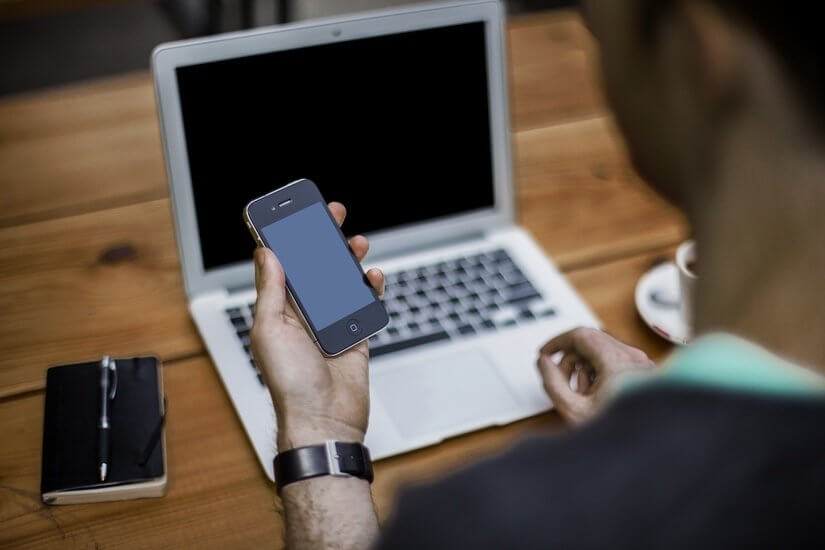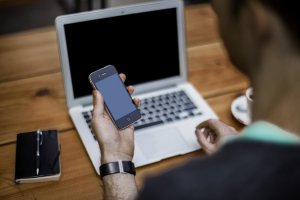 Local search is also more important now because of mobile search. More people are searching for local products and services from their mobiles, and this will only increase. In this infographic, you can see that four out of five local searches on mobiles result in a purchase, most of which are at brick-and-mortar stores.
How to Go About Local SEO in 2015
One of the first things to do to improve your local SEO this year is to set up your presence on Google My Business. This is the central point for your business presence in Google, and it is almost essential if you want to take your local SEO seriously.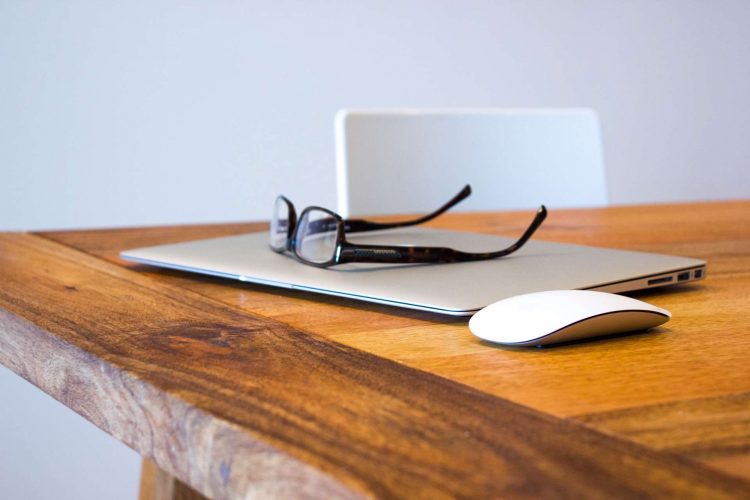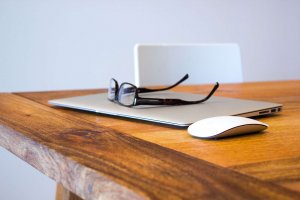 As well as filling out your complete profile, you can add images and even a virtual tour of your office or store. Having a presence here will help people to find you whether they are searching for you in a search engine, on Google Maps or on Google+.
In addition to Google My Business, make sure you have a presence on Yelp and Yell. These are two of the biggest business search engines, and having a profile on them is going to help increase your visibility.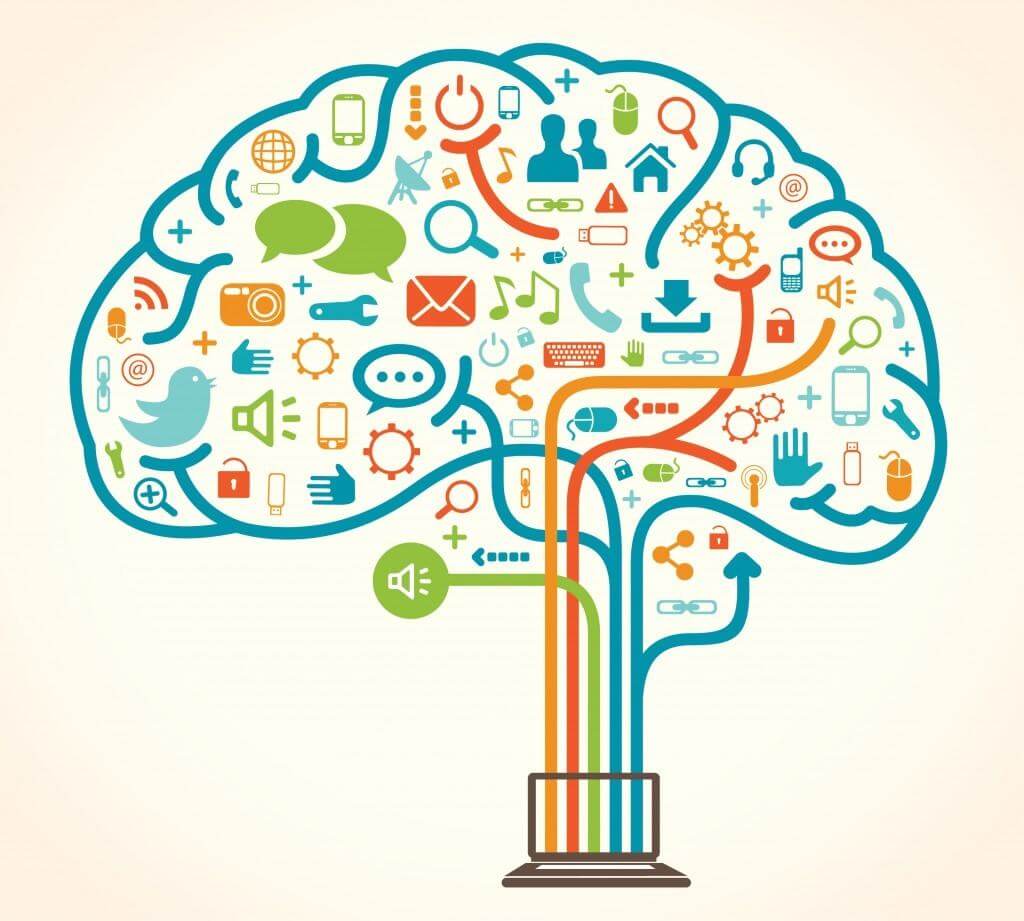 You also want to make sure that all of your company details are included on your site as well as on all of the third-party websites where you are listed. And make sure they are all the same, so that you have the same address, telephone number, and email address. If the details don't match up across your profiles, your local SEO will be affected.
In addition to the above, remember to keep focusing on the most important SEO practice of all, which is creating high-value content that will attract shares. Make sure you write with a local focus, and include your city or town in your title tags, headlines and alt text to see the best results.
If you want more information about the latest local SEO tips, Moz provides a detailed guide that you may want to read.
Sort Out Your Local SEO Strategy
If you want to take advantage of local customers finding you via the search engines, you need to develop your local SEO strategy. The importance of local SEO has never been greater, so make sure you optimize your site by following these tips, and help more local customers to find your site in the search engines.
About the author: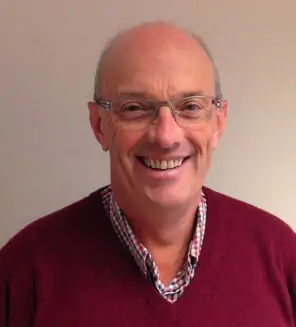 John Sollars launched his printer cartridge supply company back 2002. The company has grown to be one the biggest suppliers in the UK. He enjoys sharing his business ideas online.