11 Proven Content Creation Tools You Should Be Using
January 5, 2016 ・ 5 min read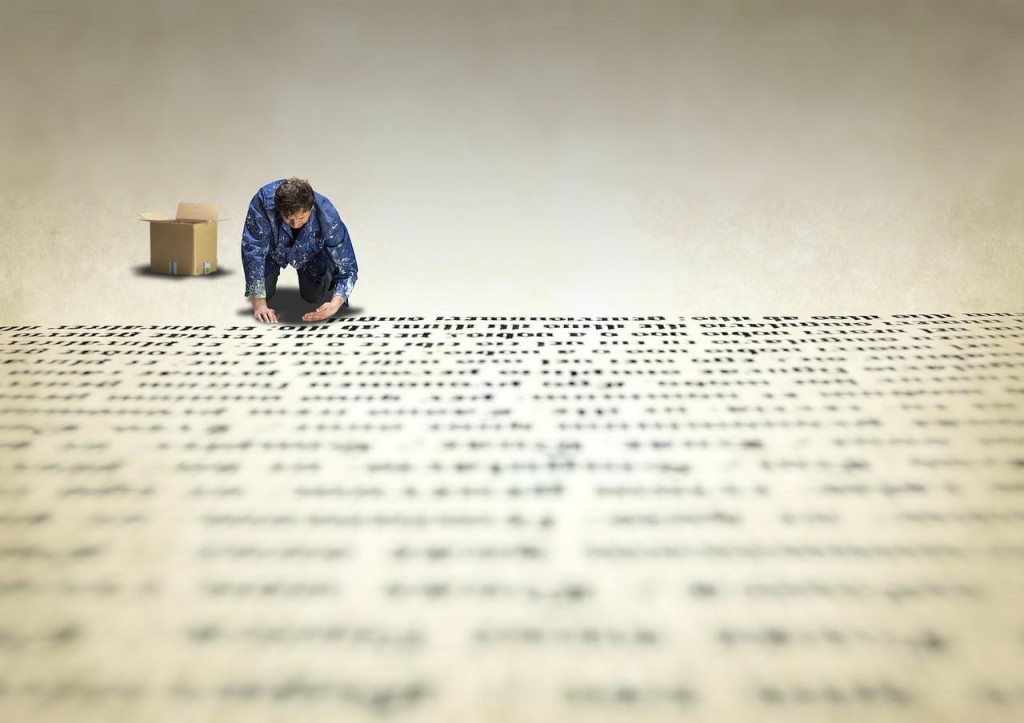 Whether you think SEO is the most important tool in your digital arsenal, or you maintain a stance that content is the king, we can all agree that paying attention to both is the best way to go. In this article, we are going to focus on the latter. Having great content on your website or blog which you can offer to your audience through marketing campaigns is awesome, but as is the case with anything that is worthwhile, it's not all that easy to pull it off.
Content creation requires your skillset to span across multiple disciplines, and ideally include good writing skills, experience in graphic and web design, image-editing skills, and the ability to spot trends and topics which can attract the readers. That's quite a tall order for just about anyone. Or is it?
Just as you would use all the tools the internet has to offer to promote your content, you can do the same when creating that very same content. Our list contains 11 easy-to-use, yet effective tools which can turn you into a true content-creation guru. Check out each of the tools in more detail below.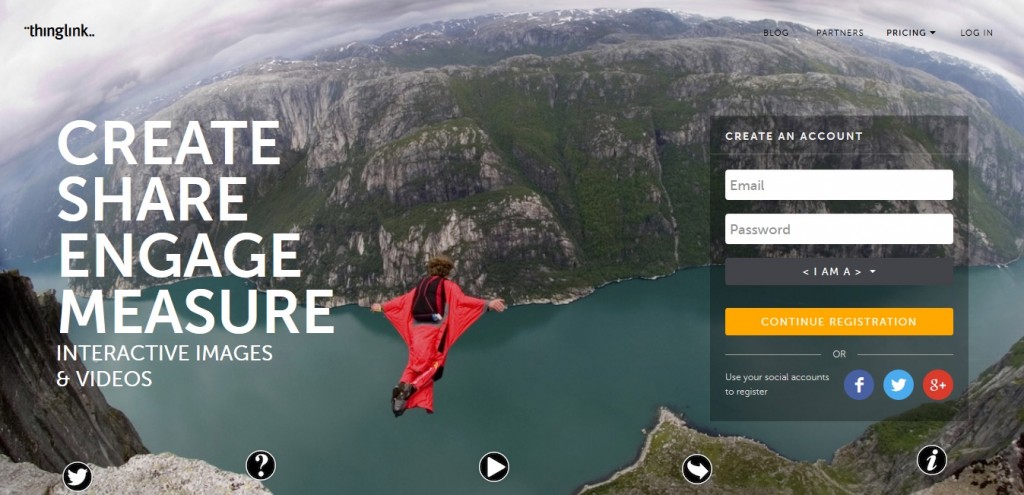 Nowadays, it is no longer enough to offer well-crafted, thoughtful articles and blog posts. Your content needs to be media-rich, with more than enough eye candy to keep the audience, whose attention span is ever-shortening, interested and engaged. ThingLink is one of the premiere online tools dedicated to creating interactive multimedia content. Infuse your text, images, or even videos with clickable annotations which can include text, images, infographics, audio, or video.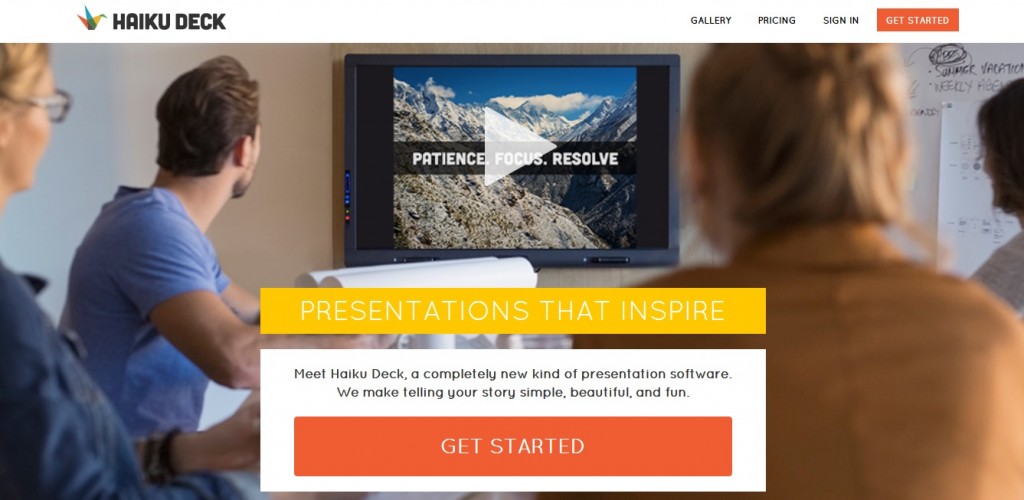 With an increasing number of content consumers turning to tablet devices, it would be a good idea to offer visually potent content in the shape of a presentation, and while you can do that using Microsoft Powerpoint, there is an online tool which might be better suited for the job. We are talking about Haiku Deck, which enables you to create eye-popping presentations which will exceed your skill level. There are plenty of themes, layouts, background, and fonts to choose from, and you can arrange all of those into presentations by simply tapping and dragging the desired elements. So simple.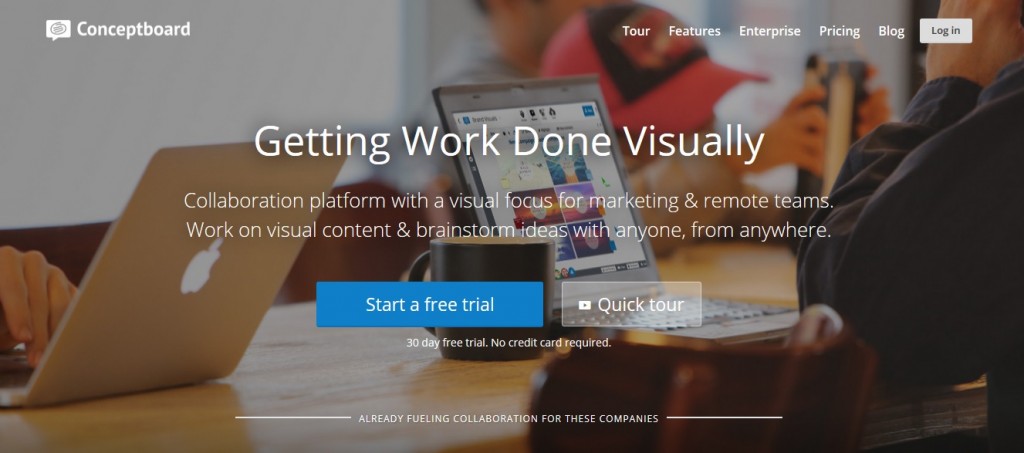 Before you can create content, you need to sift through all of the ideas you have, and figure which ones can be developed into something useful. This requires some serious brainstorming, and that's where Conceptboard might come in useful, acting as an interactive, adaptive whiteboard onto which you can paste your content ideas, notes, and marketing strategies, and discuss them with your collaborators in real-time. You can also add comments and feedback in order to create the best content possible.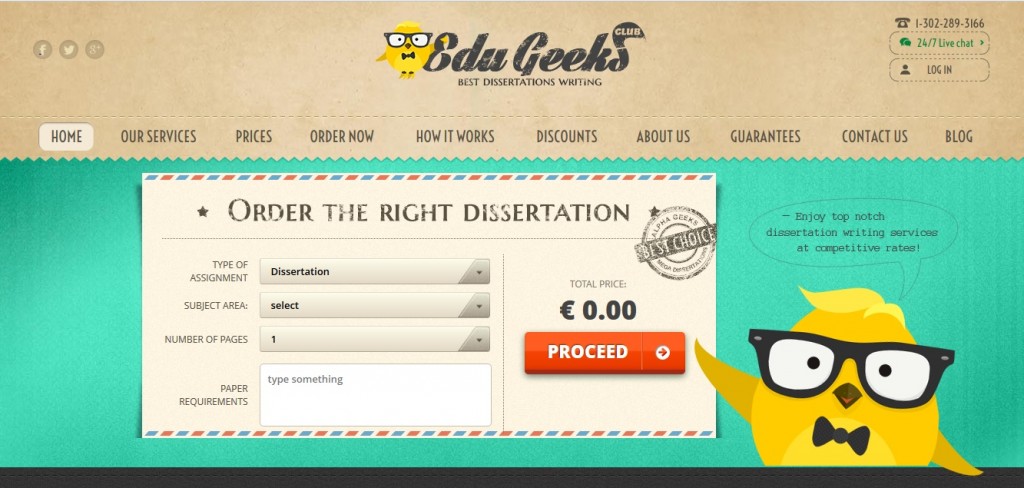 If your writing is not right up to snuff yet, or if you need someone to craft intelligent and crisp content for your blog on a regular basis, whether it's daily, weekly, or monthly, you can turn to EduGeeksClub for help. EduGeeksClub is one of the most popular online services which gathers professional writers and editors which can help you every step of the way. They can assist you in improving your existing content, as well as provide useful tips on how you can polish your writing skills.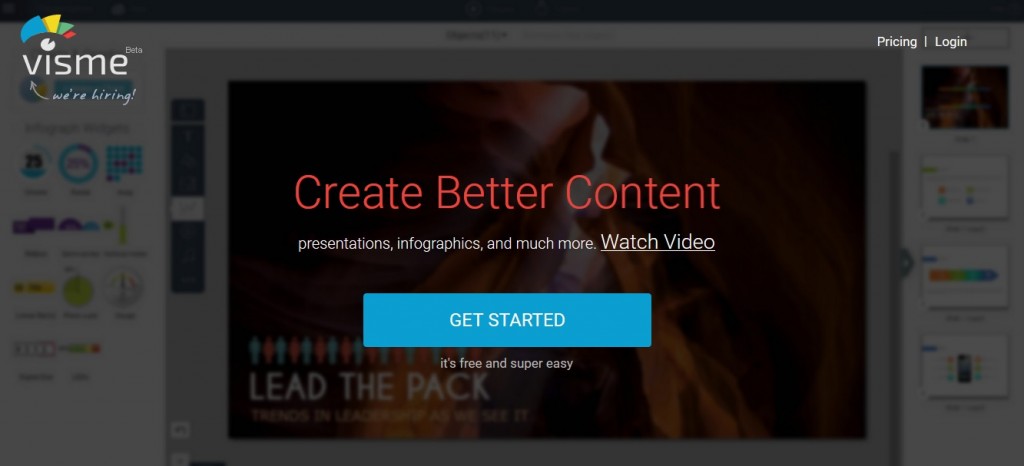 Visme is a cloud-based tool which is aimed at those content creators which have little or no experience when it comes to graphic design, and can even come in handy if you are a pro. You can choose to either start with a blank document, or choose one of the numerous professionally designed infographics, presentation, posters, or banners. Furthermore, the app even allows you to import visual content you've previously created using other apps.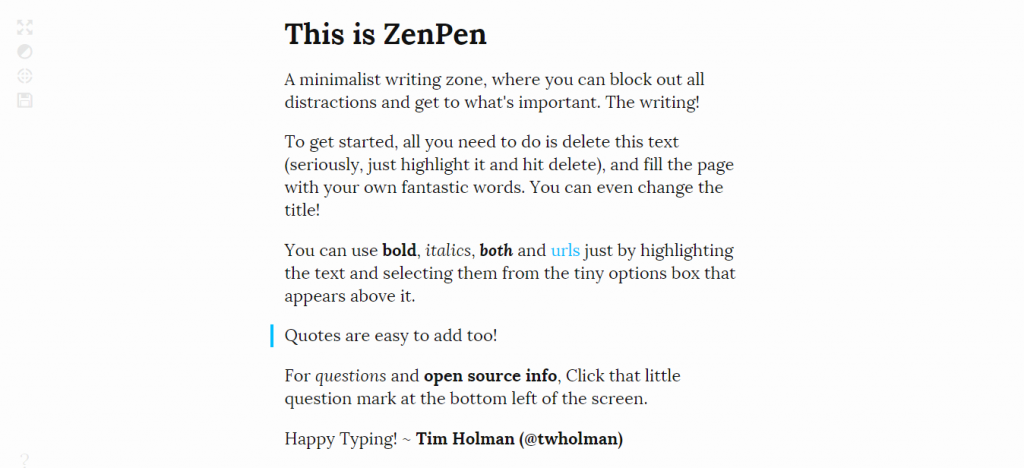 ZenPen is an online writing application which provides you with a distraction free environment, with nothing standing between your ideas and your text editor. It's made so minimal so that there's nothing on the way of your creative power. Still, the app enables you to perform all of the necessary edits, and to save, and publish your written content after you are done writing it.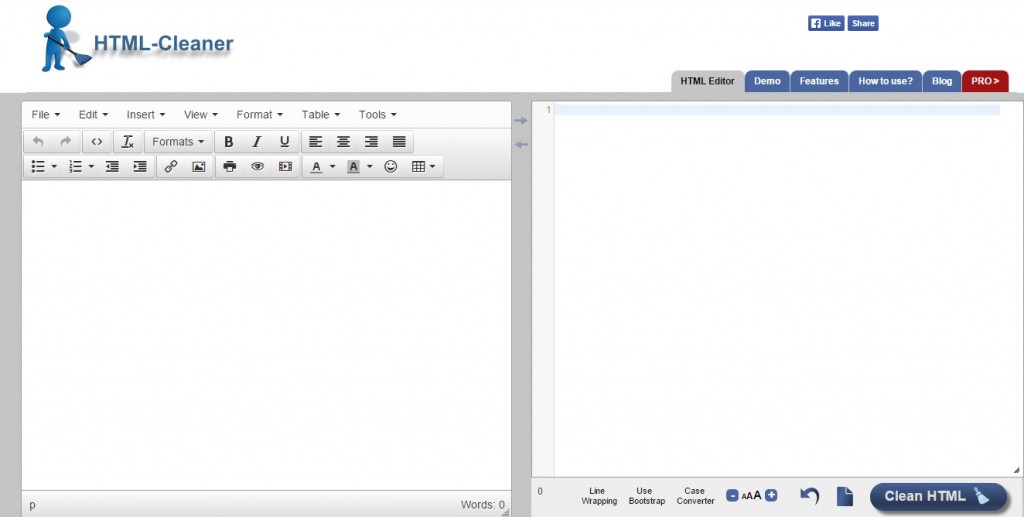 It is safe to say that the unofficial language of the Web is English, but when it comes to the languages all apps and platforms can interpret and understand, HTML is the leader of the pack. In order to make sure the written content you've created, using your word processor of choice, retains the same appearance and readability when accessed through any of the existing platforms, you need to convert it to HTML, and HTML Cleaner is a tool which does that for you automatically, saving you countless hours.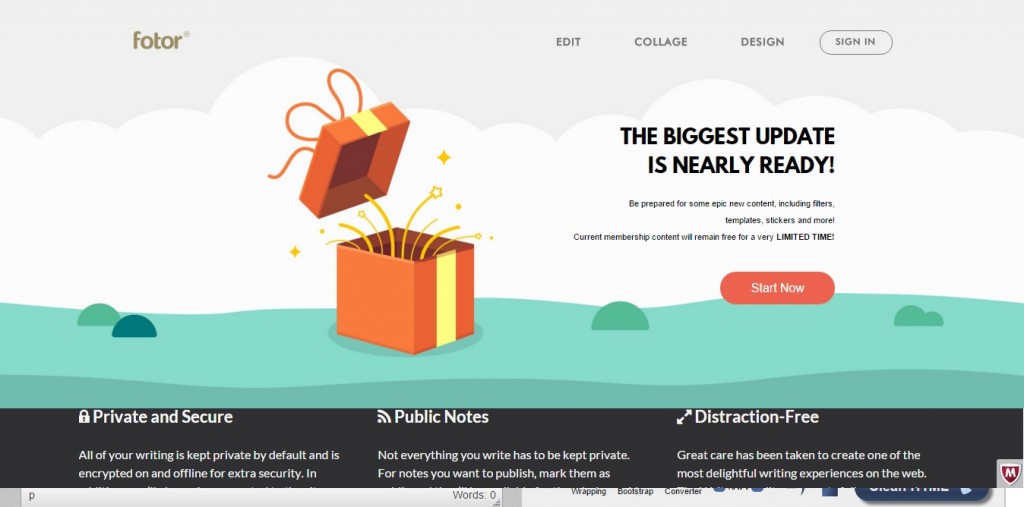 Fotor is a browser-based photo editing app that can perform a wide range of actions, ranging from those that are basic, such as resizing, cropping, or rotating the images, to applying photographic effects and filters which exist in its database. You can also create beautiful photo collages, covers, posters, and even tilt-shift and HDR images, which is usually reserved for more powerful desktop applications.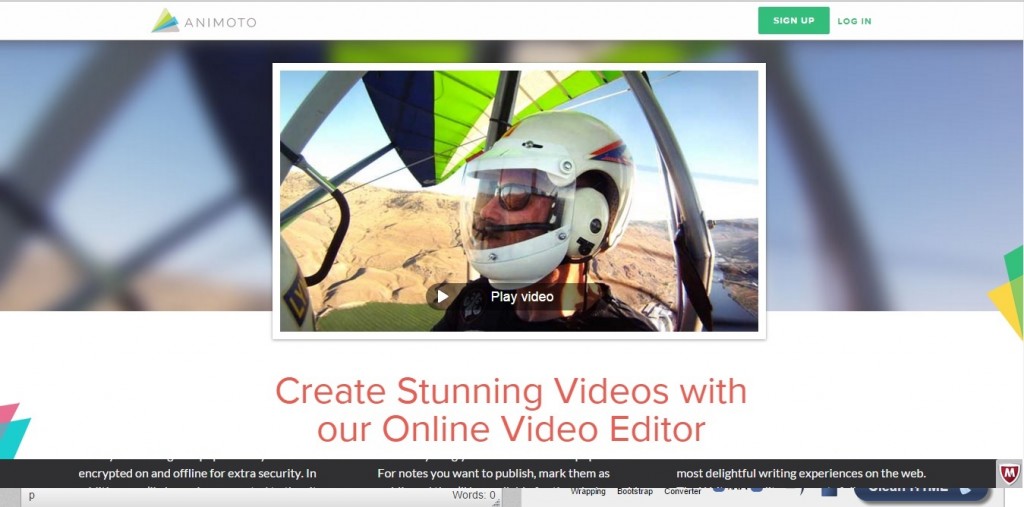 Video-editing apps are usually clunky and require you to spend hours learning how to use them. However, with Animoto, the process of coming up with professional-looking video content is vastly simplified, and nearly automated. With a variety of tools and effects that can help you bring your multimedia content to life, Animoto is one resource you need to have at your disposal.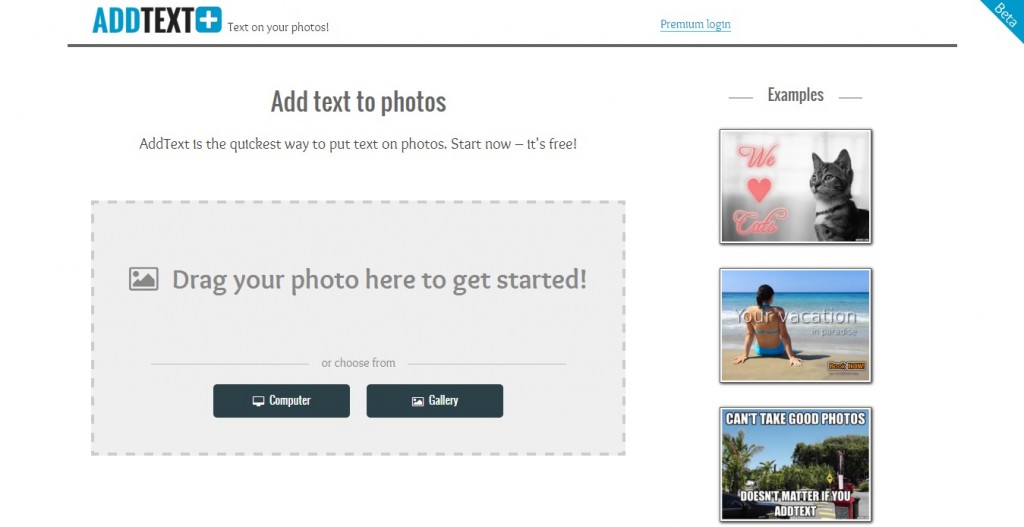 Sometimes, all you need to make a boring photo fresh and exciting again, or make those stock images more unique, is to add some text on top of it. Sounds simple enough, but doing it with professional image-editing apps is complicated. If you want something that's a lot simpler and effective, try out Addtext. You can add text on top of the images you've uploaded from your computer, or the images from the gallery offered by the app.
As you can see, you don't need to know everything in order to be able to create valuable, original, and aesthetically pleasing content that will be a hit with your audience. All you need are these 11 tools.
Veed.io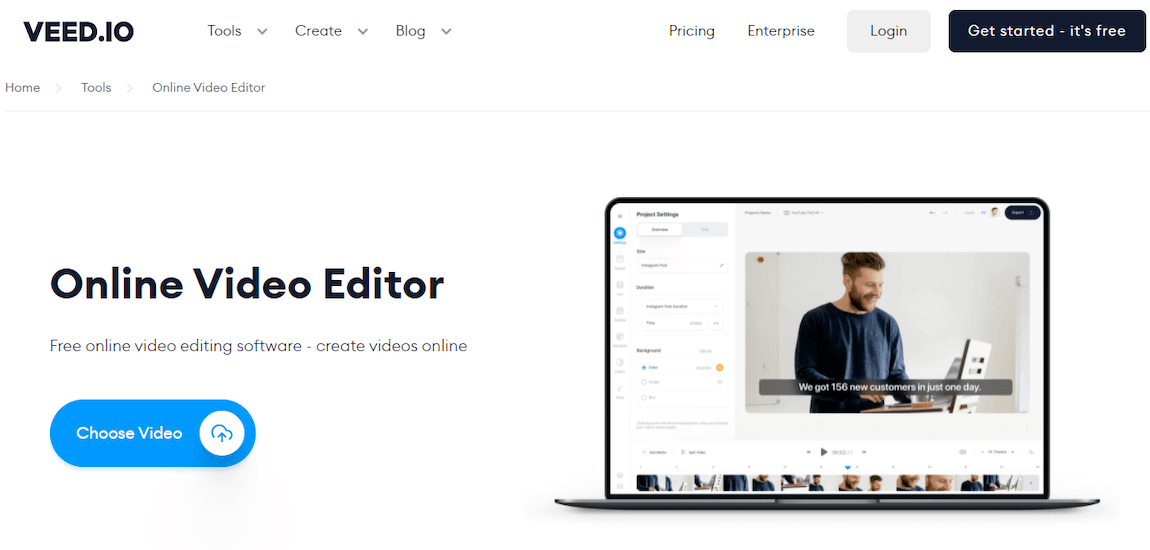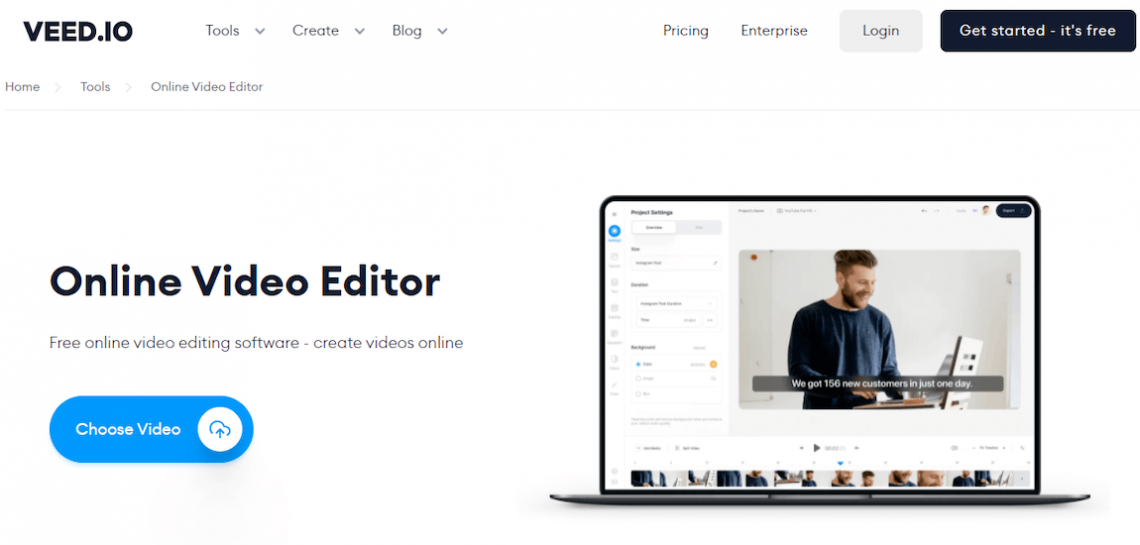 Social media is a popular place to share video content. From Facebook to Twitter, marketers are sharing videos like never before. That's why using a video editor tool is recommended if you want the best results. Veed.io is the ultimate video editing tool for beginners to professionals.
You can quickly turn your raw footage into a reel worth showing off with just one click of a button. No matter what age you are in, you can try it out and see how easy it is to use. Using this tool, you can Add Audio to Video, Add Text, Add Subtitles, and more!
About the Author:
Antonio Tooley is a hopeless optimist who enjoys basking in the world's brightest colors. He loves biking to distant places and occasionally he gets lost. When not doing that he's blogging and teaching ESL. He will be happy to meet you on Facebook and Twitter.