10+ Quotes on How to Win Social Media
July 21, 2016 ・ 6 min read
Can you imagine going on a road trip with no maps, GPS, or at least some road signs? You could be the best driver possible, you can have an awesome car and the road you're driving can be just flawless, but still, without the directions where to go, you may end up getting nowhere. You may even crash into something or someone on your way there.
Dealing with social media is surprisingly similar. The access to many apps, tools and platforms is unlimited. You log in, upload your content and share it with your audience. Sounds crystal clear, doesn't it? In reality, it's more complex. The chance to succeed is huge only if you stand out which is actually the difficult part. Fortunately, there are people who know social media like the back of their hands.
Here are some useful recipes on how to win social media. Bake your own cake with them.1. Sujan Patel, Growth Marketer. Co-founder of WebProfits
1. Sujan Patel – Growth Marketer, co-founder of WebProfits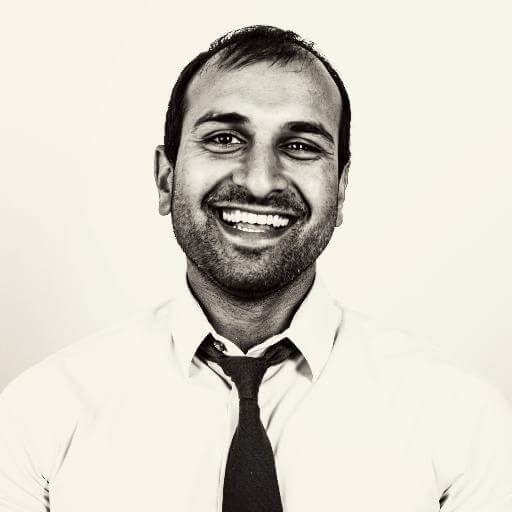 There are two ways to win at social media. First way is to be bold, Donald Trump & Gary Vee are great examples. If you're not bold you're going to blend into the crowd. The second is be consistent, like everything else in marketing it takes a while building a social media following and an audience. Be patient and consistently be out there.
2. Birgit Pauli-Haack – Web and Mobile Strategist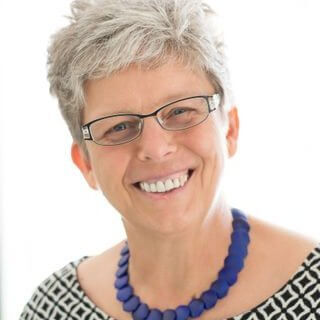 The biggest challenge is to listen to build pathways for responses—not on an individual basis at a cocktail party, but at scale. Algorithms help. Marketing automation helps. But we need to keep our humanity when we design automated systems. To be successful in social media: Listen. Serve. Scale. Be a 'Mensch'.
3. Mike Sadowski – CEO of Brand24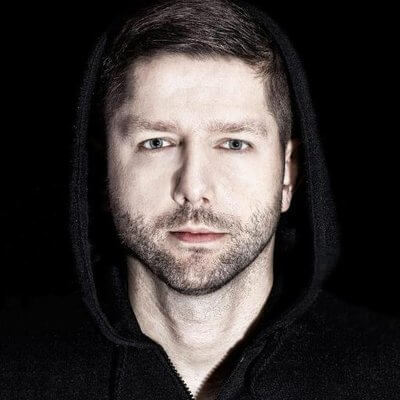 To win social media you need to:
· Stand out – surprise your audience – try to act differently.
· Be honest – always put your audiences problems in front.
· Engage – interact with your audience and gain brand ambassadors
4. Adel de Meyer – Social Media and Brand Strategist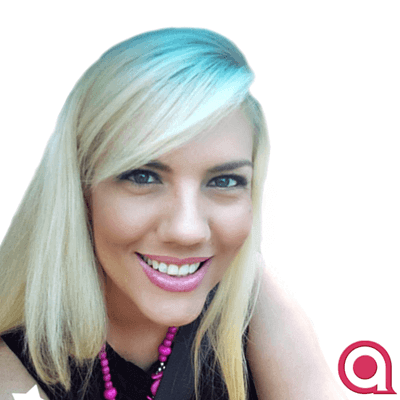 To be successful in social media you need to understand your audience, understand your story and then connect and tell that story well.
5. Tim Hughes – #1 Global Social Selling Pioneer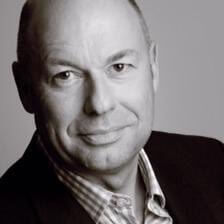 It goes without saying that in the cut-throat world of sales, being one step ahead of the competition is critical if you are going to win more than the competition. For companies to adopt your product or service, a business will need to go through change. Nobody likes change. Each sale, therefore, must have a changemaker as a named individual. The person who internally will champion the change you will create. Where do you find changemakers? Online! Join the conversation #changemakers.
More advice from Tim you can find in his book. Also, don't forget to listen to our first podcast on social selling featuring Tim Hughes!
6. Natalie Sisson – CEO of The Suitcase Entrepreneur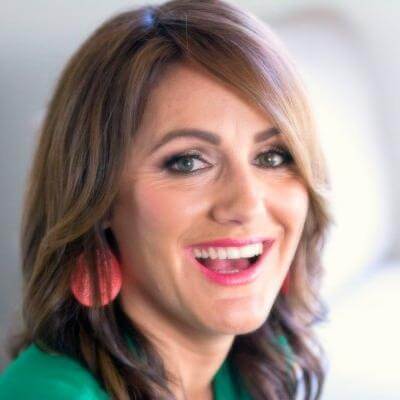 Everything you do and say reflects on you and your brand. Be sure that your posts, comments, and interactions are of a professional manner and that you aren't creating digital dirt that could cause a prospect to 'not' hire you. If you think something could be misconstrued or if you wouldn't want a prospective client to read it – don't post it! They'll surely find it, which may be the reason they hire your competitor rather than you.
7. Katyan Roach – Social Media Strategist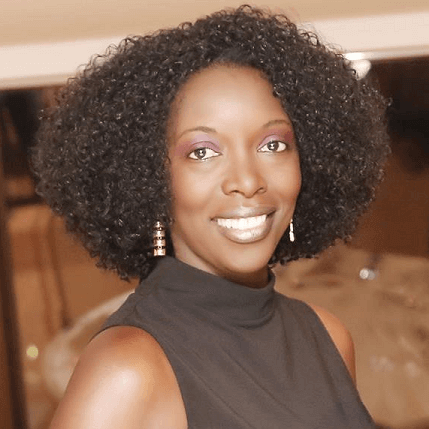 Be yourself. It's the only way to stand out online. It might be tempting to copy what you see someone else's doing but unless you can put your very own unique spin on things you become simply a poor copy of the original. So be your original self, that's what people will eventually fall in love with.
8. Dustin W. Stout – Co-founder of Warfare Plugins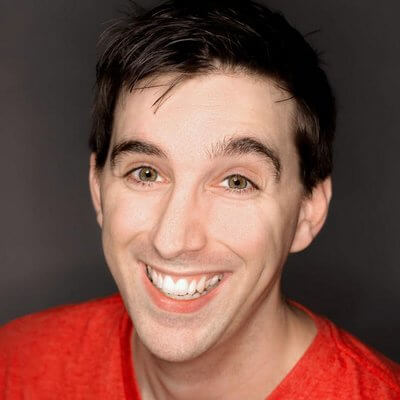 Fastest way to social media success: share things that other people can share to make them sound funny, smart, or in-the-know.
9. Yannick Ilunga – CEO of 360 Entrepreneur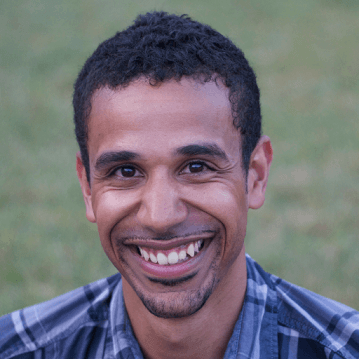 It's called social media for a reason, don't forget to be SOCIAL. People buy from those they know, like, trust and find interesting. This means that your #1 job on social is connect with your target audience and focus on informing, educating or entertaining it. Selling comes later. In fact, if you go about social media the smart way, not only you'll attract your ideal audience, but you'll also attract prospects who will ask you for more details on your products and services and how they can work with and buy from you.
10. Lukasz Zelezny – Head of Organic at uSwitchUK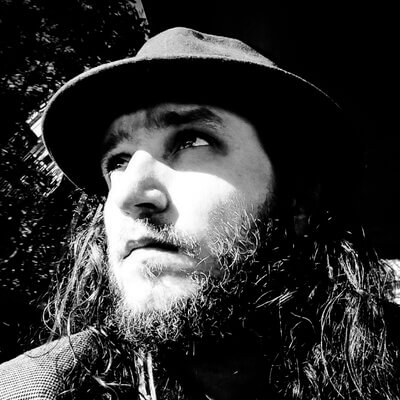 Use automatization, for example, Hootsuite or Buffer, to publish your content in social media channels. Combine it with an event calendar during the year. Thanks to this method, in January you can schedule posts for St. Valentine's Day, Easter, Mother's Day or even Christmas. Managing the timetable will make your social media efforts way more organized and effective.
11. Dave Schneider – CEO of NinjaOutreach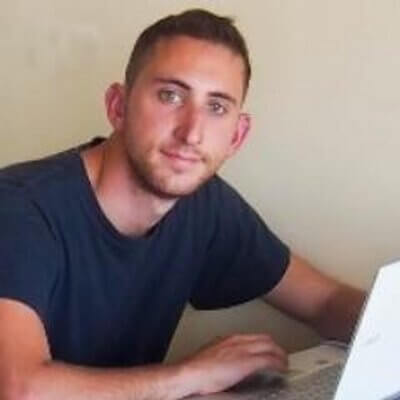 I think the best thing you can do is focus on building a few relationships instead of trying to conquer the whole world. A lot of people think they need 1k's of followers but I'll take a few key relationships over that any day of the week. So try to engage with specific people often and genuinely.
12. João Romão – CEO of GetSocial.io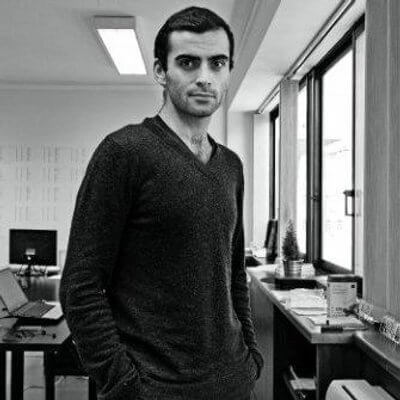 Sharing is falling sharply in Facebook and the News Feed is showing even less content made by companies. More than ever, you must rely on your users to promote the content for you. Virality just became mandatory: your content spreads or dies. And to know which content works best, you need to track dark social shares.
13. Ivan Hernandez – Founder of The Digital Loop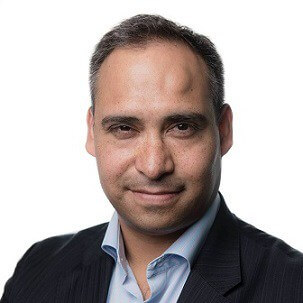 Social media is no longer a disruptive force, but a crucial business component. Skilfully done, social media can help organizations increase awareness, sales or loyalty. But in order to do that, all your initiatives and efforts must be focused on specific goals. The key, is to have clear business objectives, and not focus only on vanity metrics like "followers" or "likes".
Conclusion
These are great pieces of advice. Your social media can become even more improved with social listening which gathers your business' mentions without the official handle. Social media allow you to provide customer service, do social selling and much, much more.
You can try it out in our free trial!
We can't overestimate the importance of the advice and tips from people who have been working in social media for years, and are willing to share their knowledge. Of course, nothing will come about of its own accord. Each brand and company are different just like your audience is. Listen to people who have reached their goals, try to follow their ways and avoid the mistakes already made by someone else. Don't hesitate to benefit from the experts' experience. There's just one thing to bear in mind. Your brand is unique and the advice needs to be customized individually to your needs. Every case is different, yours including. But if you're reading this article you're on the best way to reach what you're aiming for. I keep my fingers crossed!