3 Gadgets From CES 2015 That Are Worth Your Attention
January 8, 2015 ・ 4 min read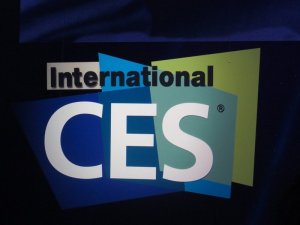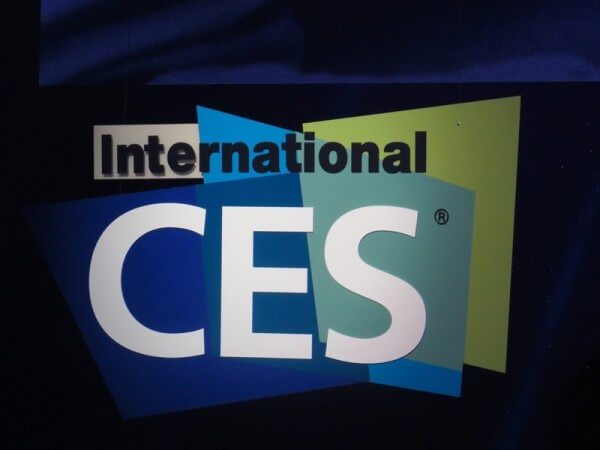 Another day of CES 2015 is passing by and we've already witnessed loads of cutting edge tech gadgets ranging from incredible must-have devices to ridiculously insane weird stuff. In the abundance of all those brands it might be hard to find something valuable, but still it's possible. Read on and check out our choices.
1. Sony's 2015 Bravia TVs with Android TV OS
Yesterday Sony introduced the 2015 Bravia line which will run with Google's Android TV OS. The brand has cooperated with the platform for quiet a long time – it is no surprise. However, a decision of such a large commitment was a big move for Sony. The combination of these brands will bring a plethora of awesome features. Users will be able to take an advantage of Google Play Store and built-in Google Cast functionality.
The 4K TV itself will be available in 55″, 65″ and 75″ offering an amazing experience of advanced clarity, color accuracy and contrast. The most impressive thing about the XBR 900C series, though, is its thickness. 4.9mm at the thinnest point makes it slimmer than Sony's own Xperia smartphones. Not impressed yet? Check out the photos below.
Giving the insanely thin @Sony #4K TV a spin (video) #SonyCES #CES2014 http://t.co/XYUaUDGiIN pic.twitter.com/TUOR5MqqlC

— Sohrab Osati (@SonyRumors) January 7, 2015
RT @SonyUK: Our new BRAVIA X90C Series 4K TV – impossibly thin, even against the Xperia Z3. #SonyCES #CES2015 pic.twitter.com/cylDslQeDF #want

— Nick Watkins (@nickjwatkins) January 7, 2015
Both attendees and social media users are crazy about the Sony's TVs.
2. Audi's smartwatch that lets you control your car
The Audi keynote surprised the audience as nobody had expected any wearables to beq announced by the brand. However, a smartwatch that lets you talk to your car was positively evaluated. Similarly to all automobile leaders, the company tries to make the self-driving cars the norm. The device would be connected directly to Audi's piloted driving A7 prototype enabling communication with the car. No details were revealed except for the fact that the smartwatch will allow a driver unlock the car.
Unlocking your car will be much easier with Audi's 'mobile key'. #Wearables continue to impress at #CES2015. http://t.co/BykyVfKxBB

— Qnary (@qnary) January 7, 2015
3. The Ring by Logbar
This futuristic device that fits your finger allows a user control all home appliances using simple gestures. Thus, you will be able to turn off the lights or change channels on your TV by waving your hand or with the flick of a finger. Logbar CEO, Takuro Yoshida underlines that it might take some time to learn how to use the Ring, but when you do it actually works.  
A #ring which turns on your lights, controls your #smartphone, gets you a taxi, etc. Would you buy this? http://t.co/JIpHo20hyR #Logbar #CES — RLVNT (@RLVNT) January 7, 2015
Extra: 3D printed food:
3D printers have been already developed in many industries and will have application in more and more areas in the future. However, I have never thought that they would be able to print food. Check out those delicious candies straight from ChefJet Pro 3D printer.
What are your favorites from CES 2015 so far? Share your thoughts with us!