5 Simple Tips to Engage People on Twitter
July 23, 2015 ・ 2 min read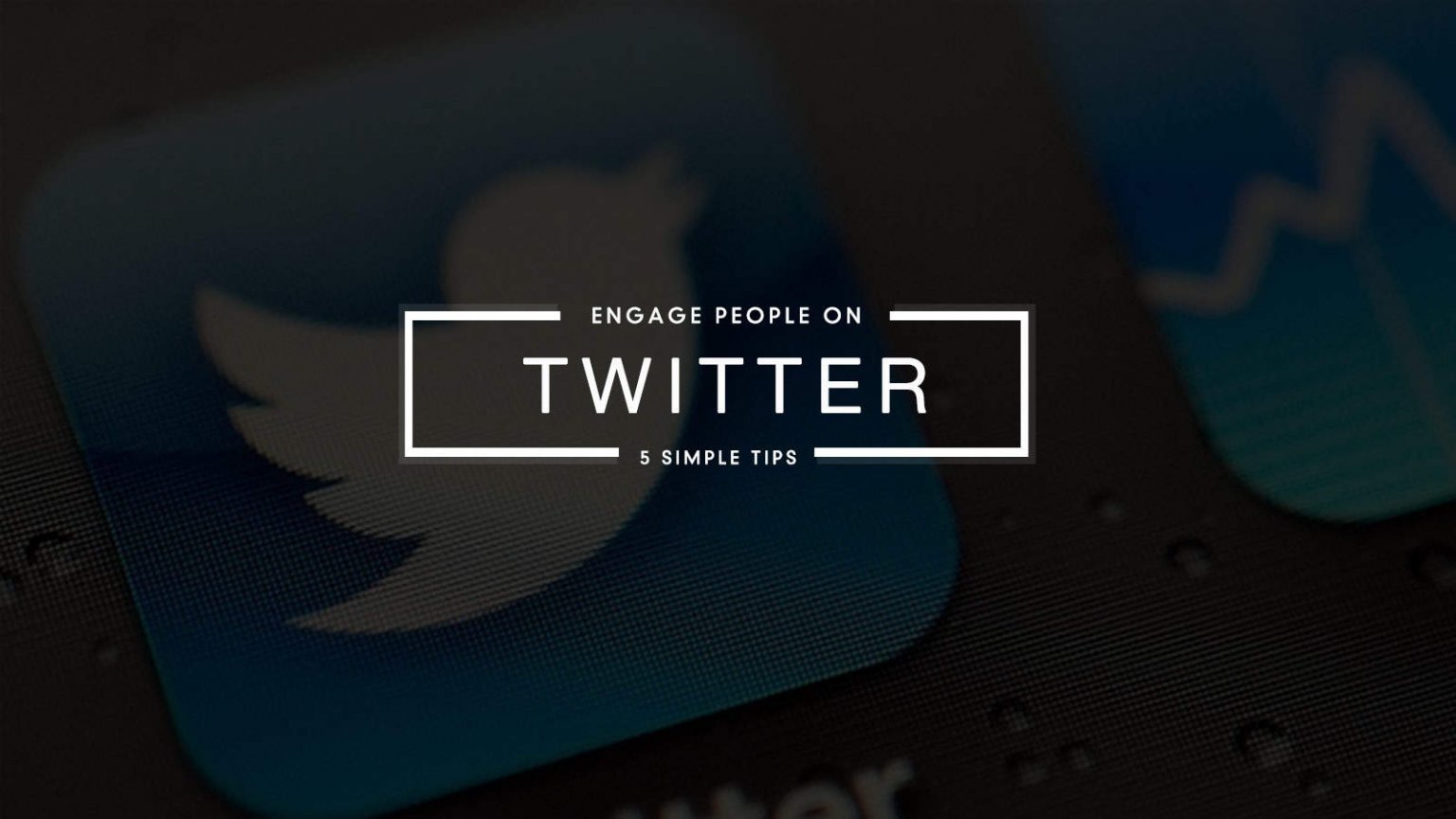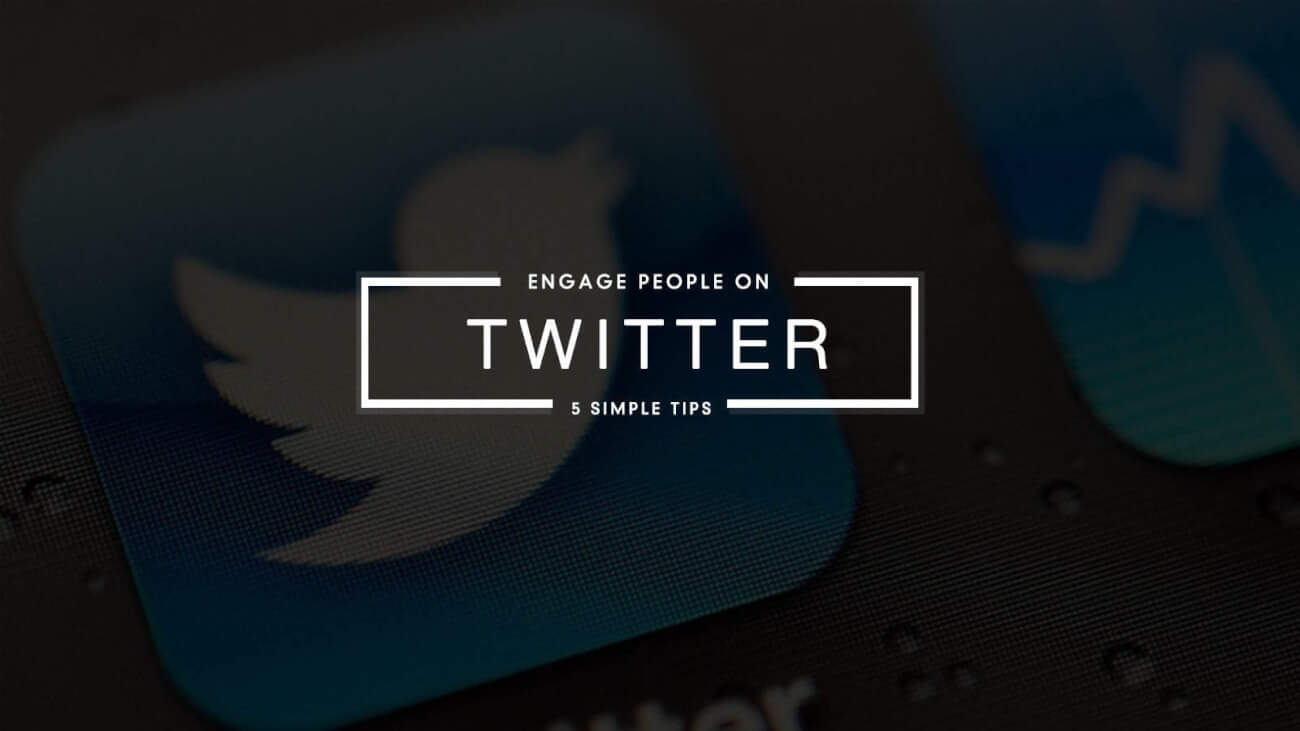 Twitter is such an interesting medium – it connects people from all over the world like many other social media channels however users can use only 140 letters in each message. Is it possible to talk with people and engage them into your conversations with such a little amount of characters? I believe yes and here you will find some tips you can use in your communications.
Tips to Engage People on Twitter
Be creative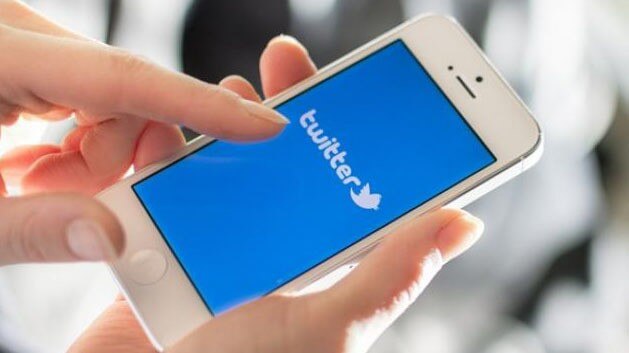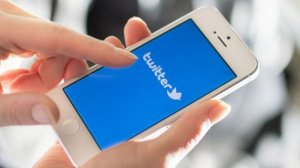 Feel free to share the content posted by others but don't let followers get bored by your copy and paste posts. Try to find some new sources to share – don't link to one and only news site as you're not their fanpage and they can just go to the page and read the articles. Ask questions to your followers, try to encourage them to reply to your tweet.
Be clever
If you think that posting a link to a research or article will be enough, you're wrong. Tell your followers (or followers-to-be) what did you like about this article and what made you want to share it, they will appreciate it. Don't be afraid to let them know what do you think about it. A short summary written by you will be the best recommendation to read the whole story.
Be gentle
Are there some new followers? Say hello to them! Make them go into interactions with you, let them feel they're important for you and there's a chance they'll become loyal. If anyone mentions you, reply to that tweet immediately or as soon as possible. A good example of such behaving is Lord Somersby's official Polish channel – he replies to each tweet related to the brand in funny and specific way.
Be fast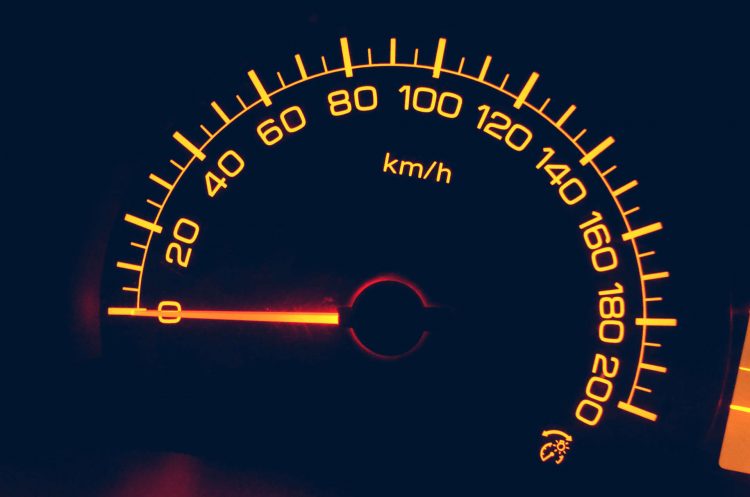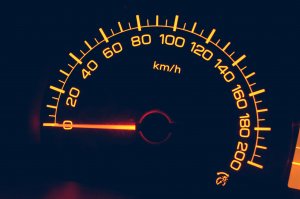 If people tag you or your company in a tweet or ask you about anything in a post, don't let them wait for hours until you reply – be as fast as possible. Otherwise, they may get disappointed and – what's worse – your competitors may make them believe they're better than you.
Be social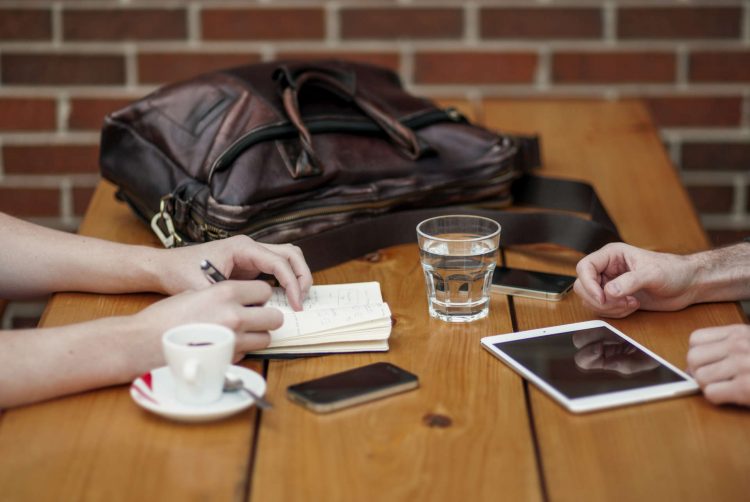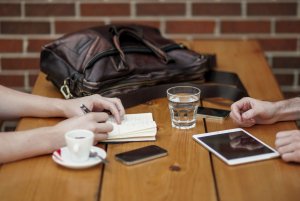 Don't be afraid of people and remember never, promise me, never be too official in your conversations. People don't like affected and unnatural discussions that look like all you wanted to do was just increasing tweets number. Make your dialogues more natural and mere, get a bit more social.
Using Twitter is not rocket science! Try to use it in your communication. A little effort can bring you some new followers/clients from different parts of the world. And if you want to measure the results of your marketing campaigns, take a look at our selection of Twitter analytics tools! What are your opinions on tweeting as a brand? Let us know and don't forget to tag us in a tweet (@brand24)!