One of the more creative (and fun) strategies for boosting your customer engagement is by showing your brand personality.
All businesses strive to get to know their customers and figure out exactly what they want.
But don't get so caught up in trying to figure out this part that you forget to give your customers a chance to get to know you.
Actually, building and showing your brand personality can be a key lead generator.
Audiences that know your brand personality and feel a personal connection are more likely to proactively seek out your business for their needs.
This also applies to brand loyalty, which appears to be decreasing among Millennials.
6.5% of Millennials consider themselves brand loyal, and those who prefer personalized communications have a 28% higher brand loyalty than those who do not (SmarterHQ).
It pays to show brand personality – this is how you can build personal relationships with your customers.
A few crucial points to keep in mind if you want your brand to shine in showing brand personality:
Commit to your brand personality and be consistent
Encourage personal branding among employees
Listen to your audience and see what they think about your brand personality
Some tips on boosting customer engagement by showing your brand personality below!
Show your brand personality: commit and be consistent
After you've figured out the type of brand personality that's right for your brand, commit to it by implementing company-wide consistency for any and all public communication.
Whether it's in the form of print, digital or physical advertisements, be consistent in the tone that you set for your brand personality.
This also applies to interviews, lead generation tactics, choosing the right influencer for influencer marketing campaigns, customer engagement strategies based on user-generated content, and customer service.
Here's how we welcome our customers to the family:
Show your brand personality: employee personal branding
Speaking of customer service, your employees in this department are standing in the front lines of your brand personality formation.
Your customer service team is directly responsible for interacting with and assisting all customers.
The manner in which they do this can make all the difference between your customers choosing to stay with your brand for an extended period, or instead, choosing to go with another brand.
The competition is thick.
Stand out by encouraging personal branding among your employees.
This doesn't mean that your employees have to adopt the same brand personality as your company (unless it suits them).
But extra effort could be made to highlight that there is an actual human being on the other side of that avatar.
Basic musts for employee personal branding
1. Use real photos in avatars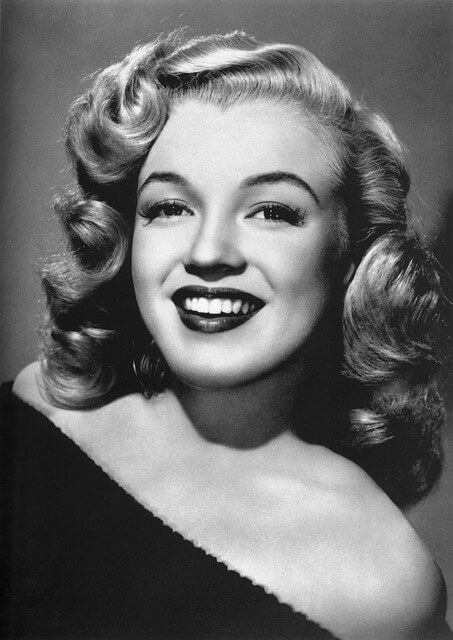 Headshots are standard.
If you're not thrilled about putting your freckles on display for all to see, go ahead and choose an image that features you from a distance.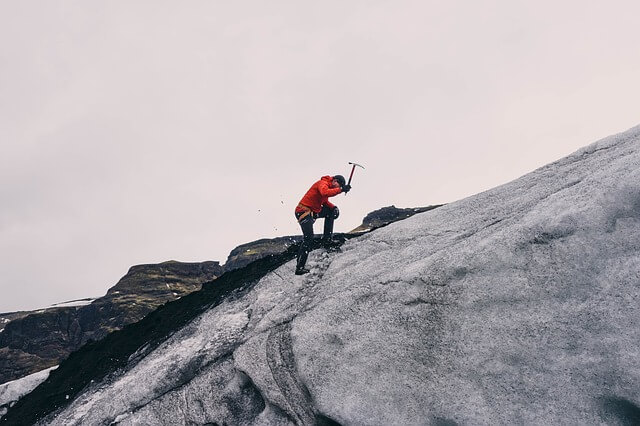 Fan of the great outdoors? That shot of you summitting Mount Fuji is a good choice.
Just avoid photos that don't include you at all.
A photo that contains a real person, even from a distance, will make a stronger connection with the customer than a photo that doesn't.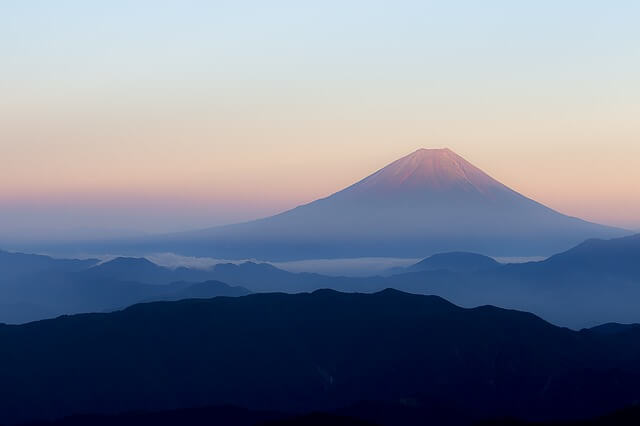 2. Set some ground rules
First, let me say that I'm all about work environments where people feel free to be themselves (at their own risk!).
Now, if your brand personality features humor but your employees aren't very funny, forcing them to tell jokes (that aren't funny) would probably only backfire.
However, there are boundaries.
It's the reason why Mr. Rogers never had any dark and gloomy Gothic characters on Mr. Rogers' Neighborhood.
Set the boundaries for employee branding in relation to your company brand personality and help maintain them with templates.
3. Create templates for guidance
Templates filled with examples on how to respond to customers will help your customer service team maintain your company's brand personality.
It's not necessary to prepare an entire script (unless you want to).
However, having a collection of branded responses on hand will help your customer service team save time and commit to the company brand personality in their communications.
Especially for popular questions that come up fairly often.
Create branded templates for:
The opening phrase that your customer service representatives use when they receive an initial inquiry from a customer.
The closing phrase that your representatives use when they have finished assisting a customer.
Any questions that come up fairly often – like your FAQs.
*Disclaimer: keep in mind that if every single interaction that your customers have with various members of your customer service team sound exactly the same, you may achieve the opposite effect with your templates.
Your customers may start to think that they're talking to a bunch of lifeless robots.
How to prevent this?
Prepare many options for each type of customer service situation and let your representatives choose the ones they prefer.
Show your brand personality: listen to your audience
I consider this a key step in customer engagement (actually, in business – and life – in general).
Just listen.
Listen to your customers.
Especially when they speak candidly, which is usually the case on-line.
Consider these stats (a few samples below):
70% of customers who have been assisted via social media return as your customers in the future. (Ambassador)

Customers who engage with companies over social media are more loyal and they spend up to 40% more with those companies than other customers. (Bain and Company)

Companies that don't respond to their existing customers on social media tend to experience a 15% increase in churn rate. (Gartner)
Research shows that your customers want your brand to respond when they mention you on-line, and even expect that you do.
This makes being ignored by your brand all the more painful.
And creates the perfect opportunity for your competitors to swoop in and engage the very customers that you've been ignoring.
You already know some ways to show brand personality – now you just need to listen to your customers so you can identify the perfect opportunities to use these tips and start building relationships.
What's the most efficient way to listen to and hear what your customers are saying?
Social listening.
The right tools are crucial here since they save you a significant amount of time and energy while picking up on the information that you need.
If you have a social listening tool, set up projects to track mentions of your brand, your product, and the progress of your influencer marketing campaigns.
If you don't already have a social listening tool, Brand24 is an excellent choice.
What is social listening and what can you use it for?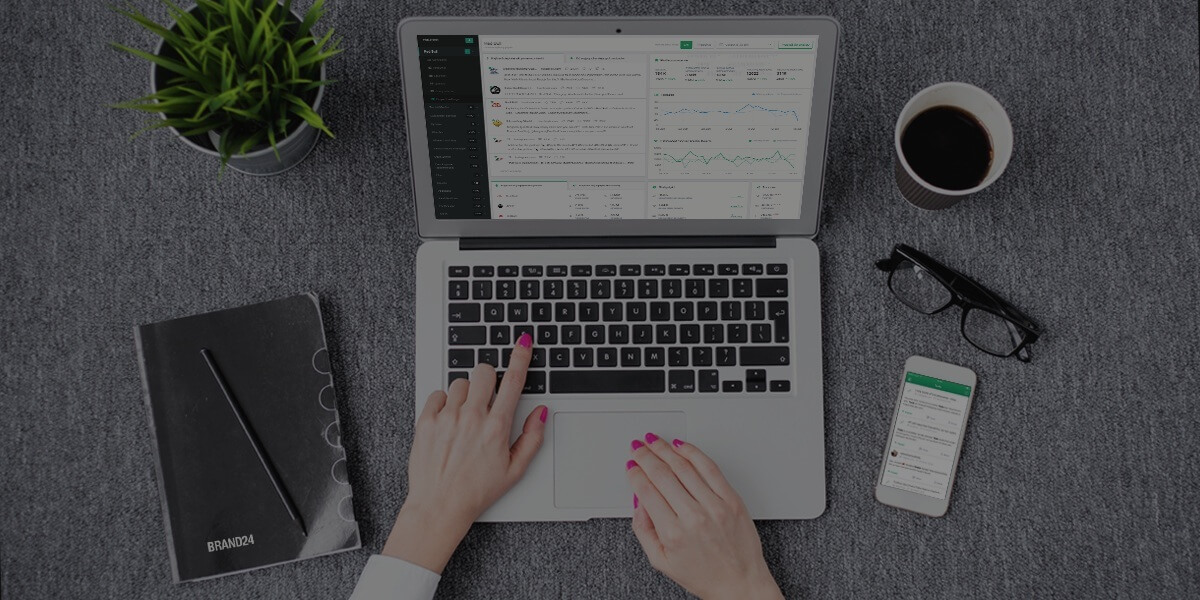 Social listening is used to monitor on-line conversations for mentions of select keywords and phrases in real-time.
You can select keywords and phrases related to anything that you need to track: your arch nemesis or industry bigwigs, and of course, your brand, other industry keywords, and what your competitors are up to.
The best social listening tools will also show you detailed Analysis reports and give you access to filters so you can do more with your data.
Create a free social listening project with Brand24 to monitor mentions of your brand and product(s). This will point out perfect opportunities for you to engage with your customers and you won't have to waste time looking for mentions manually.
As with any other social listening tool, historical data is limited, so it's best to start monitoring ASAP to avoid missing out on opportunities to engage your customers and show your brand personality.
What else can you do with social listening data?
Social listening also gives you access to your numbers for social media reach, influence, engagement, interactions, and sentiment – all crucial to seeing where you currently stand so you can get insights on where you should make improvements.
This is also the data you need to generate leads, provide customer service, manage your brand reputation, create buyer personae, and much, much more.
Now, if you still don't have a social listening tool of your own, just create a free social listening project with Brand24 and identify new opportunities for your brand to show some brand personality and boost your customer engagement.Save