The way of communication has changed over the past two decades and so have the opportunities to set up and grow a business. Marketers are no longer so dependent on the budget they have at their disposal. Even a small company can beat a giant on the global market if they can offer a remarkable product or service.
What is the secret? They do not cater to customers that are unconcerned with their offer. Instead they try to reach out to these prospects who are potentially interested in their products. Their value proposition aims at satisfying the real needs of clients, solving their problems and making life easier. Simply put, they no longer try to interrupt customers with cold call or impersonal sales pitch. They are in the right place, at the right time, listening to their audience.
On top of that, these companies use offbeat ways of communication to reach out to their potential clients. And very often these methods are cost-effective, enabling small-budget companies to grow fast from scratch.
Curious what are these magical tactics?
Today, I have another success story to share with you. Printoo, creator of a mobile app, has developed three tactics for reaching and engaging their audience. Continue reading to learn their secret.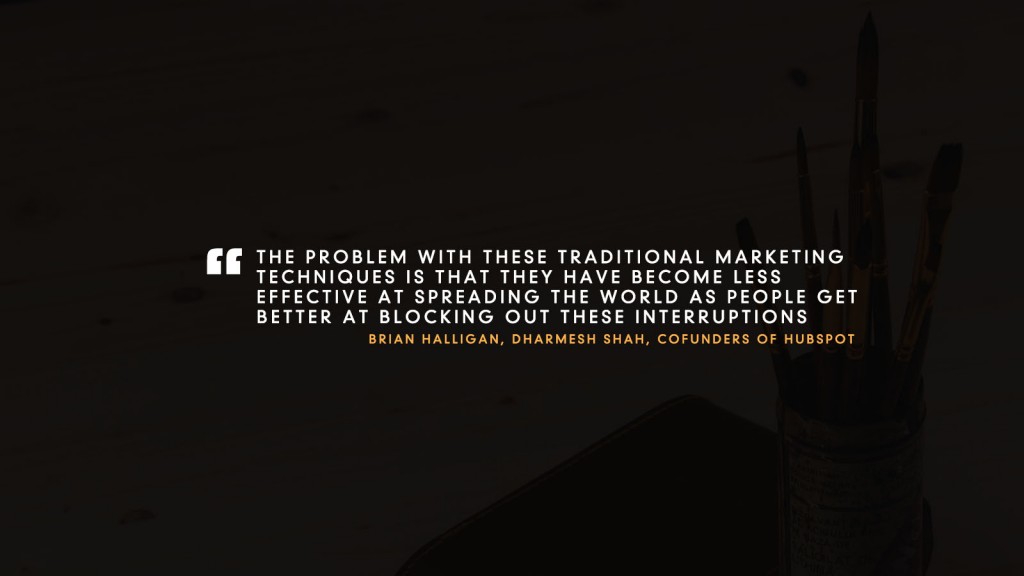 Printoo – Small Business that Grew from Scratch to Number 1 in the Category
Printoo is a start-up company offering users a mobile app that lets them print and receive favorite photos directly to their homes completely free of charge. It's been operating on Mexican market since December 2014 and has already gained lots of clients.
The company offers a special value to the customers in the form of printed experiences and memories that can be shared with relatives and friends without additional technology. In spite of appearances, the photo printing industry has been steadily growing as people still appreciate the value of printed photographs, especially when it comes to sharing their most personable and cherished moments.
The app lets users to easily pick their photos from social media profiles (Facebook & Instagram) or phone gallery, edit them and order to a specific address.
Users can order up to 10 photos monthly with no payment, but then they can also buy additional photo packages. Each pic has an ad printed on the back of it, thus clients are not charged for delivery.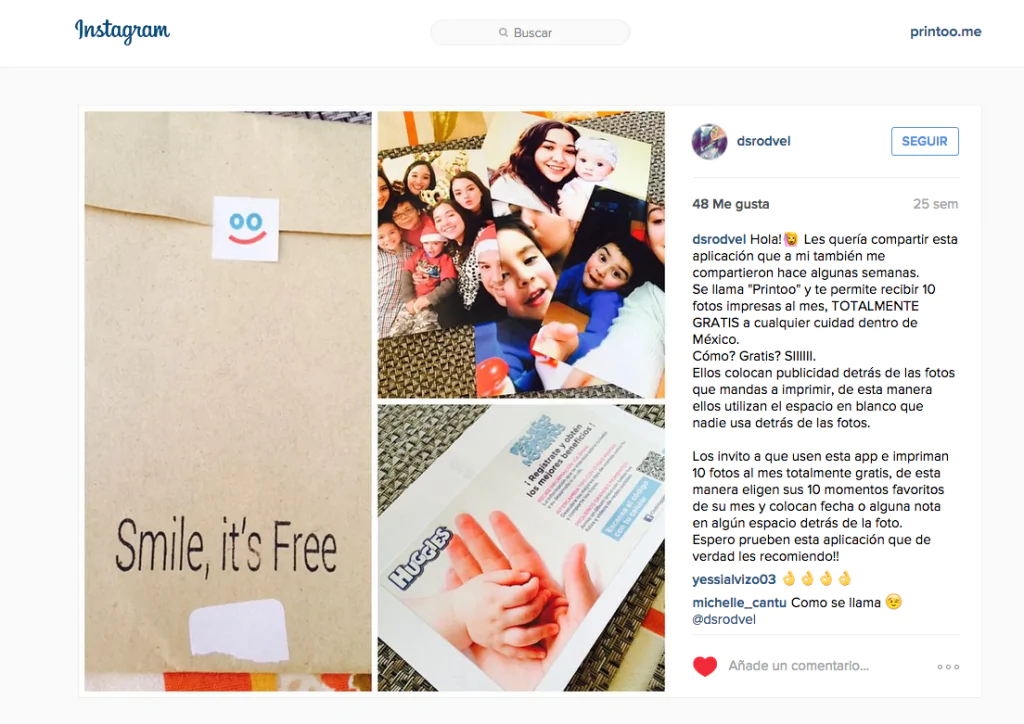 Printoo ships photos nationwide and since company's launch they've already delivered 260,000 pics. Their positive attitude and ability to engage users helped the company gain international brands as partners. Huggies, Uber and Steve Madeen, as well as the biggest Mexican brands like enviaflores.com are only a few that have trusted Printoo.
Marketing Tips for Small Business with a Limited Budget
As I said before you do not need to be a giant corporation with enormous budget to market your product or service effectively. Digital media offers you a wide range of tools and methods to reach out to your prospects. What is more, you do not need to arrive at these strategies on your own. There are plenty of companies that succeeded and now they share their expertise.
Printoo revealed their 3 digital marketing strategies that have helped them achieve their business goals. What's more important, they did not put lots of money into implementation of this plan.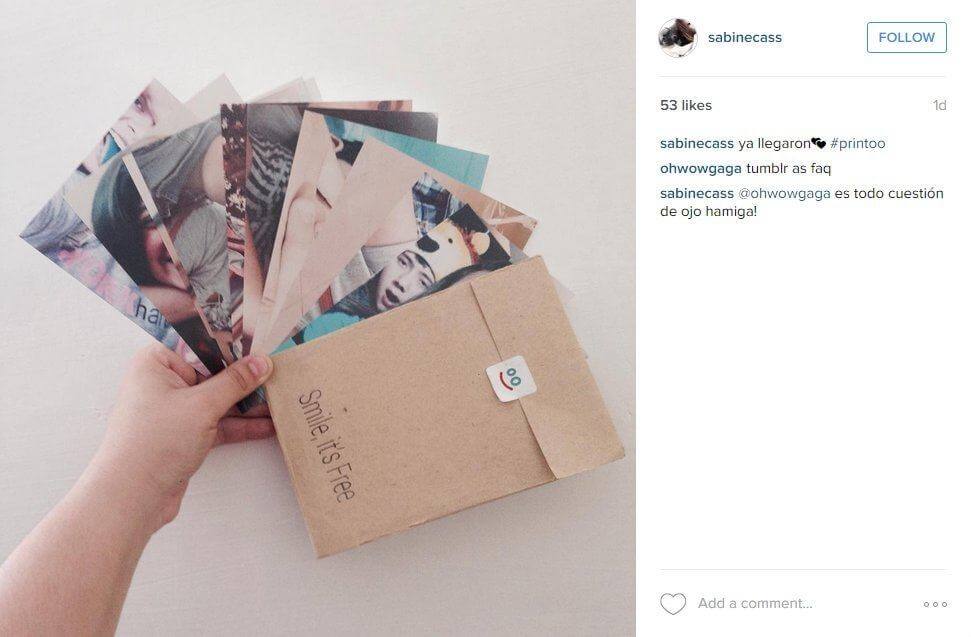 1. Use Facebook & Twitter mentions to share partners' profile by clients
Printoo's business model is based on advertising. Thus, the company employs distinct methods of promoting its partners. They have implemented algorithm that adds a Facebook or Twitter mention of a particular partner to every post or tweet a user shares. And they share lots of photos and experiences on their social media profiles.
Printoo collects these mentions with social listening tool and gathered data are perfect to present to partners. On top of that, it takes little time and effort to do it.
2. Gather opinions & reviews from clients
Printoo is focused on ASO (App Store Optimization) as well. This process helps app publishers rank higher in an app store's search results. Higher rank influence increased visibility to potential customers and this translates into more traffic and more downloads.
ASO is vital for app publishers as 63% of apps are discovered through general search. The main factors that influence ASO are title and keywords. Then the algorithm uses total number of downloads and finally ratings and reviews. The last factor is crucial, but hard to control. There are ways though to encourage users to share their feedback.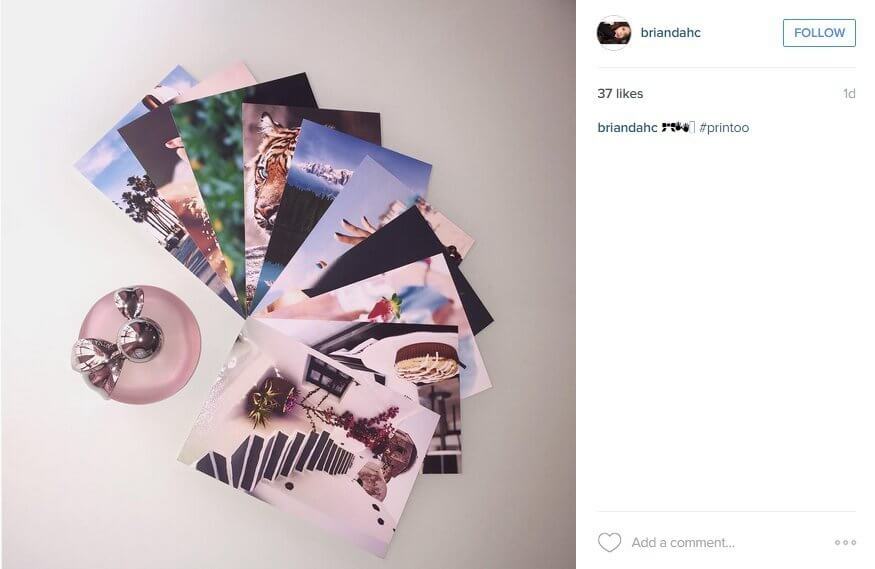 Printoo identifies the users who discuss about the app using social listening tool and then reaches out to them asking for review. Thanks to this they can find the most positive opinions and select the most loyal clients. Thanks to a direct interaction the company increases chances for many more positive reviews.
3. Create viral content basing on social media discussion about a brand
It is very popular practice among US or European brands to interact with clients and prospects on social media in a real time. However, in Mexico, where Printoo operates, it is not that common yet. Such activities gives plenty of advantages like increased reach, better brand image, higher engagement and many more. Naturally, it all translates into new customers.
Printoo creates distinct types of high-quality content basing on conversations that concern the brand. Firstly, they interact with people who share received photos or just express the opinion about the brand. They also arrange discussions with audience with dedicated hashtags. One of them – #smileitsfree, which is also Printoo slogan, adverts to the image that the brand creates. They want to be perceived as a positive, 'smiling' brand which brings clients happiness.
Results
We are living in the era of numbers, so in this case we will share some as well. Thanks to implementing Printoo's strategies they were able to achieve measurable results withing just a few months. Their accomplishments are even more remarkable when we take into consideration low budget and short time of operation. Here are the achievements that Printoo has to its credit:
1. Over 23,000 downloads since the company's launch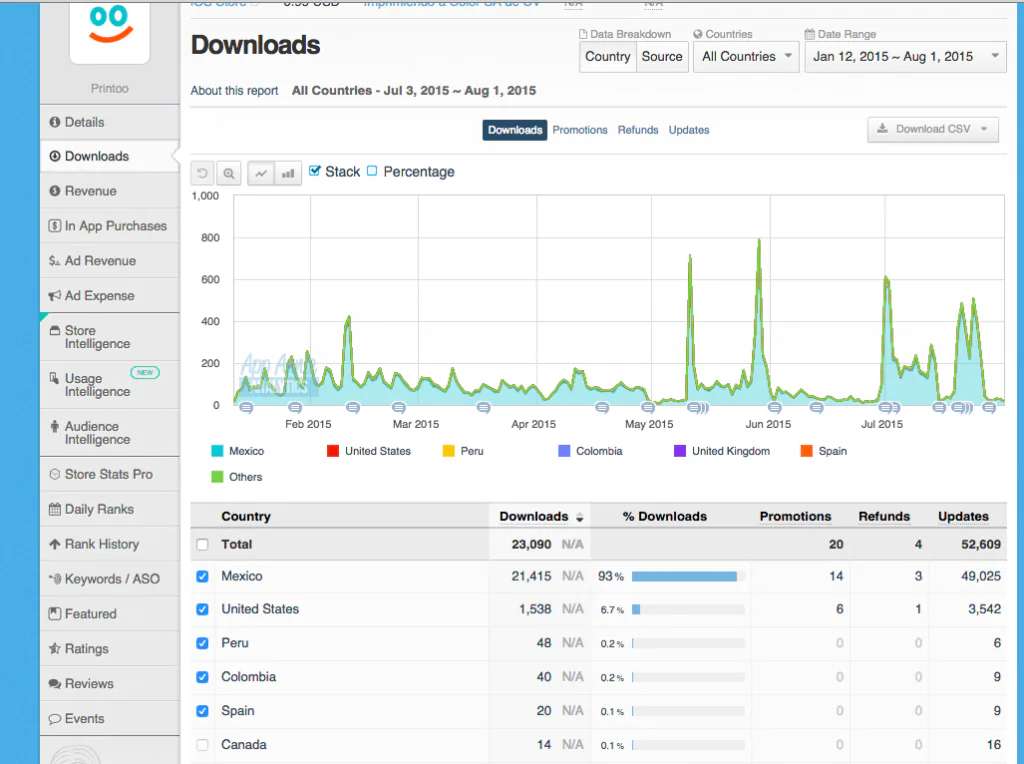 2. Over 260,000 photos delivered
3. Cooperation with international brands like Huggies, Uber and Steve Madeen
4. Social media reach of content about Printoo higher by 13 times (comparing February 15′ to July 15′)

3 Takeaways from the Case Study
If you were to remember the most important things from this article, they should include three tips:
1. Leverage social media and encourage your clients to share content with mentions of your company or your partners. It increases social media reach and brand awareness.
2. Don't be afraid to ask your clients for review. They will be willing to share their opinion and thanks to this you can get valuable feedback and reliable recommendation for your services.
3. Adjust you content to what people are talking about on social media about your brand. Listen to what they say carefully and interact properly. It is also a good way to increase engagement.
What are your successful marketing strategies? leave us a comment!