Social Media Marketing 101 for Architecture Firms
August 12, 2016 ・ 4 min read
For architects, going online is a whole new world.
Competition in architecture has always been concentrated on those who can create a client's dream home, or who can imagine and materialize a gravity-defying infrastructure, or which firm, whether big or small, has the greatest customer service that makes is recommendable in the market. Now, architecture and building design firms are in a whole new battleground to build their network from a growing online population.
The One With the Biggest Reach and Greatest Influence Wins. How?
As a PR Officer of the top Architecture and Building design company in Australia, my take on an actionable online marketing strategy for architecture firms is an integration of a corporate website and a set of well managed social media channels
It All Starts with Your Website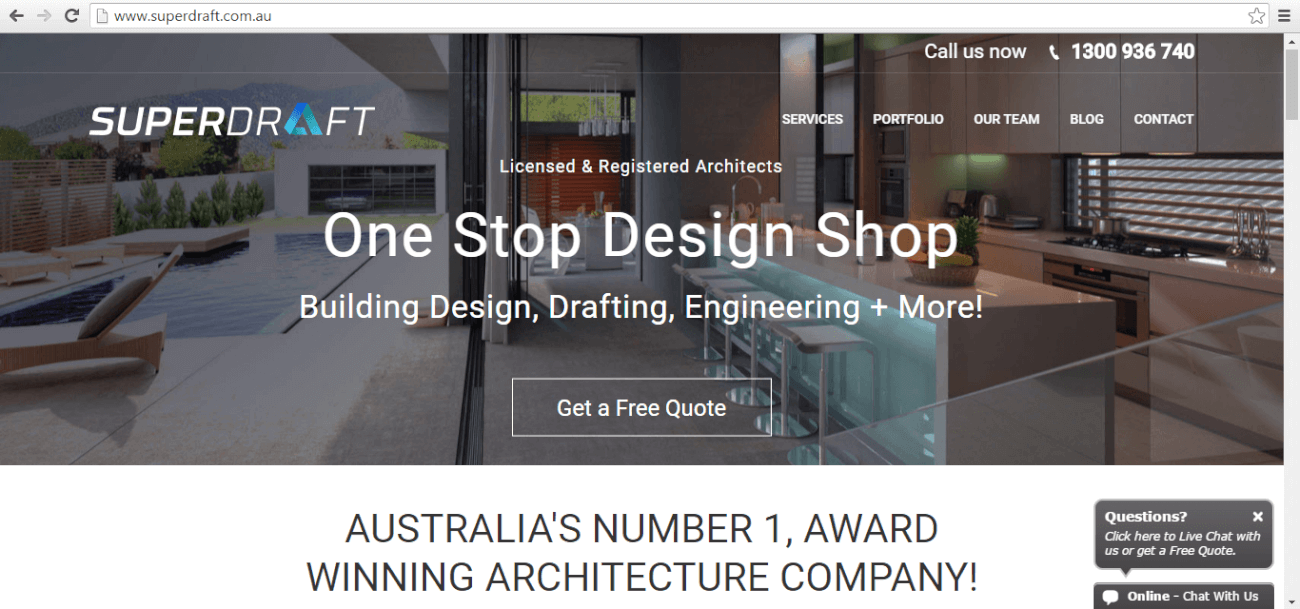 Create a compelling, user-friendly website which lets you speak to both your possible clients and other professional architects, builders, and designers.
Your website is your portfolio. Tell your viewer how you work and what you can do as a firm.
Express what makes your firm different and outstanding. In Superdraft, we branded ourselves unstoppable in designing the future instead of a plain description like a company offering design, drafting, engineering, construction, and finance together under the one roof. We still use that, but the beauty of PR is that we can be creative in introducing ourselves so we leave a mark.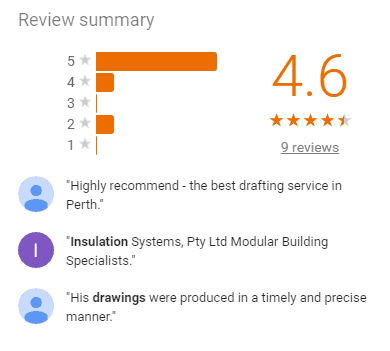 Let them read testimonials. It gives assurance to our next possible client. They will most likely believe what they've read because testimonials seem to be true and sincere comments from the people who have experienced your services. Now, there are others like Google Maps where users are encouraged to provide a review of the places they've been.
To get a good feedback, provide a good customer service at all times.
Now that You've Built Your Website, You Can Try to Blog About Your Services…
Blogs are created because there is a deeper urge to converse with like-minded people and to convince your next client to avail your services when they need it. Architecture firms must look into sites like Houzz, Archello, Architizer, and Medium and blog to clearly define their expertise in the services they provide. Unlike the traditional backlinking, you can repost your content to the other site and backlink it to your website for free.
Right now, the blogging trend is leaning towards helping your client get clients, vice versa. In this way, architecture firms connect with associated industries to provide content that is relatable and helpful for the general public. Firms are building trust with their audience in a way far from being self-serving and manipulating.
Time to Expand Your Audience and Connect with Them Online…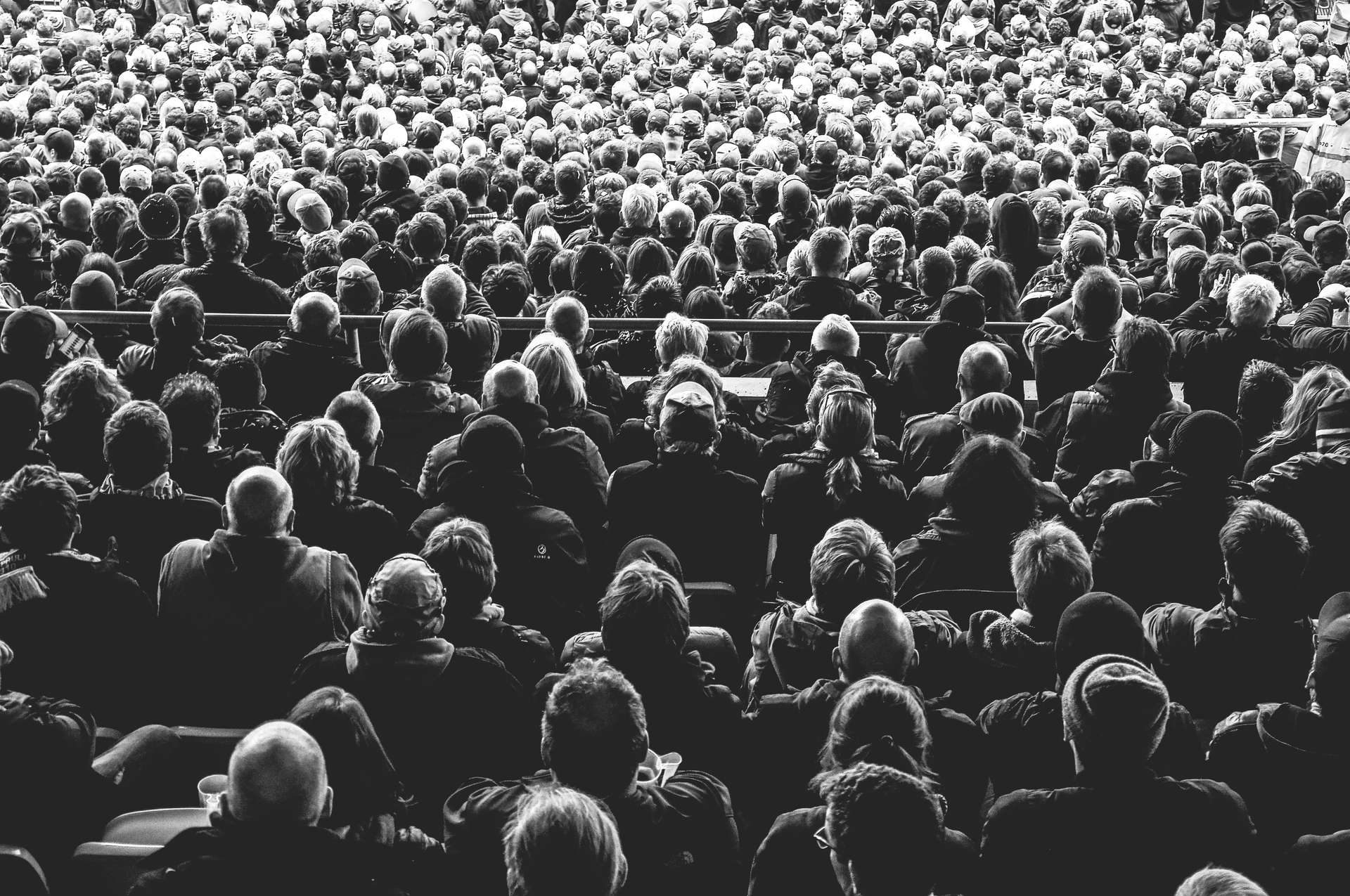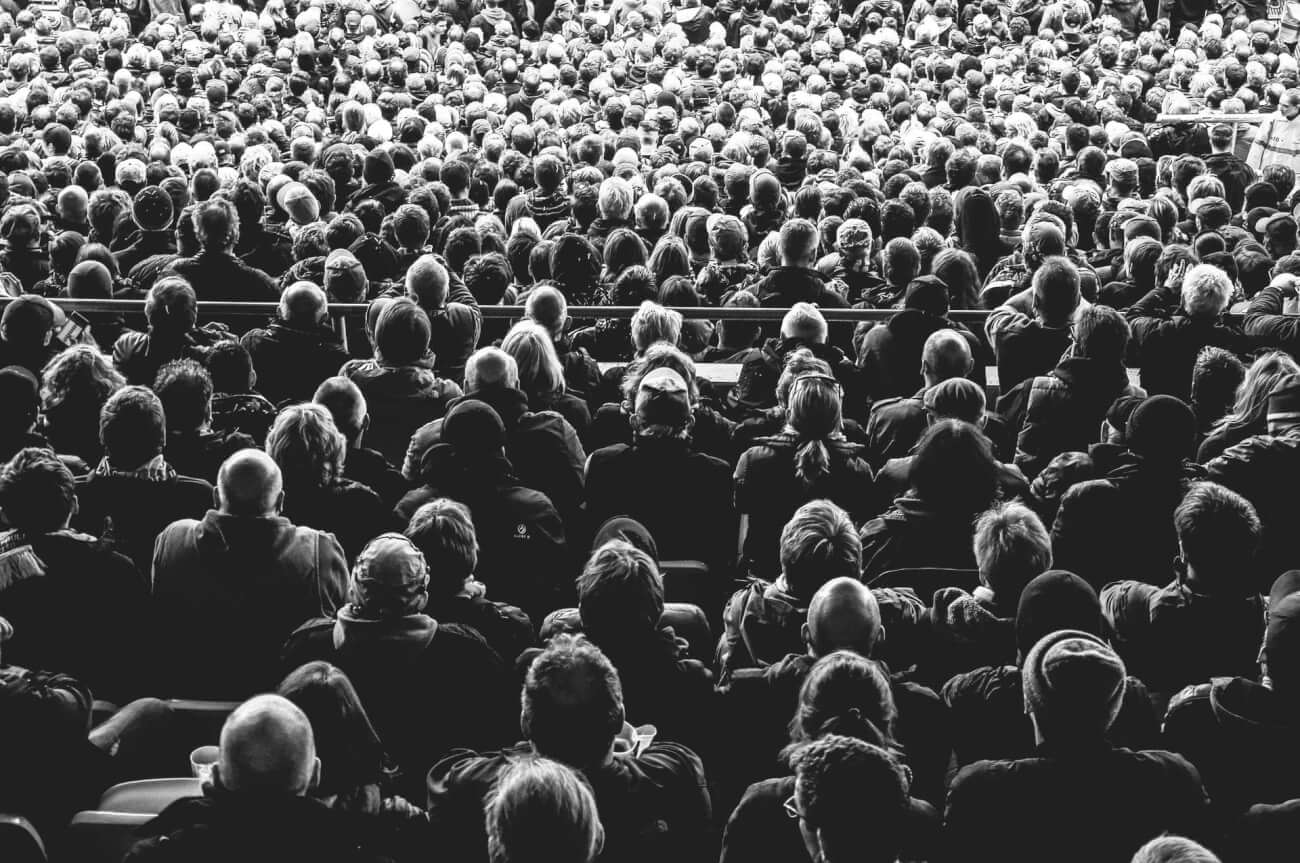 Remember, we write because we want to be seen and read so spread the word! We have classified the most popular social networking sites based on the maximum services they can do for an architecture firm.
FACEBOOK AND TWITTER
This is where most people are openly talking about their lives, therefore it is perfect for general advertising and establishing connection with your previous and future clients. Read the article about building your community on Facebook using groups.
PINTEREST, INSTAGRAM, AND YOUTUBE
These sites are for recreating your portfolio and giving out inspiration. The goal here is to be viral – or at least be remembered. To do that, a post must contain attractive visuals and catchy phrases before the online population treats them as SHAREable content. Sounds tempting? Check our texts about the best Pinterest tools and the best ways to promote your business on Pinterest.
GOOGLE+ OR LinkedIn
These platforms are for more professional networking. Using these sites for your firm requires the CEO and several employees to build an online image carrying the firm's branding. By the way, we wrote an article about using LinkedIn to grow your business.
According to the U.S. Small Business Association, branding is about the sum total of the experiences customers have with your business, including the visual elements of your business, what leaders and employees do, how they do it, what their customer interactions are like, [and] the type of information they share in marketing and on social media.
Social media marketing is a seriously fun project for every business, especially for architecture firms. Superdraft Founder Jake Robinson believes in what Claudia Lorusso, the Social Media Manager of archilovers.net. declared: people are the real value of social networking and the relationship that you build with them.
At the end of the day, this is not just about business. As what Robinson have said before, there is a much greater purpose and meaning behind this work. Through social media marketing, we help ordinary people relate to the most complex constructions in the world, by engaging their senses to beauty. We show them how astounding buildings and dream homes are built. We make them want to live in a better world.
Don't Forget to Listen
To take an even better care of your customers, community, and social media, use social listening and reach out to people directly interested in architecture. It's a great tool to provide customer service, conduct research and do social selling.
Author Bio

Charlene Ara Gonzales writes for Superdraft Pty. Ltd., the top architecture firm trusted by thousands of homeowners and businessmen in six major suburbs in Australia. She's a storyteller who inspires others with her articles. Cogito ergo sum.