Do you want to discover what is behind Samsung's social media success? Bartek Szymeczko, Senior Social Media Specialist at Samsung Electronics Polska revealed some secrets about their strategies in digital media. Learn from the best!
What is the main goal of Samsung's presence in social media? Are you more focused on increasing engagement or rather growing traffic? Or maybe something completely different?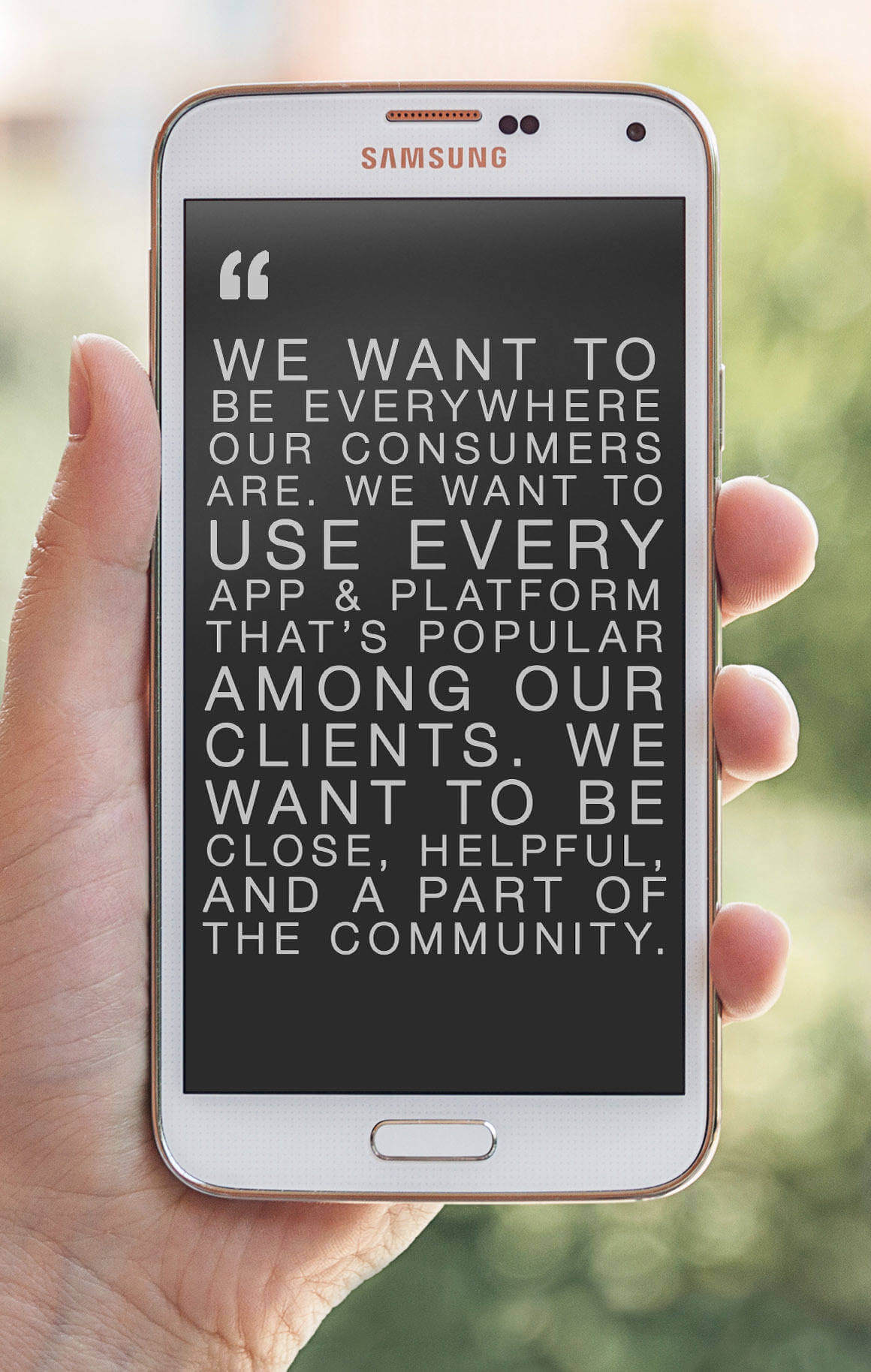 There are numbers behind our KPI's, that's obvious. We're focused on growing reach and engagement by creating high quality local or localized content. As a company that needs to sell a lot, we're also helping to sell products via social media. However, what's even more important is to be accepted by the community and be an active & helpful part of the community. We're trying our best to be as human as possible in the corporate world. We're working on credibility, regularity and cohesion in our communication efforts. One amazing case study can bring you fame, but it won't change much in brand perception.
We've learned what are your goals. Tell us more about specific activities you conduct in social media. How do you use specific channels and what for?
We use different channels, different goals & usage. Social media architecture no longer evolves around Facebook. It's still a dominant social media platform but more like an amplifier for us, reach & awareness creating platform, than a center hub. It is perfect for product launches, supporting existing campaigns, and news and information spreading. Twitter and Instagram are highly mobile, more specialized & direct platforms. We're using them as engaging platforms, for daily & direct communication, lifestyle communication, identifying influencers (with a use of social media monitoring), real-time communication, and supporting existing campaigns. Youtube, as a second-largest Internet search engine is a search-enhanced platform for us, though we're thinking about expanding the role of our channel. Stay tuned! 🙂
Social media is a life form that evolves constantly. What are the major differences and changes that you've noticed in the digital world in the past year? What (if anything) has changed in the way you communicate with your audience so far?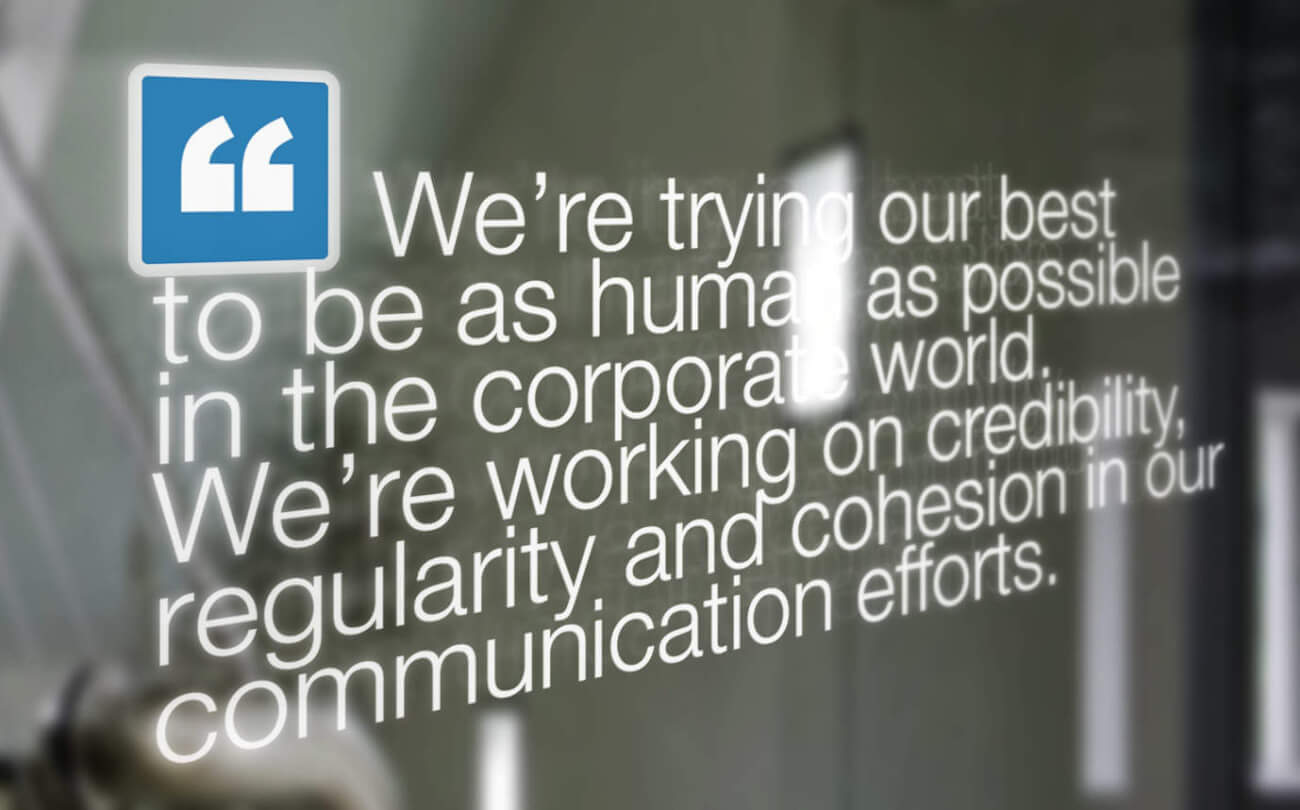 Social media importance is growing in Poland, and social media architecture is also very dynamic. It forces everyone to put their communication in this area to the next level. That helped us evolve from using mainly Facebook & global content to extend the number of communication channels and create more and more local stuff, video clips, cinemagraphs, live-event coverage, etc. We're also experimenting with new platforms, tools (Periscope, Meerkat for instance) and cooperation with influencers, key opinion leaders (not necessarily bloggers). We want to be everywhere our consumers are. We want to use every app & platform that's popular among our clients. We want to be close, helpful, and a part of the community.
Do you have a fixed strategy when it comes to cooperating with influencers? Do you have any proven activities for engaging them? What's also very important, how do you find appropriate people that would be willing to become your brand ambassadors and would match your brand image?
Being part of our communities helps us identify key influencers even without professional social media monitoring tools. The real fun starts when we try to reach new ones, especially the ones who start to become interested in our brand or products and can influence others in the future. Then, social media monitoring is crucial. We can follow the buzz created by individuals behind our main projects (products, events) or create a separate project with a focus on various type of keywords, depending on our goal.
How do you split tasks between members of social media team? What's the optimal number of people to handle all the activities in the case of Samsung Polska?
Social media communication is a part of the PR department at Samsung Electronics Poland. We're doing a lot of work internally and we also have the external help of our social media agency in which, depending on skills and experience, different people handle different channels & tasks, from strategy creation to creative work, photo & video editing, community management, customer service, and social media monitoring.
How do you measure effectiveness of your activities in social media?
The effectiveness of our social media efforts is measured both by our social media team & Consumer & Market Insight department. Thanks to those, we can look at our activities & communication from different angles and that's helping us improve with the next campaign or even smaller activities. It's something more than just counting "likes".