These days we are surrounded by technology. Software, mobile apps, drones, solar panel phone screens, self-driving cars, sunscreen pill – you name it. No doubt about an astounding number of emerging technology news websites.
There's plenty to write about, that's why we can see new tech media springing up like mushrooms. There's a lot to choose from and with this post, we want to make sure you read only good stuff.
Interested in latest tech news, product reviews, upcoming gadgets, or design? There you go.
Below we present a list of top 10 tech news sites and blogs that provide quality information.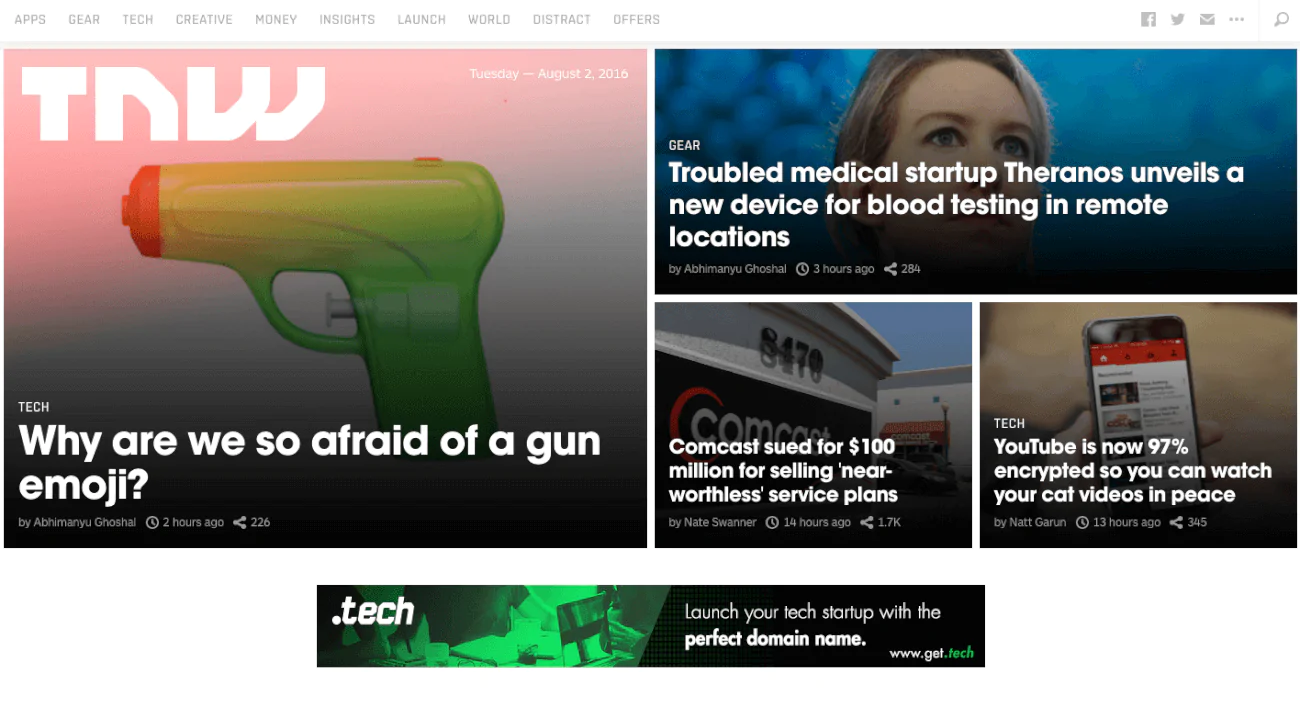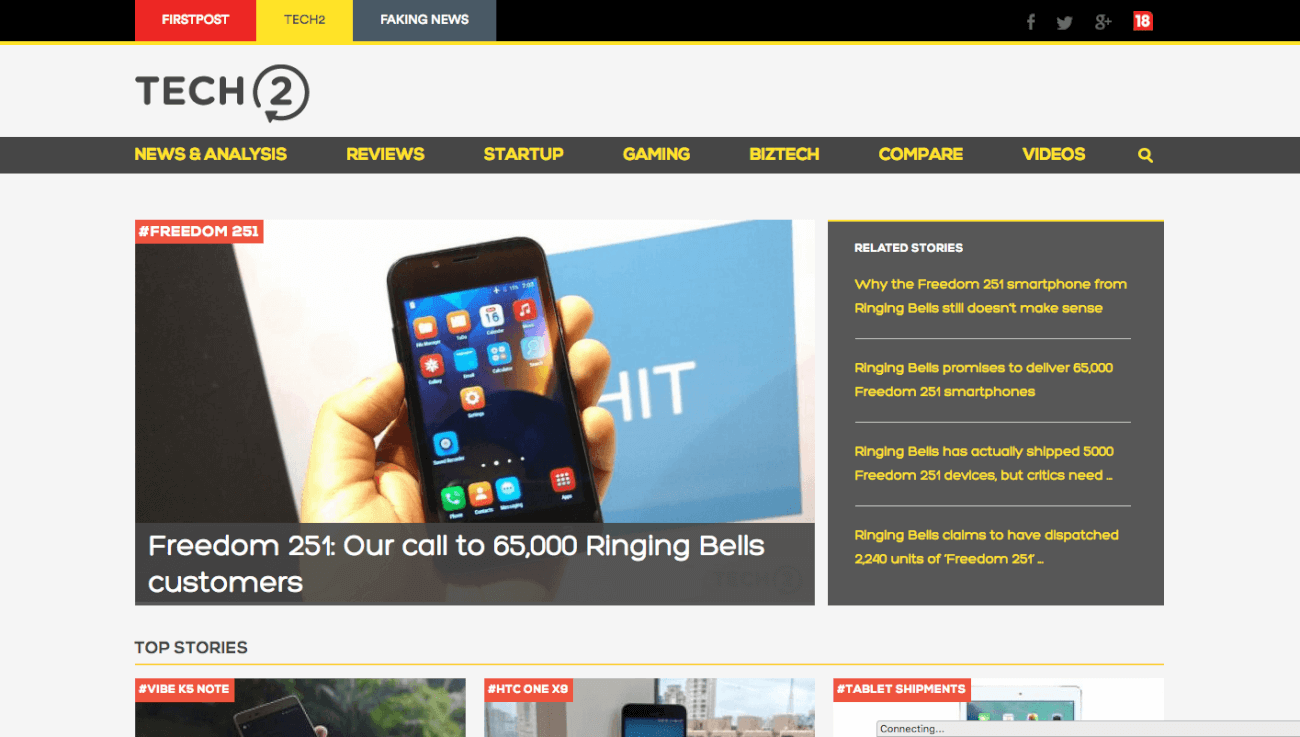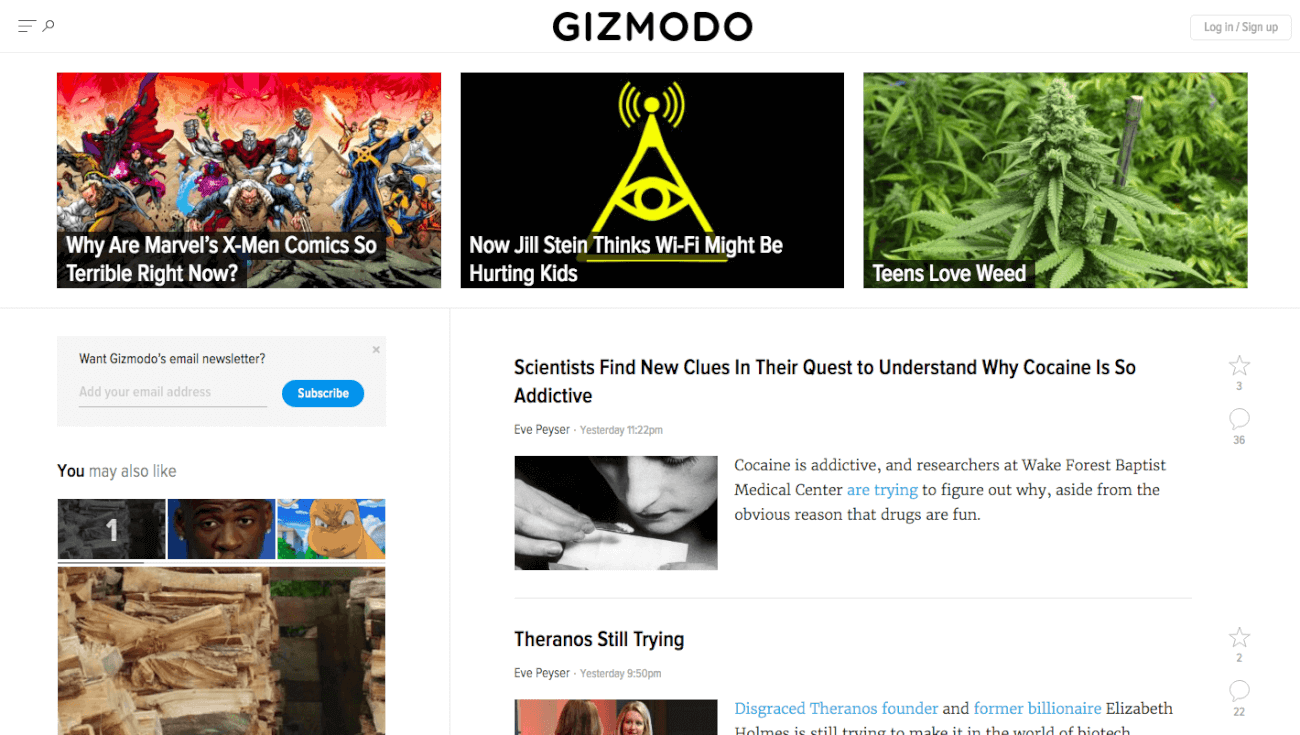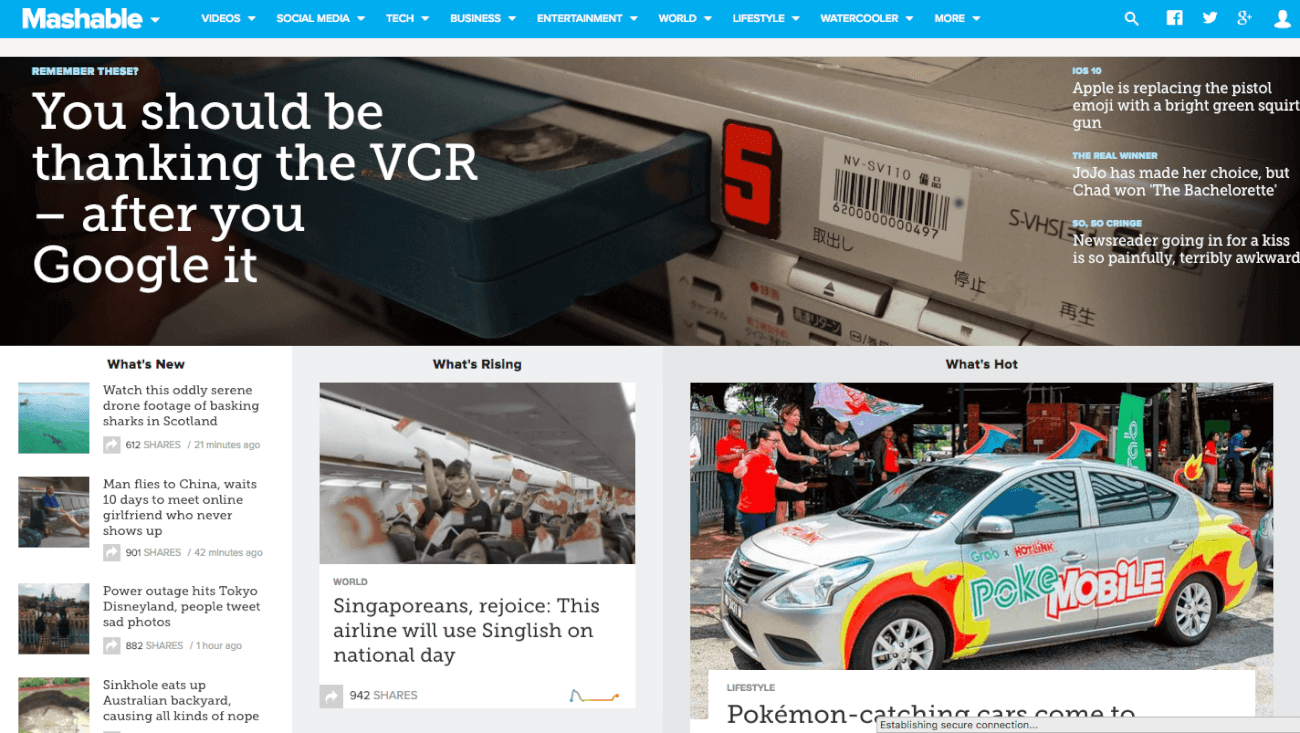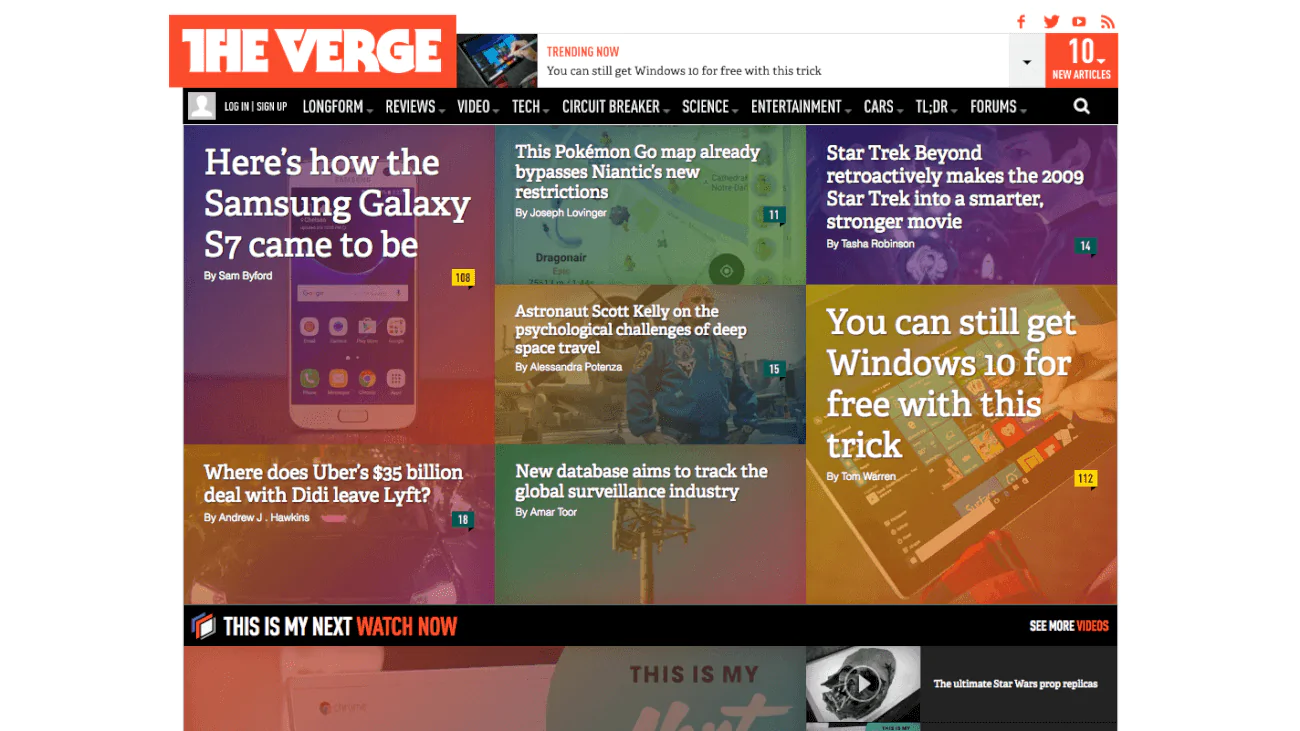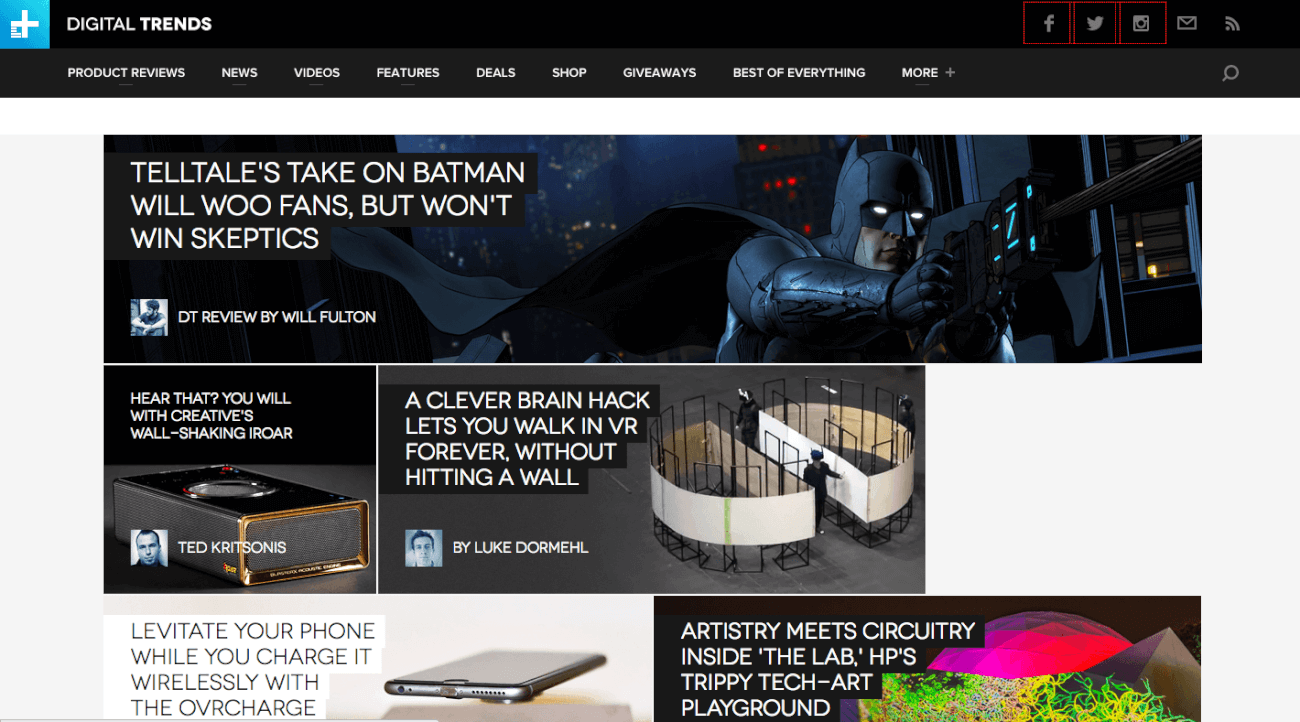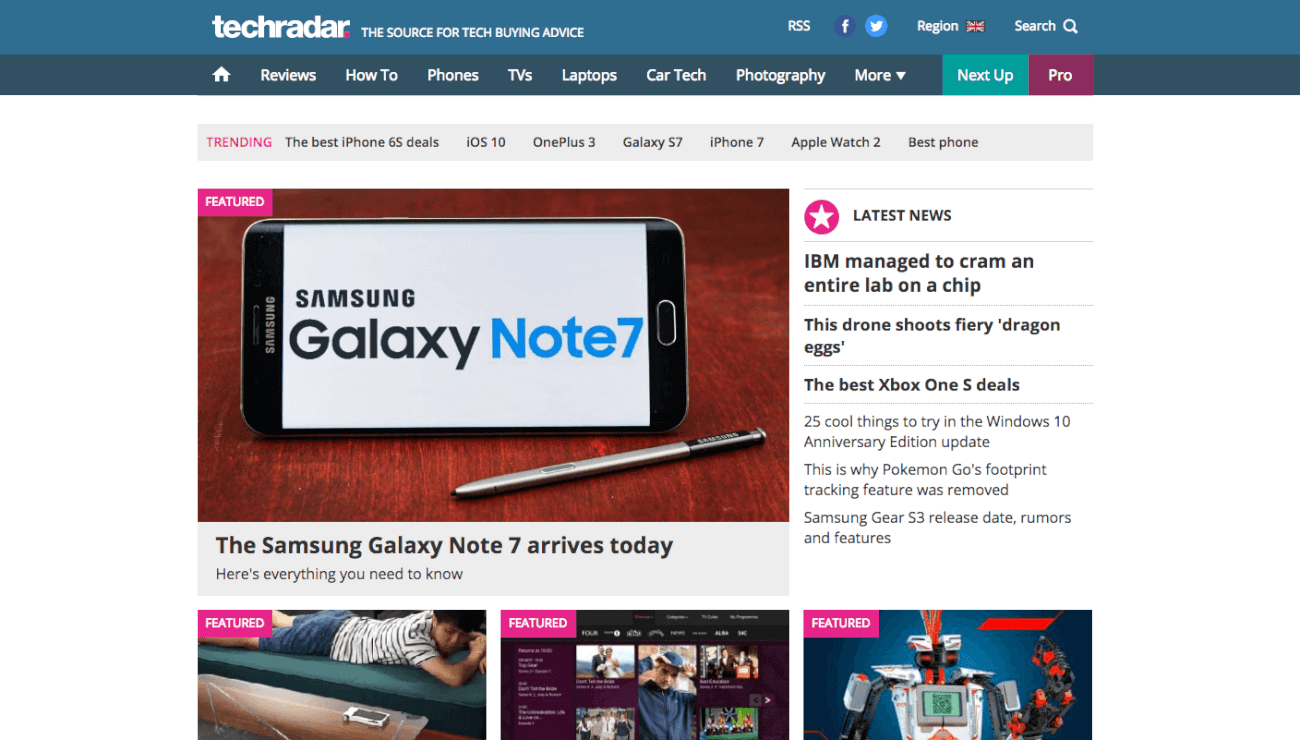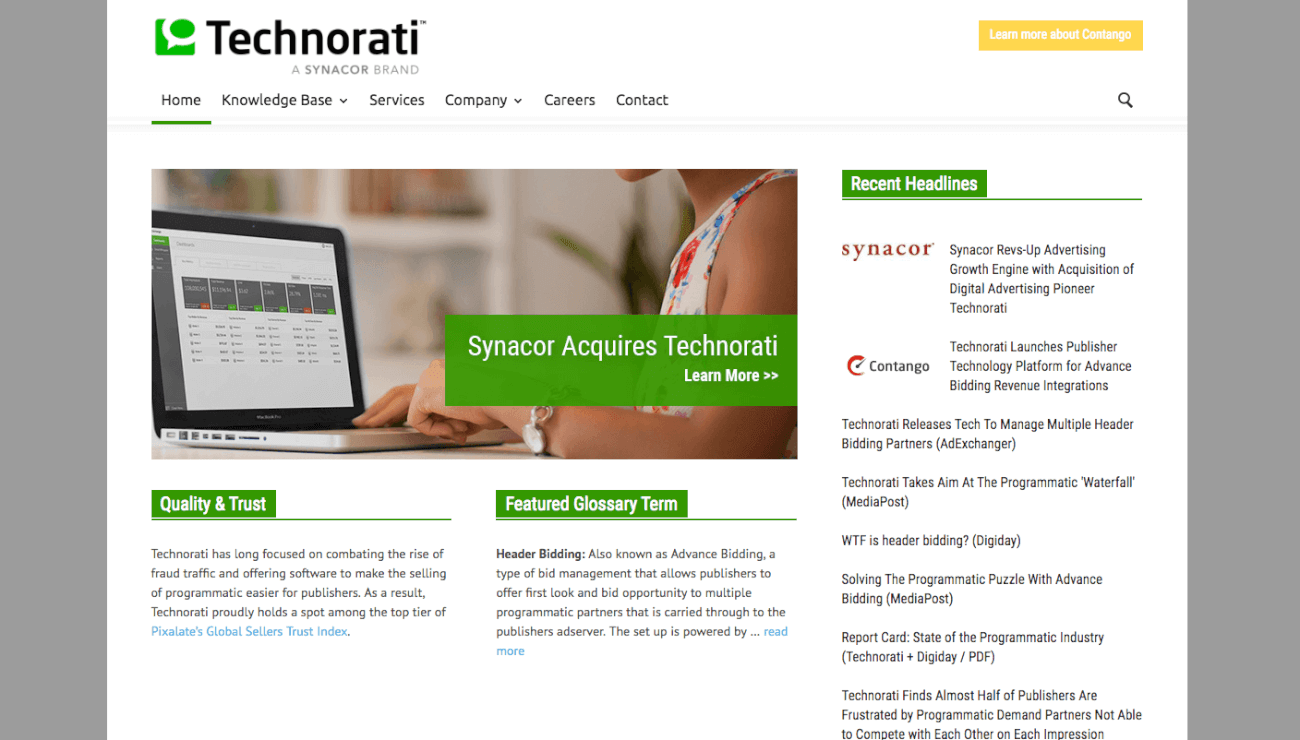 Enjoy!
I hope you will find this list useful. However, if you're really interested in a particular topic, you can start using social listening to stay up to date with the topic and receive new mentions in real time. Our tool collects data from social media, discussion forums, websites, blogs and news. Check our article on social listening as a great research tool. 
After signing up for our free trial, you can set up a new project and provide keywords you want to track. Let's take mockup psd for graphic designers.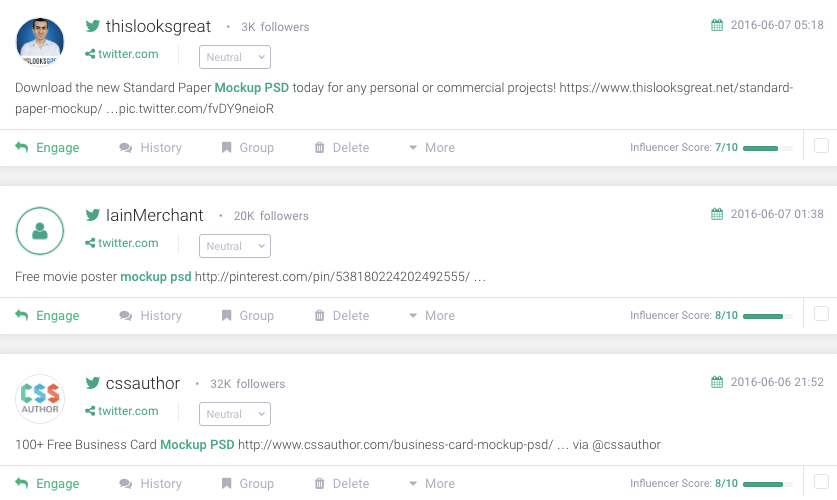 Voila! You're receiving mentions about mockup psd! Try it out!
---
---