Your Facebook Fans Base Shrinks And There Is No Need For Panic
March 12, 2015 ・ 3 min read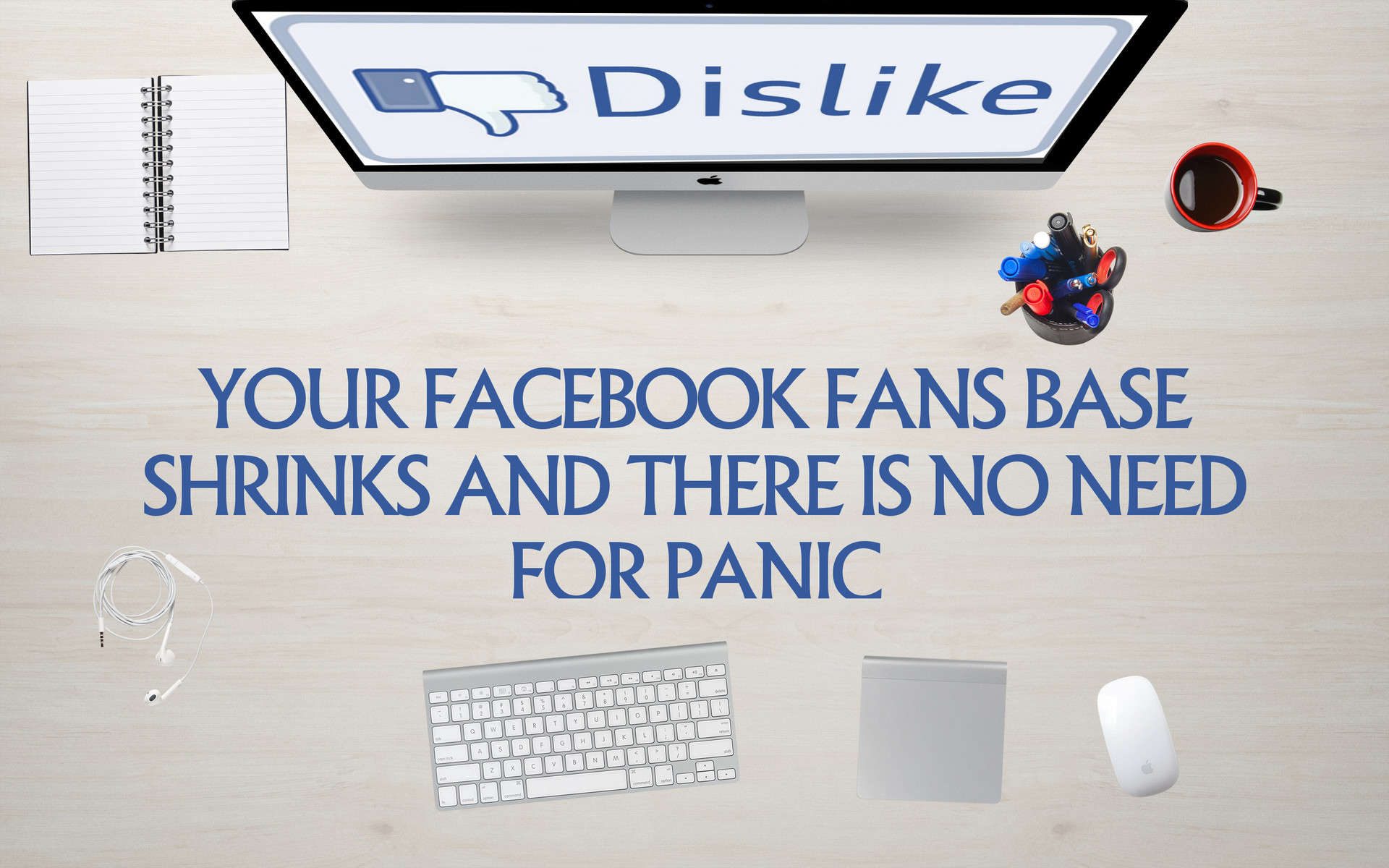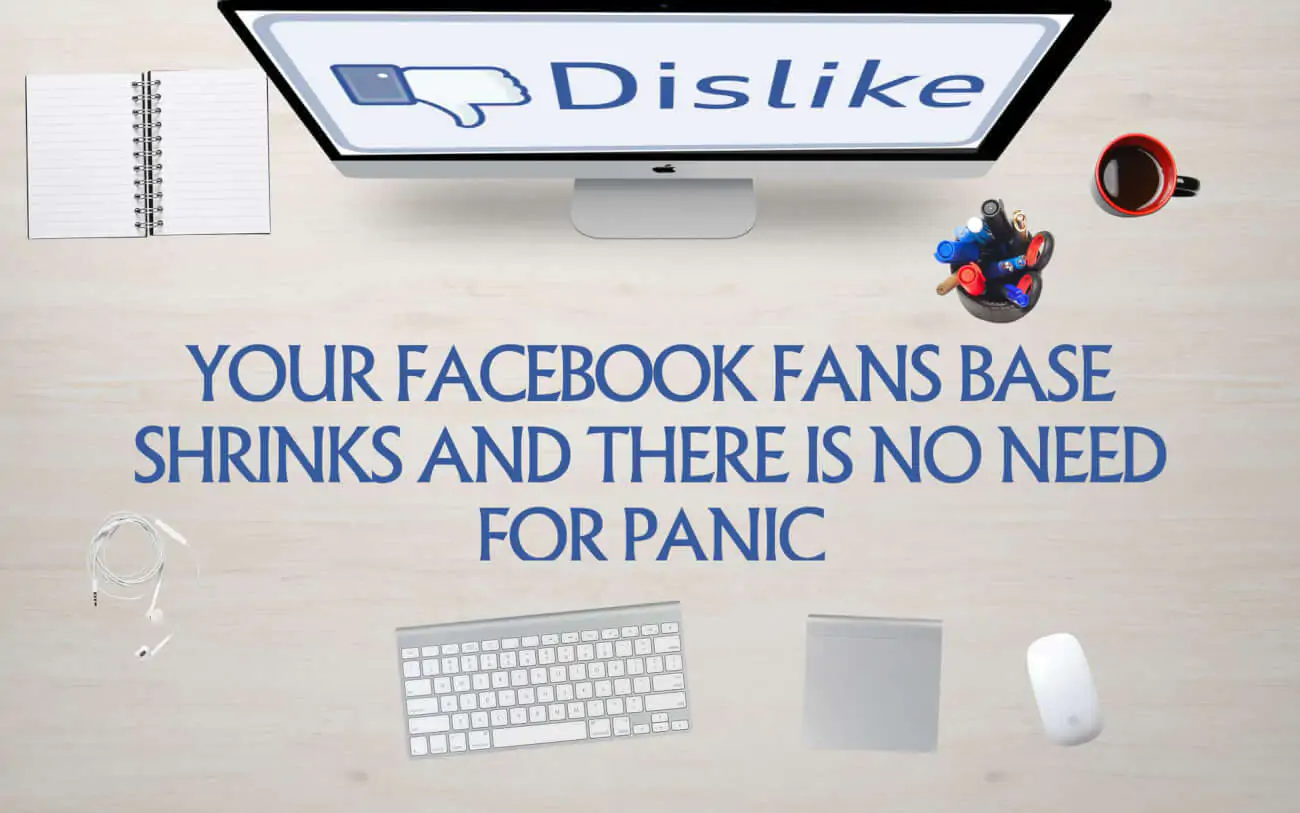 Social media users have eagerly discussed the last update that Facebook announced last week. Namely, the platform is changing the way it counts page likes. What is going to be different? The number of likes on most Fanpages will decrease by the number of memorialized and voluntarily deactivated accounts. Admittedly, Facebook has already cut down some of these accounts while testing this update in late February, but the primary change will rollout today/tomorrow. It unarguable will affect your page, but the scale and direction of this impact depends on what you expect from Facebook as a business.
The Real Scale
It is hard to say unequivocally on what scale the number of likes on your page will drop. The number of fans from memorialized and voluntarily deactivated accounts depends mainly on how old is your page. The older a like, the more likely it is to be associated with an inactive account. What is more, it is more probably that you will notice a change in the case of much bigger profiles that have dozens and hundreds of thousands of fans. If your Fanpage has less than 1K like, you might not even loose a one.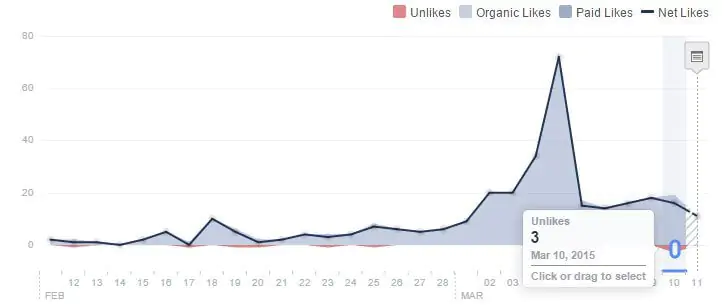 Consequences
Now, let's focus on consequences of this change to you business. According to Facebook, this drop will not affect your organic reach in absolute values, nor a long-term decline in organic reach of your future posts. The company claims that the update will make Page likes more meaningful and consistent, providing up-to-date insights. What does it mean in practice? Your audience will consist of "real" fans, who are truly active and can engage with your page.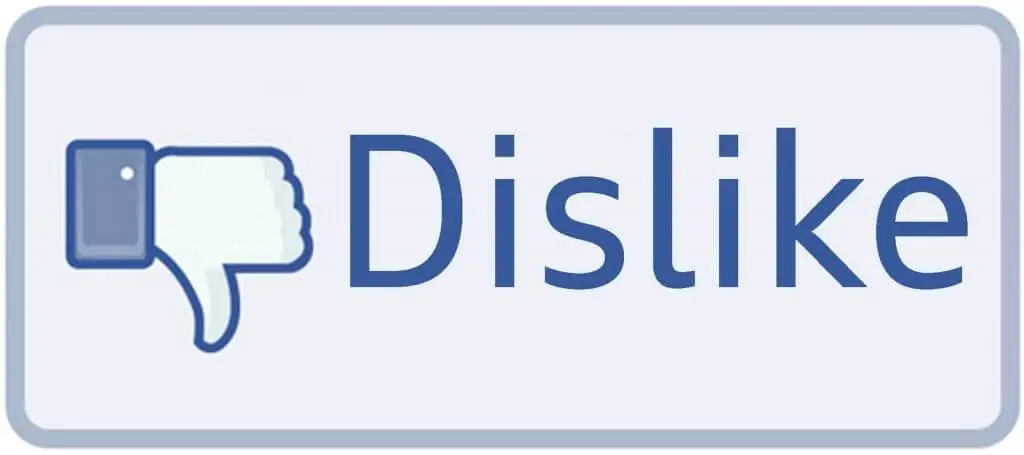 What is more, it will be much easier for you to estimate the actual number of people who are interested in your product, service or content you publish. The margin of error and uncertainty will diminish to minimum. It means much better quality of your audience.
On the other hand, those who care more about the quantity than quality may be more worried. If your fan base includes great deal of inactive users, size of your page will shrink in the following days and you'll probably notice that in the big number of unlikes in your insights.
It can't be that bad
Does it really make such a big difference? I think it's not. OK, the number of your fans may decrease to a lesser or greater extent, but what is the value of a fan that is not active at Facebook anyway? The number of likes is not the only metric that matters and if you have thought differently by now, stop. Interactions and engagement pose the key to your social media efficiency and you will not reach high level of engagement with inactive users, right?
So stop worrying about the update and do not preoccupy your mind with that. At least for now. Smaller number of fans is not a big deal and as long as interactions and engagement remain on the same level everything will be just fine.
What do you think of the update? Leave us a comment!