5 Amazing Tricks That Make Social Media Campaigns Easier
April 2, 2015 ・ 2 min read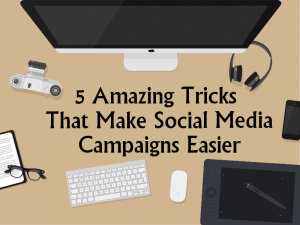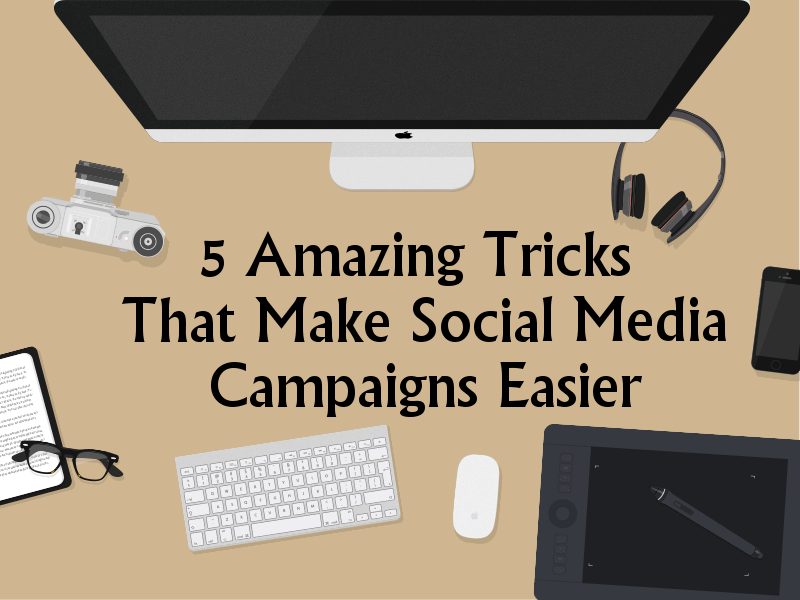 Brands more willingly exploit social media during their campaigns – it is an easy way to promote products or services and to encourage others to accept an offer. Here I present some hints, how  to effectively use social media in this area.
1. Surprise
Take advantage of opportunities that social media gives you. Invite people to use hashtags and tagging your company or a campaign. In this way, you will reach to content that interests you and, in addition, you will increase social media buzz about your brand. Curious Internet users will certainly want to check out what a specific hashtag means.
2. Engage Ambassadors
Seek for brand's fans and get in touch to cooperate with them. Ambassadors, using their own channels, will help you to promote campaign and will encourage other Internet users to get to know your product.
3. Be Close
Appreciate flattery from Internet users and always give thanks to them, but also keep them up to date about new stages of your campaign. Inform about an action course and also answer questions related to product, using own social media channels.

4. Build Relations
Inform Internet users in a real time, but also interact with them. Ask for opinions and ideas, but also consult your intentions. Give them a sense that you are interested in you clients' opinion and exploit their ideas.
5. Control a Situation
Check out, what people say and respond properly. Do not let a conflict to spread across the Internet. Constructive criticism may be a good lesson for you, but do not be indifferent to negative mentions about your brand.
Social media might significantly make your work during campaign easier – don't be afraid of letting Internet users share their opinions about your brand. You may draw many valuable conclusions, which can be exploit in the future.
Have anything to add? Leave us a comment!