8 Creative Hashtag Campaigns You Should Look Up To
March 1, 2022 ・ 11 min read
I know lots of hashtag campaigns. But not each is interesting. The majority of them are boring and easily forgettable. How to avoid failure? There are a few rules worth following to create an engaging campaign. Big brands such as Adidas, Coca-Cola, Disney know them well. That's why I encourage you to learn from them.
Using hashtags is an easy way to categorize your social media content and simply let users find you among so many social media posts. It is also a perfect way to engage the audience in an online campaign.
You just need to come up with a catchy and easy-to-remember hashtag and give users an incentive to join the conversation. Then, the last thing I recommend you is to collect all the mentions with a dedicated hashtag using a social listening tool, for instance.
This is a perfect way to win some new followers and increase social media reach and engagement at the same time. Many brands know about that already and impress others with their marketing stunts.
Table of content:
8 Creative and Successful Hashtag Campaigns
There are many eye-caching and successful campaigns. No doubt, successful brands pay lots of attention to this field of marketing promotion. It was not easy to pick the best of the best.
But after research, I chose those campaigns that made lots of buzz on social media platforms. Some of them are still doing well.
Here are the 8 examples of how a hashtag campaign should be done.
01 #ShareACoke by Coca-Cola
Coca-Cola launched a multi-national marketing campaign that soon turned out to be massive. Coca-cola replaced its beautiful logo we all know with the phrase "Share a Coke" followed by a name, nickname, or title.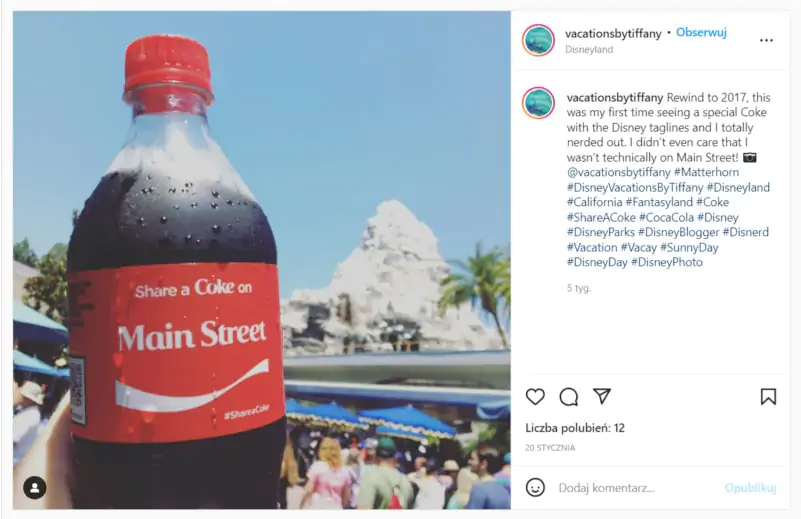 Along with the debranded coke bottles, Coca-Cola created the #ShareACoke hashtag, which went viral. People willingly shared their bottles with custom logos.
The brand encouraged consumers to post in social media photos of themselves with the #ShareACoke hashtag. They got the chance to appear on one of Coca-Cola's banners in the U.S. in exchange. The campaign was a big success – it reversed the decline in Coca-Cola consumption and won numerous awards.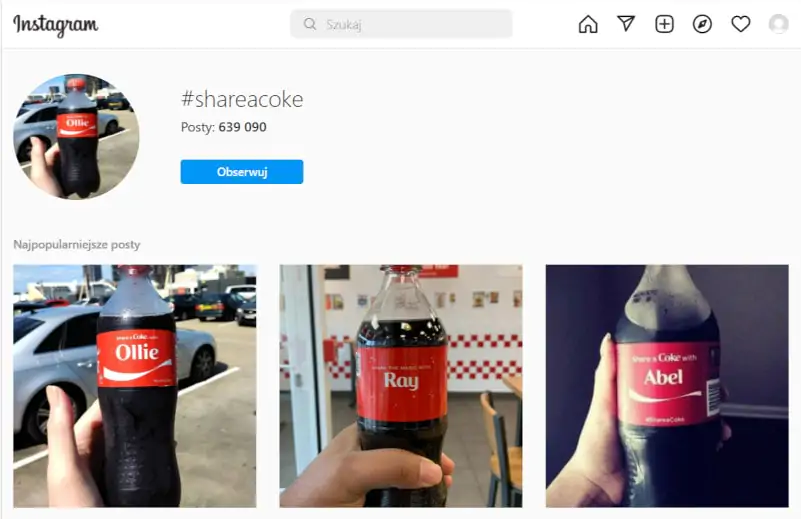 In fact, the campaign is still working. Yep, users still tag their posts with #ShareACoke. In the last 30 days, the hashtag was mentioned across the Internet about 278 times. Most mentions come from Instagram.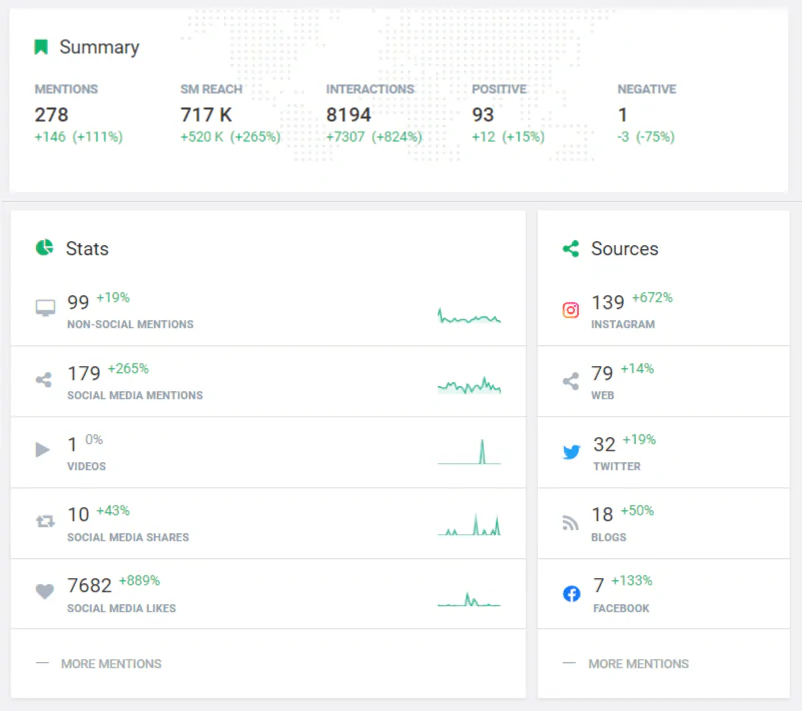 Brand24 is a tool that tracks and analyzes hashtag campaigns. Try it during a 14-day free trial!
02 #JustDoIt by Nike
This hashtag accompanies the campaign Just Do It that Niki promotes widely on many channels. It is an important part of Nike's digital marketing strategy.
#JustDoIt by Nike is one of my favorite hashtag campaigns. Instead of just pushily selling shoes, t-shirts, and other products, it promotes a healthy lifestyle and motivates us to do everyday activities, saying #JustDoIt.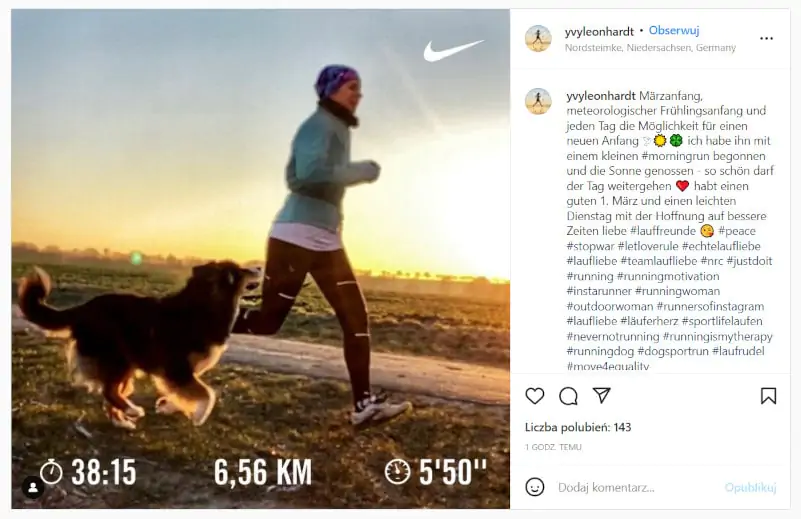 It all started a long time ago. The slogan was created in 1987 to accompany Nike's first television campaign that focused on various activities such as running, walking, basketball, cross-training, and women's fitness. Each activity had its own spot that was markedly different from the others. The tagline Just Do It connected them.
It's hard to detect when the hashtag was used for the first time. But it's clear that nowadays, the slogan Just Do It has stuck to the brand for good.
It is one of the most successful hashtag campaigns because it gains (really) extensive user engagement. The significant advantage of #JustDoIt campaign is user-generated content that appears on social media platforms every day.
In the last 30 days, this hashtag has been used over 74k (!) times. Which stands for 196 million social media reach. Most mentions come (of course) from Instagram. But there are lots of mentions on Twitter also.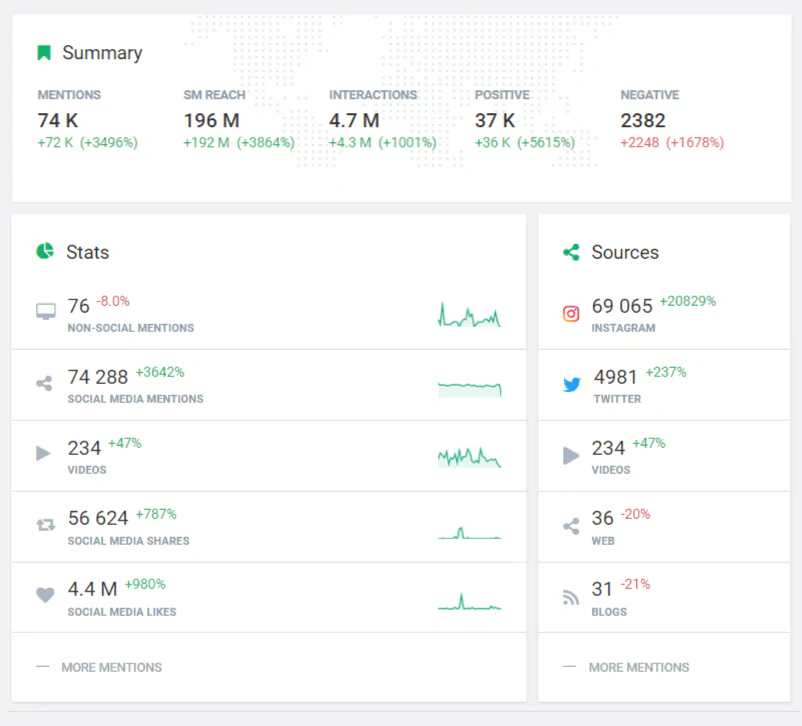 Furthermore, the Presence Score of #JustDoIt hashtag is higher than 74% of brands.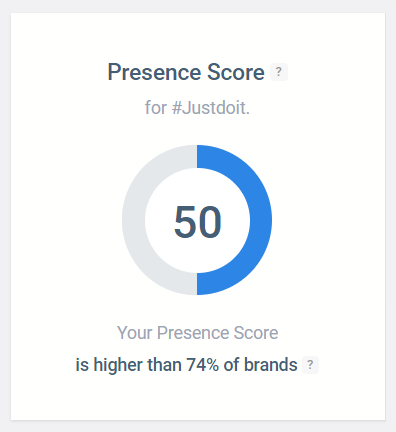 It's not a surprise for me. In my previous article, I analyzed Nike's performance on social media. You can read it here: How Effective is Nike's Social Media Strategy?
03 #ShotoniPhone by Apple
In 2019 Apple announced a photo contest. The rules were simple. All the users had to do was to take a creative photo on iPhone and publish it on Instagram or Twitter with the tag #ShotoniPhone. The winning photos were published in a gallery on Apple Newsroom, apple.com, Apple Instagram (@apple), and other official Apple accounts.
Result? We can scroll through millions of posts on Instagram and Twitter that present stunning photos shot on iPhones.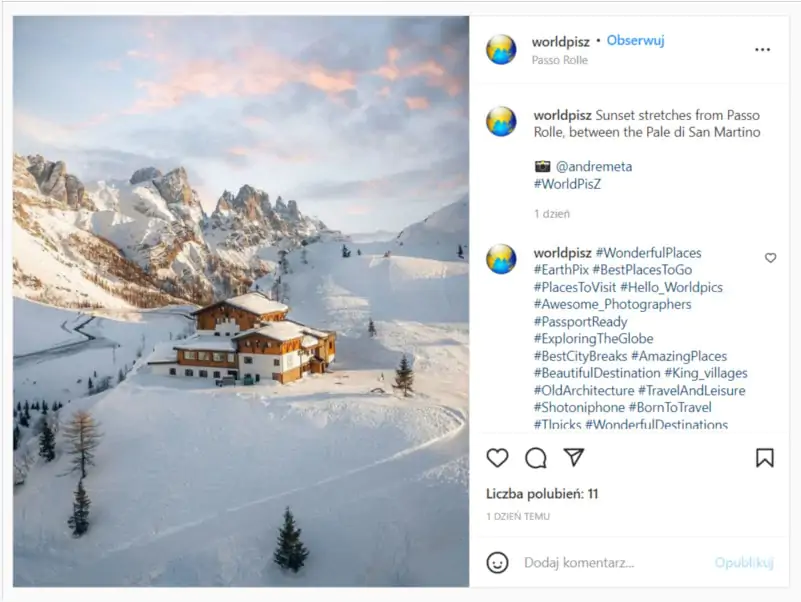 The good news is that we have the rendition of the contest in 2022, so you can participate in it 😉
As you probably guess, this social media marketing campaign is doing fantastic. Hashtag #ShotoniPhone is thriving.
In the last 30 days, the #ShotoniPhone tag was added to over 10k social media posts and generated 15 million reach. Surprisingly most of them come from Twitter.
Undoubtedly it is one of the most successful hashtag campaigns promoting phones.
04 #MyCalvins by Calvin Klein
Calvin Klein launched a social media hashtag campaign encouraging users to share their selfies in underwear with iconic brand's waistband. Naturally, all these photos were supposed to be tagged with #mycalvins hashtag.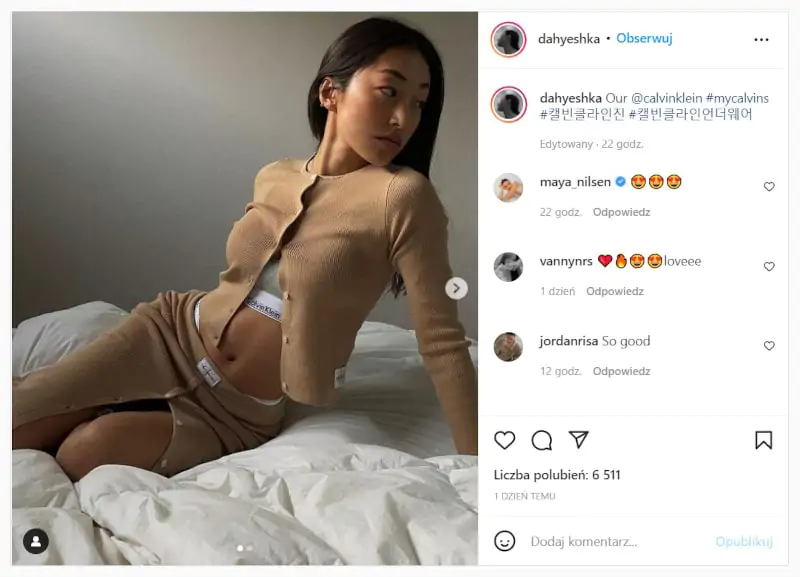 The campaign called "show yours. #mycalvins" coincided with the launch of Calvin Klein's new underwear collection, Calvin Klein Dual Tone. The brand engaged over 100 style influencers to contribute to the campaign promotion. The popular Instagramers were the first to post self-portraits on social media with the hashtag #mycalvins.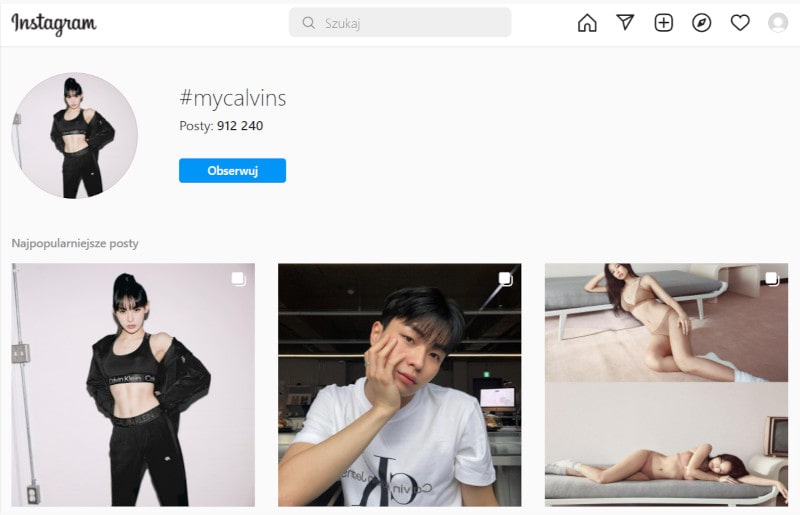 All the Instagram photos with the dedicated hashtag were reviewed, and the best shots were then handpicked by the Calvin Klein team and featured on the brand's official Instagram feed. This is a great opportunity for every social media user to become a model watched by millions just for a moment.
Interestingly, Calvin Klein's fans still willingly use this hashtag. There were 565 mentions in the last 30 days. It seems that Instagram is the best social media platform to promote fashion. Meanwhile, most of the mentions come from Twitter.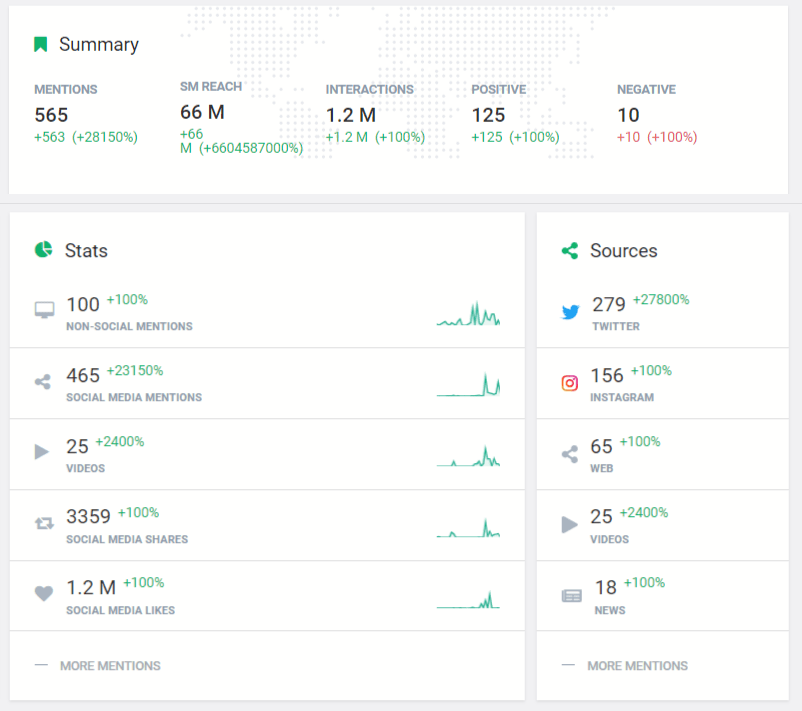 05 #ShareYourEars by Disney
While presenting social media hashtag campaigns, I need to mention the charity one that impressed me. The collaboration of Disney and the Make-A-Wish Foundation turned into a charming donation campaign.
Disney asked fans to post photos wearing Mickey Mouse Ears on. Each such post tagged with #ShareYourEars meant Disney's $5 donation to Make-A-Wish Foundation. What a brilliant idea, isn't it?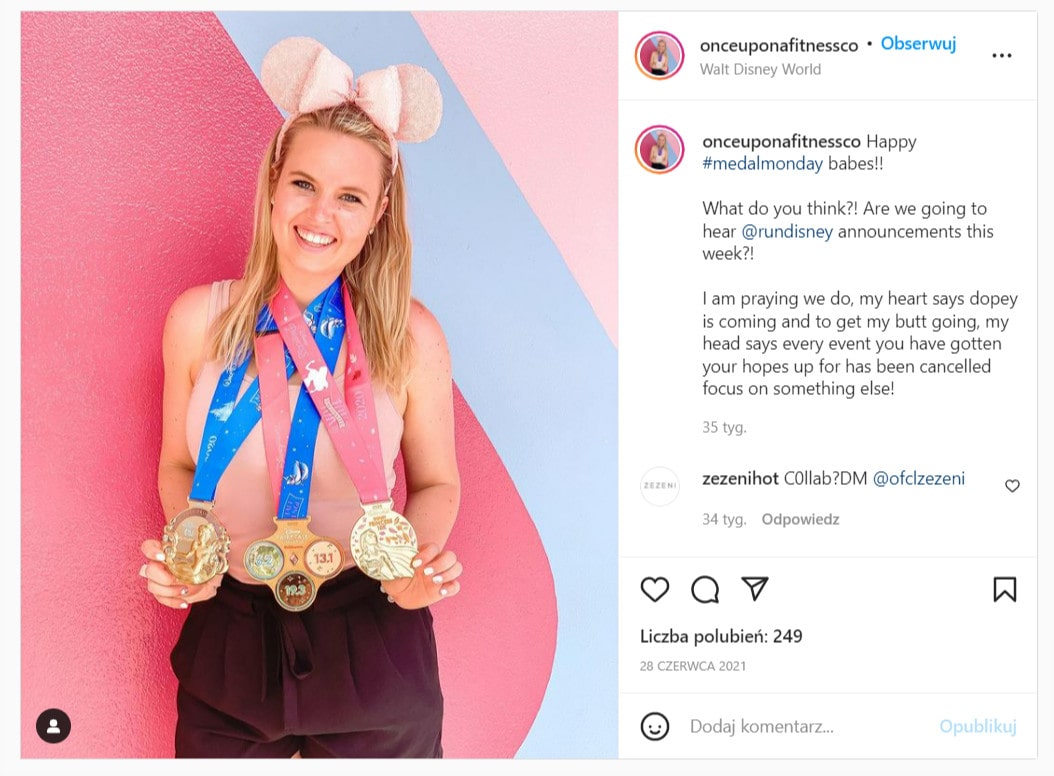 That was a very successful campaign. It went viral immediately. With the support of celebrities and philanthropists, it generated broad user engagement that has translated into 1.77 million photo posts and 420 million social media impressions. In the end, Disney decided to double the original donation from $1 million to $2 million.
Even though the campaign ended, people are still using the hashtag. The numbers might not be impressive, but an important fact is people remember about #ShareYourEars. That is the sign of the best hashtag campaigns.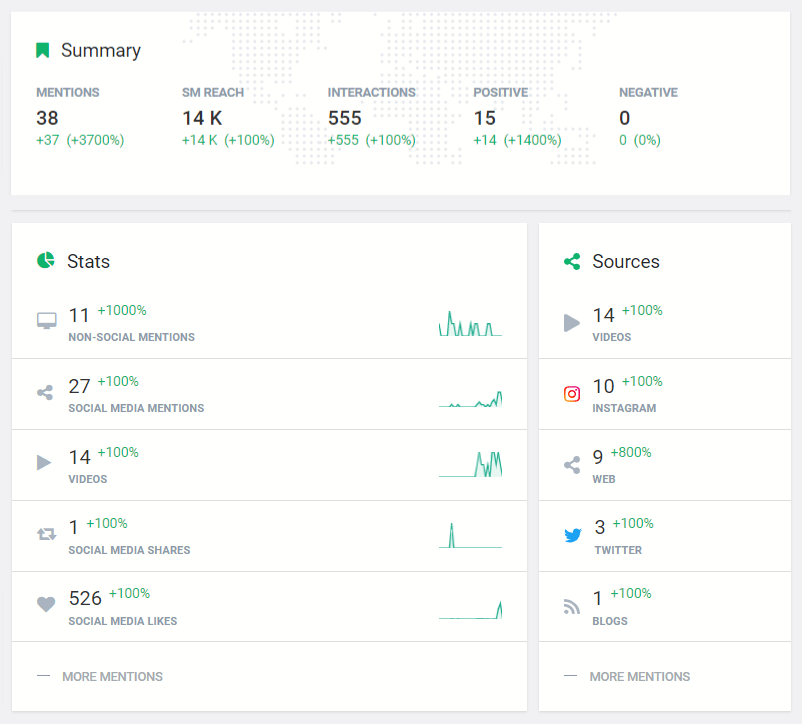 Use the Brand24 tool to measure, track, and analyze hashtag campaigns. Give it a spin during a 14-day free trial!
06 #IceBucketChallenge by ALS Association
When it comes to viral hashtag campaigns, I need to mention #IceBucketChallenge. Users liked it because it was one of those funny hashtag campaigns. Influential people all over the Wold pouring buckets of ice-cold water over themselves, who didn't laugh?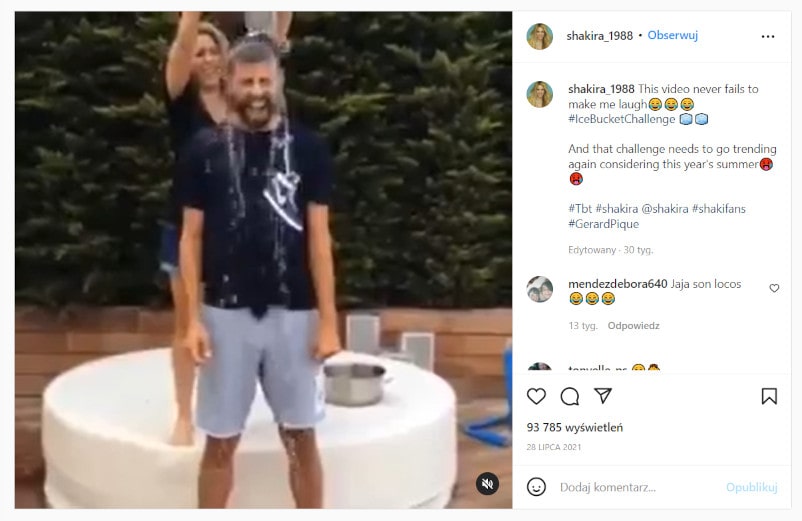 It all started with a video recorded by baseball player Pete Frates who suffers from amyotrophic lateral sclerosis. Then other athletes joined the challenge. Soon action gained fame across politicians and other celebrities. The Internet was full of #IceBucketChallenge videos.
Each person nominated another 3 to make a video within 24 hours. If they didn't take the challenge, they had to donate $100 to the ALS Association (a U.S. organization that helps people with ALS).
The result of the campaign was spectacular. It collected over $115 million for ALS Association. That money dramatically accelerated the fight against ALS.
Can you believe that people still post about #IceBucketChallenge? Yes, they do. In the last 30 days, the challenge was mentioned 251 times on the Internet. Some people are still pouring buckets of ice-cold water over themselves.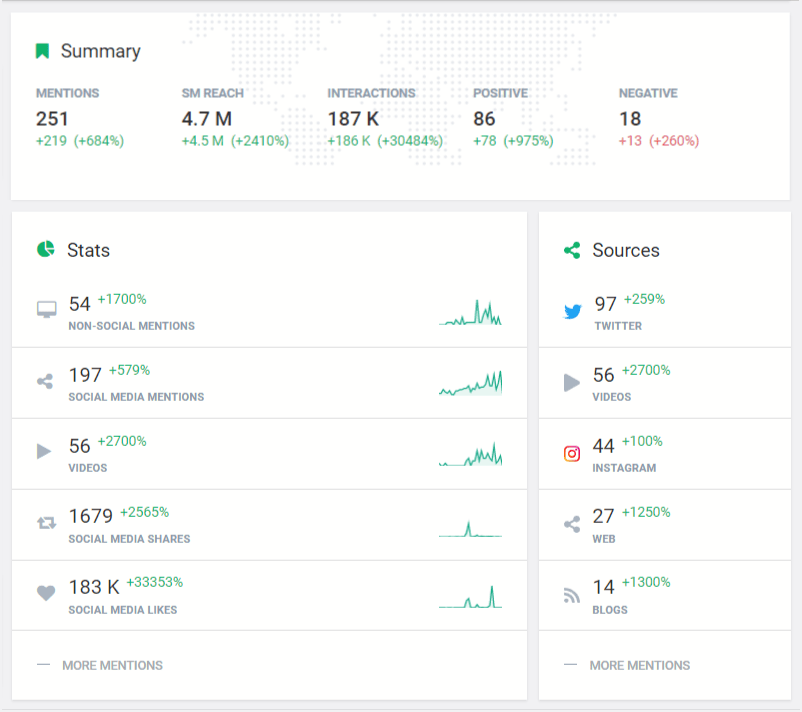 07 #PutACanOnIt by Red Bull
The next hashtag campaign I would like to present you is the award-winning #PutACanOnIt campaign by Red Bull. Do you remember Red Bull Mini Coopers with cans on them?
So Red Bull found on Twitter a fan's photo of Mini Cooper with the photographer holding a Red Bull can to the back of the car, making it look like a Red Bull Mini. The brand turned this photo into a social media marketing campaign with the #PutACanOnIt. Since then, fans have "put a can on" everything – cars, people, animals, nature, and more!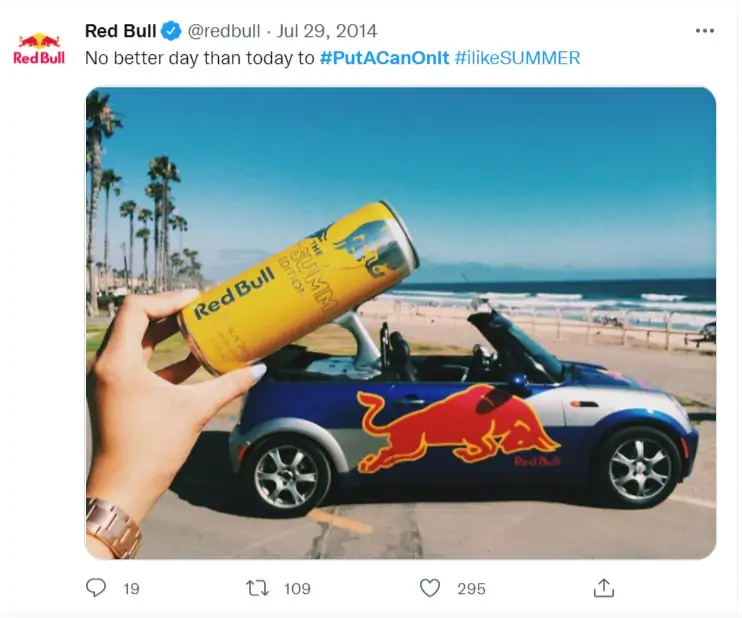 What's interesting, other brands producing canned drinks, including Pepsi, took part in the campaign in their own way. For example, Pepsi posted a similar photo of their can to which RedBull responded by putting their can on a Pepsi can. What's more, Perrier put its can on top of the Pepsi and Redbull cans and posted it on social channels.
This interaction between brands has been positively received by fans of these brands. The campaign was a success – fans posted 10k hashtagged photos.
Right now, #PutACanOnIt is not popular. In the last 30 days, it gained only 3 mentions on social channels. Currently, the primary hashtag of the Red Bull brand is #givesyouwiiings that (in the last 30 days) gained 133 mentions and the main source is Instagram.
08 #HereToCreate by Adidas
Now let's talk about a hashtag that boosted the brand awareness of the Adidas brand. Personalization is something every consumer love. Here's how Adidas used it.
While organizing Boston Maraton in 2018, the brand created customized videos for all 30k participating runners. The athletes spread those videos across their social profiles with the hashtag #HereToCreate.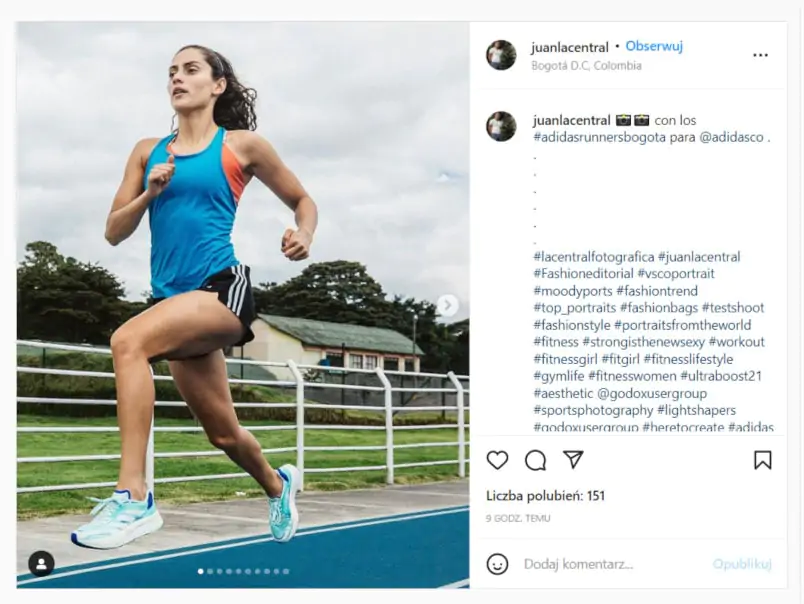 As you might guess, the campaign gained the broad and (what is essential) the right reach across people interested in sports activities.
Many hashtag campaigns are part of influencer marketing. #HereToCreate by Adidas is an example of it. Influential people such as Lionel Messi, Pharell Williams, and David Beckham participated in this campaign.
Adidas fans still willingly use #HereToCreate. In the last 30 days, it was used about 452 times. The majority of mentions come from Instagram.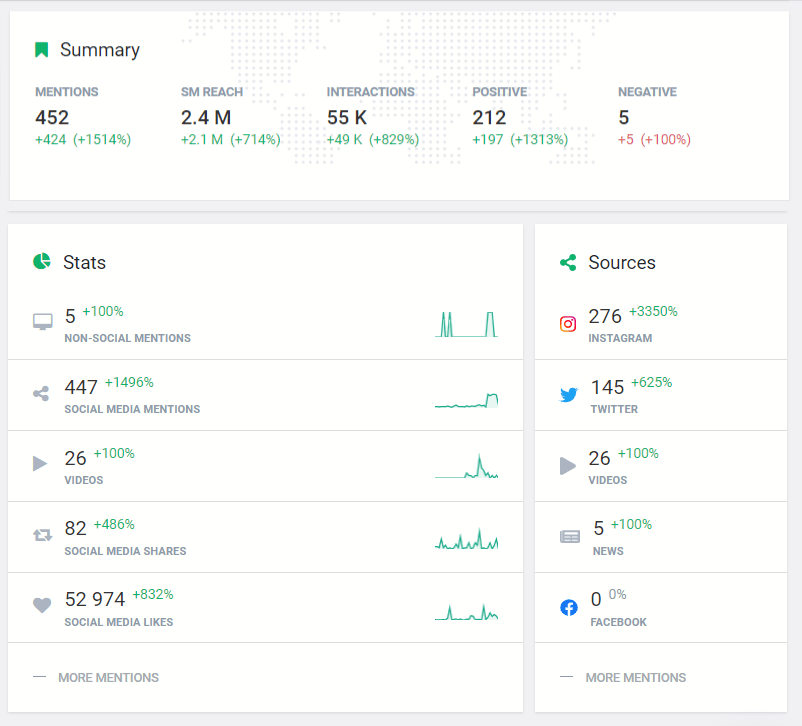 Key factors that make a hashtag campaign successful
I assume you're now wondering How to create such a successful hashtag campaign?
There is no secret recipe for a successful hashtag campaign. However, there are a few features that all these actions above have in common. When designing your own hashtag campaign, these factors should be your base and square one.
Here are the tips to follow:
Keep your campaign consistent with your brand image. Keep your message in accordance with your general appearance. Don't try to be stiltedly funny if your brand is perceived as a serious company.
Make your hashtag short, unique, and catchy. The easier phrase to remember, the better. Also, it should be unambiguous, so you will collect only mentions that relate to the campaign.
Give your audience a sufficient incentive to join the hashtagged discussion. If you want to engage your target audience, you need to encourage them to join the discussion. You can use a reward or just make a conversation very interesting, so people would want to participate.
Monitor your results throughout the whole campaign. You can easily collect all the mentions with the social listening tool. Not only will you have access to generated content, but also you will be able to get data about your audience (number of mentions, social media reach, platforms, etc.)
Be responsive and actively talk with social media users who participate in the campaign. Your task does not end after announcing a campaign to your audience. You should actively talk and interact with social media users. It will amplify the effects and increase your reach even more. Also, you can share user-generated content to appreciate their engagement.
Read more: Hashtag Marketing Guide
Measure the results of your hashtag campaigns with Brand24!
Conclusion
Using hashtags campaigns make sense. Furthermore, it can give long-term benefits to your company.
As you noticed, the majority of hashtags presented in this article are still used by users. Let's take a look at an example. Adidas created #HereToCreate in 2018. Nevertheless, in the last 30 days, over 450 posts were tagged with this hashtag. Which translated into 2.4m sm reach. Impressive, isn't it?
I'm sure you can achieve equally impressive results.
If you would like to measure the effectiveness of your hashtag campaigns, just set up the Brand24 tool and try it for free!