8 ways to get customer feedback online
January 24, 2017 ・ 6 min read
Online customer feedback is nearly synonymous with free publicity, especially on social media, and as the saying goes:
All publicity is good publicity
… isn't it?
That depends.
Remember Chipotle's E. coli scare in 2015? Well, several years later and they're still recovering…
How about Kazakhstan? Did you really know anything about Kazakhstan before Borat came out?
Granted, the film wasn't exactly a National Geographic documentary, but one might say that Borat put Kazakhstan on the map (of course, not literally – I mean, I knew exactly where Kazakhstan was located before the movie came out. We all did…. right?).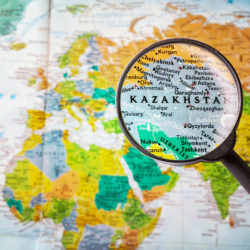 The thing is, there is such a thing as bad publicity, but if you listen to your customer feedback and catch it early on, you can still benefit from it. Especially if your product isn't already a household name. Just look at how Kazakhstan went from being a little-known country somewhere in Central Asia to suddenly piquing international curiosity with a ten-fold increase in tourist entry visas.
This was after the release of the unflattering mockumentary Borat, and after viewer feedback resulted in the film being banned in the country which bore the brunt of its jokes.
Customer feedback may not always be perfectly positive or negative, but there's no denying how important it is for publicity. Here are some ways you can increase online feedback for your own new or relatively new product:
1. GET CUSTOMER FEEDBACK ONLINE WITH E-MAIL AND CUSTOMER CONTACT FORMS
This is one of my favorite ways to engage with customers; unobtrusive yet informative. If your customers are actively communicating with you through e-mail, the information you gain here can be invaluable. A few things to watch out for:
Be responsive. Make sure you respond quickly so your customers know that they are important to you.
Organize a customer feedback system to keep track of both positive and negative feedback.
Try to engage your customers. Ask them questions. Since e-mails are less public than social media but more personal than surveys, this could lead to some interesting conversations and help you see things from your customers' perspective.
2. GET CUSTOMER FEEDBACK BY REACHING OUT TO YOUR CUSTOMERS DIRECTLY
At the very heart of marketing and customer relations, this is where it all begins. It is grassroots; it is personal; and it is invaluable. Once you've made a connection with a customer in person, they're more apt to respond to you in the future, be it positively or negatively. You can learn more about your customers and their needs from a quick meet-and-greet or brief conversation than through any other method.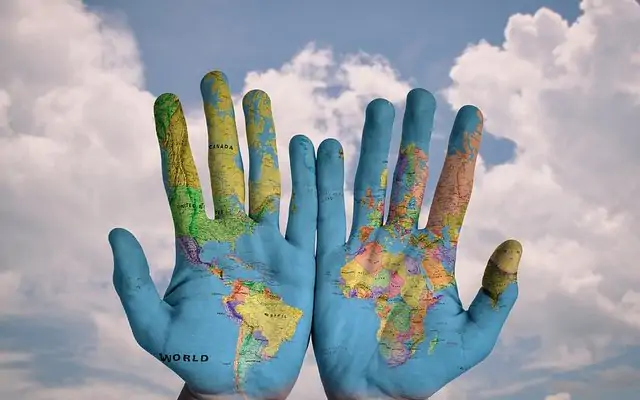 Of course, the global marketplace – as beautiful as it is, making connections possible from halfway around the world – may present a geographical challenge. It can be hard to reach out to your customers in New York when you're located in California. That's where social listening comes in.
3. GET CUSTOMER FEEDBACK ONLINE WITH SOCIAL LISTENING
If your marketing team is on a different page than your research & development team, you run the risk of investing valuable resources to create a great product that fails to reach your target audience.
That's why it's so important to listen to your customers. Social media monitoring tools like Brand24 and Radian6 (among others) show you exactly what people are saying about your product across various social media platforms.
And negative feedback is just as important as positive feedback since it can:
Help your R&D team improve the product. The first step to fixing a problem is knowing about the problem.
Allow your marketing team to find out what is important to your users, so they can create an effective campaign to promote your product.
This video shows you how to quickly filter and segment your negative and positive online customer feedback:
4. GET CUSTOMER FEEDBACK THROUGH AN ONLINE SURVEY
If you've noticed some negative feedback from social listening, don't be discouraged. Unless all, or a large majority, of the comments are negative, remember that each user experience is unique. Before undertaking a massive product overhaul, consider creating a customer feedback survey first to help measure the degree of dissatisfaction and pinpoint the problem.
Customer feedback surveys are pretty old-school. The tricky part lies in phrasing your questions in a way that lets you extract the information that you need. That, and generating enough interest among your customers to fill them out in the first place. Some things to keep in mind when you're ready to put together your survey:
Keep it simple; ask one question at a time.
Have a consistent rating scale among all questions.
Depending on your needs, you may want to think about length: is a longer traditional survey necessary or would a shorter poll suffice?
If it's an option, you could offer an incentive, such as an entry to win a contest at the end, to thank your customers for their time.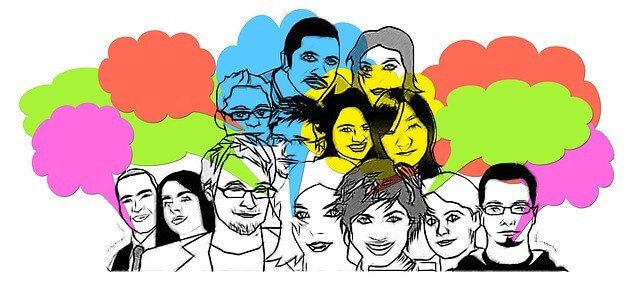 SurveyMonkey and Survio are some of the more popular platforms for creating online surveys.
5. GET CUSTOMER FEEDBACK ONLINE BY ASKING QUESTIONS ON YOUR COMPANY FACEBOOK PAGE
Ask and ye shall receive.
Encourage feedback by asking for customer opinions on things like product names, features, or design. A few years ago, Lay's launched their first "Do Us a Flavor" campaign which asked their customers to name a new flavor. This was successful on many levels:
the contest helped Lay's measure product loyalty
It prompted customers to try their existing flavors (which improved sales)
and motivated contestants to use their own social media circles to increase their chances of winning (free advertising!)
Win-win-win! This also generated plenty of additional opportunities for social listening. Encourage active participation from your customers and their interest in your product will grow.
6. GET MORE CUSTOMER FEEDBACK BY PERFORMING A USER ACTIVITY ANALYSIS
Instead of asking your customers how they use your product, you can also observe them as they use it.
A web analytics service (like those offered by Google Analytics or Kissmetrics) can tell you how your customers interact with your website and help you identify problem areas. For example, if you observe that many users are visiting your FAQ's page and then quickly leaving, you might infer that your information is incomplete: customers are visiting this page because they have unanswered questions, but they're not sticking around for more than a few seconds because they can't find what they're looking for.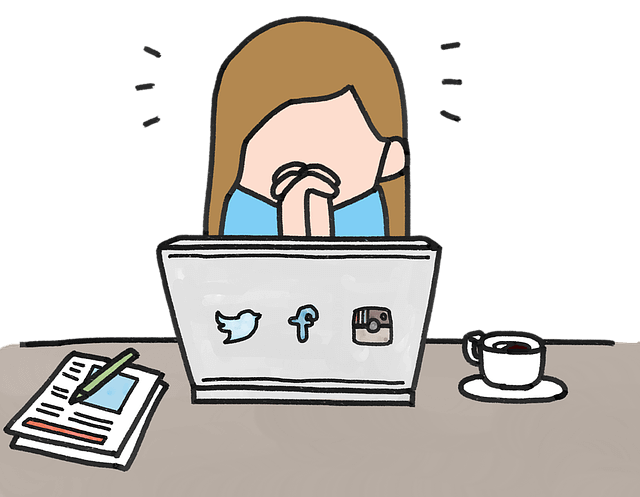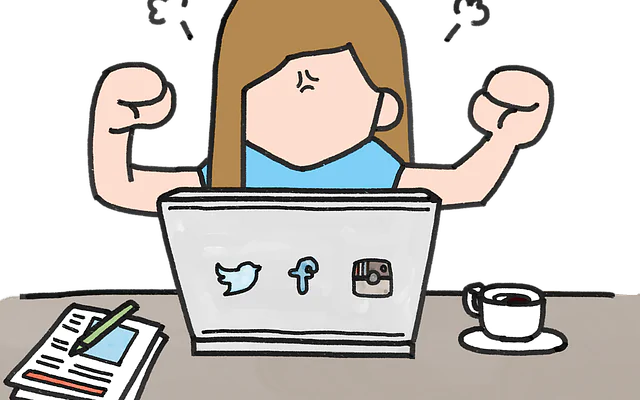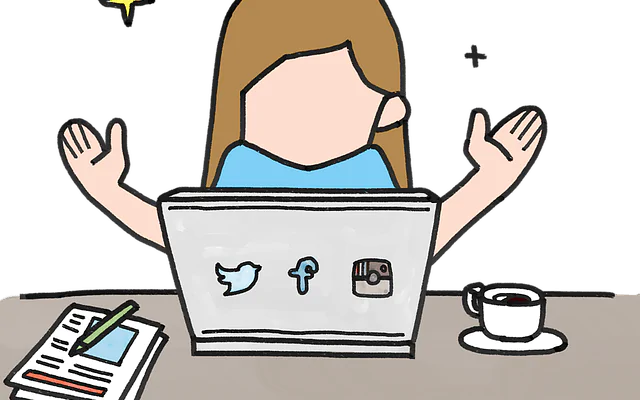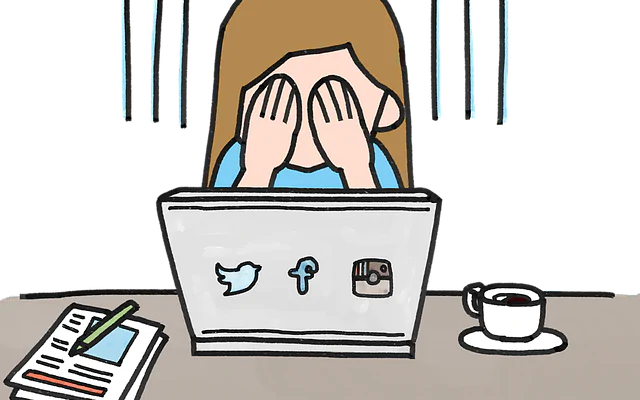 7. GET CUSTOMER FEEDBACK BY CREATING AN ONLINE COMMUNITY
There are quite a few benefits to this. By creating an online community just for your customers, whether it be self-hosted or on a casual platform like Facebook Community Pages:
you give your customers a place where they can gather to talk about the product (and you can listen)
your customers can post any questions they might have (and you can answer)
and your product fans can share user tips (generating discussions and interest).
You might also learn how to improve your product even more for your customers along the way.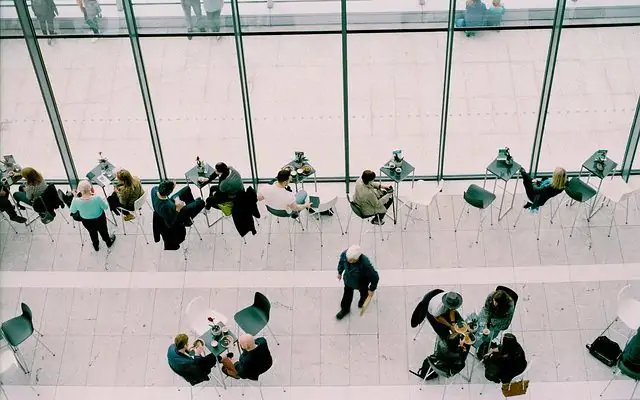 8. GET MORE CUSTOMER FEEDBACK ONLINE WITH COMMENT BOXES
More often than not, a customer won't be proactive about reaching out to you over a small frustration – this usually only happens when there's a big issue. Make it as easy as possible for them to provide feedback.
Instead of a disruptive pop-up, a live-chat (which requires that an employee be available), or a link that launches a new window or tab, a comment box located at the bottom of the page can be a low-key way to get candid customer feedback. These can also be linked back to your company Facebook page to generate discussions with other users.
WHY YOU NEED CUSTOMER FEEDBACK
Ultimately, your product success is going to be based on customer satisfaction. The better you know your customers – including what they like and dislike – the better you'll be able to develop and promote your product in a way that resonates with what your customers actually want.
Don't make the mistake of neglecting your most valuable resource, especially since innovative social listening tools make this so easy now – and due to popular demand, you have many to choose from.
Feedback is important. Listen to your customers and take their opinions into account, because in the end, they're the ones who decide if your product succeeds or fails.
For more resources on customer feedback: