Actionable Video Marketing Strategies to Boost Your Social Media Presence
March 23, 2016 ・ 5 min read
The power of social media is such that anyone with Internet access can put themselves out there and become visible. Whether you're an artist, an entrepreneur, or even just someone who plays a lot of video games, you can use social media to market yourself. You can do this with images and text, as a lot of people have. But in this day and age, the most powerful medium for self-promotion is definitely video.
If you're looking to really get more numbers for you, you may want to start getting into video marketing for boosting your social media presence. The good news is that this methodology has been more or less figured out, so you can learn from the findings and mistakes of those before you to take video into your overall marketing strategy and expect results.
Here are 5 strategies to boost your social media presence with video marketing:
1. Create a Video that Engages
Video is such a powerful medium that there's no reason to not give it a shot. Pretty much every smartphone these days can shoot a 720p video in great clarity, so you can start with that even if you don't have any other equipment. If you're worried that you don't know much about video production, it doesn't matter since making videos is so easy these days.
But first, you need to come up with something that people would actually want to watch. That does take quite a bit of research, but there are common themes that you can go with in the beginning. People like informative, yet humorous commentary in videos, and they like personalities who are inviting and can speak well. As long as you (or whoever is appearing or narrating in the videos) are able to promote a relaxed atmosphere in the video, it's all good. You can also try live streaming for business, which is constantly gaining momentum as it resonates really well with the public.
Also, most audiences don't care that much about production quality because the content is what's really important. As long as you don't shoot a vertical video and don't move it so much, you should be fine.
2. YouTube Video Promotion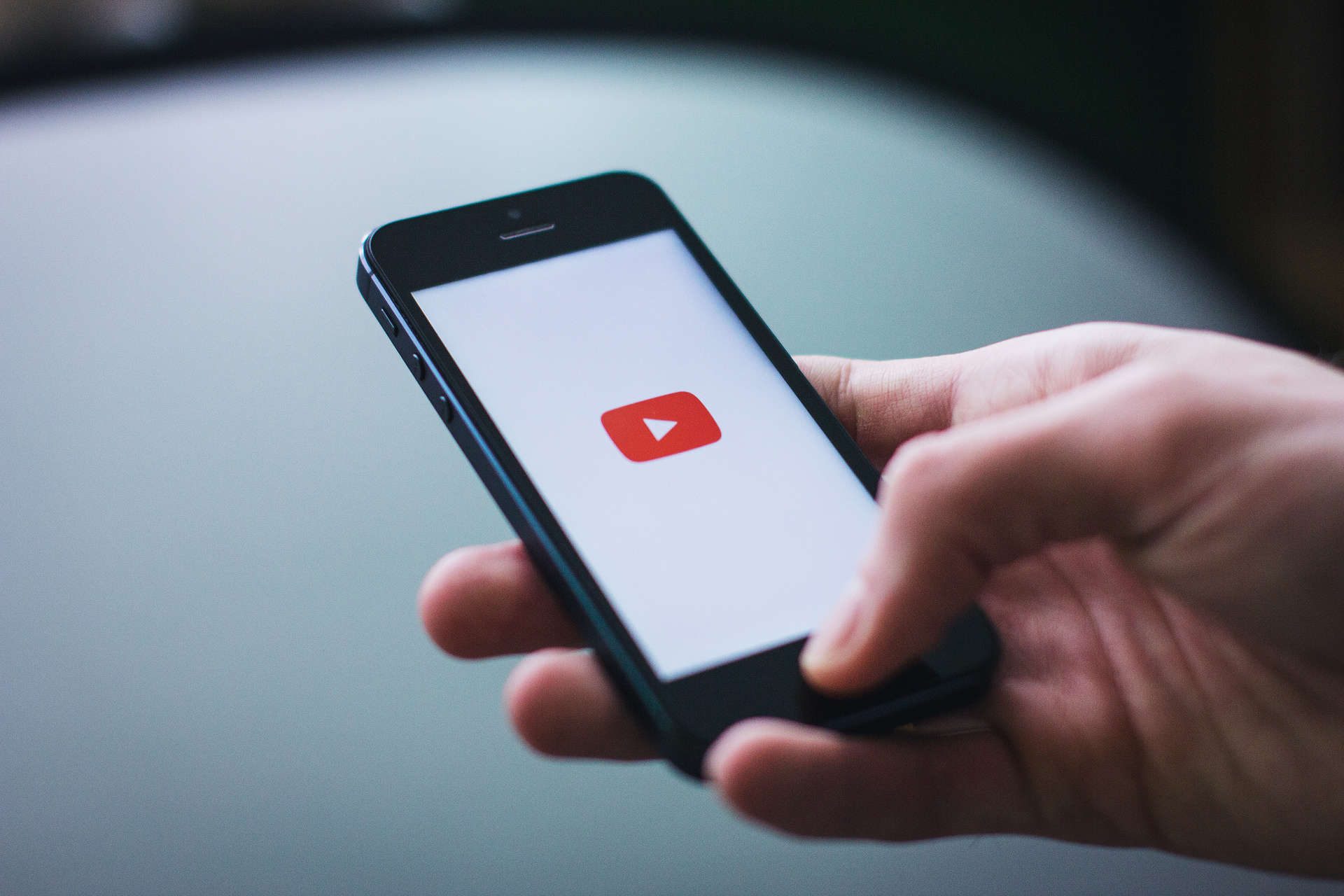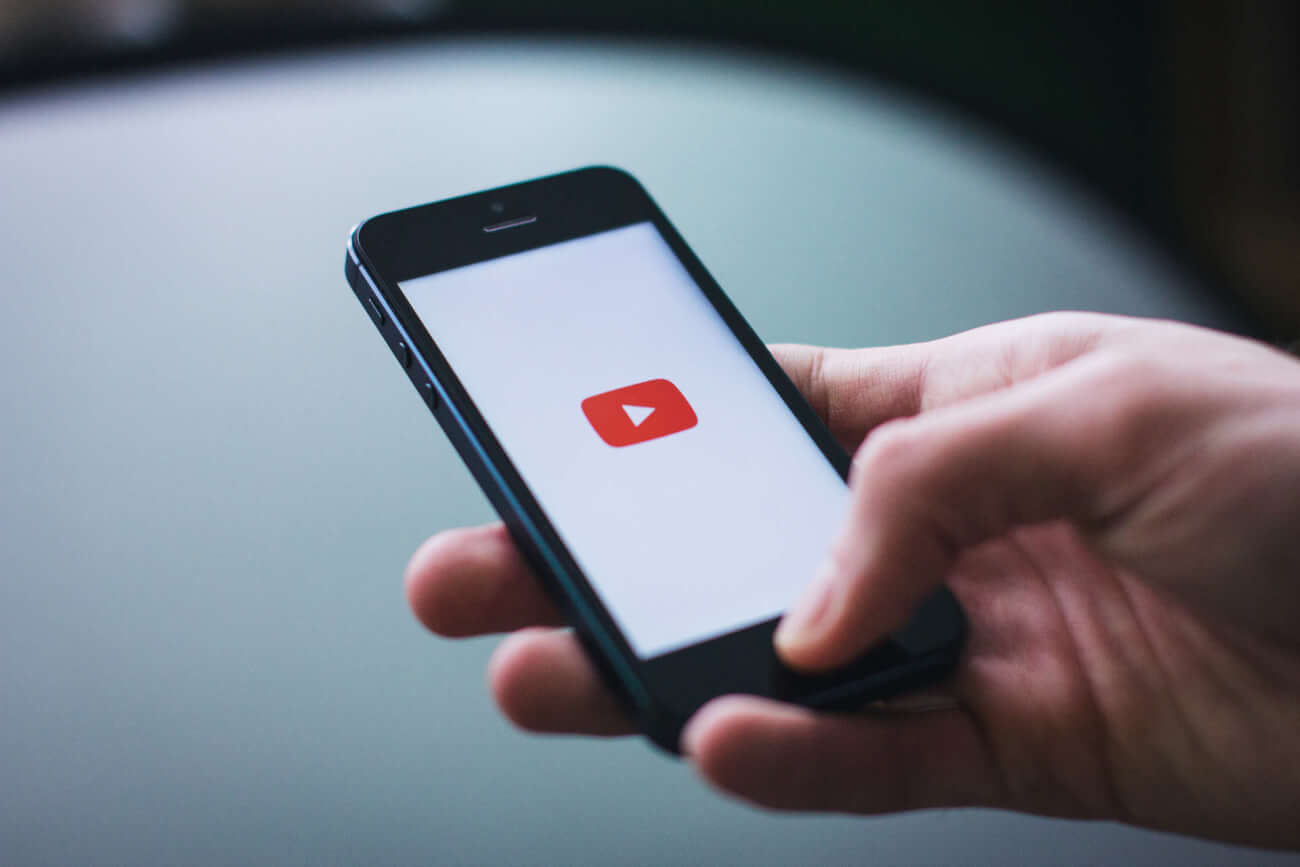 Since it has been the biggest video streaming site on the Internet for years and still is the standard to this day, you should definitely upload your videos on YouTube. It's the most standard system online these days and also has the tools you need to promote your content.
You can also collaborate with another channel in the same niche and/or location and do a cross channel promotion. This means you can do something like guest in that channel's video, and they can then guest in one of your own videos. This lets you be exposed to that channel's audience and hopefully many of them will subscribe to your channel, and you then return the favor.
You can also upload videos in Facebook as well. Facebook Video is starting to pick up traction, and the best thing to do is to make it work along with YouTube. You can upload short snippets of full videos in Facebook or just upload the same stuff you put up in YouTube anyway. The purpose of this is engagement, especially since the natural online habitat for a lot of people online is in Facebook. You might as well catch their attention right there.
3. Brand Your YouTube Channel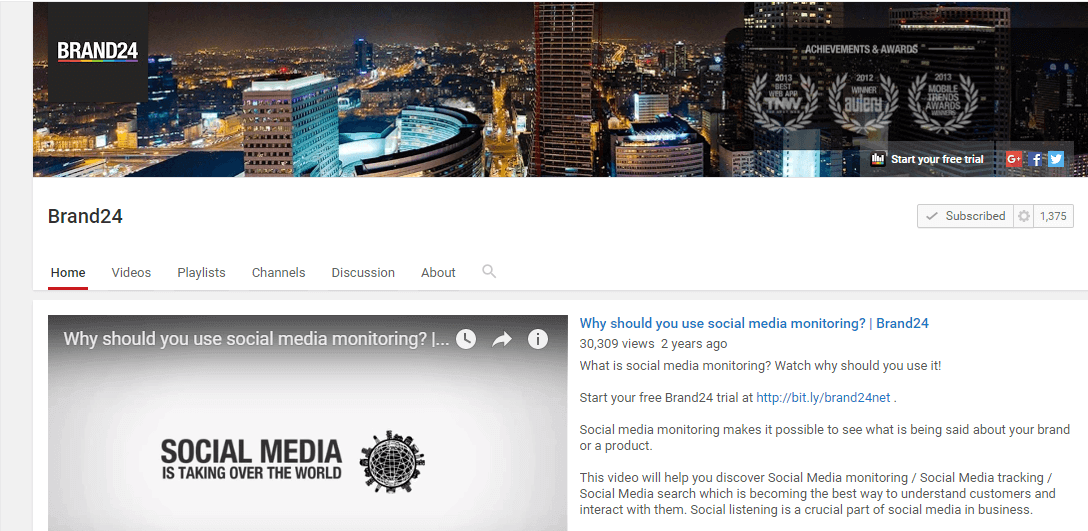 Having a channel isn't just about putting videos on it and hoping for the best. It's an important part of the process to put your brand on the channel to aid the promotion of your content. You can start by having a good and appropriate channel name, then having an easily identifiable channel icon. Then there's your channel art, which you can edit through your YouTube dashboard. Also have your branding in your videos with something like a brief intro and/or a watermark in one of the corners of your video.
If you don't happen to have graphic design chops to come up with all these assets, then perhaps you should consider having someone over who can work on a brand for you. Otherwise, just make something within your abilities, then have it improved as you go along. In the end, a cool brand is nothing without lots of good content.
4. Make Sure Your Videos are Easy to Find
It should come as no surprise that search optimization is also a big part of YouTube. Make sure your title is descriptive and catchy while being within the character limit so that the video can appear in both YouTube and Google search results.
As for the video description, start with a URL like your website or your Facebook page. Then you go with a description that is as fully detailed as possible, almost like a short blog post on its own. Add in all the significant links that you want people to visit, like your social media profiles, affiliate links, and so on.
5. Share the Video to Your Social Media Channels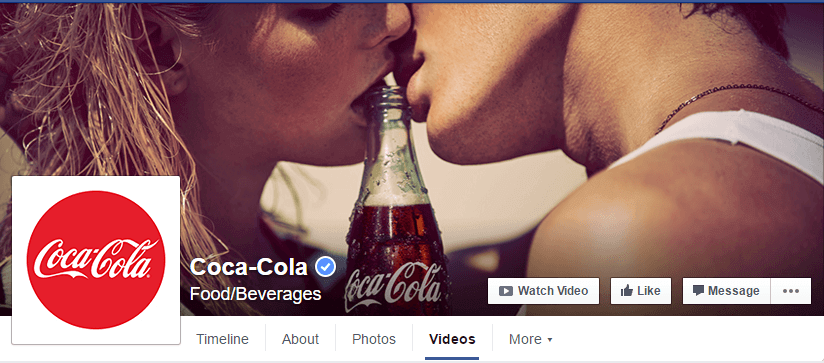 You don't just rely on searches to get views; that's rather foolish. Sharing your videos on social media platforms like Facebook, Twitter, Instagram, G+, Linkedin, and so on is a crucial part of the process.
Sharing video on Facebook makes it very accessible and personal; the person sharing it becomes like a curator who is showing his/her friends about this video that may get them interested. Sharing video on Twitter is for engagement. You directly show your video to the rest of the world, and adding a hashtag widens its reach even further. If you have a ton of followers, many of them will get to see it. It's a bit harder on Instagram since there's no direct linking there other than on the profile bio. However, you can present something visual in order to pull viewers to your video, like a call-to-action in a way.
Take note that you're not guaranteed to get thousands of views right away on your first video; it doesn't ever work that way. Even with the power of video, it takes a good bit of dedication and persistence in order to make it work. The key principle here is consistency, and you should be able to start seeing results after a period of consistent uploading and promoting of videos.
Interested in video? Check out this popular post on 10 ways to use Snapchat for business.
About the author:
Vincent Sevilla is a web designer for Websitesetup. He also has a background in online marketing and a big fan of creative design.