Instagram 101. Where to Find Hashtags, When to Post, and How to Give Back More Than You Receive
May 10, 2016 ・ 4 min read
You don't have to do it all on mobile. There's a much more convenient way to do stuff on Instagram and promote yourself organically.
1. Create your hashtag
Are you a brand? Let's say you are. The first thing you should do is create your own hashtag. A hashtag that's unique, short and in some way marketable.
Remember #HaveABreak that Nestle used for KitKat? That's the perfect example. They shared it everywhere and even managed to get the people to use it in various contexts.
If you're thinking about a campaign (within a brand), create a campaign hashtag. Reasons are similar to the ones above.
What to do to promote these? Include them in your social offers and discounts. People will share them as long as you're adding enough value.
That's not enough, though. Instagram is the most engaged community right now, and there's a whole culture of hashtags already in place. You can add your own, sure, but remember to respect and understand what's already going on.
2. Monitor trending tags
Websta has a nice list, but remember not to be too general. Or too narrow, to be honest. Don't use ultra specific hashtags. From my experience, the #follow4follow, #like4like and #tagforlikes are not that great, either. First of all, they may make your content seem not good enough. Secondly – remember that quality matters, not only quantity.
Before we go to the most simple hashtag solution, take a look at the influencers of your business. If you're into fitness, check out what kinds of hashtags the most popular fitness Instagramers use.
You can also monitor hashtags that get you the most interactions.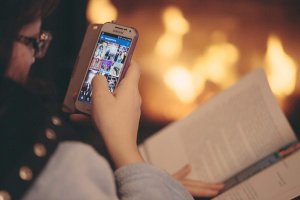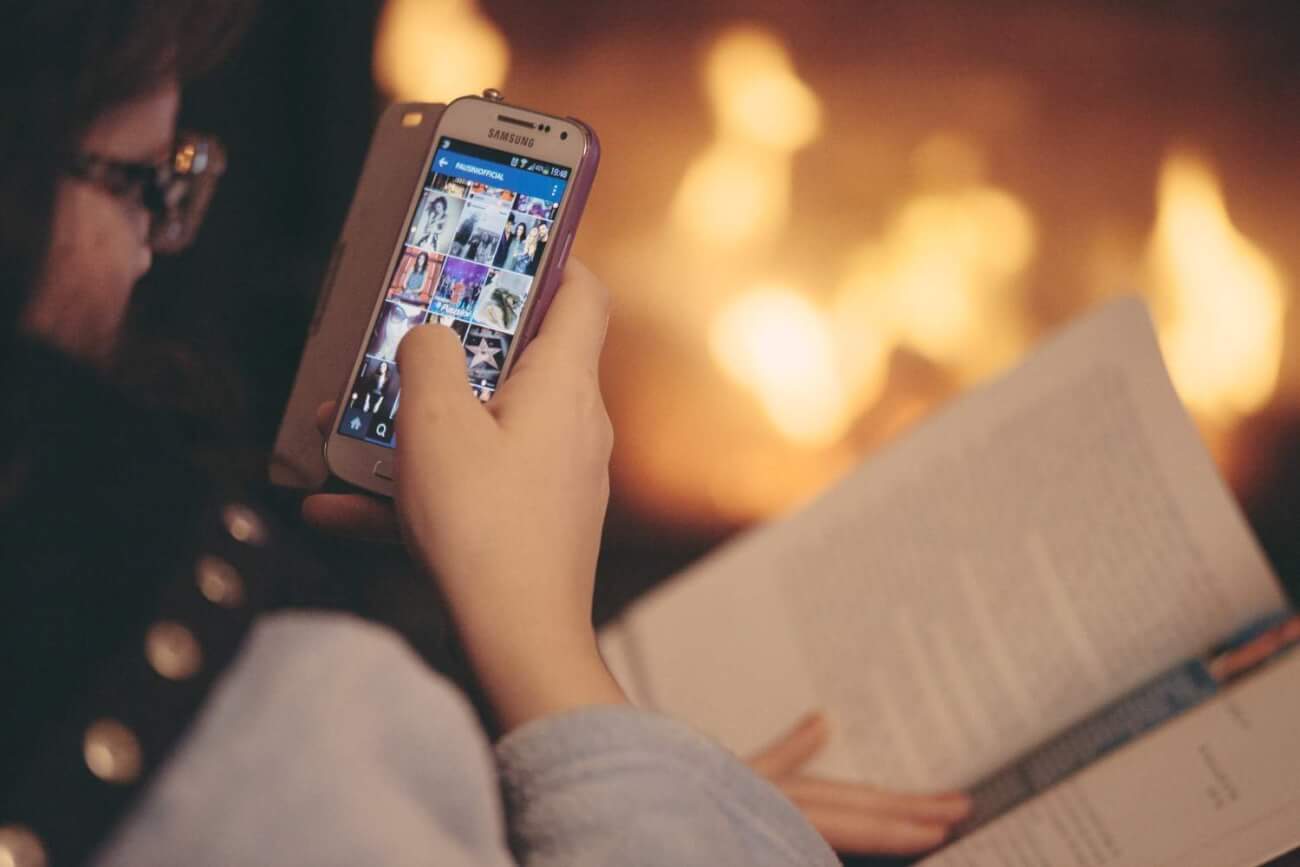 3. Use mobile apps
Personally, I like Letstag. You put down one a hashtag (#BMW, for example), and it automagically presents you with a huge list of similar suggestions. Instagram allows you to include up to 30 tags. To be completely honest, it's your decision if you'll use all of them or just a couple. Putting up hashtags just for the sake of it will not get you any organic reach. You will probably end up with strange profiles ("CLICK HERE FOR 1000 FOLLOWERS INSTANTLY") liking ten your pics at the same time. You don't want them messing up with your Brand24 mentions. If you're looking for a way to increase Instagram reach, take a look here.
4. Learn when to post
Later.com (formerly Latergramme) is great. It allows you to upload pictures directly from your desktop, add description and hashtags, and schedule it for whenever. Then, when it's time to post, it just notifies you on your smartphone.
And that brings us to… The When To Post Issue. You want your content to go out at the best time possible. You want to reach as many people as possible. You want it, because it translates into likes and follows, and that may lead to some beautiful conversion.
I'm afraid, though, that a single recipe for The When To Post Issue doesn't exist. You have to include a variety of factors.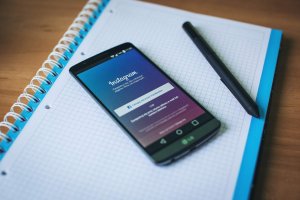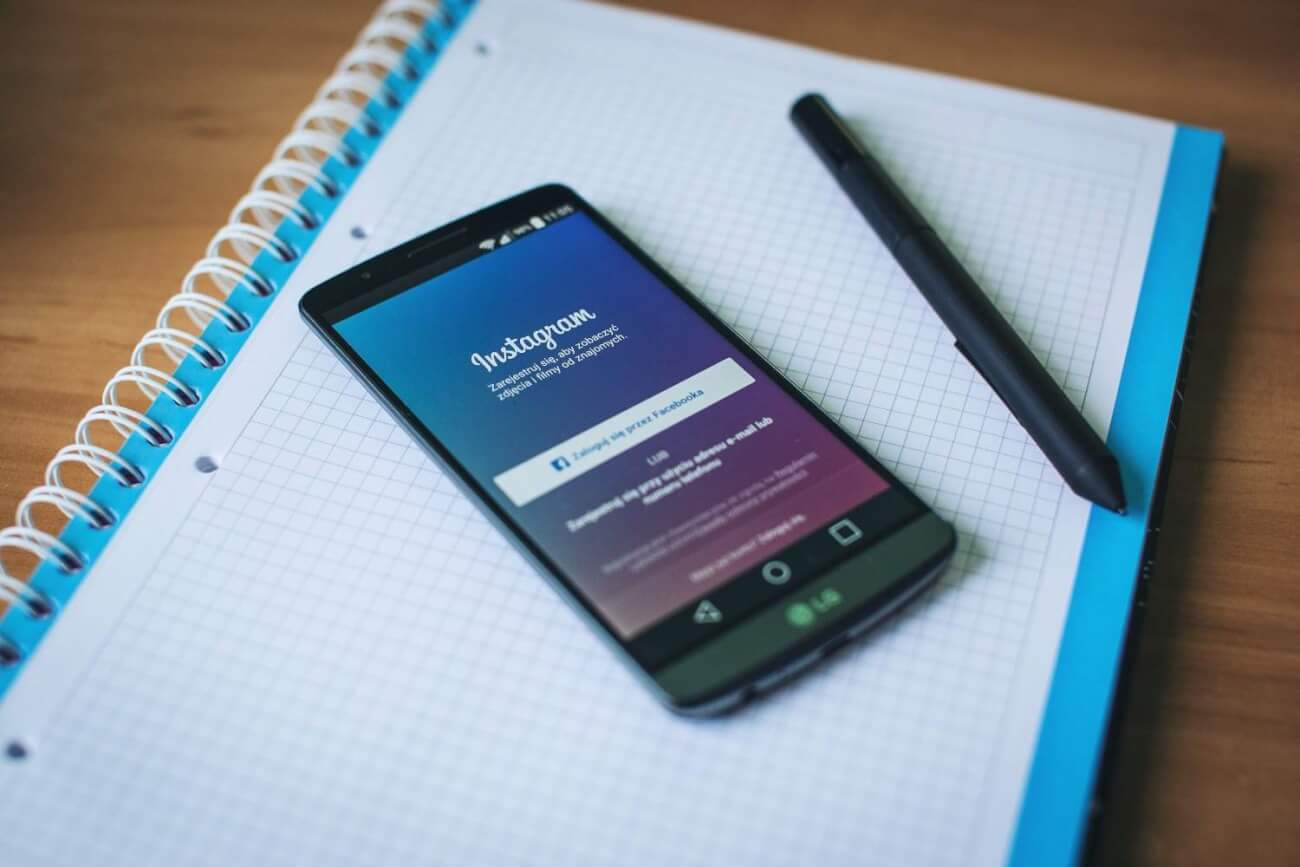 Who are your clients? If they're teenagers, they won't be on Instagram at 9PM on a Friday evening. They will be out. They will be out partying so hard, that they won't be even able to hit the heart icon on their phones.
If they're teenagers interested in a street fashion style, figure out when they're are on Instagram. Maybe on a commute to and from school. Maybe at school, during classes. At 11AM in Saturday, when they finally do wake up from that Friday night.
And then post it a bit earlier (maybe even an hour earlier). You want your content to be already in there when they go online, not the moment they're scrolling.
Find yourself a nice analytics and statistics tool that will help in discovering when your audience might be most active. Iconosquare is one of them, and it is also good for…
5. Give Back More Than You Receive
When someone legit (like a real person) likes your photo, consider liking some of their stuff back. It might be hard to do if you're getting 50, 200 or 500 likes with every piece of content you publish. The solution? Iconosquare, at least in some cases.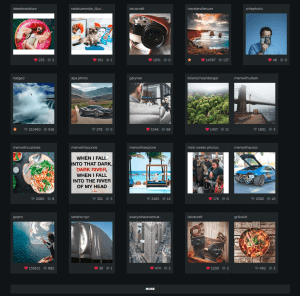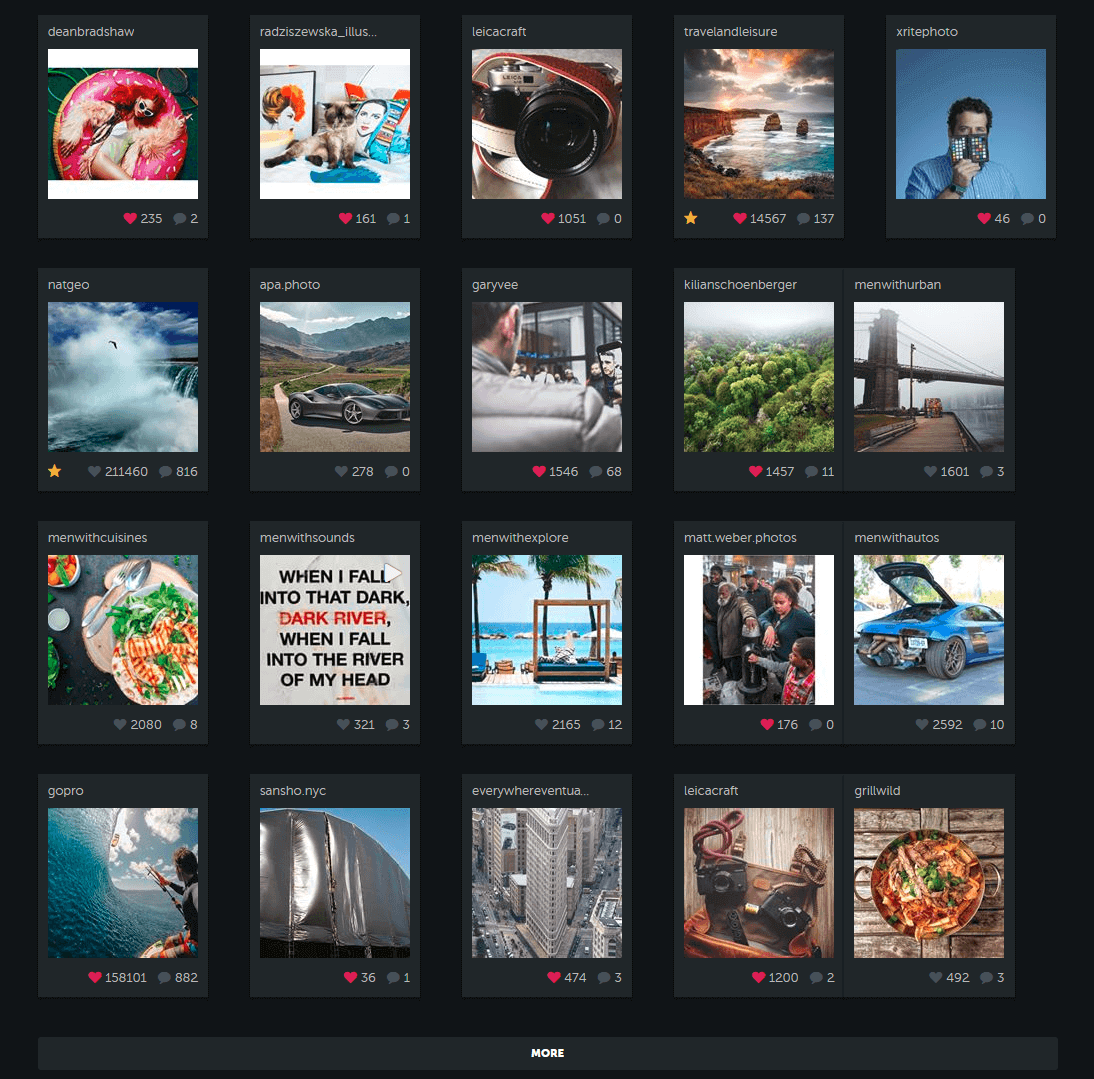 Using your desktop, you can launch it in the browser, quickly look at the people who liked your stuff and then, using a mouse, "heart-up" some of their pictures. It works infinitely faster than it would on mobile. You can also comment, reply and follow people that way. And, well, it's free.
It's actually good to spread out likes and genuine comments like crazy. That gets people attention and oftentimes leads to an interaction.
6. Remember to Listen!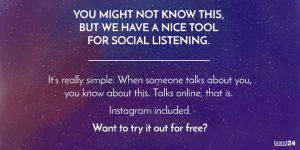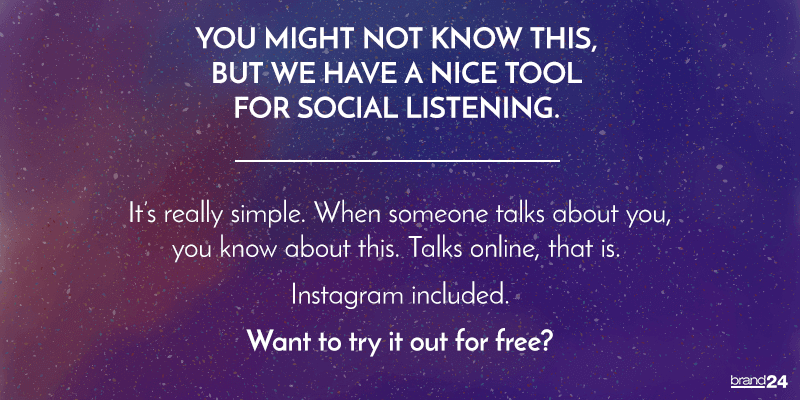 Related read: