Black Friday and Cyber Monday may have passed, but shopping season is a far cry from over. In fact, Instagram is just gearing up with 3 brand new features, along with some extra precautionary measures against "inauthentic behavior".
The new shopping features are designed to help businesses and retailers get their products seen by even more shoppers, while the new precautionary measures have been put in place to help brands spot fake (and real) Instagram influencers.
Get a firsthand look at these new Instagram updates + quick tips on how to spot FAKE Instagram influencers – inside ep. 23 of the FULL #SocialRecap. (Then scroll down for the readable version.)
Let's recap!
How do Instagram's new shopping features work?
As long as your posts are already shoppable, the new features are totally user-facing. This is basically Instagram's way of helping businesses and retailers show even more products – to even more shoppers – without having to come up with brand new strategies.
Here's a quick rundown on how they work:
1. Save must-have items to a personal Shopping Collection on Instagram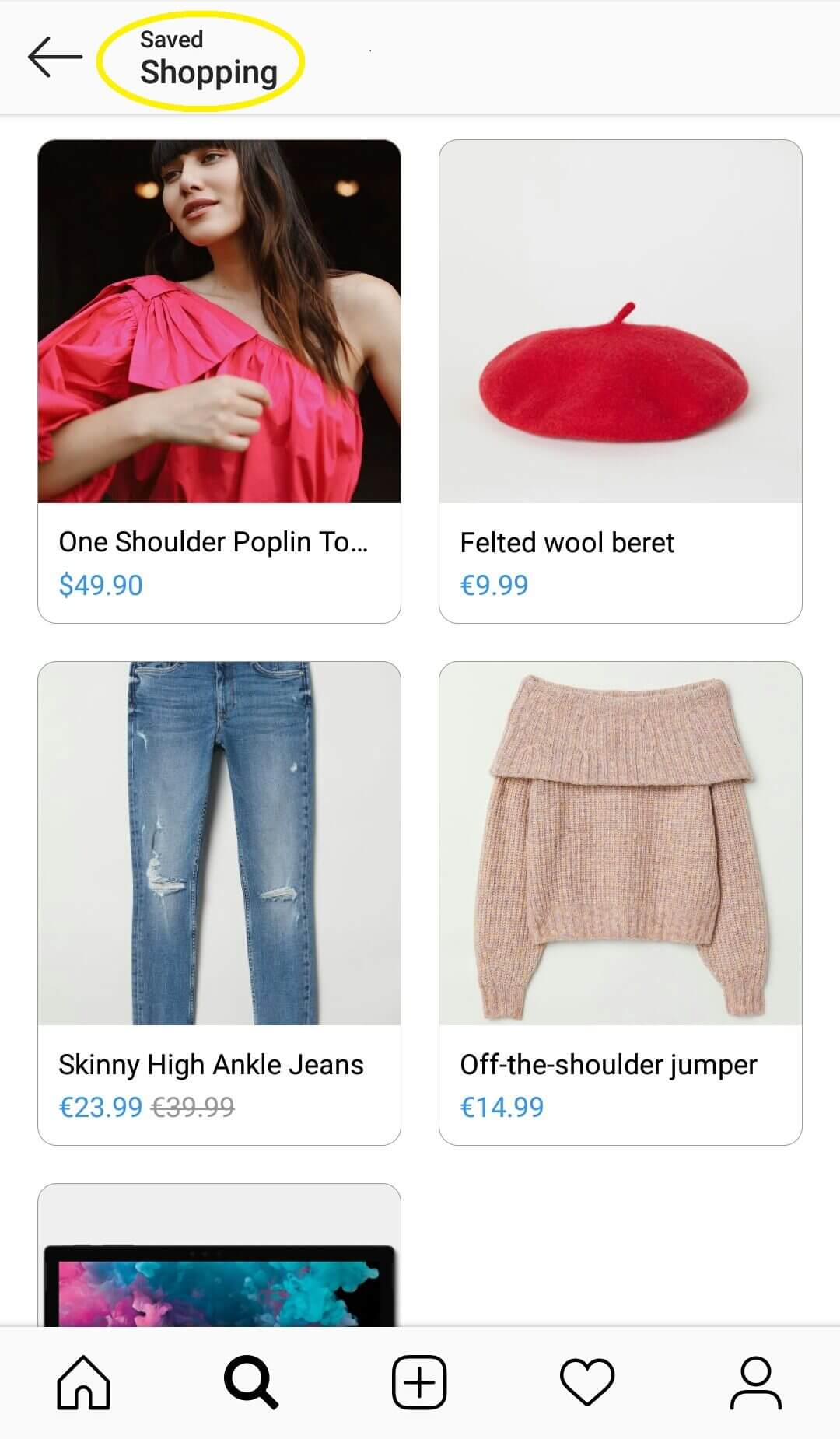 Instagram users are now able to save (or Pin) products that they like, to a personal Shopping Collection on Instagram. This way, they can remember which items they liked and return to them anytime – like when they're ready to purchase.
2. Browse items directly from shoppable videos on Instagram
Users can now view all the featured products in branded videos (that have been made shoppable) and find out immediately how much the items cost.
3. View ALL items from Instagram business profiles in the new Shop tab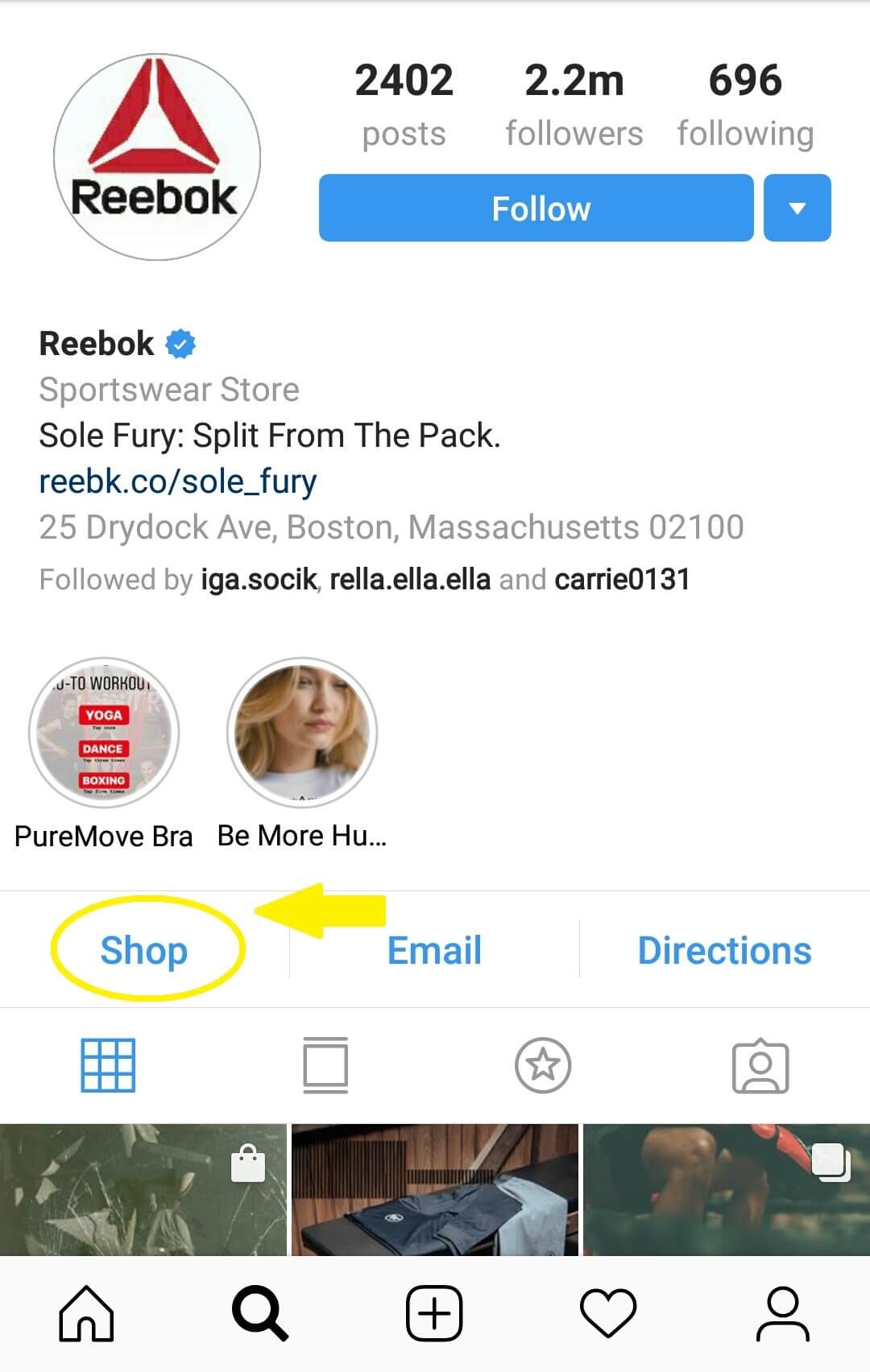 The new Shop tab is where users can see ALL the products that a business is offering on Instagram, without having to click through a bunch of individual posts.
The best part about these 3 new Instagram features is that they're all user-facing, so businesses don't need to put in any additional work to reach more users. Anybody can create their own shopping collections, browse featured products in videos, or look through all the offered products from an individual business – all on their own. Brands just need to keep doing what they've been doing all along, and create engaging images and videos for Instagram.
Of course, you'll still want to familiarize yourself with how users will actually be using these features. You can see the new features in action inside ep. 23 of the #SocialRecap – where you'll also find some tips on how to spot fake influencers on Instagram.
Now, what about Instagram and influencer marketing?
No discussion about retail and Instagram would be complete without mentioning influencer marketing. There are over 800 million monthly active users on Instagram, making it the ideal marketing platform for most retailers. And according to data from the PEW Research Center, 31% of Americans on Instagram earn over $75,000 a year – a generous amount of consumer power.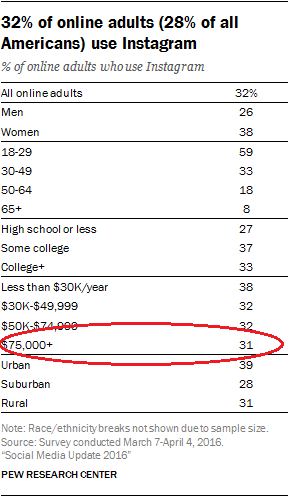 Working with influencers is a proven way to help your products get seen by those very consumers – provided you find the right Instagram influencers.
But with so many third-party apps selling likes, followers and even comments for dirt cheap nowadays, this brings up an interesting question.
How do you spot FAKE (and real) influencers on Instagram?
A quick, offhand way to spot a real (or fake) influencer is to first look at an influencer's profile, and see how their number of followers compares to the number of likes they get for their content. If there's a huge gap, they may have been buying followers to grow their account, though this isn't a foolproof way to tell.
A much more in depth method of measuring influence is by seeing how much talk (or discussion) an influencer is able to generate online, especially in relation to the product that they're promoting. This is best done with a good social listening tool that will help you monitor key mentions and analyze all the data.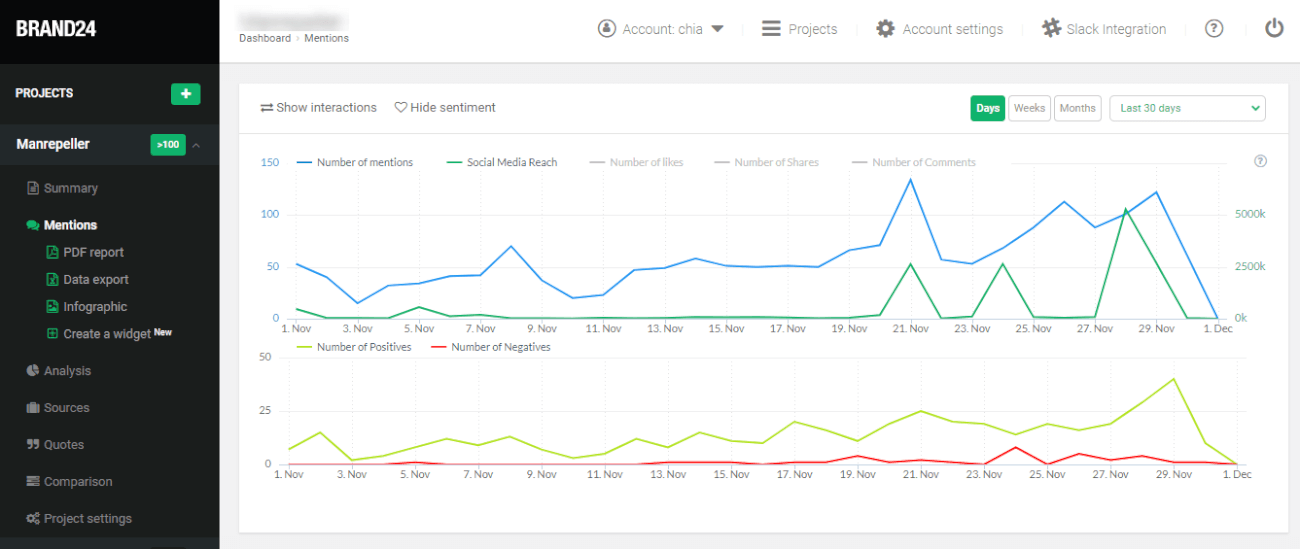 Influencer marketing or micro-influencer marketing, especially on Instagram, is a really powerful way for businesses to amplify their voice and reach a much wider audience. We can see that in the fact that the top 50 Instagram accounts alone have amassed a total of 3.1 billion followers. Imagine if they were to promote your product to even a fraction of their followers? (In case you're wondering, 1% of 3.1 billion is… 31 million potential shoppers.)
The connection between Instagram and influencer marketing makes authenticity a crucial part of the platform, and it's why Instagram recently announced that they'll be taking action against behavior that appears to be artificial.
How is Instagram taking action to preserve authenticity on their platform?
By cracking down on 'fake' behavior.
Instagram has long been working on detecting and deleting fake accounts, and now they're extending this to fake likes, comments and followers. Users who are connected to inauthentic activity have likely shared their account details with third-party apps, which also compromises account security. Instagram is directly removing inauthentic activity from user accounts, and notifying affected users to change their passwords.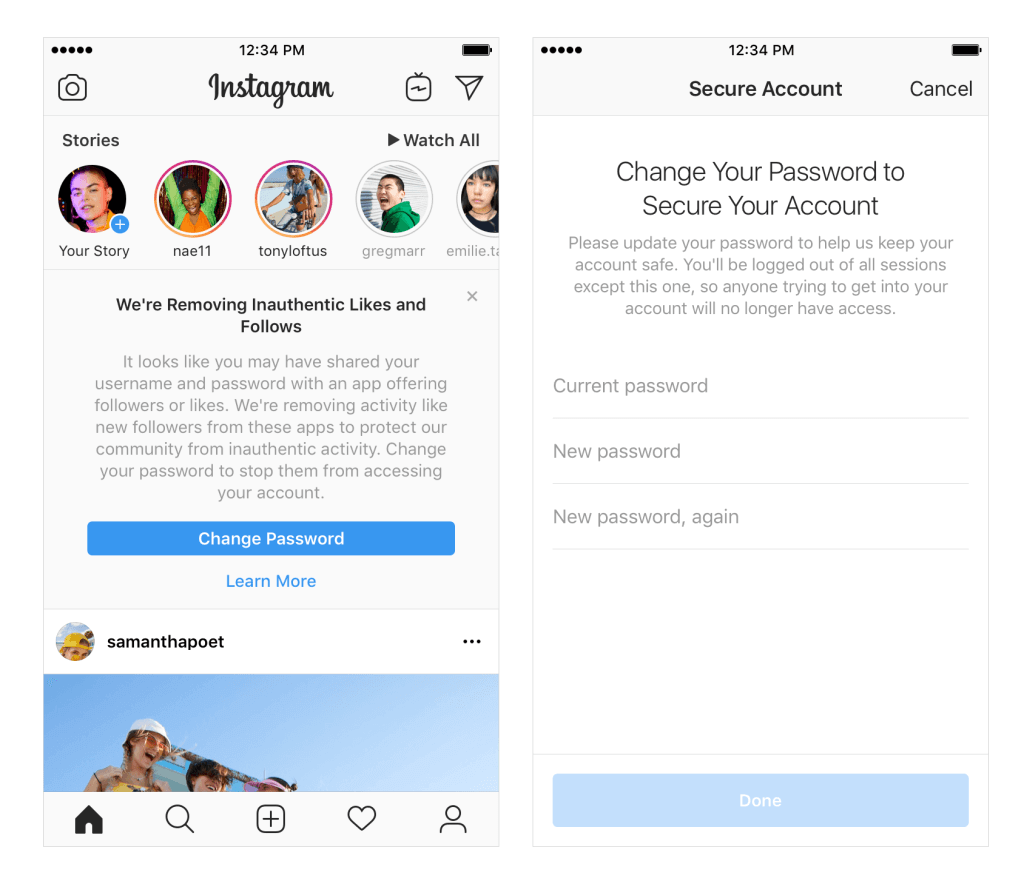 With these recent new features – and actions to preserve authenticity, Instagram is making it even easier for businesses to reach more users and gain more followers – without having to put in extra hours. If your brand isn't on Instagram yet, or if you just haven't heard about these new features, consider checking them out and using them to improve the Instagram experience for both your business and your shoppers.
For the latest digital highlights and more social media marketing tips, check back for the next episode of the #SocialRecap!
Get your social media updates the way you want it
Also recommended for you…
Are there any other topics that you want to hear about in the next #SocialRecap? Just tweet us or comment on any of the FB, YT or Soundcloud versions mentioned above – and we'll dig into it for you!