15 Powerful Online Tools To Keep Your Company On Track
December 27, 2015 ・ 7 min read
Brand24 is a distributed team. We are spread across a few major cities of Poland and yet, the results we provide as a team are amazing.
When I joined the team, I was so excited to discover how many things are being done online and remotely. It turned out that most of the credits for these achievements go to the extraordinary tools we use. We are constantly developing our toolbox with a simple aim to work even more effectively and, most importantly, to make sure our customers get with our services the best experience possible.
Below you can find a list of some online tools that we have tested and incorporated to our powerful arsenal. Don't hold back if you are not a member of a fully distributed team. You might still find a tool that will save you a lot of time and money in your daily business operations. Feel more than welcome to explore the list if you represent a remote team. And if there is something you would like to add on to the list, don't think twice! Good things are worth sharing. The order of the list is purely circumstantial.
1.Trello: G

reat for Tracking Daily Tasks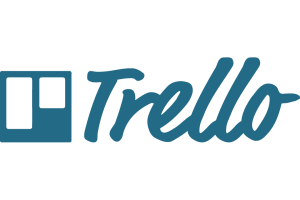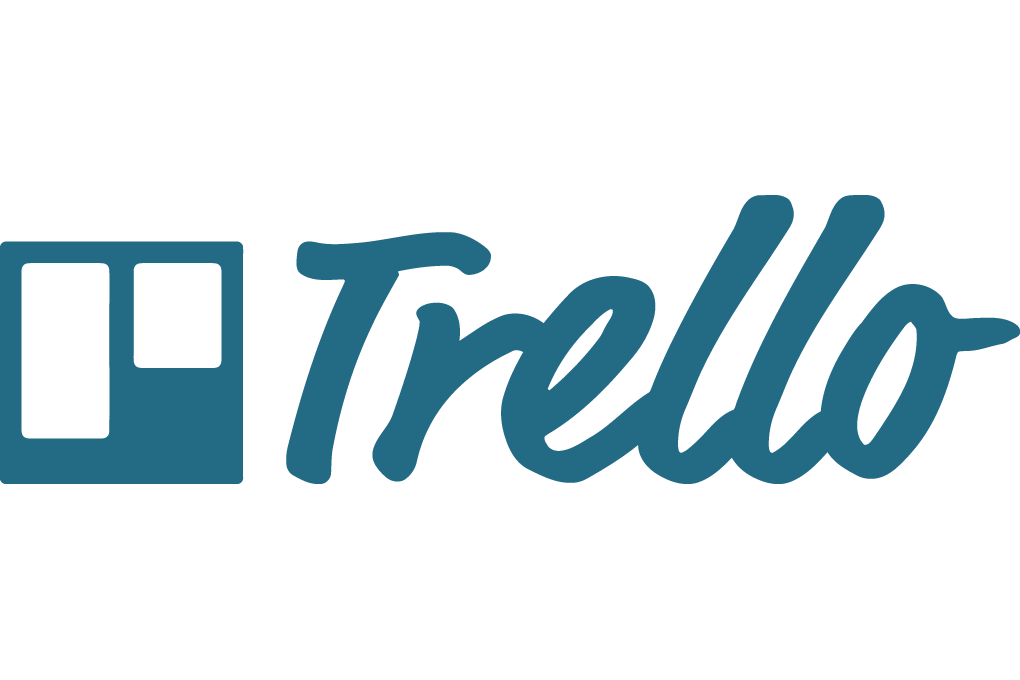 Trello is a brilliant project management tool to make your project manager job simple and enjoyable. The best way to describe this tool is by comparing it to a whiteboard filled with post-it notes. Each post-it represents different tasks involved in your project. The system of online 'post-its' creates a space for an individual or teams to track a project, to collaborate or contribute where they feel the most useful or needed.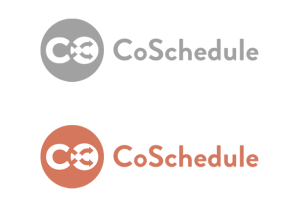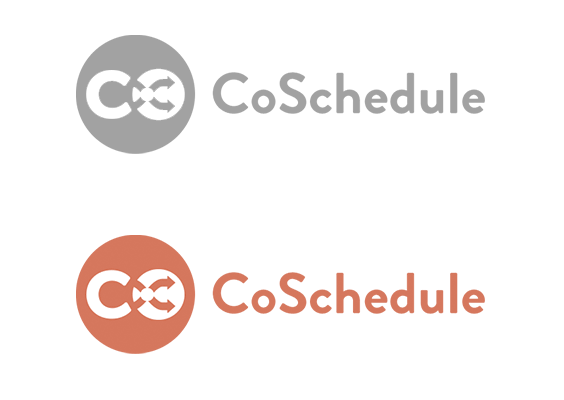 Struggling to get your head around your Editorial Calendar? Easy. Coschedule is here. Coschedule is a simple drag-and-drop marketing calendar to help bloggers, editors and social media managers in planning their posts and social media messages. One of the most brilliant solutions the tool has in an offer is the option of sharing these posts directly to your social media network. All in one go.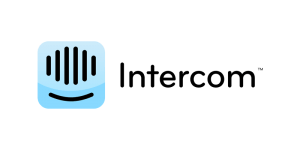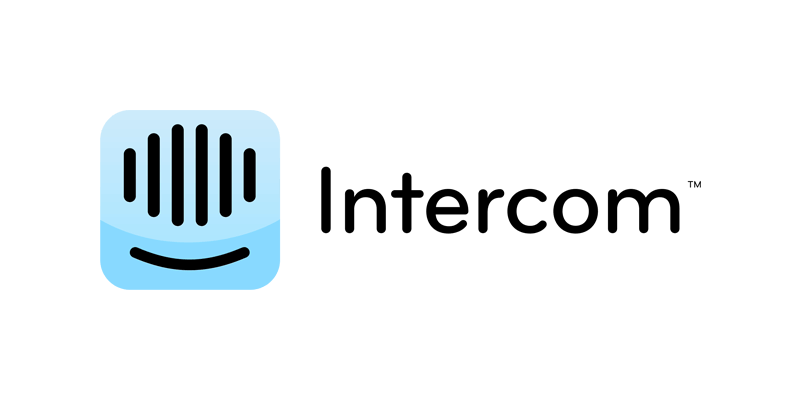 Intercom is a highly effective CRM tool available as a SaaS (business model is subscription based) that helps website owners to interact easily with their users. That the tool does is basically answering two main sales and marketing need: it keeps an up to date userbase and allows you communicating with your users.
At Brand24, expect for traditionally sales and marketing purposes, we sometimes use Intercom to promote blog content when we reckon it would be of particular interest to the users.


Any.do. our SEO guru favorite organizing tool.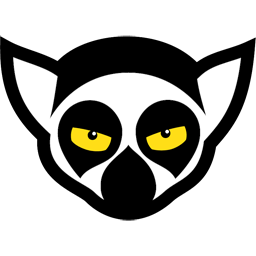 Nothing seems to be more time and effort saving in the online reality, than an instantly taken and shared screen shot. Screenshu.com allows you to capture and share your link in only 0.3 sec after hitting the "capture" button. Impressive, isn't it? You can also edit and crop your screenshot accordingly. Pretty amazing thing and one of the first ones that stroke my attention after joining the team.


Slack rocks. In nothing more than 2 years, this messaging app for teams have taken the online world by storm and states proudly on their website: we serve NASA too! Not everyone knows that Slack began as an internal tool used by its Founder's company, which was at that point was involved in the development of an online game. Slack was launched in August 2013 and was reported to be signed up with by 8,000 customers within 24 hours of launch. That it offers is basically three things: instant messaging, document sharing and knowledge search.
I will not lie if I say that Slack is a circulatory system here at Brand24.
7. Brand24: Worth Recommending for Internet Monitoring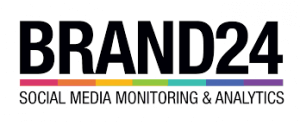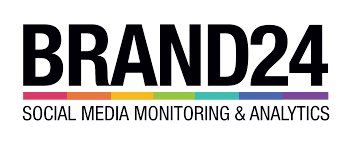 Brand24 is an internet monitoring tool that can significantly improve your business result due to its broad field of application and growing importance of social media. Except for traditional Brand24's applications such as finding your new clients, managing your online reputation, building community and complementing your customer service, you can also use it as an effective tool to promote your content and recruit people to your team.
At Brand24, we use our own tool to find our potential customers and make them fall in love in the service we provide.
8. Google Docs/Drive: Great for Document Sharing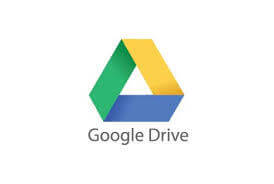 Maybe not too revelatory, but still worth mentioning. Google Docs enables you to create and share docs, spreadsheets, and presentations – individually or collaboratively. For Free. Several New Features have been added to Google Docs recently such as research tool (users can now search Google without having to leave Docs) and voice typing feature among others. "Google's mission is to organize the world's information" is going pretty well and our team is happy to support it.
9. Google Analytics: Awesome for Traffic Analysis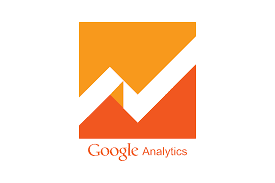 Speaking of Google, the next in the row is Google Analytics itself. I believe nobody needs a special introduction to this tool. Google Analytics tracks your website effectiveness by providing you with the essential information on your audience behavior. Where they come from? What do they look at? How long are they staying at your website? Are the traffic figures going up or down? You can then tailor your content strategy accordingly.
10.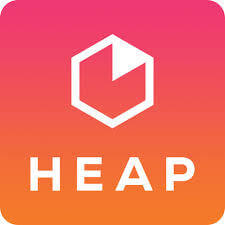 Another website analytics product. Answering the same need of tracking website effectiveness, Heap Analytics offers, however, a slightly different range of features that might fit some website better than its Google counterpart. One of the main differences and Heap's main benefits is the option to track events on your website or mobile app automatically. This mean that on the web, Heap tracks every single interaction like pageview, click, from submission etc. without any extra work on your side.  Similarly on mobile. In the case of Google Analytics, this functionality requires custom instrumentation on your part.
11. M


Mailchimp is an online email marketing solution to manage your subscribers, send emails, and track your email marketing results. Here are some of the task Mailchimp helps you to achieve:
import and host a mailing list
design HTML e-newsletters and sent it to your subscribers
automate your emails to subscribers via 'autoresponders'
monitor statistics related to your email marketing – open rate, click through, forwards etc.
12.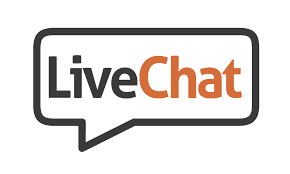 Another nice SaaS tool, Livechat allows you interact with your website's visitor via an instant messaging system. What is more, in addition to the brilliant customer support options it provides, you can also track the interactions with your customers to gain valuable insights. As an extra it offers Livechat offers beautiful user interfaces, excellent support open 24h/7, and an integrated ticketing system. Trail is for free.
13. S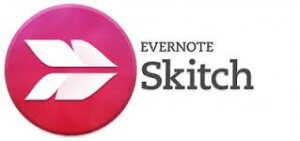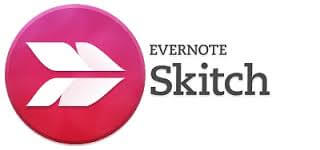 Skitch is another simple and very effective screenshot tool that makes it easy to edit, annotate, share photos in an instant. Get your point across with nothing more than a few clicks? Yes, Skitch makes it possible. It is also one of our Global Sales Director's favorite online tools.
14. J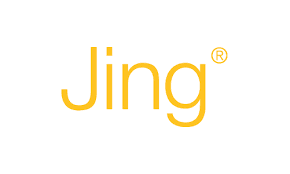 Jing is powerful screen capture application that lets you capture and share basic video, animation as well as still images. For more advanced users Jing also offers an option of adding text and highlighting sections of your screen capture. Videos can be up to 5 minutes long, so you can practice delivering brief speeches too!
15.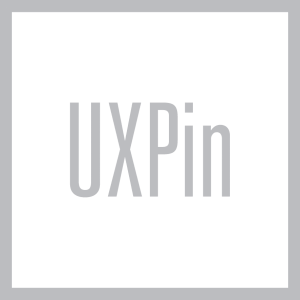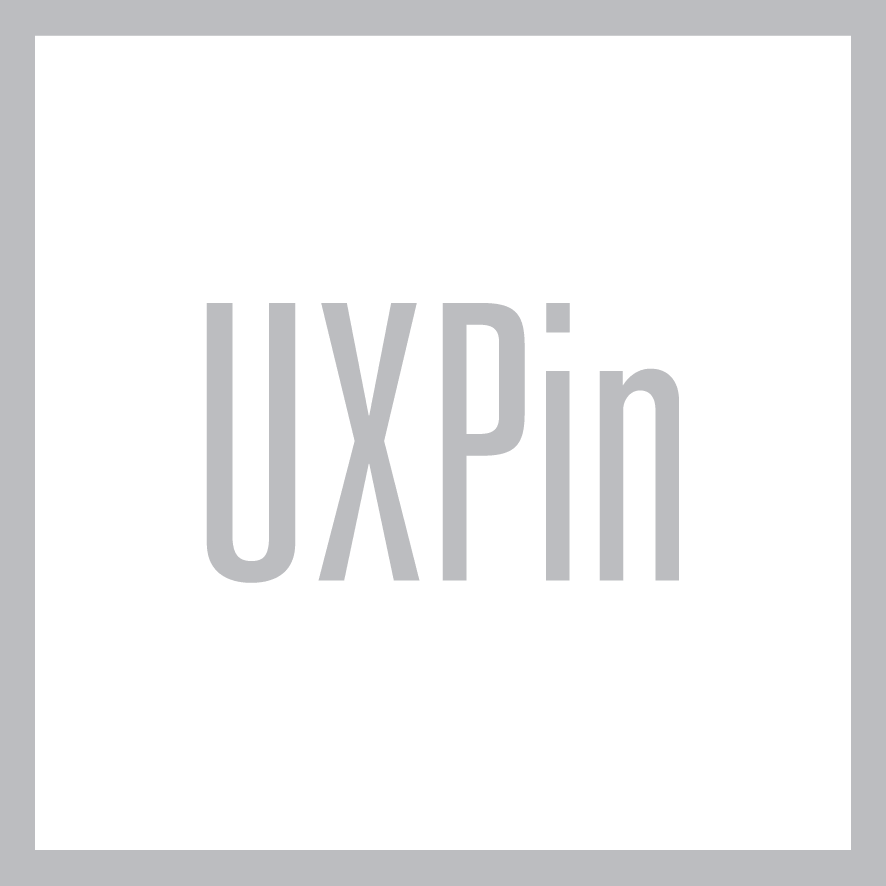 UXPIn is a UX design App that enables creating responsive interactive wireframes and prototypes. it works as a collaborative design platform with entire teams being able to participate in the whole design process. Each user has  a Tool Kit with common design elements and a library of custom UI elements. UxPin  lets users share their projects with other stakeholders and customers. A free trail on board.
What other tools does your team use to keep in touch and get things done? Share your comments!