5 Powerful Online Tools for Your Business – Part I
March 4, 2015 ・ 3 min read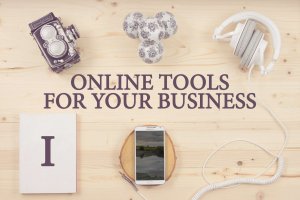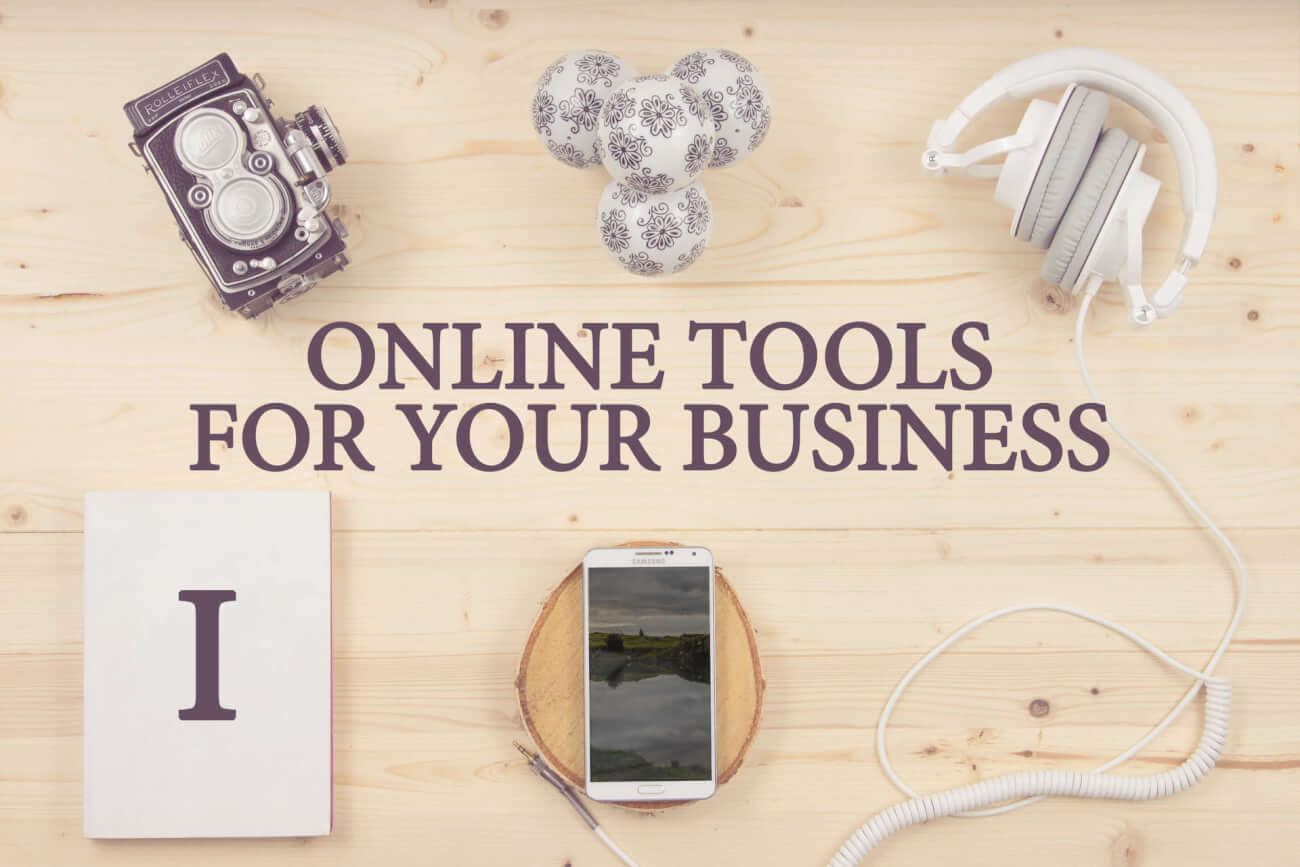 In the abundance of distinct tools for your business it might be hard to discover best solutions that will meet your expectations. Testing everything that is available on the market may take you to much time. This is why we prepared a list of tools that will help you grow your business in online environment. All of them are approved and recommended by Brand24. Check them all!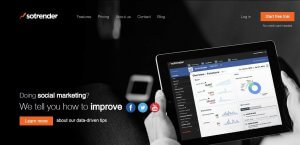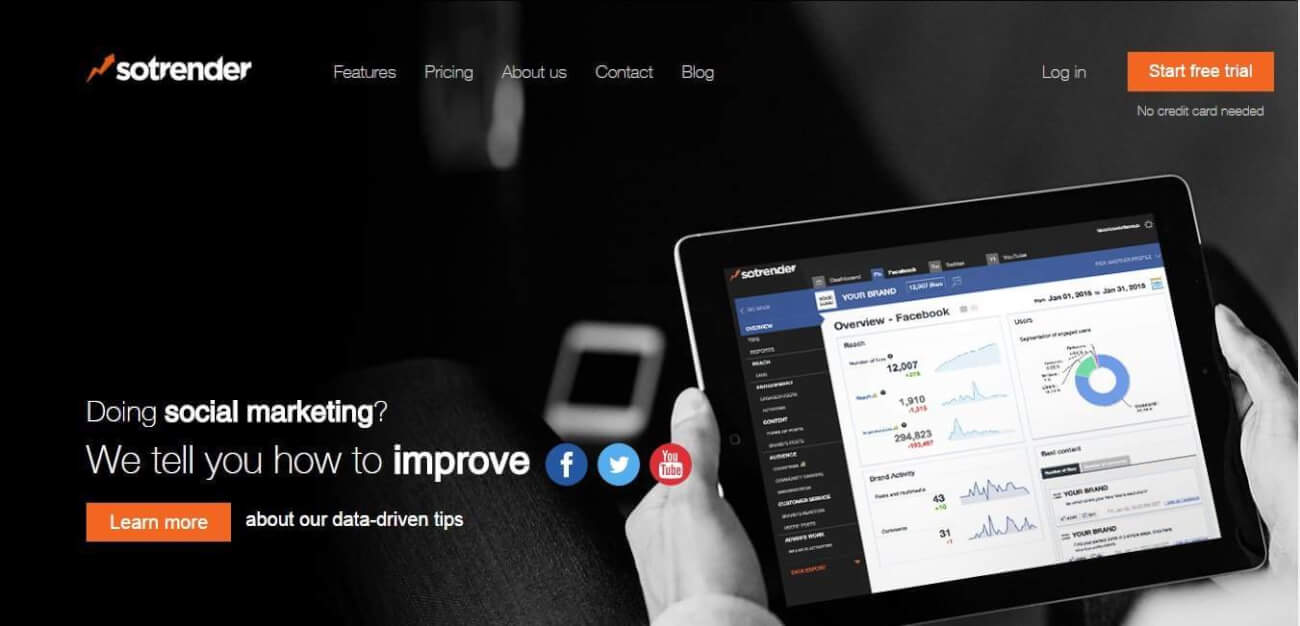 Sotrender is a complete solution for social marketing analytics. The tool enables you to set KPIs for a brand and then measure your effectiveness in the area of engagement, audience, content, customer service and admin activities. You can track both your brand and other players in an industry. It is all composed in a user-friendly dashboard with an option to create professional reports.
Price ranges from $15 to $450 per month, depending on the scale of your social media platform and complexity of analytics that you are interested in. Sotrender also offers a 14-day trial period, in which you can check out the tool.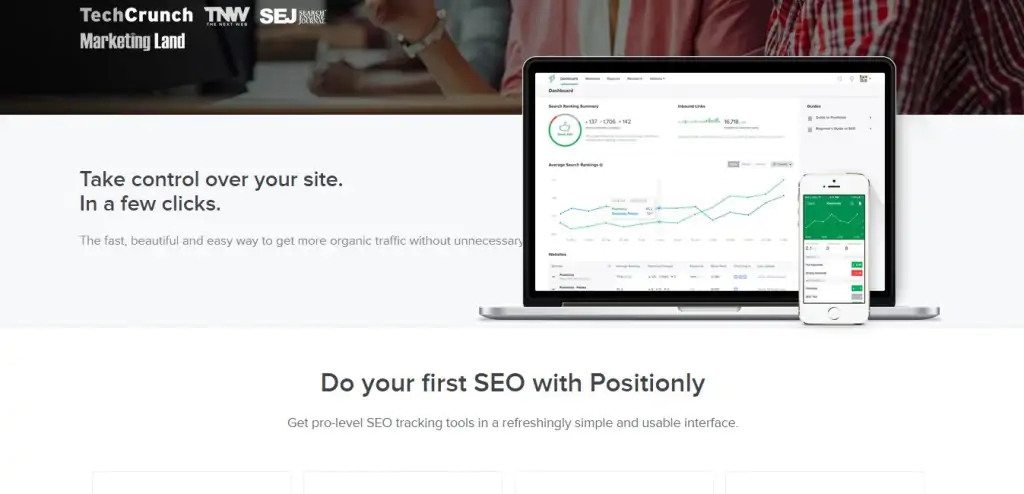 Positionly is an easy-in-use tool that helps you get more organic traffic with SEO tracking. The tool will help your business improve rankings and get more traffic from search engines to your website. With Positionly you can gain a competitive advantage over other companies in your industry. The tool provides complete analytics of your web page optimization, so you can adjust it to make the most of your website potential.
Price ranges from $16 up and depends on the number of keywords, websites and your competitors. If you're not sure that this solution meets your expectations try a 14-day trial mode that is free of charge.
Intercom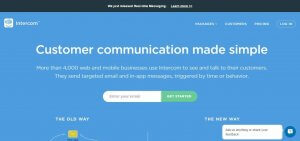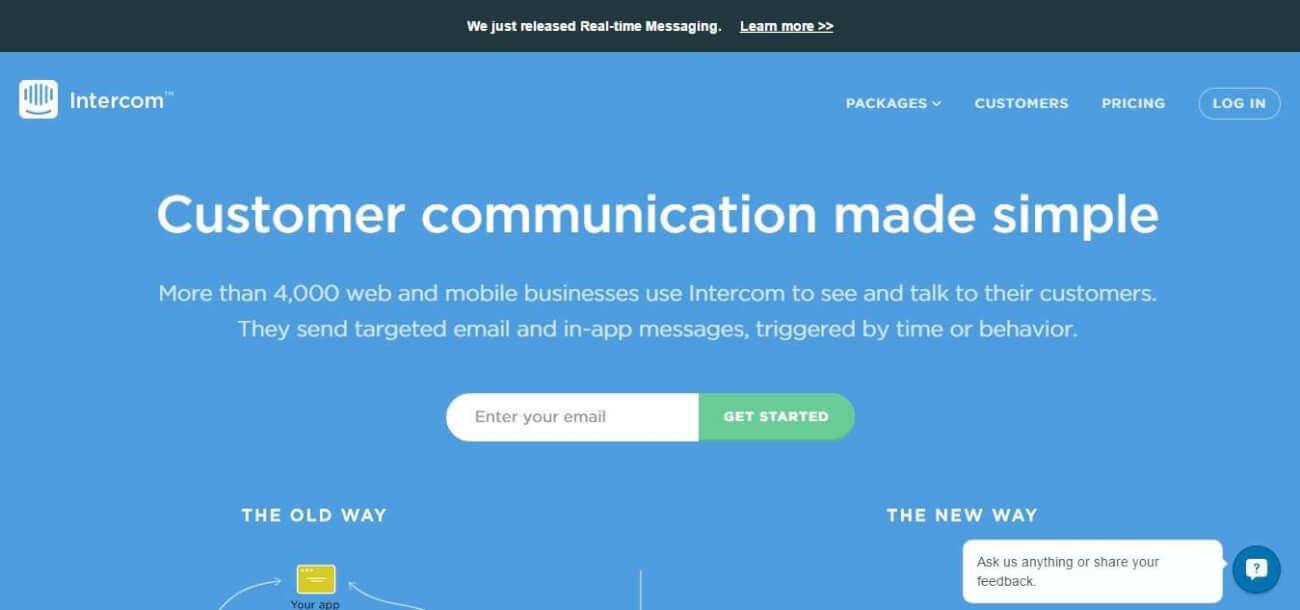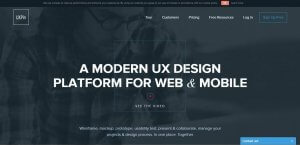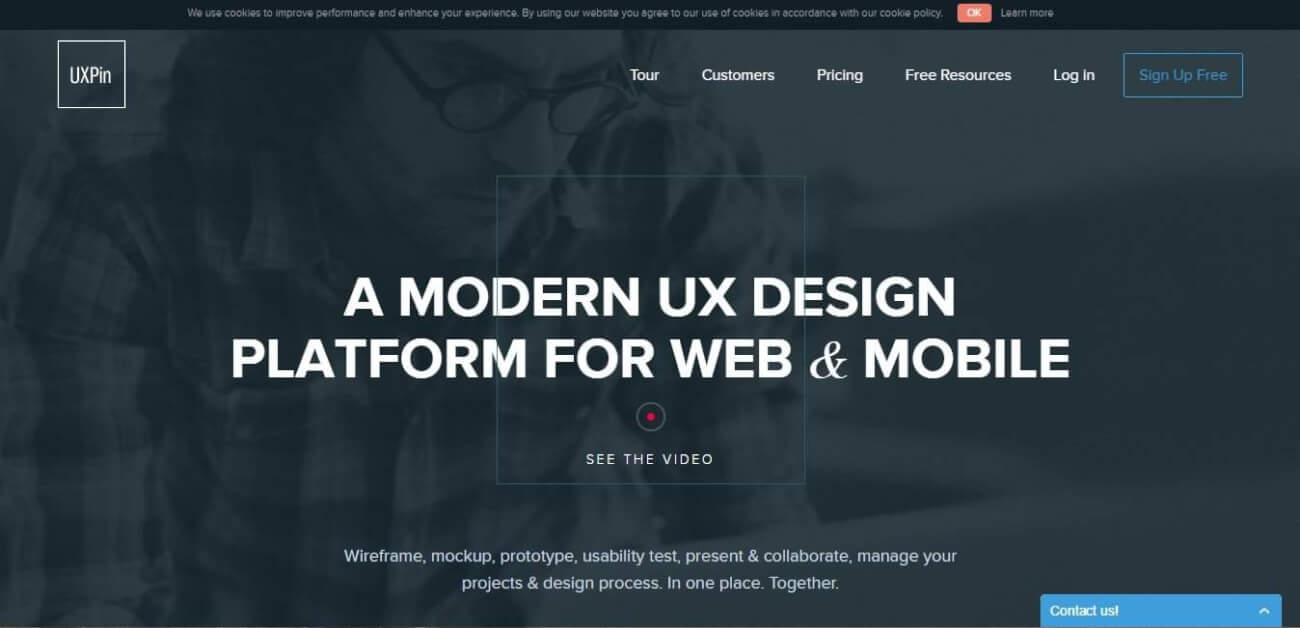 Uxpin is a simple design platform with plenty of features that let you create wireframes, mockups and fully-interactive prototypes. It is fully integrated with Photoshop and Sketch and provides stock UI design elements & patterns for web, iPhone, Android, Twitter and more.
Price ranges from $15 to $40, but in the near future the company will also introduce a plan for bigger companies. The trial mode is free of charge for 30 days.
Brand24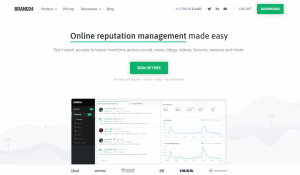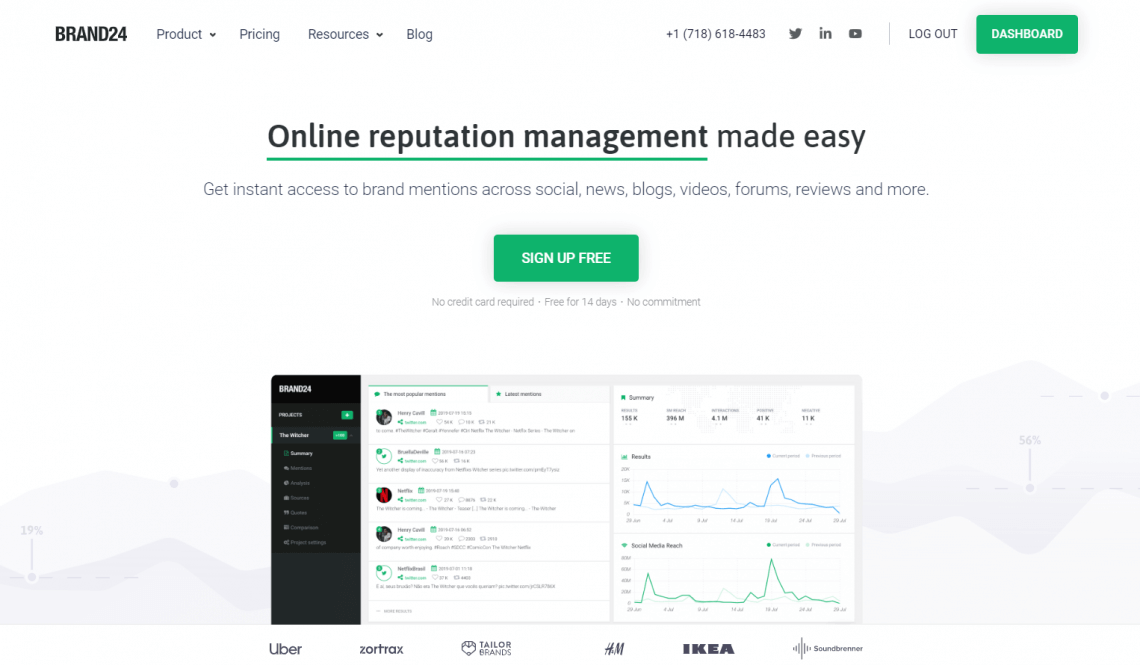 Who would have thought we would add our tool here? Brand24 is a must for any business that cares about brand reputation management, customer service, or competition analysis. The tool collects publicly available online mentions based on a specific keyword. Just enter the name of your brand, brand hashtag, or the name of the competition, and Brand24 will show results to this topic in one place. 
In addition to the results, the tool provides a lot of analytical data. thanks to this you will assess how your company is perceived externally and / or analyze your marketing and PR campaigns.
The tool is free for 14 days. During this time, you can try out all its functions. Paid subscriptions start at 49 USD.
What are your favorite tools to manage your business online? Take a look at our others lists of tools: