5 Powerful Online Tools for Your Business – Part II
March 11, 2015 ・ 3 min read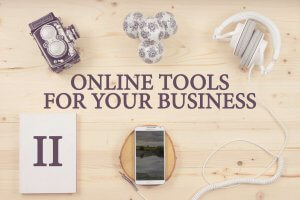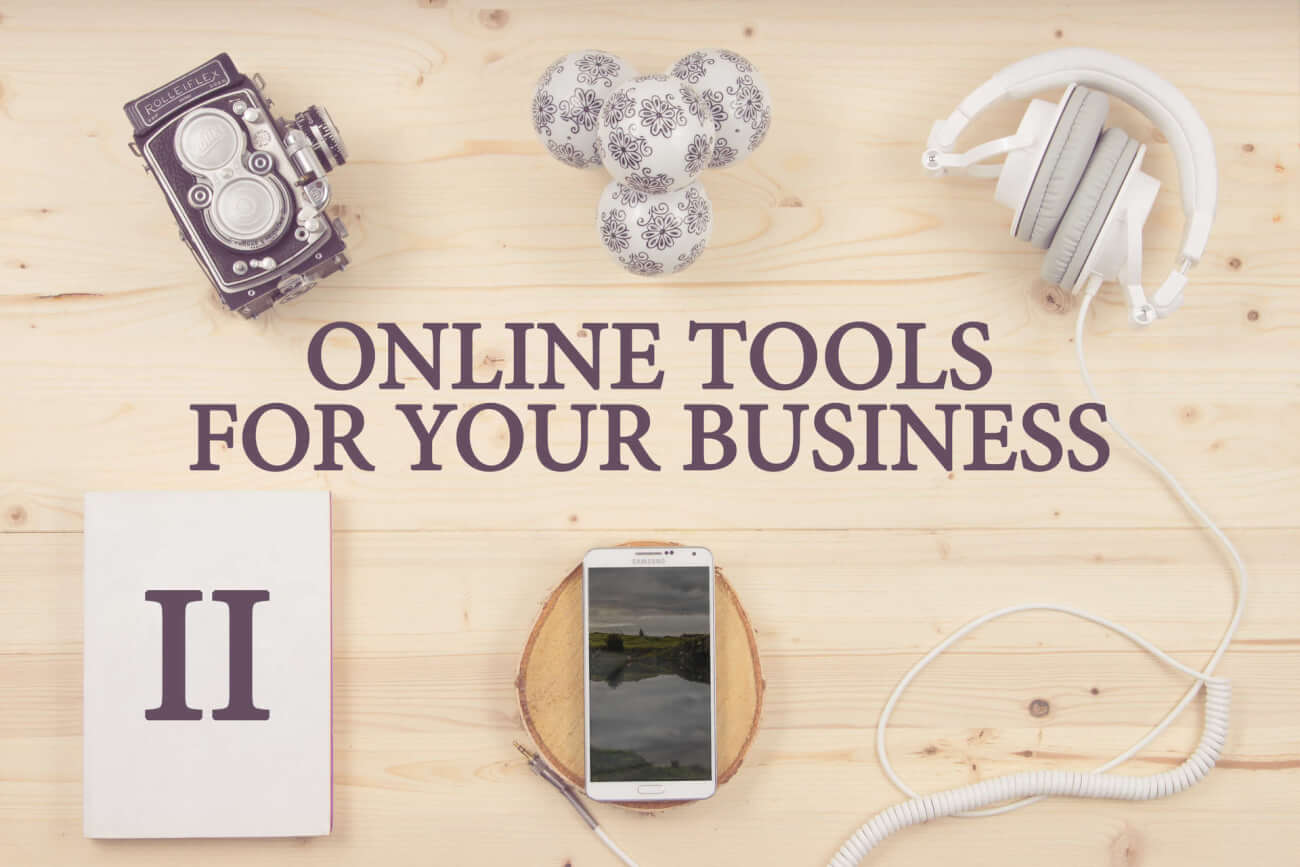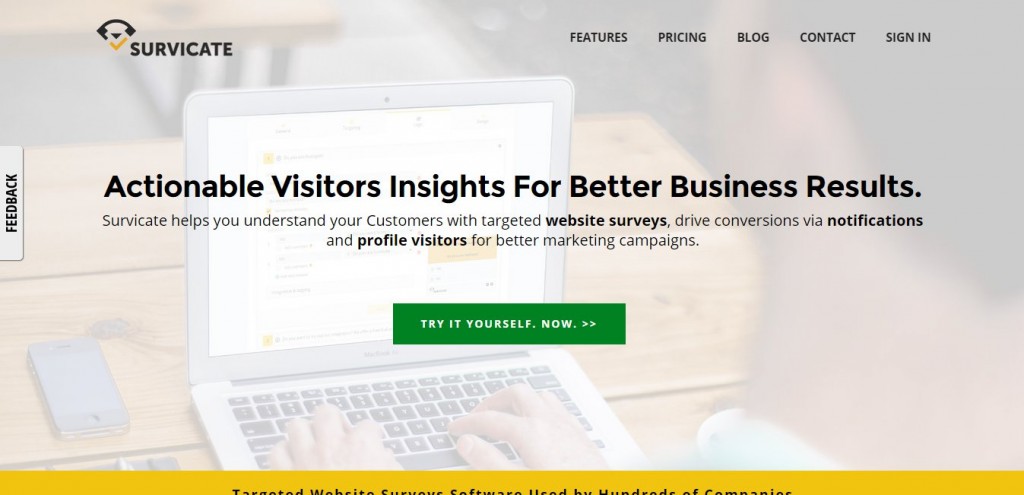 Survicate is a tool that helps you to collect insights about your customers, their needs and experiences with targeted website surveys. Such knowledge is essential in further optimization of marketing campaigns and developing products and services that match clients' needs.
Price ranges from $49 to $499+ and depends on your web page's size and other features that you want to use. You can try Survicate in a 30-day trial, which is free of charge.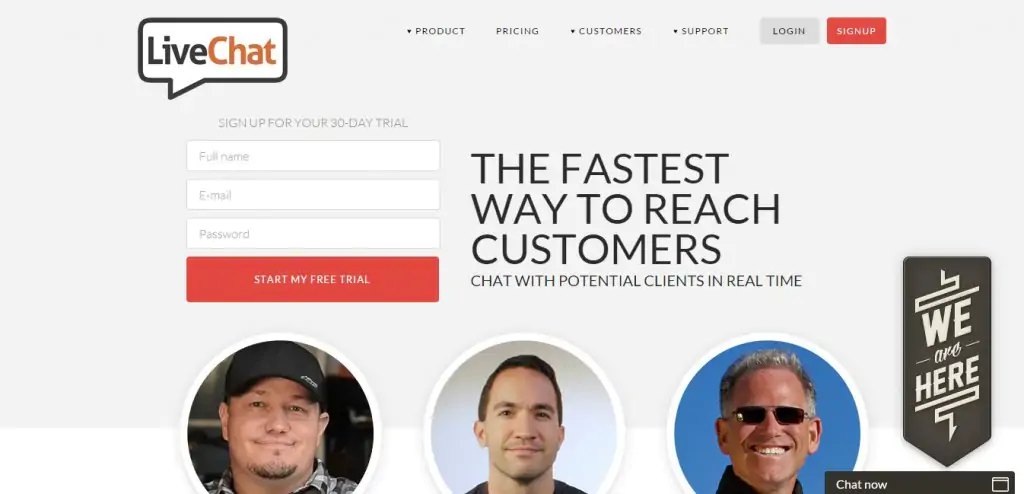 LiveChat enables you to implement a live chat to you platforms in which you can easily contact with your clients and prospects in real time. The tool improves the quality of your customer service and make it much easier and faster. With LiveChat you can reach your customers immediately when they ask you something and solve their problems on the spot. The tool offers loads of useful features.
Price ranges from $16 to $149, but you can try it for free in Team plan (middle subscription plan) for 30 days.
Sniply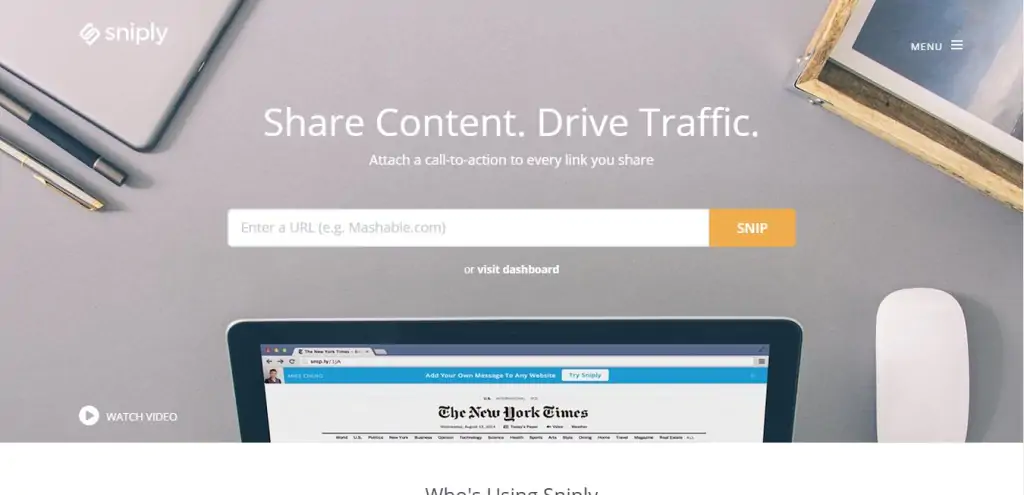 Sniply is very easy and intuitive tool that helps you to drive traffic back to you website from content that you share in social media. You simply attach a message to a page you want to promote and then you can share it on your platforms. What is more, Sniply lets you include a signup form that connects to your mailing list. The tool also provides detailed statistics on conversion from content that you share.
Basic version of Sniply is free with limit of 1 thousand clicks. Then price ranges from $25 to $125 (for annual plans).
Inbound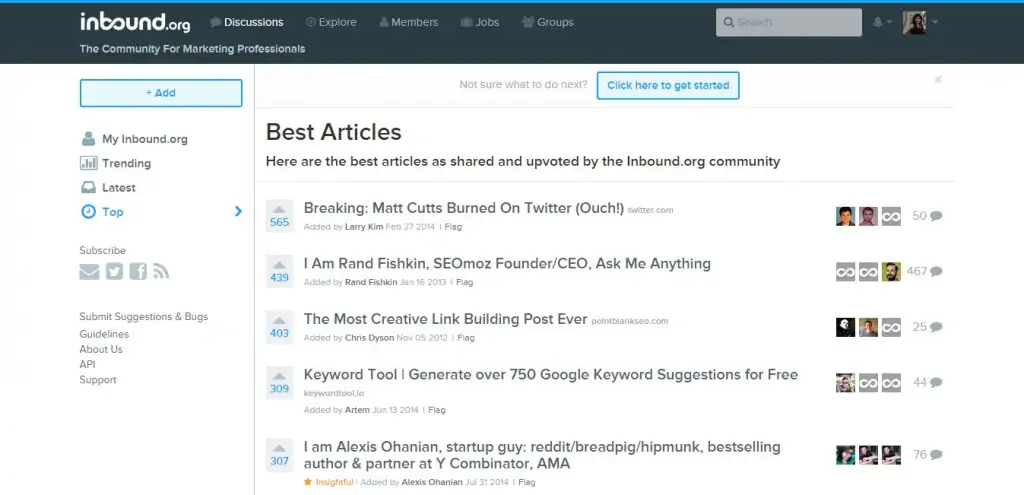 Inbound.org, in fact, is not a tool, but a platform for marketers to share and discuss the latest ideas and best practices in the community. It associates over 50 thousand professionals, but this number is growing rapidly. Founders plan to extend the community to 100,000 marketing by September 2015. You can leverage the platform twofold: it is an enormous source for marketing knowledge and great place to promote your own content among other marketers. Naturally it is free of charge – you just need to sign up.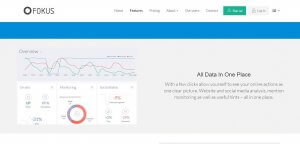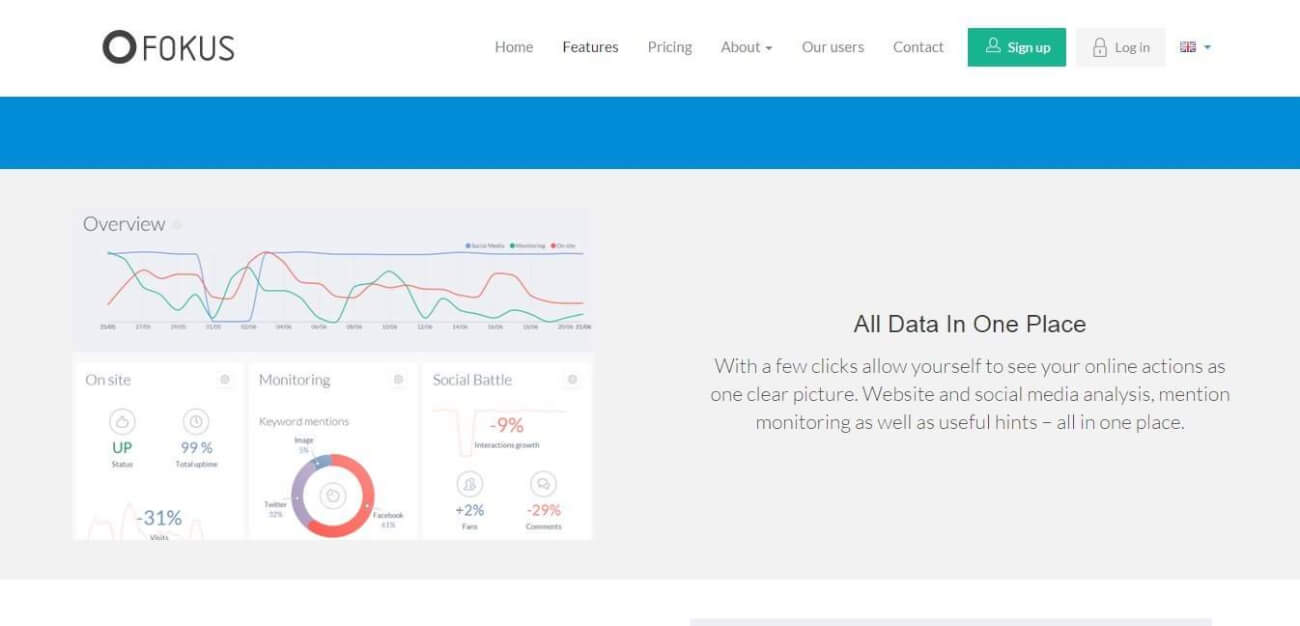 Getfokus enables you to collect all online data that is important to your business in one place. It means that statistics concerning your website, social media platforms and Internet monitoring are depicted in one user-friendly dashboard. With the tool you can collect and analyze live data about your clients and prospects.
Price is adjusted individually to your needs, but still you can try it for free in the 14-day trial mode.
What tools do you use to boost your performance? Leave us a comment!


Check lists of others tools: