5 Powerful Online Tools for Your Business – Part IV
May 19, 2015 ・ 2 min read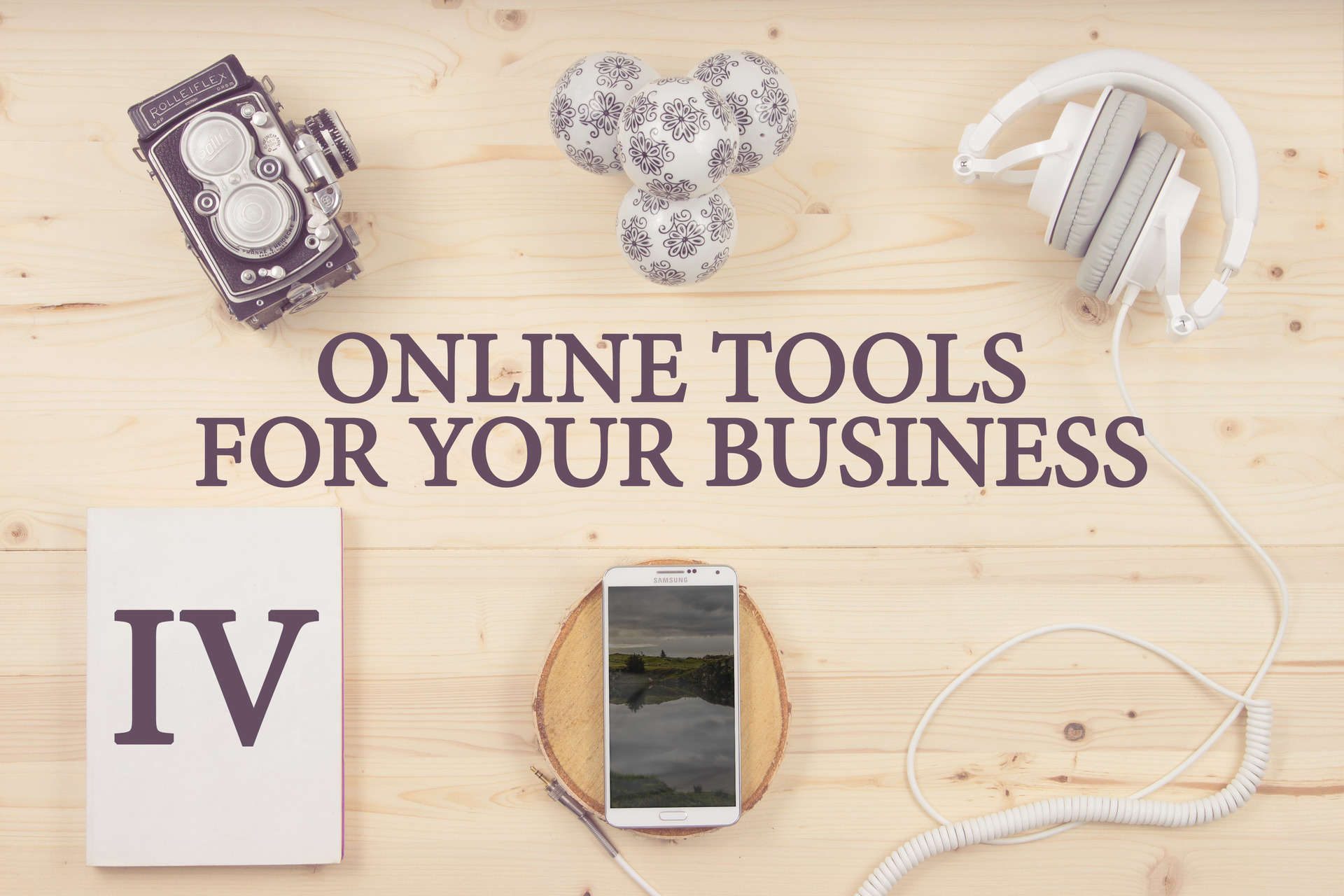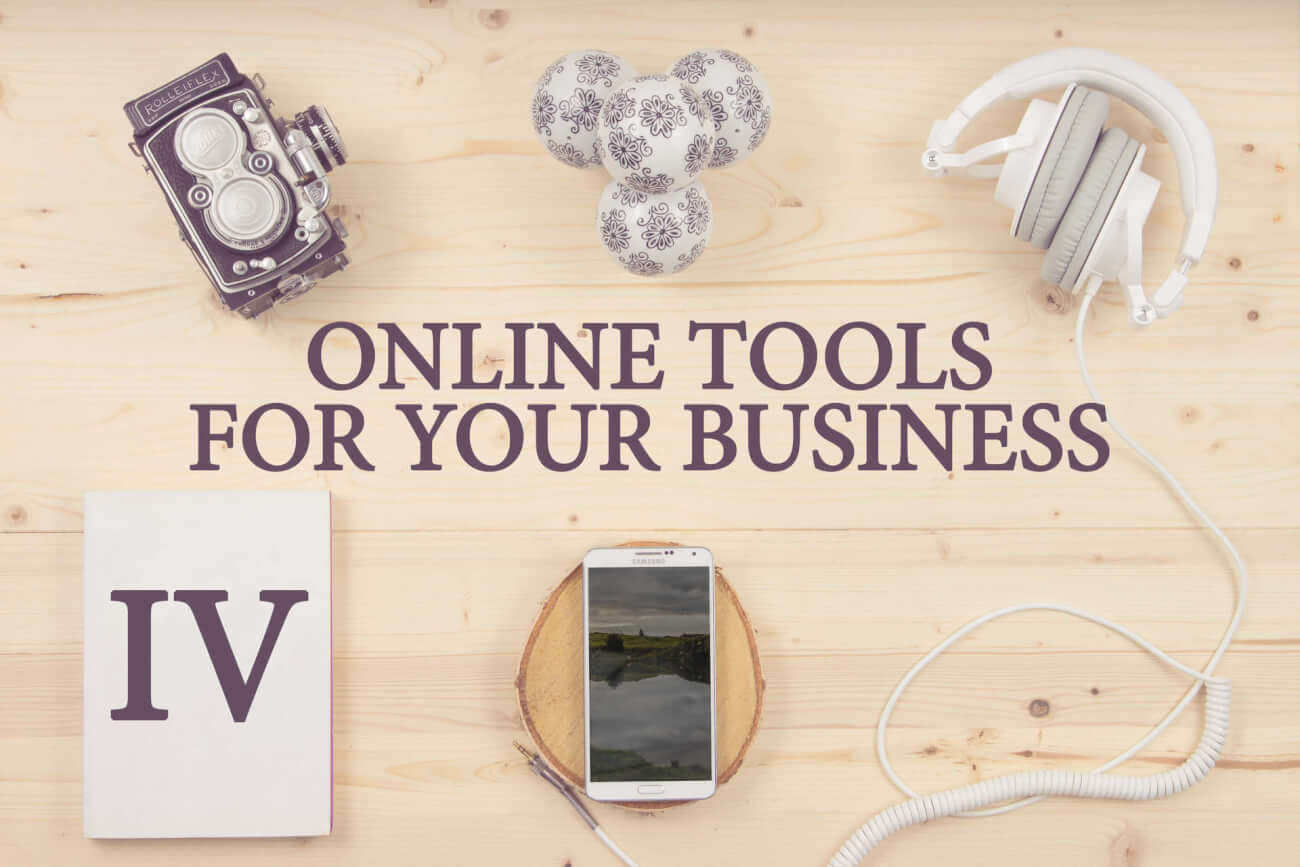 We are coming back with another dose of great tools for your business. The first three parts included description of 15 amazing and useful tools and today we recommend more technologies that help you achieve your goals, solve problems and save your time and money. Check them out!
Close.io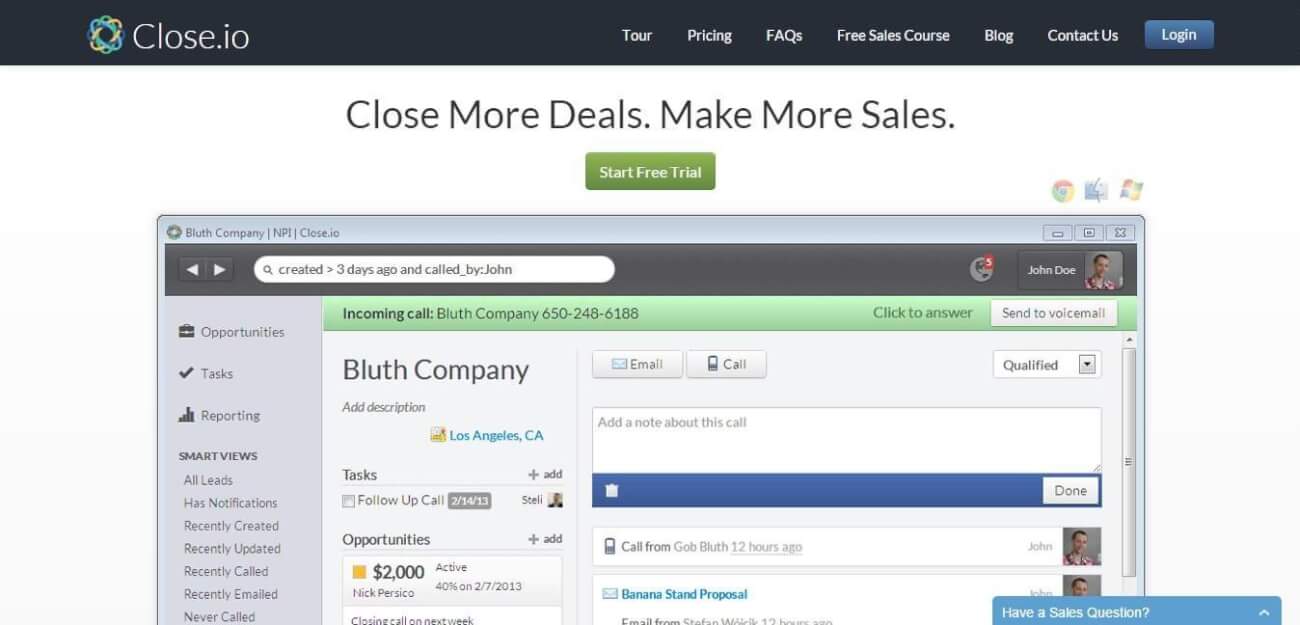 Close.io is a CRM tool designed by sales people for sales people to make them even more efficient. It was created to cut back data entry and automatically integrate all the activities that are necessary to close deals.
Price ranges from $59 to $299 depending on the number of functionalities and you can test the tool out in a 14-day trial. What's more the company offers a 30-day money back guarantee for all plans.
ChartMogul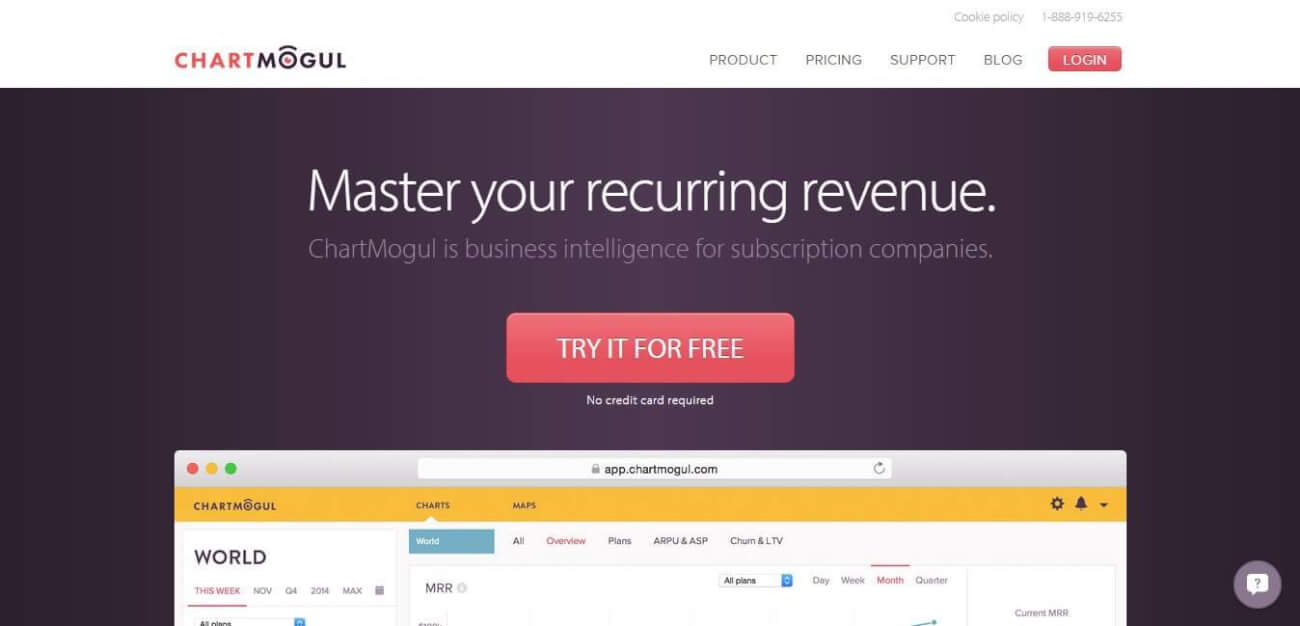 ChartMogul is a tool for calculating and analyzing all key subscription metrics, like Monthly Recurring Revenue, Churn, ARPU, Lifetime. Data can be imported from Stripe, Braintree, Recurly or Chargify account. ChartMogul updates your metrics in a real time and offers push in-app and email notifications.
Price for start-ups with up to 100 active customers equals only $1/month. Enterprise plans start from $25 depending on the number of clients.
TimeCamp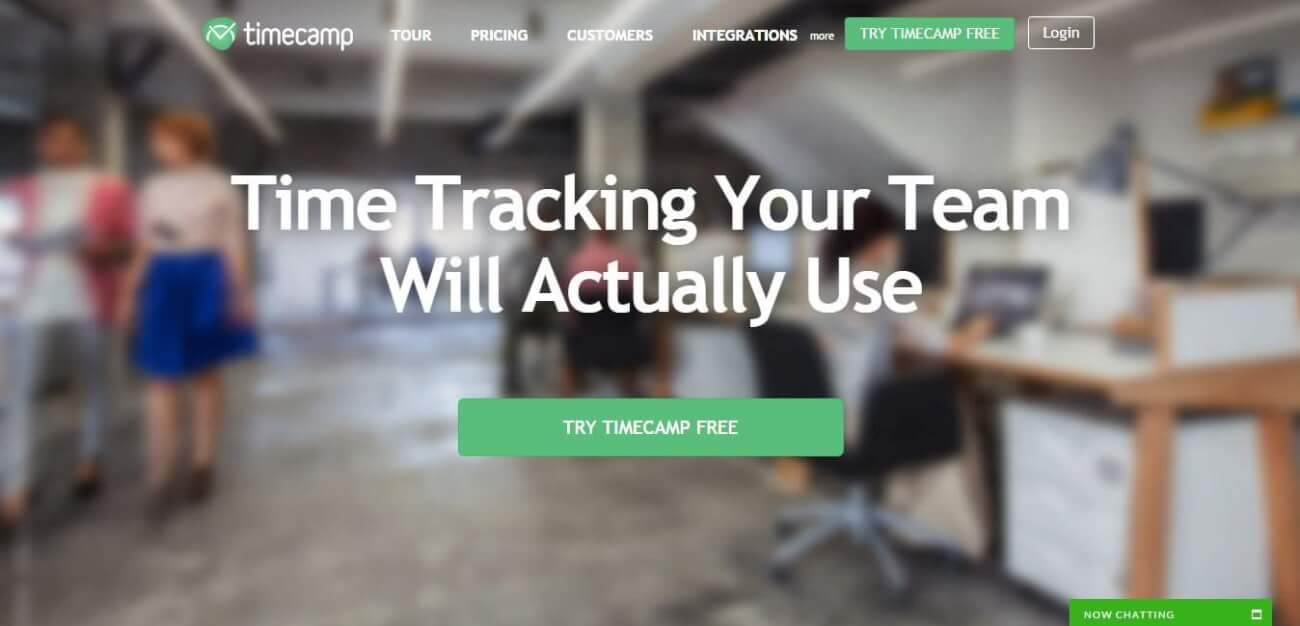 TimeCamp is an intuitive and automatic time tracking software that integrates most types of popular project management tools (like Trello, Podio, Pivotal Tracker, Assembla, and more). The tool helps you and your team stay focused on work and avoid distractions.
Single-user subscription plan is free of charge. Prices are $6 and $9 per user per month for basic and pro plan respectively. You can test TimeCamp out in a 30-day unlimited-use free trial.
Recruitee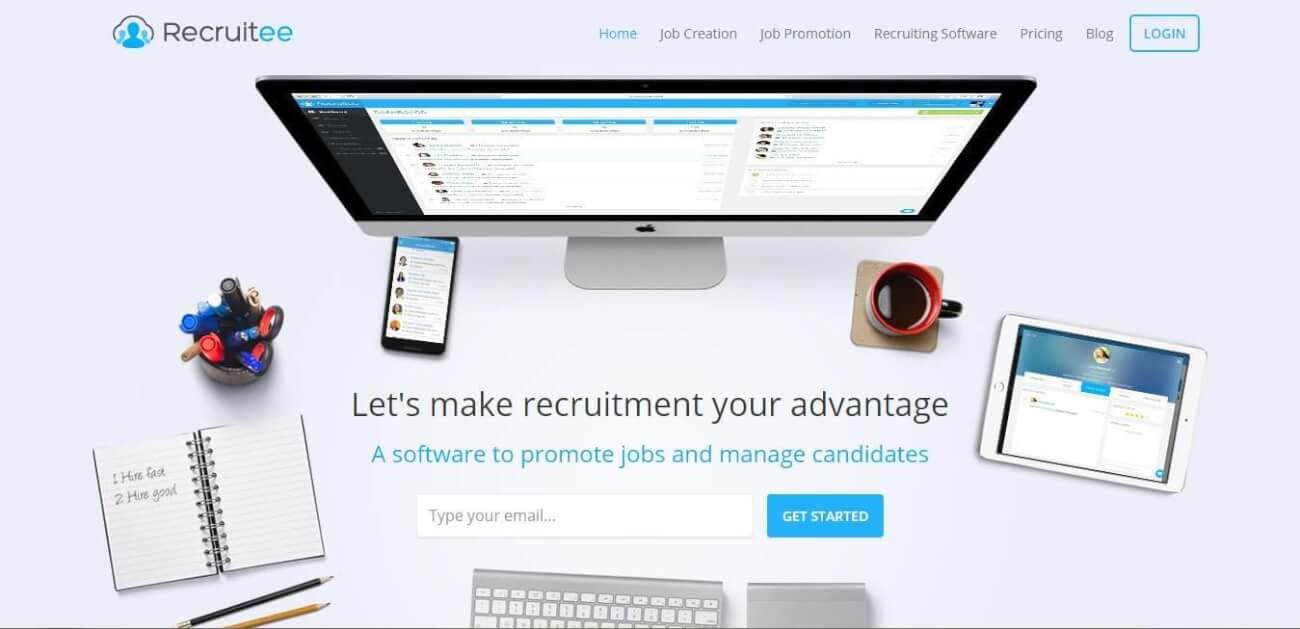 Simply put, Recruitee is a software to promote jobs and manage candidates. The software helps you create a perfect job offer and promote it in the right sources to effectively reach out to best candidates. With Recruitee you can save up time and money thanks to automation of many features.
Price for a one job credit totals €39. If you seek for a permanent recruiting solution you can choose one of monthly plans for €49 to €199 per month. You naturally can test it out here.
FocusGroupIt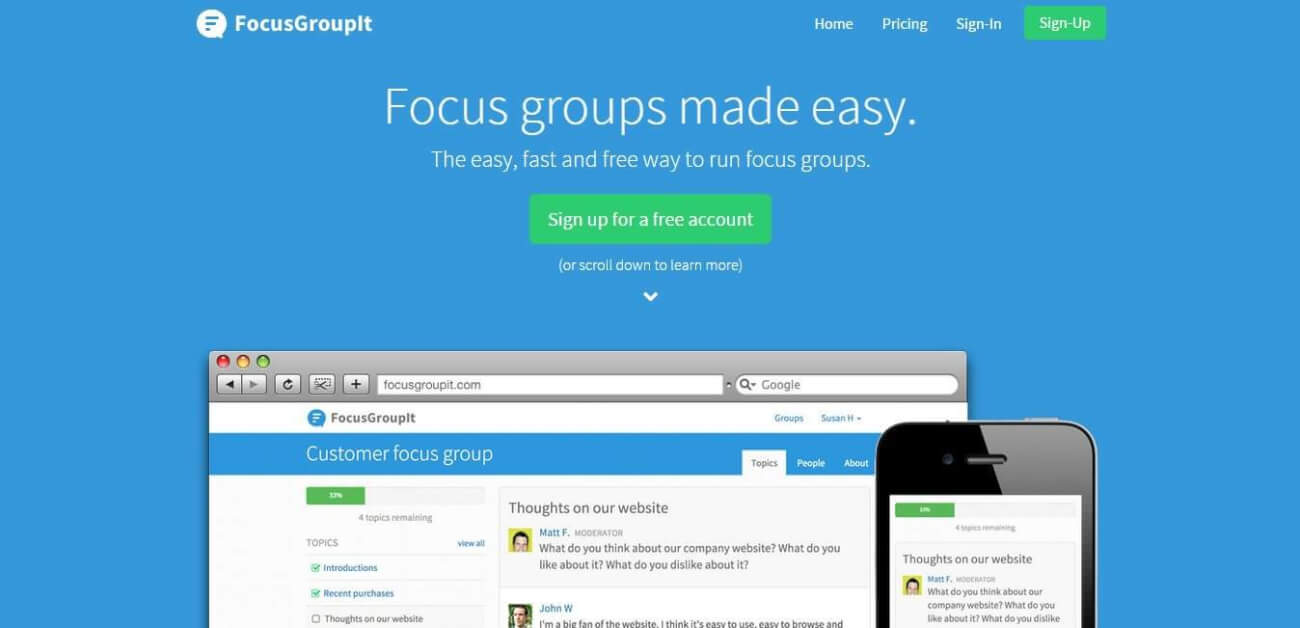 FocusGroupIt is a market research platform to run focus groups. It enables you to gather qualitative feedback online using intuitive and easy to use system, that offers plenty of distinct functions.
You can sign up for the free account with limited options and upgrade plan whenever you want. Price ranges from $49 to $249.
Check lists of others tools: