5 Powerful Online Tools to Grow Your Business – Part V
June 4, 2015 ・ 3 min read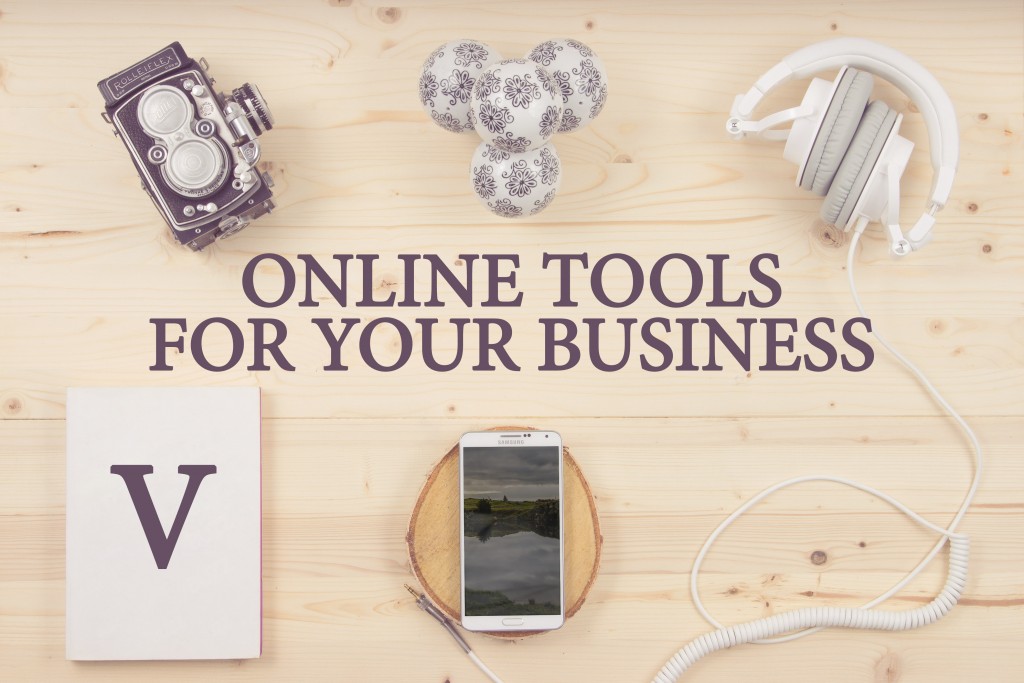 After the fourth part of Brand24's tools directory, it is a high time we published another dose of powerful online tools to grow your business. Read on and try them all out!
Hotjar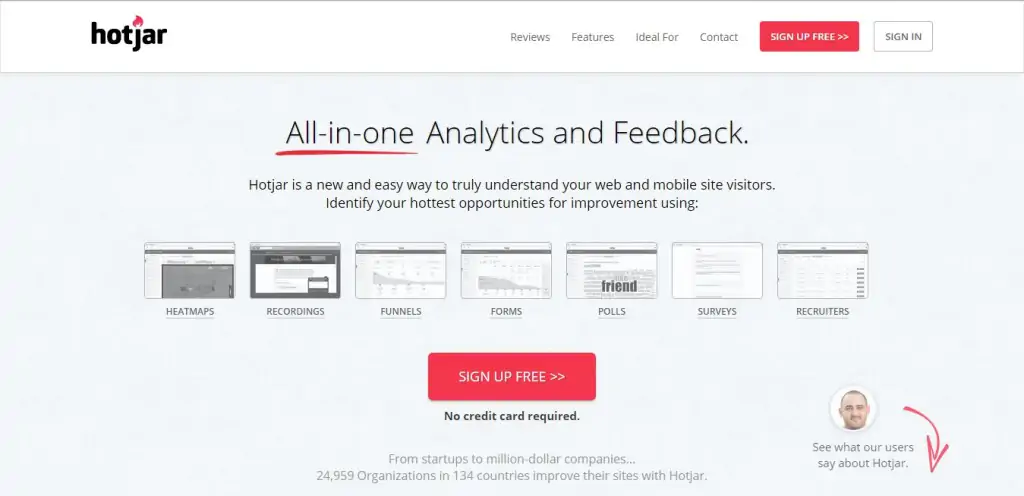 Hotjar is an analytics tool that helps you track and study customers' behavior on your website. You can employ heatmaps, that visually represent clicks, taps and scrolling behavior or visitor recordings which fulfill similar function. The tool also offers feedback feature, that helps you to understand visitors on your website and then improve the performance and experience of the page.
The basic version with some limitations is for free. After you can upgrade your account to PRO or BUSINESS plan and enjoy advanced features.
Prowly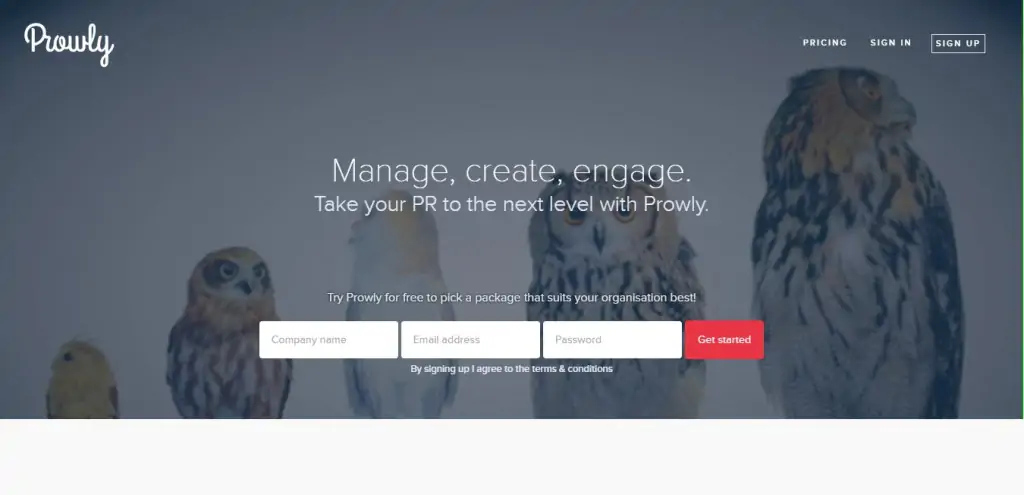 Prowly is dedicated to PR specialists and it simplifies communication with media. It offers you many functionalities for media contacts management and effectiveness of your stories tracking. With Prowly, you can easily create nice visuals, produce and analyze performance of press releases', and much more. It offers comprehensive analytics, so your PR activities may be even more effective.
Price ranges from €39 to €239 depending on the number of journals, social media channels, users, subscribers and size of data storage. There is also available free mode with limitations certain limitations and you can also request a demo with more features.
BuzzSumo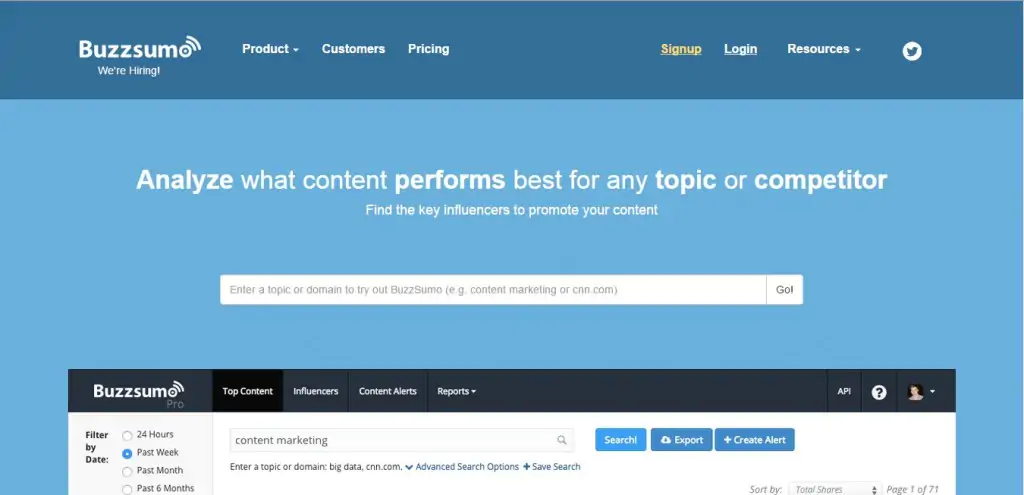 BuzzSumo is a must-have tool for all authors that publish their stories on the Internet. The app helps you analyze content for any topic or competitor in relation to its online performance. With BuzzSumo, you can find the most shared content across all social networks and find influencers that are crucial for your business. The tool also enables you to track your competitor's content performance.
Basic version is for free and has certain limitations. If you want to take full advantage of the tool, you can choose a PRO plan. Prices range from $79 to $239 monthly. In addition, you can arrange a plan that precisely suits your needs with individual price.
Ahrefs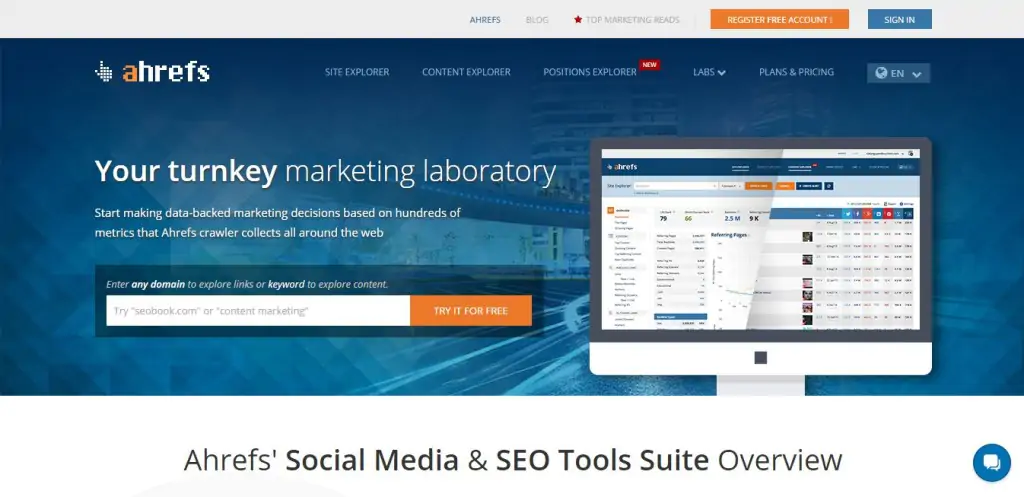 Ahrefs is a powerful research tool that analyzes the links to your website from external sites. It helps you understand where and why you are getting or losing links and find out how many domains and pages are linking to your site. Ahrefs also provides backlink reports that you can run both on your and your competitors' sites to the source for good links. The tool offers full SEO reports as well.
Price ranges from $79 to $1,299 per month, depending on your account specifications and limitations. You can also use a basic mode for free.
Inbound Writer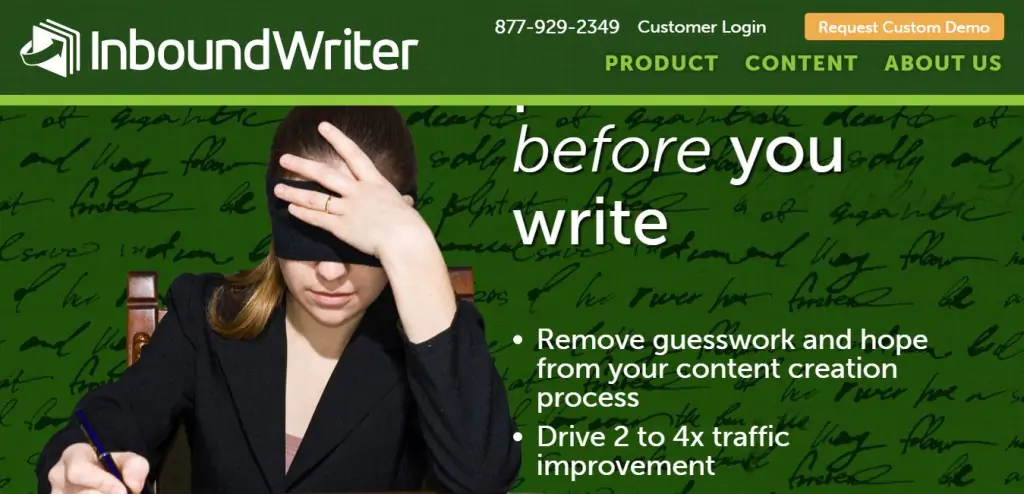 InboundWriter is another essential tool for bloggers and other authors. It analyzes potential of your content before you start writing it. Thanks to InboundWriter, you can find out if your story will reach target audience or drive traffic to your site before you create an article. It will help you to save your precious time and give clues about content ideas as well.
Check lists of others tools: