6 Tips on How to Grow Your Startup Using Social Media
December 27, 2016 ・ 6 min read
Much of the business world now understands the importance of social media is crucial to their success. Social media has become an essential marketing and communications platform that no startup or established company can afford to ignore. Still, paying attention to social media gives you no guarantee for success. Instead, you must clearly understand what social networks can do for you and how you can reap their benefits.
Why Focus on Social Media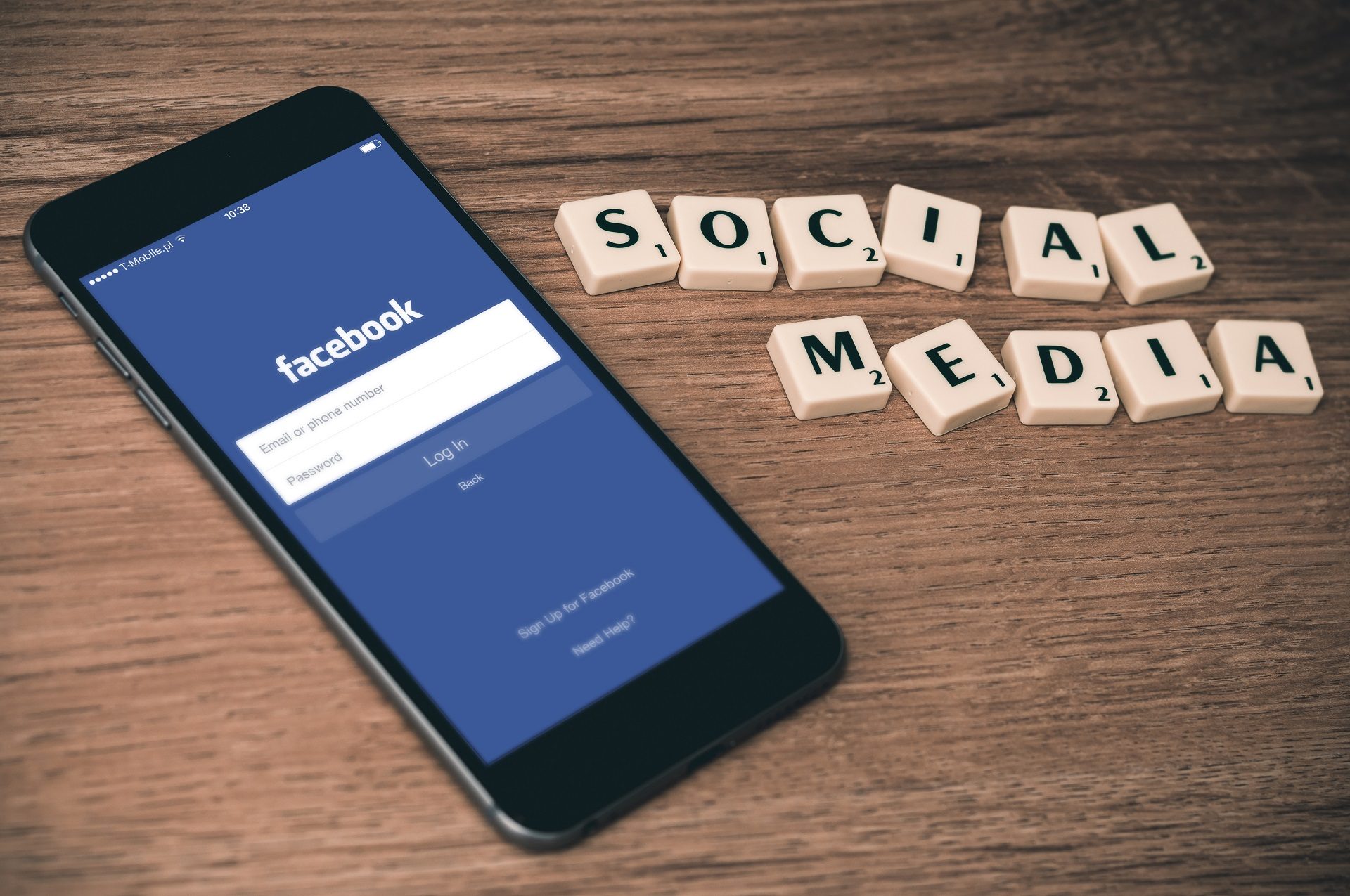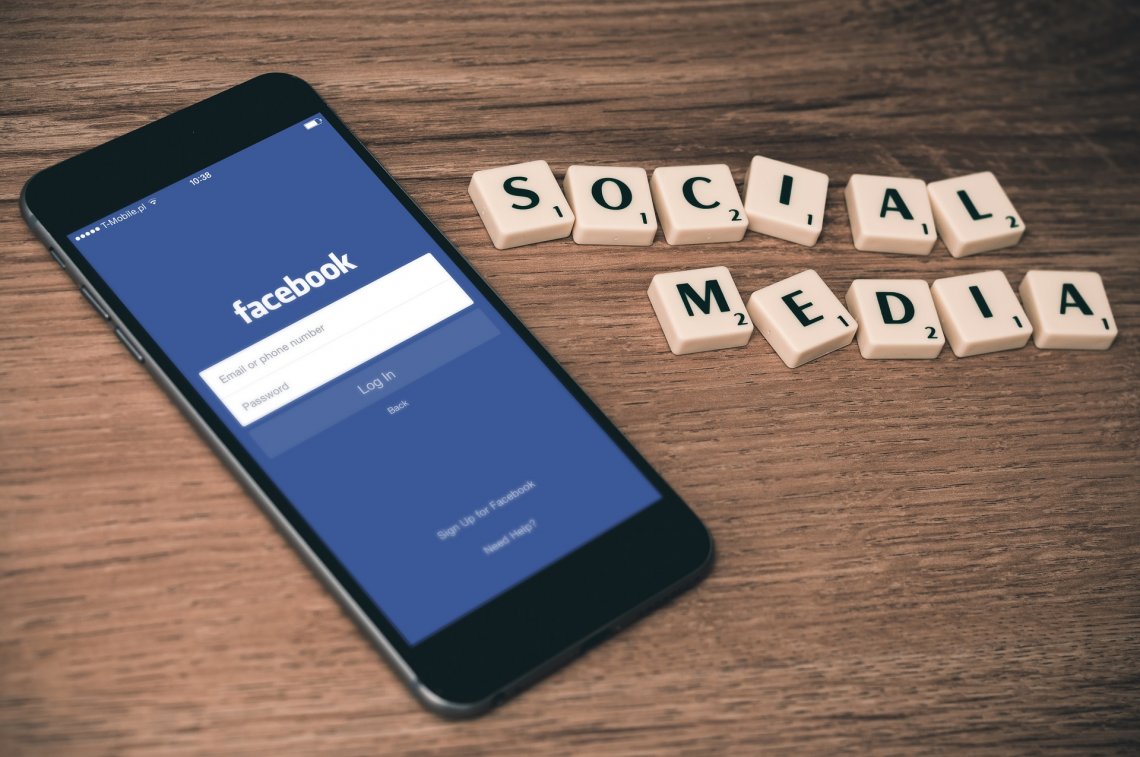 Business leaders almost universally recognize that social media is one of the most effective marketing tools currently available. Not only does social media marketing generate fantastic results, but the strategy also costs less per conversion than traditional marketing methods. The results that other businesses have achieved with social media should be enough to command your attention.
Social media allows you to connect with your audience on an intimate level as you spread awareness of your brand, build brand authority, and serve customers. Facebook and Twitter present only a couple of the well-known names in the social media realm, while platforms such as YouTube and Pinterest attract particular audiences and offer various benefits that make them an essential part of any marketing strategy.
Despite the tremendous potential of social media, many new companies have failed to successfully use it to expand their reach and grow sales. Regardless of the size of your organization, you can use social media marketing as an inexpensive and potent marketing tool by following these best practices.
1. Establish a Strategy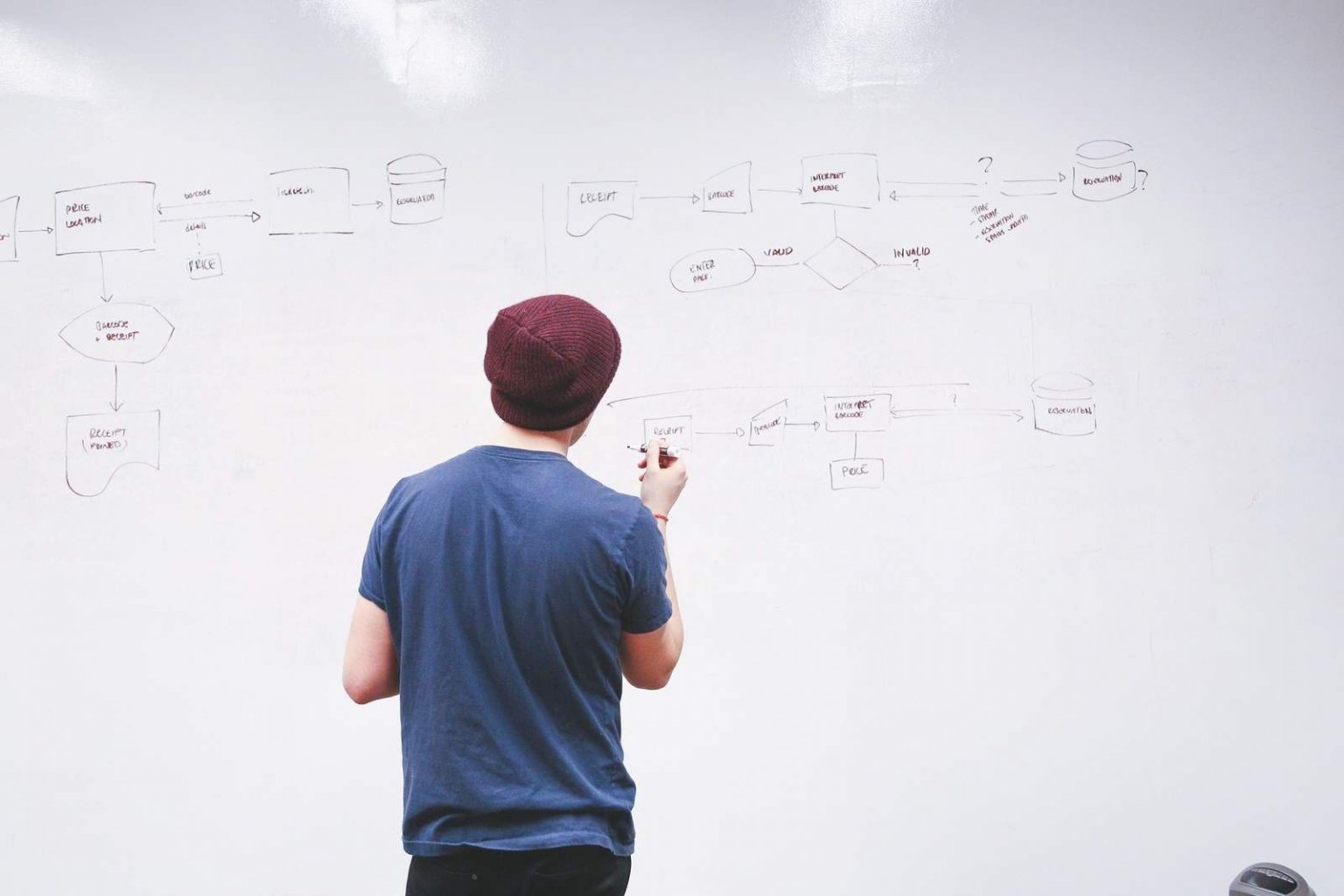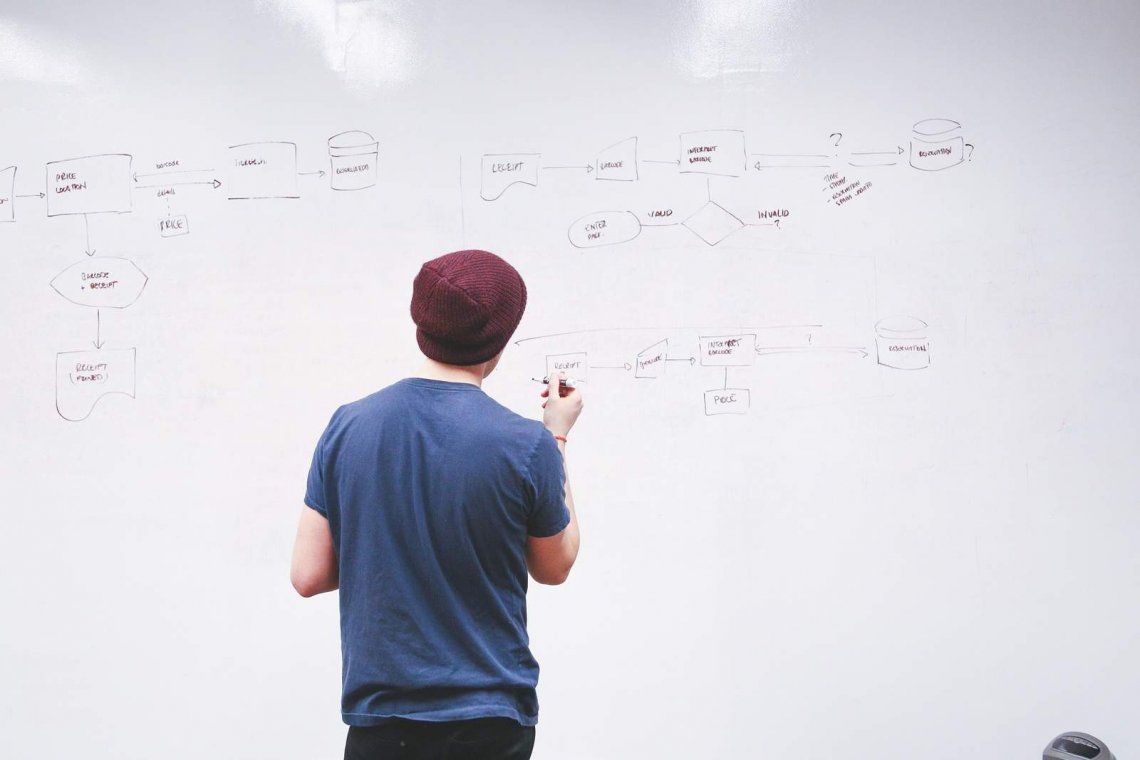 Countless brands are already attempting to use social media marketing to their advantage, so getting your voice heard will require a well-defined strategy. In fact, if you spend the necessary time and effort to define what you want to achieve with social media and how to reach your objectives, you will avoid one of the most common causes of social media failure. Companies that don't understand social media or plan their activities have difficulty focusing their efforts and can damage their reputation.
Before beginning with your social media plan, make sure you define your company values, the personality of your brand, and the nuances of your corporate culture. After you understand the identity of your brand and company, you will have an easier time crafting a supportive social media strategy.
2. Determine Your Goals.
As a startup, you will probably expect a lot from your social media strategy. Instead of trying to accomplish too much too soon, consider adopt some of the following goals for your company.
• Brand Awareness: as you promote your brand, post content regularly and interact with your audience, more people will become familiar with your company and brand name.
• Content Distribution: every social media strategy must have fantastic content to share with the online world. To become known for your content, you must focus on quality and creative presentation. Having great content gets people to share, and that sharing widens your audience.
• Lead Generation: you can focus your social media effort on creating new leads through engagement using social media profiles. These will need to become your primary lead generators that drive traffic to your website or blog.
• Acquiring Customers: as you raise your brand awareness your content will generate leads. You can then use your social media presence to convert them into prospects and customers.
When you have a clear vision of you want to achieve with social media, you can begin choosing a platform that best supports your goals. Depending on your strategy, approach, and goals, you should be able to determine which social media platforms are right for your startup. Study the available data about the type of users that use interact with your website. This way you can focus on the content that attracts the largest number of target audience you want to reach.
3. Use Your Employees' Brainpower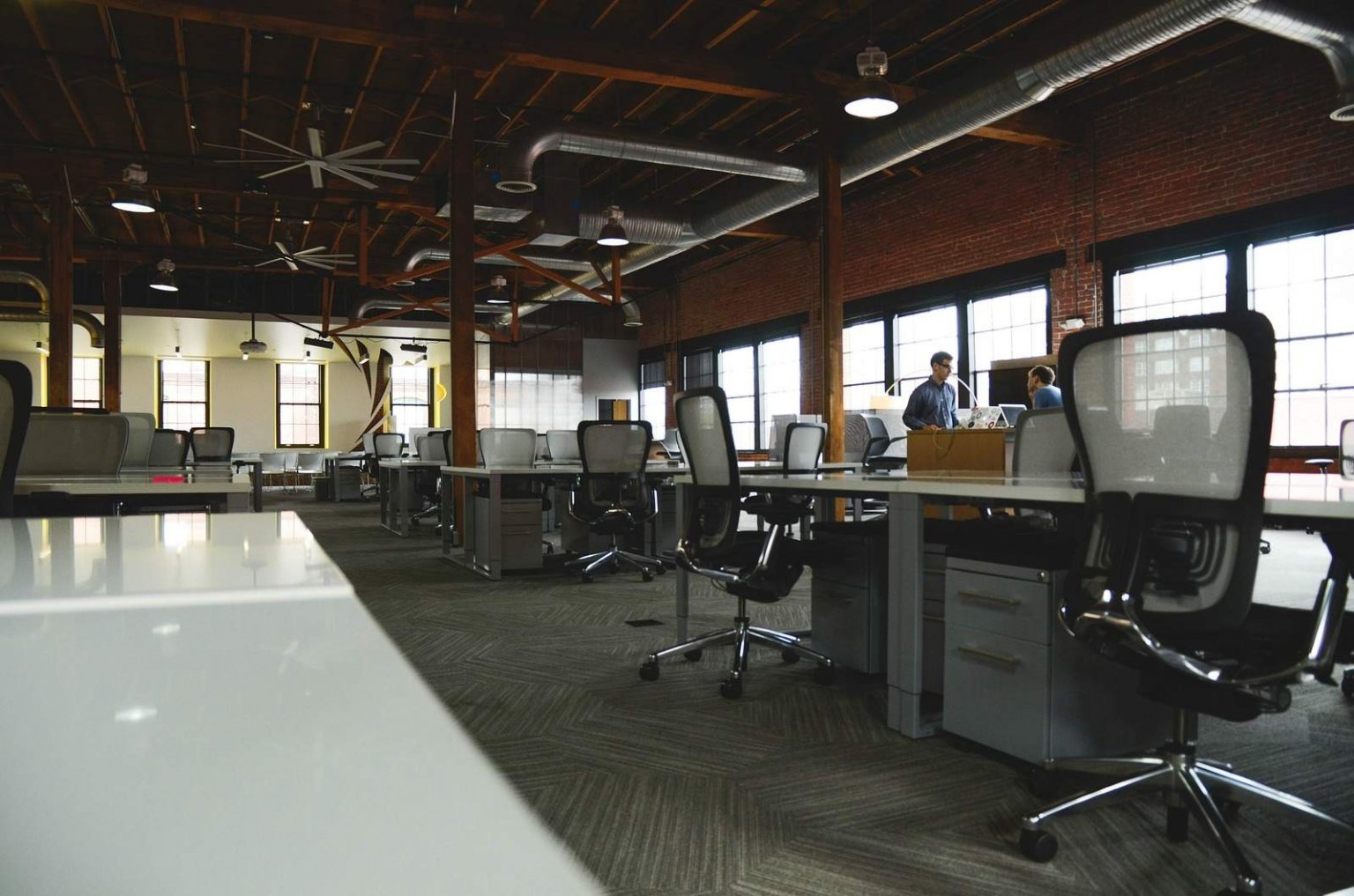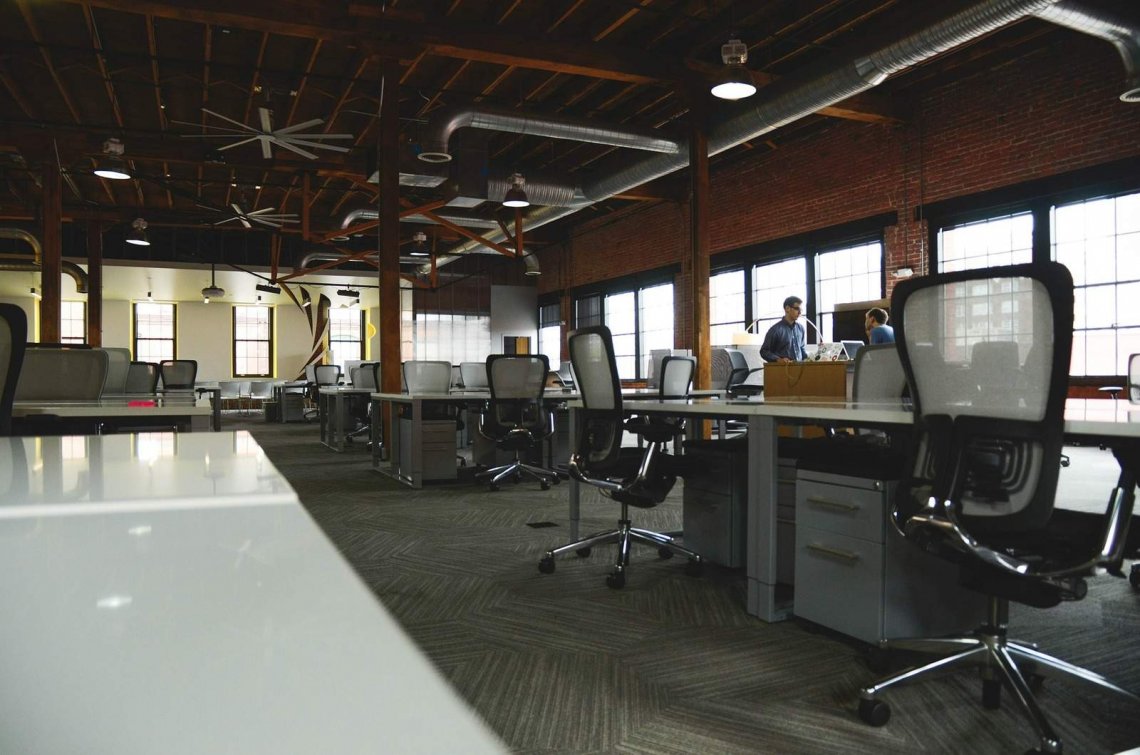 Get help from other members of your team, to prevent burnout. When you get other people involved, you also benefit from their experiences and ideas that can make your social media presence unique. Of course, your employees already have work to do, but you can encourage them to become advocates for your brand and publicly interact with visitors to your social media sites.
Your sales team and customer service department might offer you important insights that can help you refine your strategy as they work with shoppers and customers via social media. Have everyone collect information about the questions, concerns and issues people have with your products and services. Such a knowledge base can help you create content that precisely matches the needs of your users.
Use flexible scheduling and the chance to work from home as incentives for employee participation in your social media campaign. As you intensify your social media effort, you can hire remote workers who cost less to hire than traditional employees. Remote workers often produce more than onsite employees do and they can provide vital assistance for entrepreneurs who work alone.
4. Build a Community.
Rather than allowing users to passively visit and then leave your social media profiles, engage your users in ways that inspire them and incite loyalty. Social media users who have a positive experience with your brand or become aware of your products and services can become long-term brand ambassadors that spread the news of your startup to all their friends and followers.
Spend the necessary time to listen and interact with everyone on your social media platforms, and you'll build the loyal following that will increasingly payoff in the form of new customers and sales. As you build your community, you will likely discover that developing quality followers who have a genuine interest in your business will supply better results than can campaigns that simply try to attract the greatest possible number of "likes."
Building a community is a good tactic for social media lead generation.
5. Track and Measure
Paying attention to the analytics data that comes from your social media profiles requires some learning and, therefore, time and effort. Use the built-in tools that come with each site to begin tracking and measuring your results. As you become experienced in social media, you might want to choose third-party tools such as Google Analytics, Moz, Hootsuite and similar products. You can find many tools that are either free or value-priced that can help you analyze the results you get from your social media strategy.
As you study your own social media experience, don't forget to analyze your competitors. Find and follow your competition and pay attention to the content they post, their social media habits, and the mistakes they make. You can learn from the experience of others and thereby create a competitive advantage through the way you manage social media.
There's a convenient way to boost your social media marketing efforts. A social listening tool, like Brand24, gives you the opportunity improve many areas of your online presence. Social media monitoring software in real time collects all mentions relevant to your business, such as, for example, your company or product name, industry, competition or anything else.
This way you can more effectively manage your brand reputation, provide customer service, boost sales and more. Also, a social listening tool like Brand24, allows you analyze your marketing efforts. You get data on social media reach, the number of interactions, sentiment and more.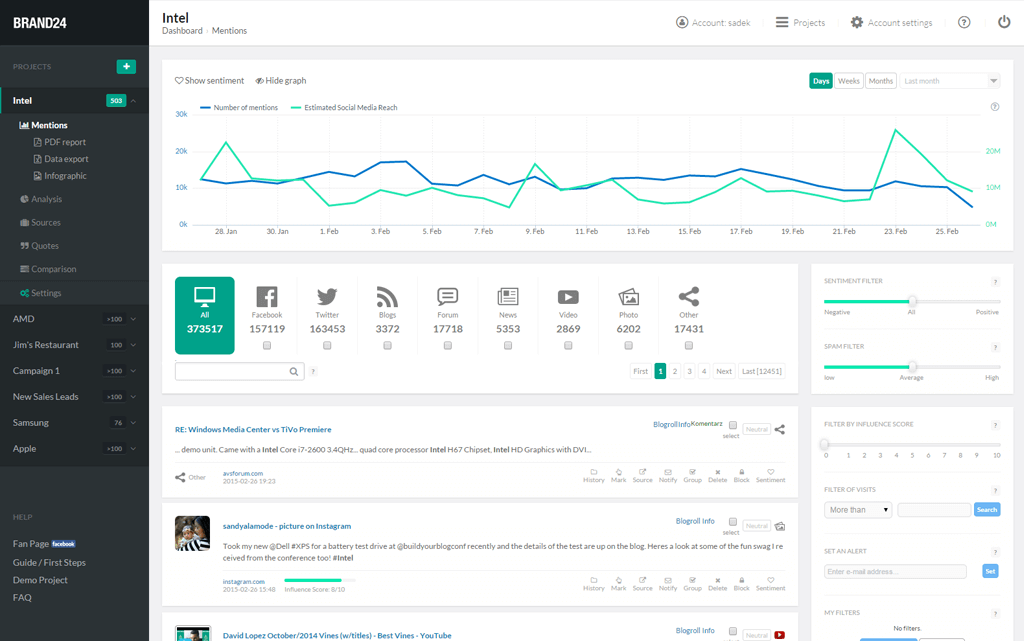 Here you can learn more about how social listening works. If you already feel like that's what you need, here you can start a trial period. It's completely free.
6. Experiment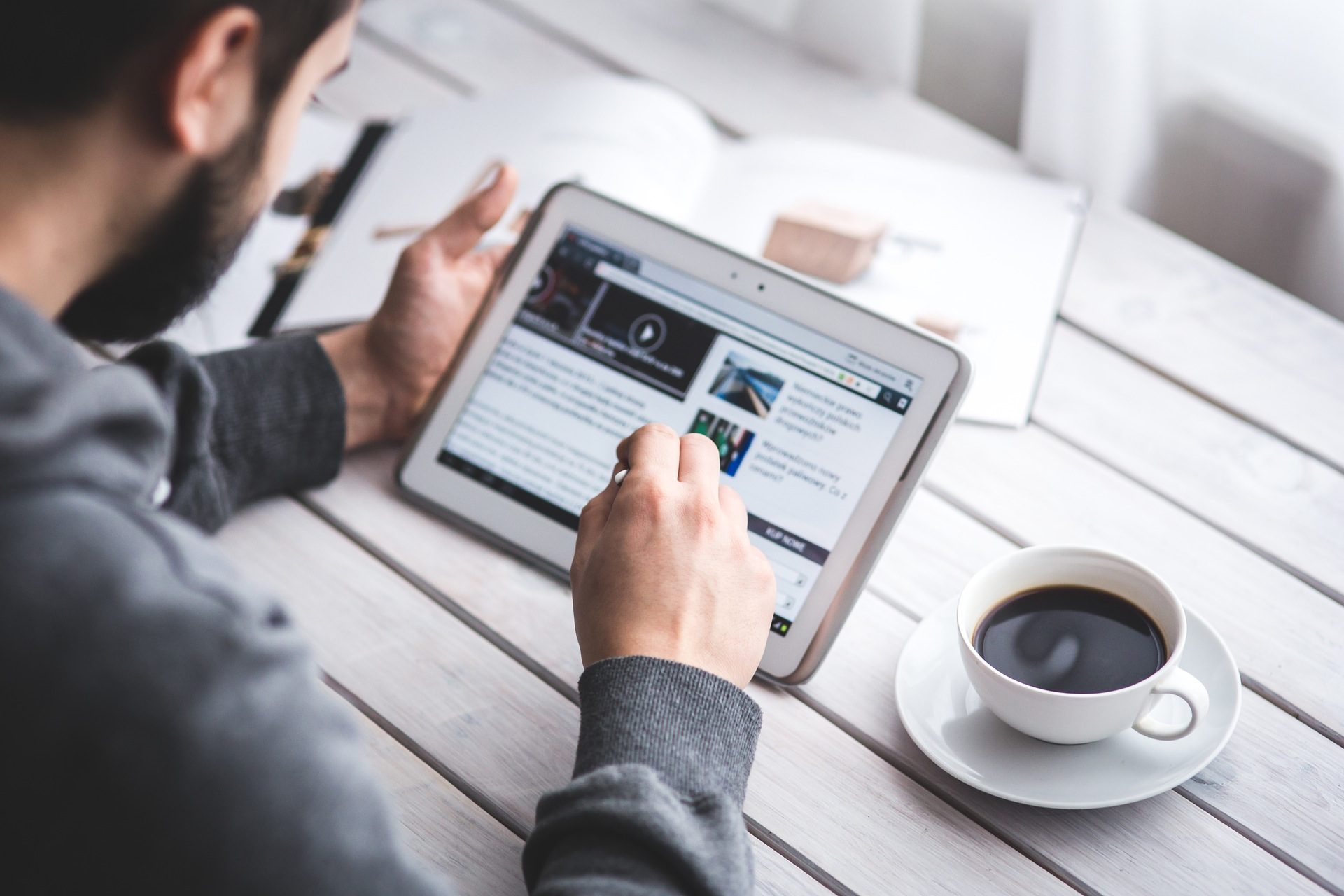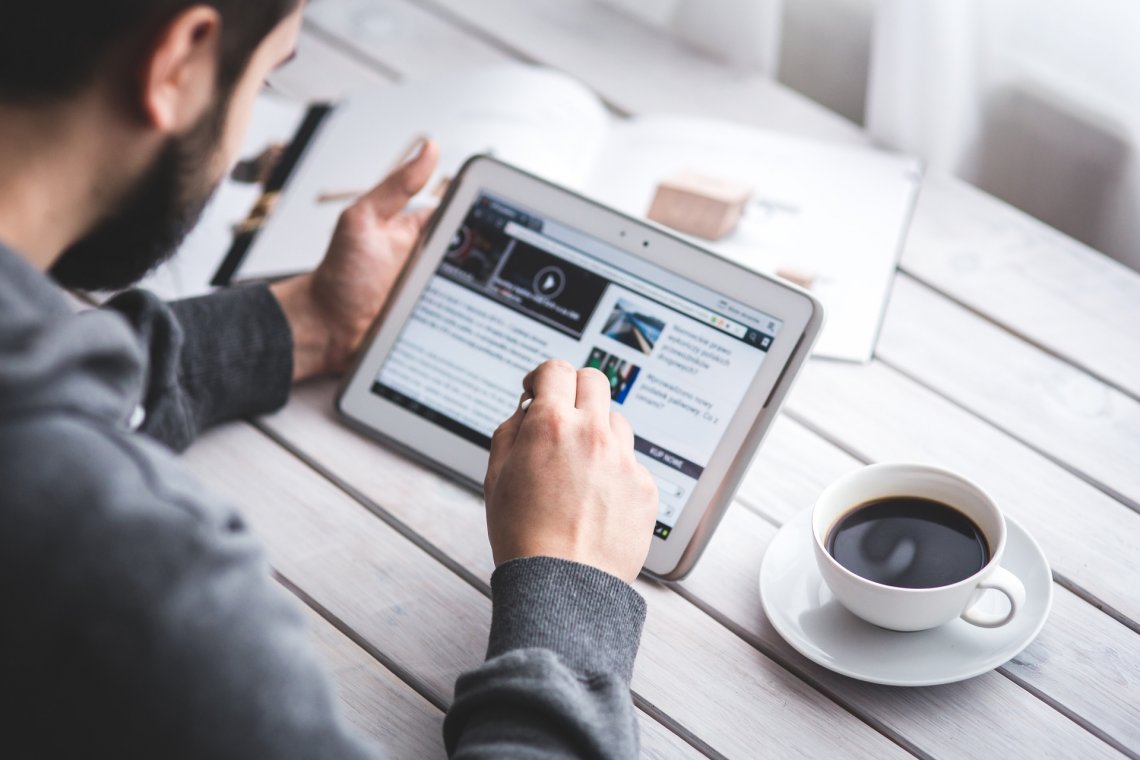 Social media is dynamic, like much of the modern business environment. Markets can quickly change as can customer preferences and spending habits. Also, new products, technologies and services are constantly emerging that can render your business obsolete overnight. Stay relevant through experimentation.
Rather than developing a rut, allow yourself and your team to become creative. Try new tactics such as publishing different forms of content or using a different voice or tone for your brand. Social media gives you the perfect platform to experiment with your new ideas, test new strategies and find new ways to make social networks work for you.
A successful social media strategy involves much more than just opening an account on popular social sites. You must have a solid understanding of yourself and your business, set practical goals, engage your audience and monitor your results. When properly executed, your social media strategy can deliver substantial benefits to your bottom line with a minimal investment. As your work on your social media strategy, don't forget to have fun and stay alert for new opportunities.
Author bio:
Jill Phillips is a freelance writer hailing from Buffalo, NY. She is an aspiring entrepreneur, writer and tech enthusiast, who loves to share her insight on digital and social media topics. When she is not writing, Jill enjoys taking photos and going on long walks with her dog. Connect with Jill via Twitter @jillphlps