G2 Crowd Top 50 Small-Business Software Products – Guess Who's Been Featured!
August 17, 2016 ・ 2 min read
It's always a pleasure to be the messenger when you have good news to deliver, and frankly, there's been a lot of good news lately.
Ladies and gentlemen, we're proud to announce that we've been listed by G2 Crowd on their list of Top 50 Small-Business Software Products!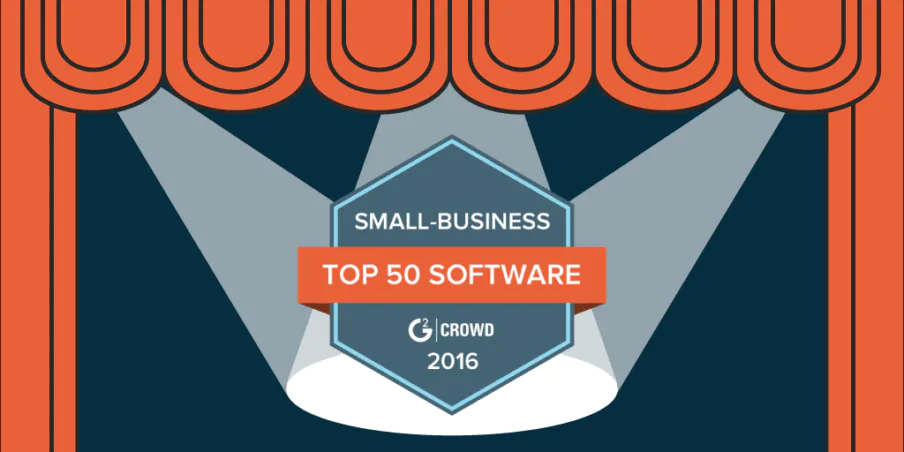 G2 Crowd Small-Business Top 50 Software Products
G2 Crowd examined our reviews – you can do that yourself by visiting our company profile on G2 Crowd, as well as the take a look at the ranking on G2 Crowd Blog to discover new tools your small business can benefit from – I'd definitely recommend LiveChat, Google Analytics, SEMrush, TeamViewer and Pipedrive to name but a few.
Here's what Marty Duffy, director of research at G2 Crowd had to say about us: "Brand24 stood out among other products in the Social Media Monitoring category with small-business users reporting very high levels of satisfaction in the last year".
We also got this beauty to use it in our communication: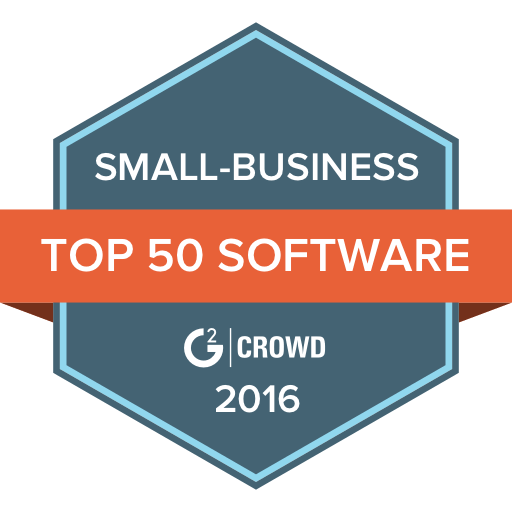 Why Are Your Reviews Important?

Your online reputation goes far beyond your website and your official social media profiles. It also has a number of functions – not only does it reflect how your company is perceived, but it can also win over or scare your potential customers.
Marketplaces play a vital role in building your brand reputation. To quote our CEO Mike Sadowski, "70% of our customers in the last 4 months" have visited marketplaces like G2 Crowd at some point in the purchase process."
Make sure your business profiles are well taken care of, visit them regularly and track changes, take time to select the right categories, and look into Google Analytics to see what happens.
Need more info on the importance of reviews? Here's part one of our knowledge-packed series of posts on reviews & comments for business.
Need more? Here's part two, three, and four (it rhymes!).
Here's to our success, and thank you G2 Crowd!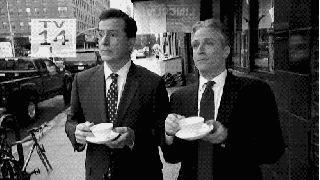 Curious to find out why our users like us so much? You can check out our tool for free in a no obligation trial. Come on, it's on us!
Related read: