Is brand loyalty dead? It seems so. For 79% of millennials, quality is the essential factor in their purchasing decisions.
Lucky for us, there's another study that claims that 77% of consumers return to the same brands over and over again, and 37% of them are "brand loyalists". They will stay with the particular brand, even if offered a better product by a competition.
Is it wise to invest in creating a loyal following for your brand? The answer is definitely yes! Loyal customers will help you drive sales of your company's products and services.
Just take a look at Nike. It's one of the favourite brands among millennials and generation Z. Nike was established 50 years ago, so the result is pretty impressive. The key to success is constant innovation and personalisation of their product. Brand loyalists are one of the most important customers for the sporting giant.
Relevant read: How an Athletic Brand Preferred by Men Drove a 9% Q4 Revenue Increase With a Killer Marketing Campaign for Women
According to the Pareto Principle, 80% of your company's future revenue will come from 20% of your current customer base. Creating that base is one of the key activities for your business.
How Can You Build Brand Loyalty?
We establish the importance of brand loyalty. It's not just another buzzword, but a certain selling technique. What exactly can you do to create a loyal following base?
Brand loyalty and customer satisfaction
Brand loyalty and customer satisfaction are interlinked. That's straightforward – you can't have loyal customers if they're unhappy with your product.
Why do your customers choose your product? Who is your ideal customer? Before you can fulfil the needs and wants of your real clients, you have to know what the needs exactly are.
A media monitoring tool will help you with that. The data you gather will provide the essential information you need to learn about your clients.
Let's start with creating a project. When you log into Brand24 dashboard, the first thing you need to do is to choose the right keywords. You want to monitor what is said about your company online, so one of the keywords should be your company name. Try to include as many possible misspellings as possible.
For example, I monitor "brand24", but I also put "brand 24" in my project, as many people spell it that way. This is crucial if your brand name is somewhat tricky, like Kellogg's.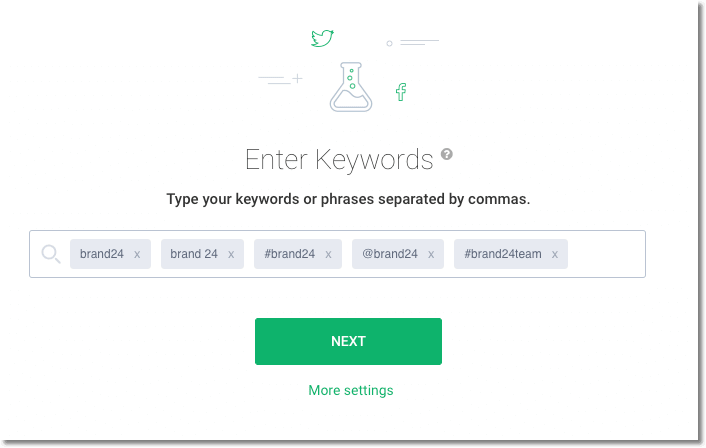 Do you have any campaigns on Instagram or Twitter with a dedicated hashtag? Monitor them as well! Just use the hashtag as one of the keywords.
Brand24 will start to monitor the web and collect the mentions with predefined keywords. The data will provide many useful insights.
Let's start with determining where exactly your customers are active.
You can see that people mostly talk about Jamie on Twitter. So, if you want to promote your product or service, you should start with Twitter.
The tool will not only give you a hint of where your customers are, but it will also tell you how they feel about your brand. All with a little help from Sentiment Analysis.
Relevant Read: How to Use Sentiment Analysis for Brand Building
To keep things brief – choose the platform you want to analyse and set the sentiment bar in the right direction. The tool will list only positive or negative mentions.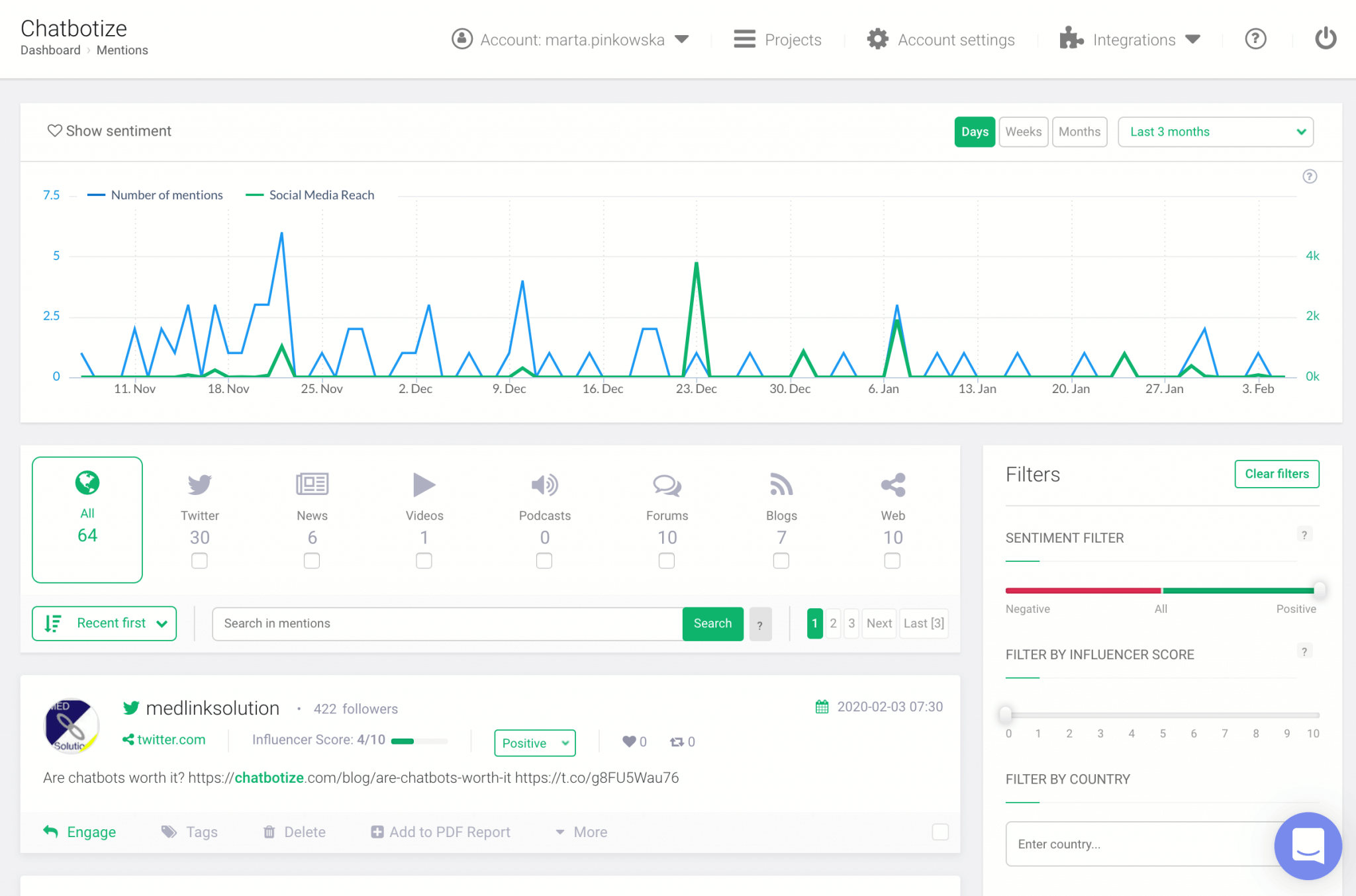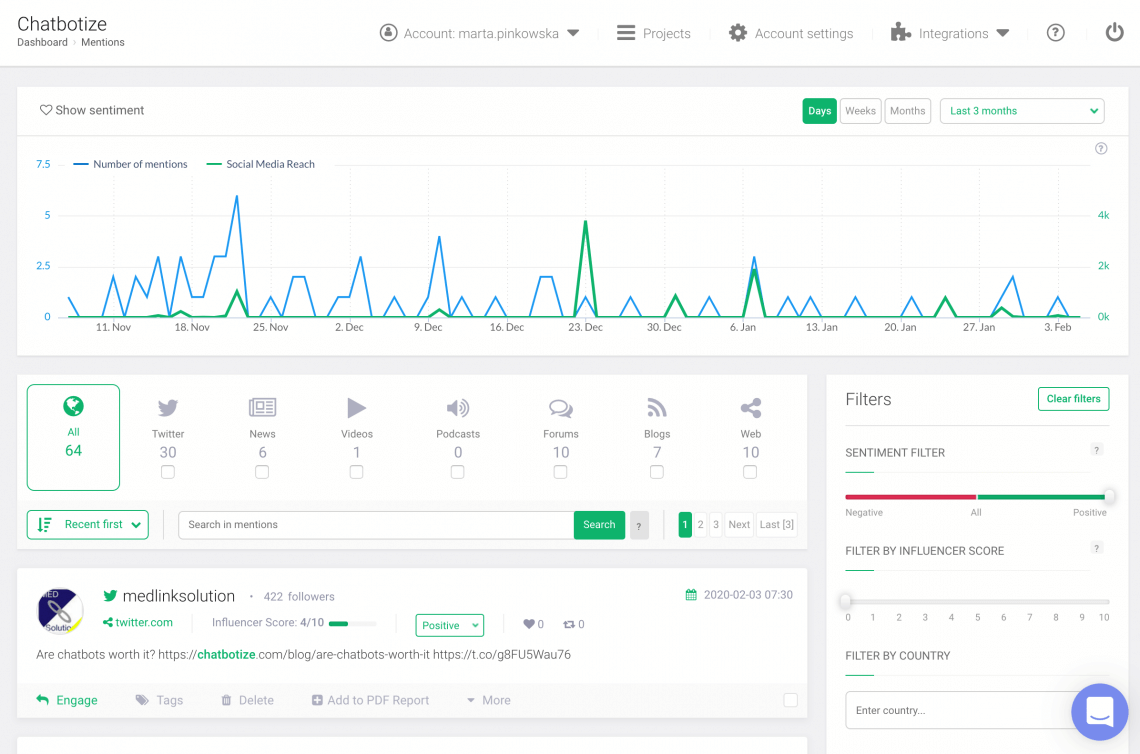 That's your spot to shine. React to negative comments and provide top notch customer service. And that isn't that hard! Listen to your customers and show empathy. Investigate the matter and, if the crisis is your fault, offer some kind of reparation.
Addressing negative mentions is essential. But responding to positive ones is key to building brand loyalty. Your customers will appreciate interactions. It's a perfect way to create a loyal following and a strong referral network. It will make people believe that your business cares about them. What's more, the positive reviews will attract new customers and boost your retention rate.
All that brings us to the second point.
Provide an awesome customer service
No one is perfect, and sooner or later you will experience a customer service crisis. Surprisingly, it can be a blessing in disguise. The trick is to turn the tables around and make the bad review work for you. Just be there for your customers.
Relevant read: Why Your Brand Is Lost Without Social Media Customer Service
When it comes to customer service time is of the essence. The sooner you respond, the better. And don't even think about not responding at all. According to Jay Baer:
A lack of response is actually a response. It's a response that says, 'We don't care about you very much'.

Source: https://www.forbes.com/sites/matthunckler/2017/02/01/jay-baers-top-3-tips-for-acing-customer-service-in-the-age-of-social-media/
That's another beauty of Brand24. With real-time updates, you will stay on top of things at all times. If you don't want to log into our dashboard regularly, you can set up a Slack integration. Every time there's a new mention, you will be notified. Isn't that awesome?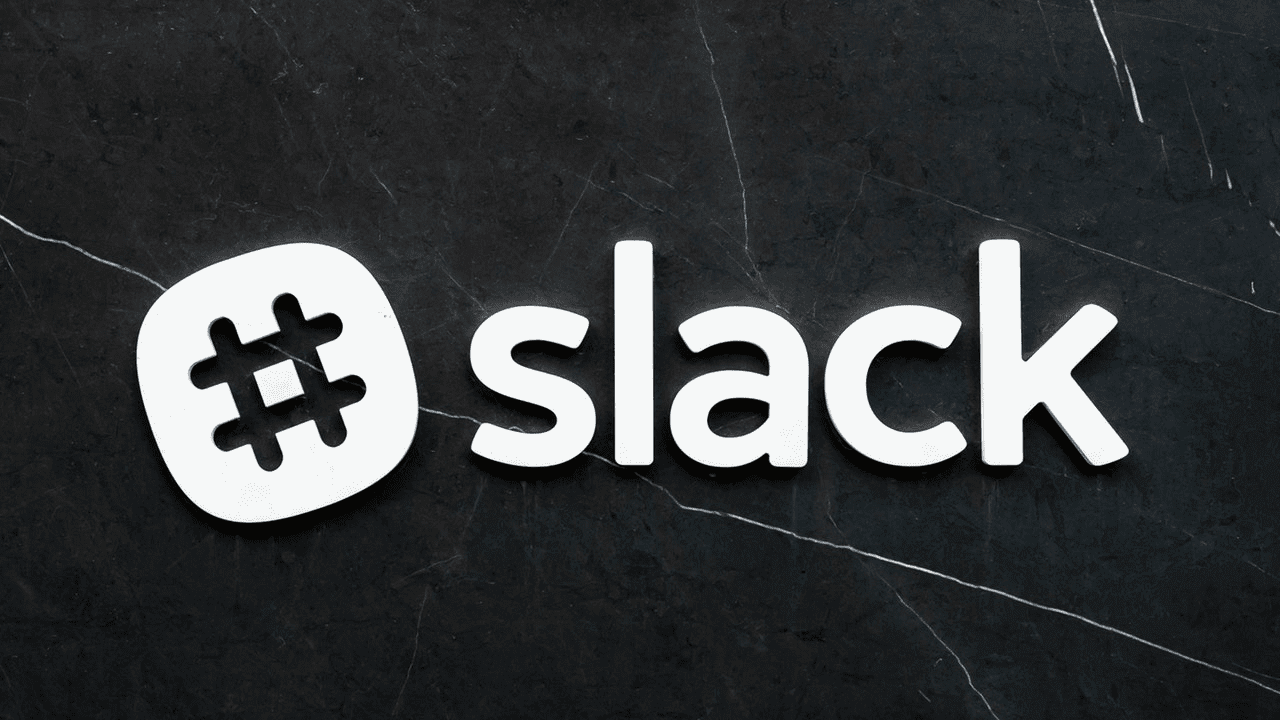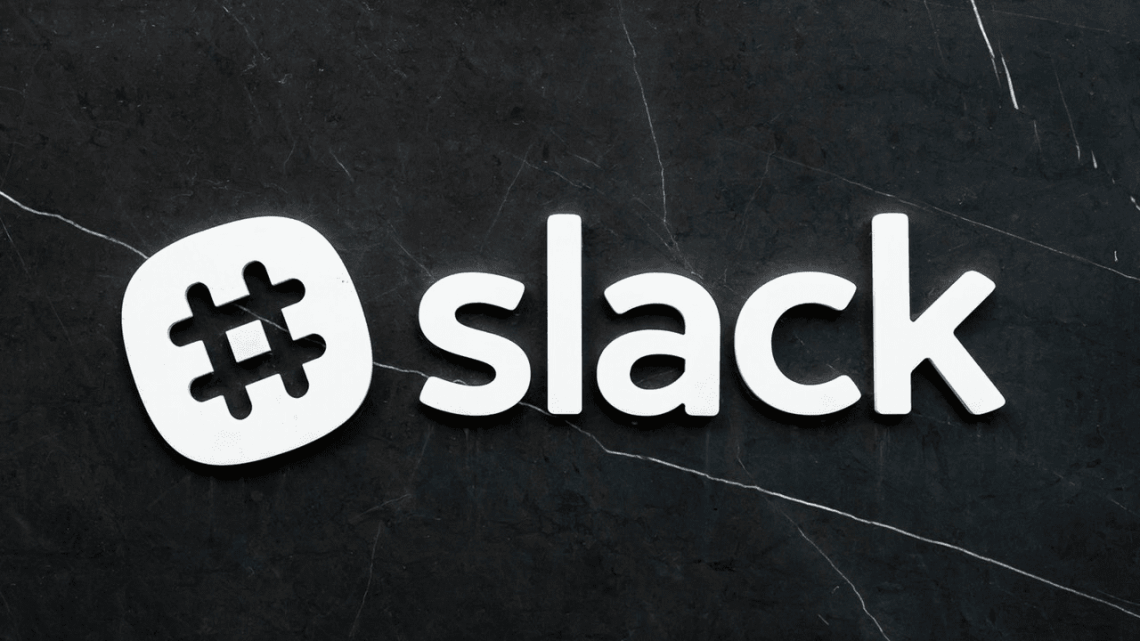 Why is time so valuable when it comes to building brand loyalty via customer service? Because your customers expect a rapid response. 14% expect a response on Twitter immediately, and 65% expect you to get back to them within 2 hours.
Keeping your customers well-informed and happy is the ultimate brand loyalty strategy.
Engage with your customers
Create a sense of belonging and community. With little help from social media, it's easier than it sounds.
Engaging your customers is all about creating opportunities for conversations. Share news about recent developments, industry trends or some behind the scenes images. News about exclusive offers and discounts are always appreciated!
The key to success is simple – if your customers have positive associations with your brand, they will come back, no matter occasional, even big mess ups.
Just take a look at Toyota recall of 2010. It's hard to imagine that a car manufacturer can bounce back from such a disaster. The company had to recall most of its vehicles after fatal accidents. And yet, thanks to brand loyalty and engaged customers, Toyota still is a thriving company.
That's because brand loyalty means long-term, sustainable business success.
Don't spam
Respect your current and potential clients time. We all have too much to do and too little time for effective work-balance. Notifying your customers about every minor improvement to your product is counterproductive.
Most of us appreciate good, educational content or information about good sales. Provide value with every message you send. Think about specific needs and wants your piece of information will answer.
And while we're at sending out communication – try to make it at least a bit personal. You gather all kind of data about your clients. Use them well.
Be consistent
Consistency is almost as important as building significant relationships with your customers. It's a part of overall customer experience.
Clients want to feel the same every time they interact with your brand. You can't deliver an outstanding customer experience on Facebook and completely neglect emails or Twitter.
A holistic approach to your brand means not only the same customer experience, no matter the location. Burger King offers exact experience in New York and Moscow.
You should also pay attention to visual coherence. Your logo and other designs elements should look the same on all devices and browsers. That sounds like a no-brainer, but you'll be surprised how often it goes wrong.
Have state-of-the-art operations systems
No matter the industry, all of your operations and systems have to run smoothly and without significant interruptions. Can you imagine e-commerce where the loading time is about 45 seconds? Yeah, neither can I.
What we regularly do at Brand24 is to set up an account and take the same path our customers have to make. We test the friendliness of our interface, what messages and when our clients get, the response time of our servers. That way we can identify problems or spots to improve before our clients see them.
Choosing your subcontractors is equally vital as smooth operating systems. You don't want to be responsible for cleaning someone else's mess. The delivery companies, parts suppliers or server administrators have to be trusted people.
Trying to save some money on contractors can backfire and cost you much more money and, more importantly, consumer trust. And it's almost impossible to regain customer trust without brand loyalty.
Key Take Aways
The simple truth is that customers loyal to your brand will bring you profit. Repeat customers usually buy more, make more frequent purchases, and are cheaper to market to.
The best thing about brand loyalty? You can count on your customers. They will keep buying your product and they will tell their family and friends about it. The word-of-mouth is the best form of marketing there is.
Building brand loyalty is all about listening to your clients and anticipating their needs.
HANDPICKED RELATE READ