How Media Monitoring Can Enhance Link Building Efforts
December 12, 2022 ・ 7 min read
Why is it so important to position yourself on the first page of a search engine? Well, legends say that there is a second page on Google. Maybe someday someone will dare to check it out, but cold facts must suffice for the moment.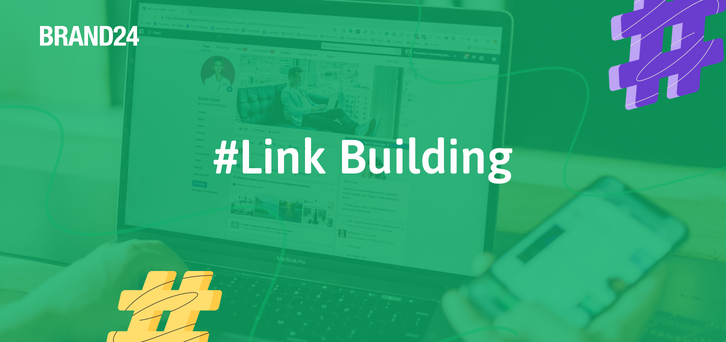 As of August (2022), Google accounts for more than 91% of all searches on the web. The click-through rate for the first organic search result is currently 38.21% (for desktop devices) and 33.71% (for mobile devices). The CTR for the second search result is just 14.08%, and the third is 8.31%.
Interest in subsequent results is decreasing, with the second page being visited by only 0.44% of Internet users. This means that if your entry is not in the TOP 10 results for the selected phrase, it automatically loses 99% of potentially interested users.
Table of content:
1. A conversation with specialists from Semcore
We've recently had the opportunity to talk about the value of SEO with specialists in the field. Semcore specializes in SXO and focuses on marketing strategies based on a unique combination of SEO and UX. From the first stages of project development, the agency insists on supporting clients holistically, focusing on combining customer experience with website positioning. In their work, they combine SEO with all marketing activities that can effectively contribute to strengthening the organic performance of their clients' sites. Apart from being a pioneer in its field, Semcore is also one of the best agencies of its kind in Poland.
During the interview, they talked about what tools they use to build a competitive advantage in digital marketing. Among other things, we discussed ways to optimize the effectiveness of their operations through holistic strategy and data analysis and use media monitoring to increase conversions.
2. What do you need to learn about SEO?
01 Why linking is so important
One form of effective SEO content is link building. It is mainly based on the popularity of a site. Links to your content can be placed on topic forums or other websites. But that's not all – finding a site willing to share our link is not enough.
02 Components of successful SEO: link building and engaging content
It is worth remembering that link building is one form of on-page SEO, but it can only be effective when supported by relevant, practical content. If you want valuable sites to share your content, it must have value for the user. Therefore, these two forms of gaining first positions in Google searches are inseparable. Before thinking about potential interest in your links, remember to create an interesting and innovative article to support it – based on properly selected keywords and responding to the readers' needs.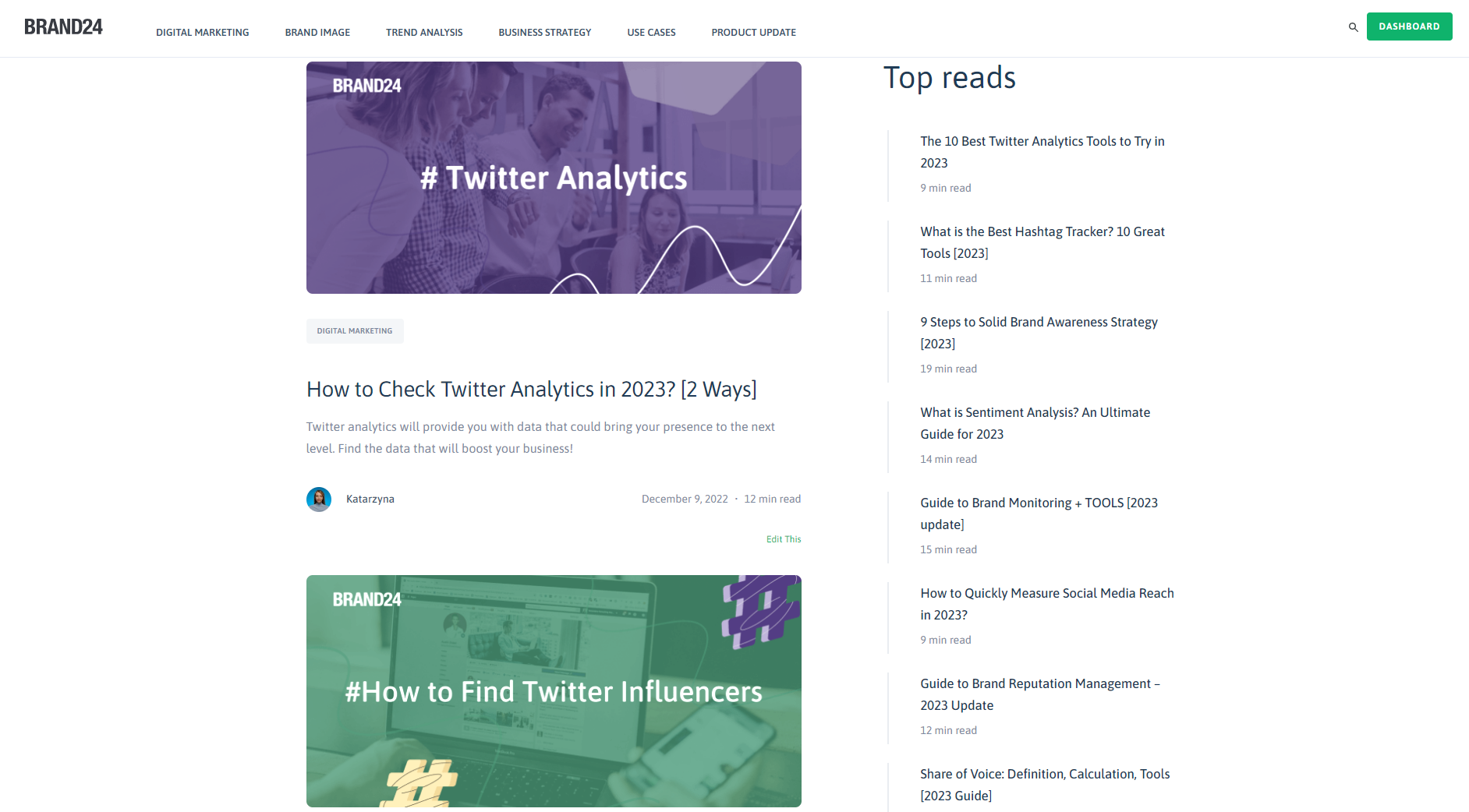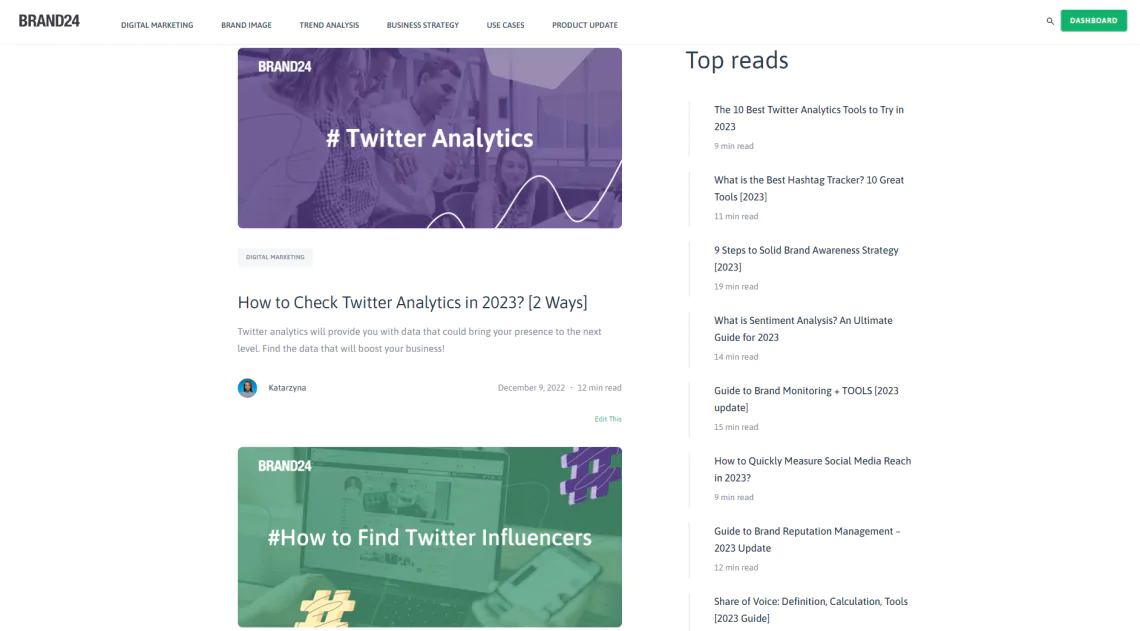 Marcin Stypula, the owner of Semcore, estimates the share of link building in its revenue at 30%.
"If you have good linking know-how, using it well can give you much more than a large amount of content. I think it is a much better practice today to acquire links wisely than to be driven by the amount of content," he says and stresses that the role of link building in SEO will grow.
He adds that although today there are many link exchange platforms, they may stop working one day. To build a proper competitive advantage, one must focus on creating an innovative link building strategy.
Learn how Brand24 can help you with link building: Backlinks Monitoring 101: Tools, Tips, Dos & Don'ts
03 Doublecheck – indicators and manual tests
Many indicators help us in link building. One of them is Domain Rate (DR), which shows the quality of links leading to a domain compared to other domains in the database.
Brand24 offers several analytical indicators, some of which help evaluate potential backlinks. Before starting outreach, it is worth paying attention to metrics such as:
Presence Score – it allows us to measure the brand/topic's online presence (popularity) at a given time, which helps us to determine whether a key phrase has a place in our link building campaign;
Sentiment Bar – with its help, we can filter out mentions in which our keyword phrase was portrayed negatively;
Influencer Score – gives insight into which source or author has the most influence on social media or the web – the higher the number, the more popular the source is;
Importance Filtering – the filter segregates mentions according to the source's popularity, Influence Score, by sentiment and engagement (comments, likes, shares).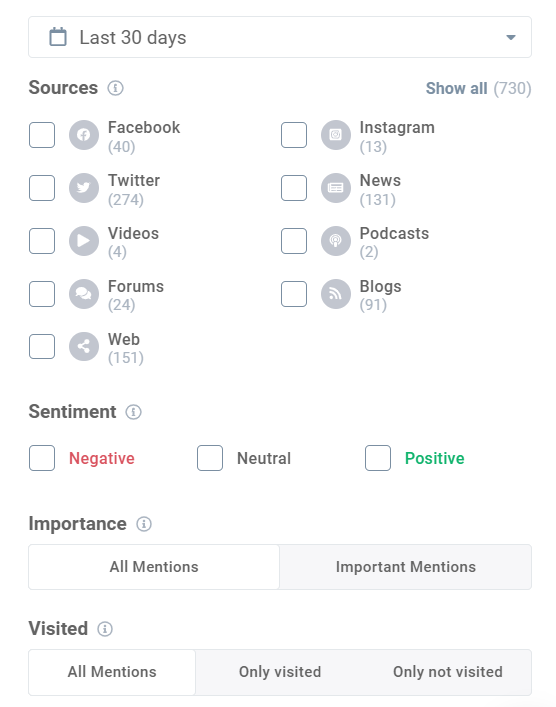 However, we must remember that while artificial intelligence aims to make our work easier, it cannot completely replace the work of a specialist. After the initial analysis of link building indicators, we must remember that each analyzed site requires meticulous checking.
"Each site requires individual evaluation. It may turn out that the site is a 'link farm' and not an interesting site with link building potential," adds Marcin.
So it's worth being prudent and checking whether the other sites can offer us real value after filtering out the mentions that don't interest us.
04 SEO or UX? How about SXO?
Semcore is not a standard SEO agency. They describe their niche as SXO, which means that in addition to SEO, they also focus on all marketing activities supporting organic results.
The idea came about when they noticed a specific gap in the current market offerings in the SEO area. Until now, agencies have focused on a narrow specialization – SEO or marketing.
"Today, there are excellent SEO experts and great marketing experts who co-opt each other because they have different ambitions. We want to be one of the first and best SEO agencies to expand their marketing competencies and offer a holistic service," says Marcin.
We have a case study on 'How Brand24 helped SXO agency to acquire +$660K in annual revenue'.
3. Why is UX important in SEO?
The leads generated by your SEO efforts may visit your page, quickly scan the text, and leave almost immediately. However, through good UX, the site can significantly increase the chances of the visitor clicking through other pages on the website. And this is very important in SEO so that the recipient does not run away from us but wants to keep looking.
01 Why is it a good idea to do a site audit earlier?
"Often clients come asking for an SEO audit already in the final stages of its creation, so when it comes to UX, we can only suggest small changes and cosmetic fixes," says Marcin.
Such a problem doesn't occur if the client hires SEO and UX specialists. However, suppose (as often happens) he is aware of the value of proper SEO and devotes less attention and resources to the site's usability. In that case, we can talk about resource burn – a situation when the client loses a lot by focusing only on selected elements in his marketing strategy, forgetting about the others.
4. What is worth remembering?
Therefore, to position a site on TOP10, it is essential to remember this nuance – organic SEO consists of many elements. As you can see, it is about more than content and quality backlinks alone. Nor is code optimization enough.
Additional measures are necessary if we want a website to work like a well-oiled machine. In addition to taking into account proper UX and creating a site that is accessible and intuitive for the user (including potential SEOs), it is worth remembering about additional integrations, such as email marketing, Facebook Ads, and other circular marketing activities. Only then can we talk about good SEO.
EXTRA TIP:
Finally, the approach to SEO is changing, and we need to change along with it. Today, our primary focus is on the value we can give to users, and not as it was a few years ago – how to fool Google's algorithm. It used to be that link exchanges were typically about spammy content. Nowadays, the content and what we can offer the reader matter. In the future, the most important thing in SEO may be, well… all marketing.
Meet our interviewees: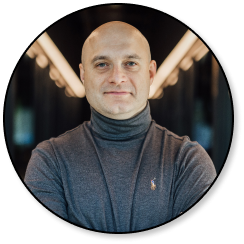 Marcin Stypula – Owner at Semcore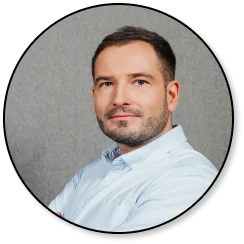 Marek Rychter – Growth Manager at Semcore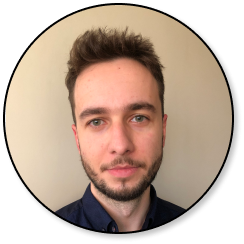 Pawel Woloszyn – Head of SEO at Semcore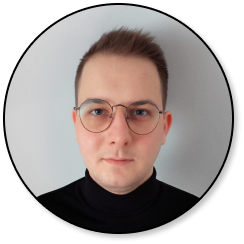 Krystian Fijal – SEO & Content Specialist at Semcore