How to find unlinked brand mentions?
September 18, 2020 ・ 4 min read
Unlinked brand mentions make a huge opportunity for backlink acquisition and boosting your website's rankings. In this article, you'll learn how to find and keep track of you unlinked brand mentions.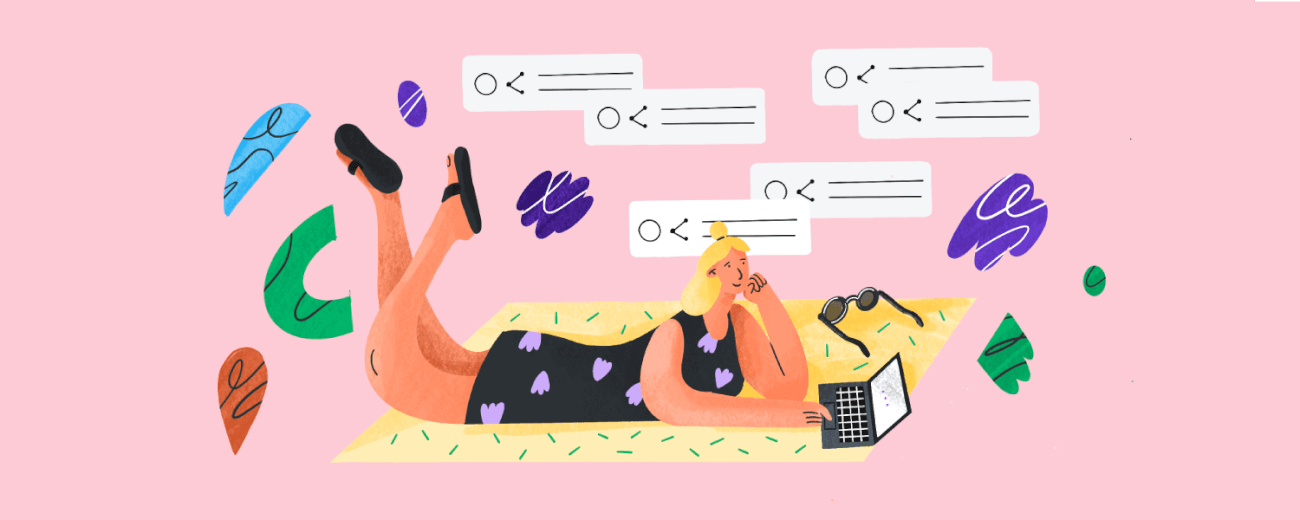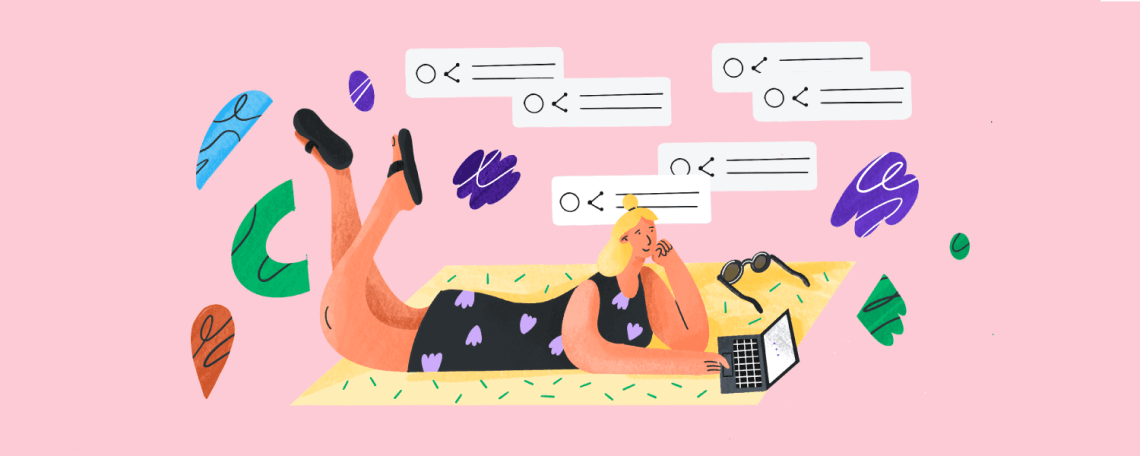 Without further ado, let's get to it.
How to find unlinked brand mentions?
The best way to find online mentions about your brand is to use a media monitoring tool, for example, Brand24.
The tool searches in-almost-real time for predefined keywords on the Internet: in social media, on websites, blogs, discussion forums, review pages, and in other publicly available sources online.
Apart from the ability to find your unlinked brand mentions, Brand24 offers a great deal of analytical features that come in handy, too.
You can try Brand24 for free for two weeks. No credit card information required. If you feel like giving it a try, follow these steps.
---
1. Create your first project
Here you can create your free account.
Next, enter the keywords connected to your brand you want to keep track of. They could be your brand name, product names, service names, website address or a CEO name.
If I worked for Tesla and wanted to find unlinked brand mentions, I would monitor the following keywords:
Tesla
Cybertruck
Model S
Model X
Model Y
Elon Musk
Next, choose your preferred language and hit Create project.
---
2. Read your mentions
Once you create the project, Brand24 will take you to the Mentions tab which stores all collected mentions.
Mentions tab consists of a few sections:
Mention feed
Sources
Volume and reach chart
Panel
Filters
To find unlinked brand mentions, you should focus on the mentions feed. By default, they're sorted according to time, but you can also sort them by importance, or popularity.
Mentions feed by default displays mentions from all sources: websites, blogs, news sites, discussion forums, review sites, and social media.
You can choose particular source(s) to browse only these of your interest.
That's it!
---
3. Alternative ways to access unlinked mentions
Mentions tab is just one place where you find unlinked brand mentions.
Alternatively, you can get your mentions to your inbox, or o dedicated Slack channel.
If that's what you need, read about email and Slack notifications.
---
What are unlinked brand mentions?
Unlinked brand mentions are pieces of content that make reference to your brand by mentioning names connected to your brand, but don't link back to your website, for example:
Product name
Service name
Brand name
CEO name
---
Why are unlinked brand mentions important?
Every unlinked brand mention is an opportunity to acquire a backlink and grow your website's SEO authority and your brand visibility in Google search engine.
Your backlinks (links to your website on other websites) are seen by Google as a vote of confidence, and a signal that your website is valuable, relevant, and attractive to users.
However, it's important to remember that links are not equal, and some might even do more harm than good.
Getting a link on a website that ranks high and oozes with quality content, gives your site more juice than getting linked by a small blog that just last week got to top 100.
When it comes to the last part, you won't do much without proper SEO tools.
Read more: Backlinks monitoring
---
How to turn an unlinked mention into a backlink?
Find unlinked brand mentions using Brand24
Use a SEO tool to check the website's authority.
Find contact information. It could be the author of an article, or a webmaster.
Reach out and ask for a link. It's best to offer something which will provide value mutual value. For example, you can offer a link in exchange, or explain why the link to your website would benefit the audience of the website you're asking for a link.