Social Listening 101: Social Selling
June 29, 2016 ・ 4 min read
Have you already thought about the future of sales?
I'm sure you're all well acquainted with cold mailing, cold calling, newsletters, remarketing, and ads. It seems that all the pitches we know today are to become less effective for the sake of a more personalized advertising and marketing. The industries show that customers starve for it.
Consumers want to feel that a brand understands theirs needs and pains. That's why companies need to approach potential customers in a more personal manner. Each of the generic sales pitches mentioned earlier is usually one-size-fits-all type of content that addresses random people and irritates them. There's more effective way to sell things.
Keep Reading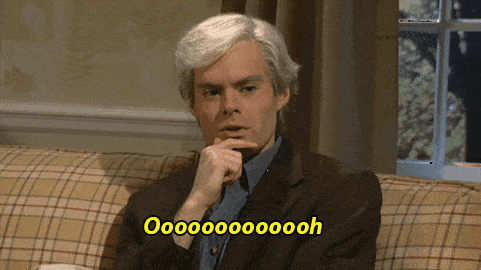 Now, imagine that you can directly reach out to people interested your product or a service without wasting time on bothering random people. Sounds sweet, right?
If you like this idea, then you're in the right place!
Go for social selling and social listening combo. Nothing can do it better than social listening. If used effectively, it's a goldmine when it comes to customer leads generation.
Cool, Isn't It?
The Internet is an extremely vibrant place. Social networking sites, discussion boards, blogs, and vlogs are full of people talking about themselves, their interests, desires, pain points and so on and so forth. No way there ain't nobody in need of your product. They just don't know you're out there.
Tune in and reach out!
1. Save Time, Effort and Money
Contrary to cold mailing and calling, social listening allows you to directly address people interested in the product or service of your type. You don't waste your resources approaching random people. Pretty cool, huh?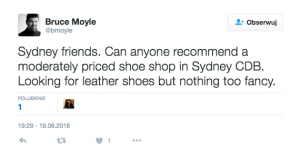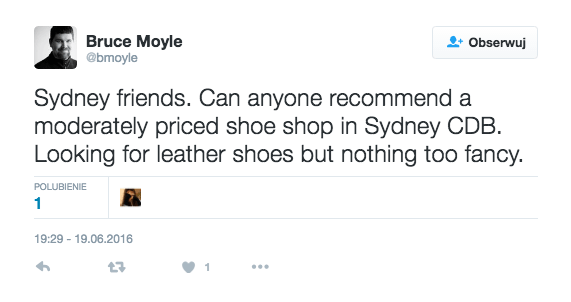 This one begs for a shoe shop's reply!
There are two free things in this world: love and Brand24's free trial. Try it out!
2. Find Conversations Related to Your Product or Service
Social listening allows you to find conversations relevant to your product or company in real time (thanks to our Slack integration, you can also see them in a Slack channel of your choice. Sweet!). It lets you be one step ahead of your competition. Instant reaction is priceless in social media. Brand24 collects data from all across the Internet, ranging from social media, through websites and blogs, finishing on discussion forums. Provide a specific query and engage ASAP as possible!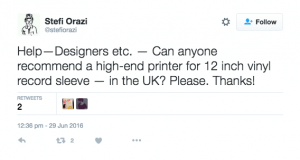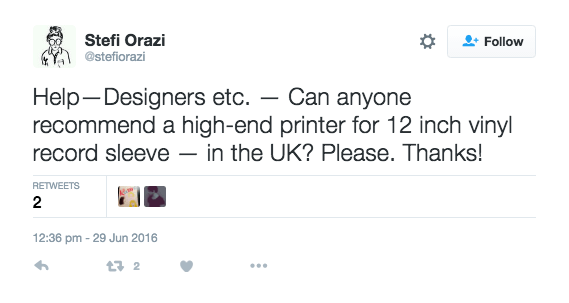 It's high time you found your customer leads!

3. Respond to Customer Queries within Your Industry
Social listening gives you the chance to spot customer queries related to your industry or product category. You can reach out to them and provide answers to show your expertise and prove your authority.
Solving customer problems and providing answers is a great chance to showcase your authority within your industry and establish your expert position on the market. After some time, customers will remember that it is your company that knows all the ins and outs of the field. In the long run, it increases customers' trust and you need to sell a sale.
Having this in mind, who do you think they will buy from? A random, faceless company with near-to-zero social media interaction? Nope. They'll buy from you.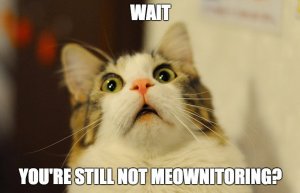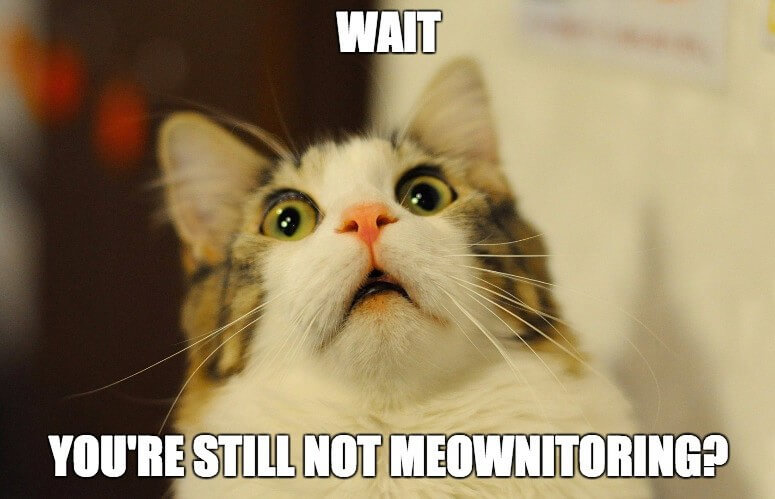 4. Listen to Customer Insights
Focus on customer insights. People talk not only about their pain points but also about expectations, product ideas and suggestions of improvements. That gives you an idea of how your product is used.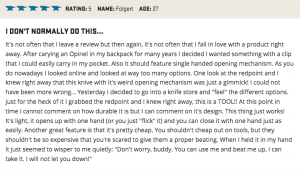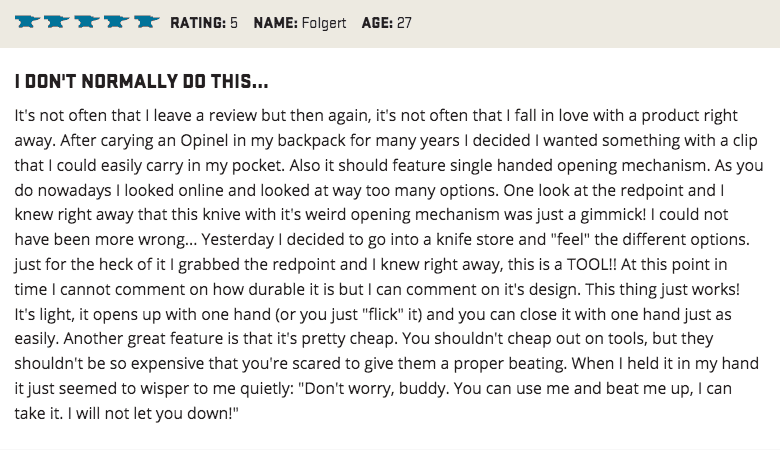 Find out what customers think about your product!
5. Monitor Your Competition
Use social listening to monitor the market and competition. It gives you a chance to learn from their mistakes and discover their weak sides, for example, what's missing in their customer service and social media engagement. Fill that out and gain customers!
Analyze their social media engagement and properly adjust your strategy and communication.
6. Be Everywhere
In order to get the maximum out of social selling, you need to be active on a number of channels, for example, Quora, LinkedIn, Twitter, etc. Handling a couple of channels requires more hands on deck, but it's certainly worth the effort. More channels equal more customer leads to take care of.


Conclusion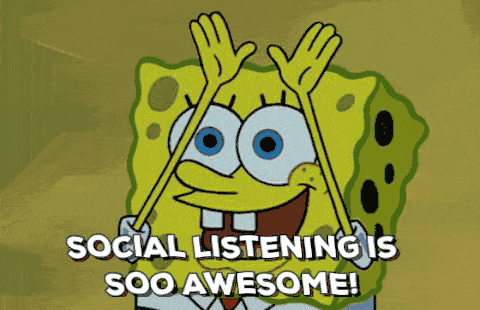 Sounds awesome, right? There's more: it works awesome. Stop wasting time addressing people uninterested in your offer. You can try reaching out to your customers for free right now!