Category:
Digital Marketing
In the era of the Internet, visual culture, and lots of information, most businesses decide to use various online communication channels. Digital marketing is more affordable than traditional forms – it allows for better personalization and a more detailed analysis of campaigns and results. Check out the blog posts to build a solid digital marketing strategy!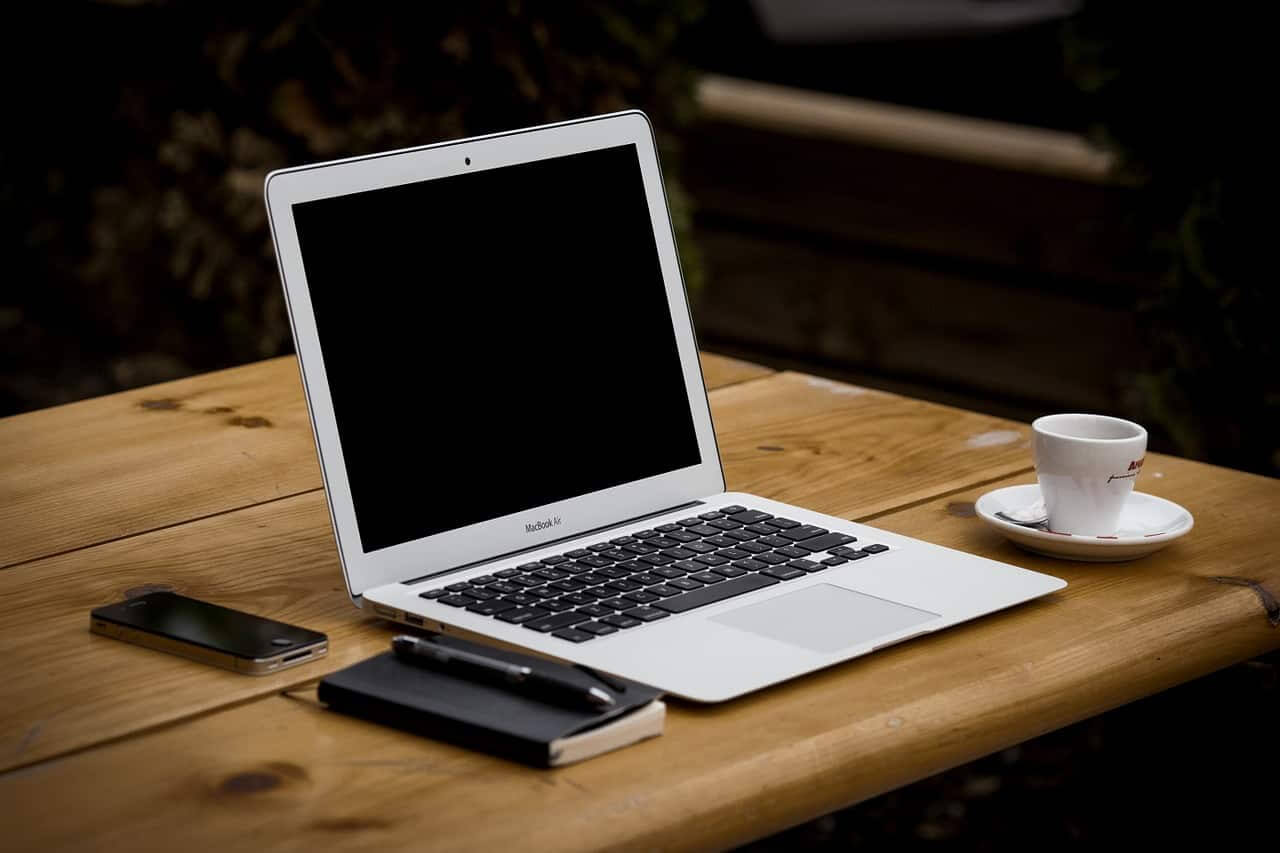 Here are seven best practices for influencer marketing that will boost your brand awareness, generate leads and convert new clients.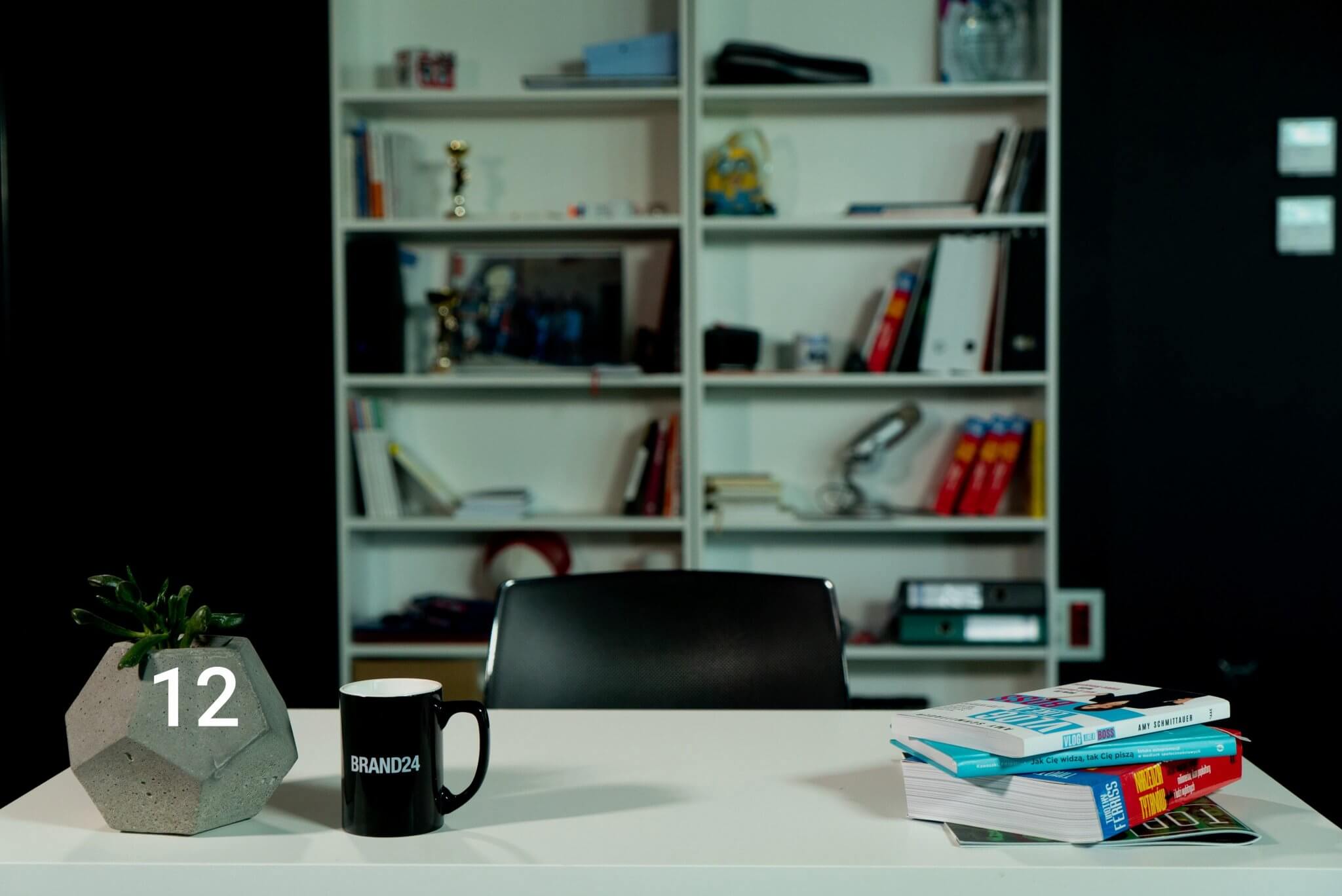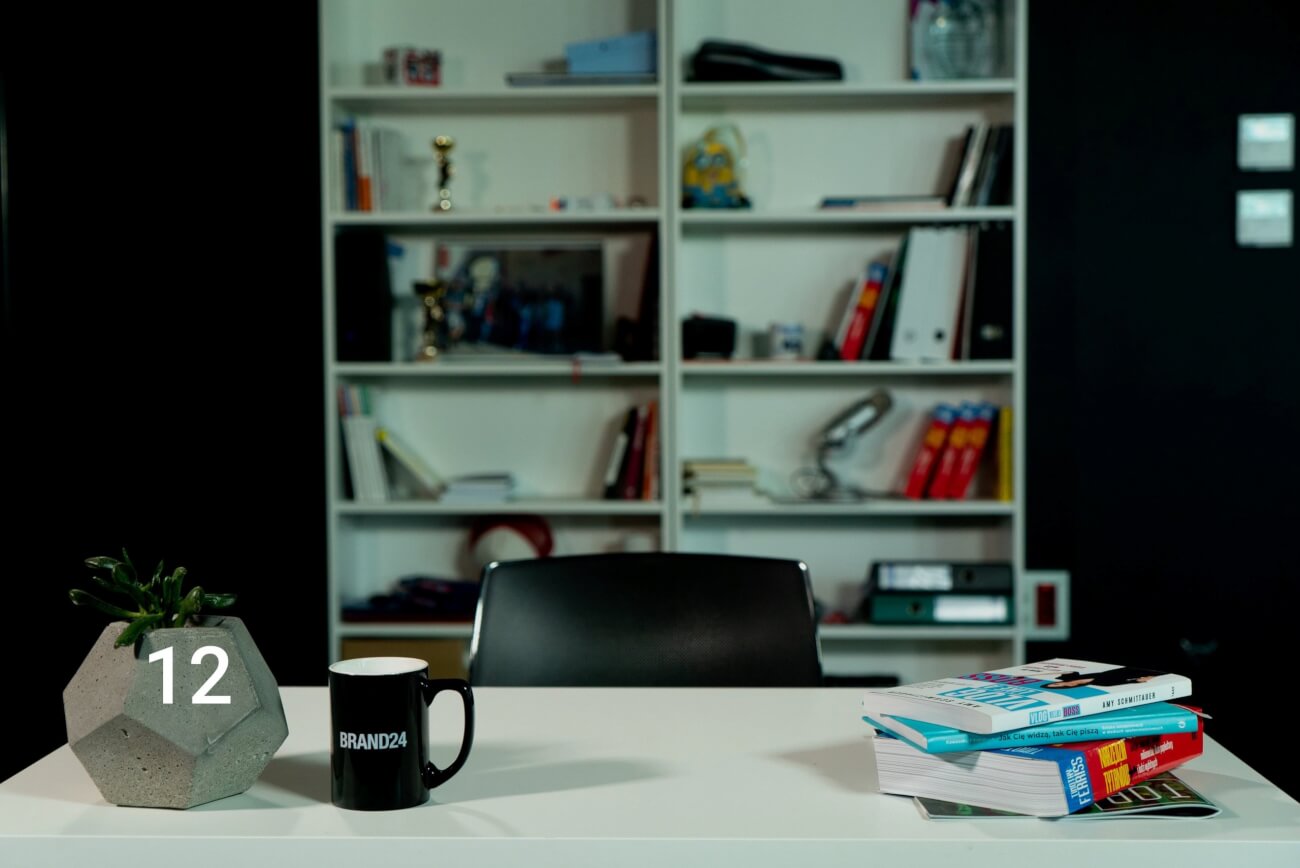 #SOCIALRECAP 12 features Google Medical Brain AI making more accurate predictions than hospitals, YouTube's plans to compete with Spotify ... plus more, inside!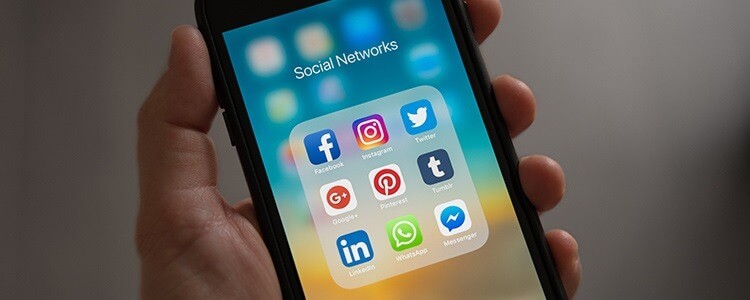 The Social Recap covers top social media news and key digital marketing trends that are taking over the Internet. Stay up-to-date on all things SMM in the Recap!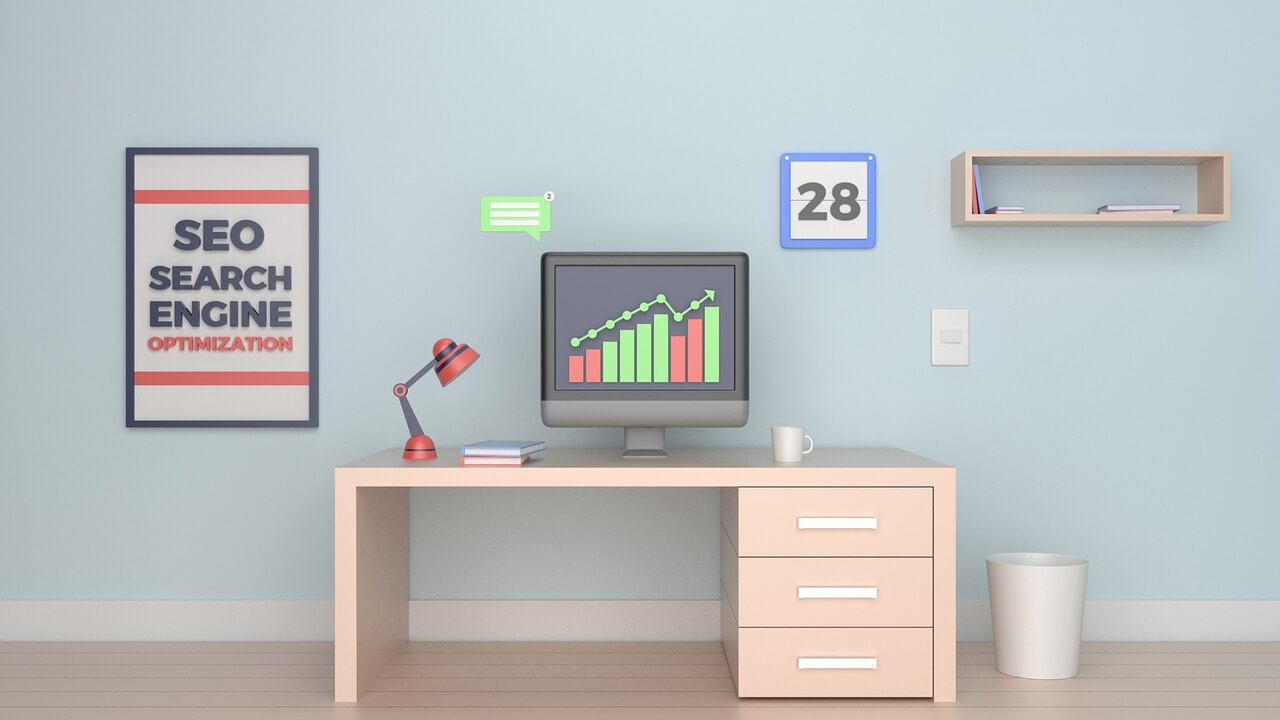 Digital marketing expert Shane Barker shares 8 tools that are essential to running a succcessful SEO campaign!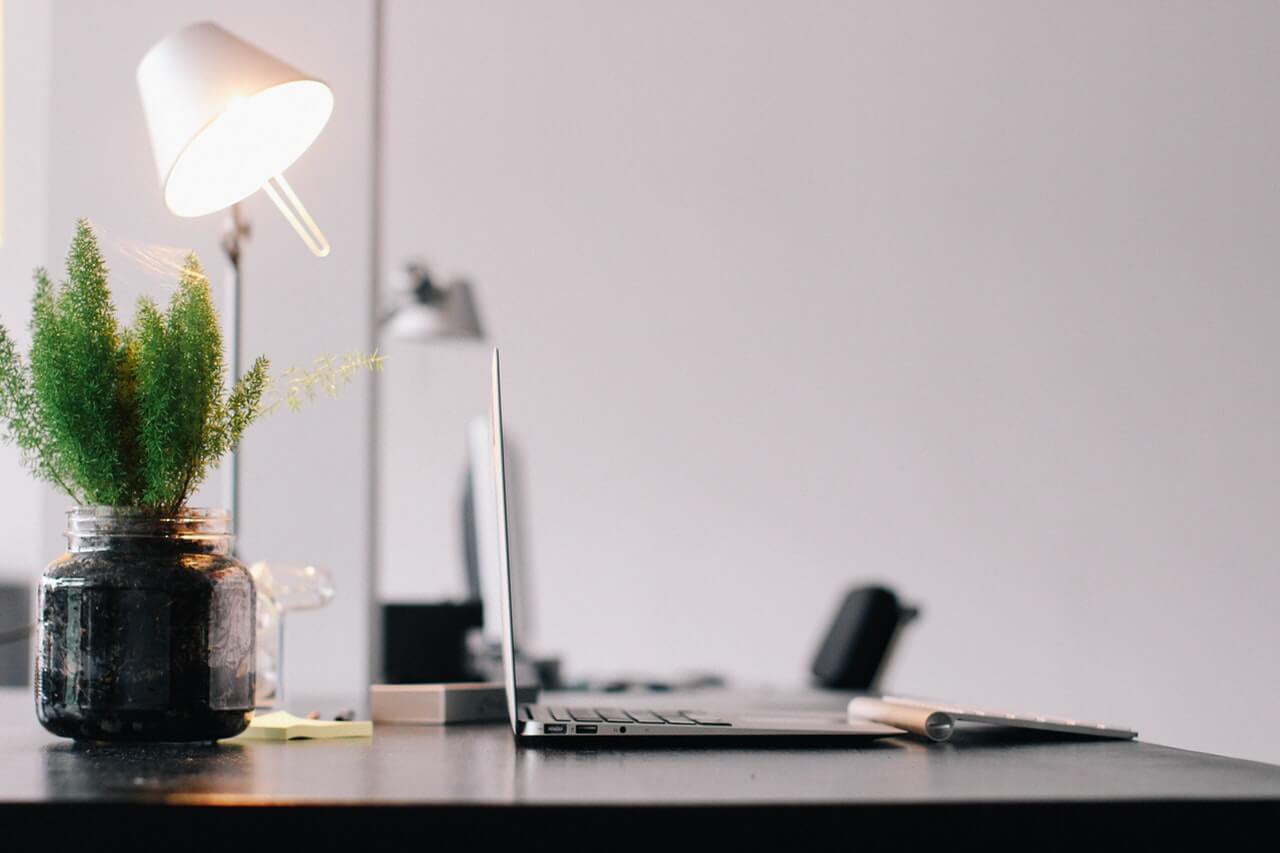 The number of tools for successful digital marketing strategy is staggering. We choose six we use on a daily basis, that actually make our lives much easier. Take a look!