Incorporate Trends into Your Holiday Marketing Plan
December 14, 2015 ・ 3 min read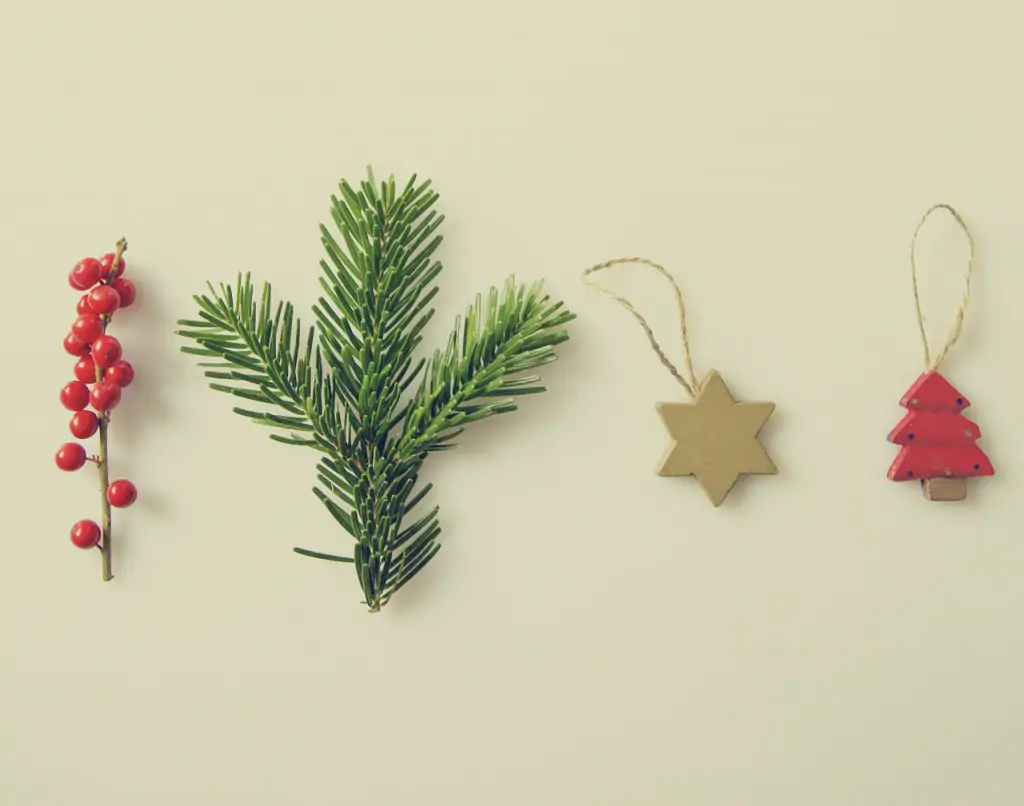 Do you have trouble catching the attention of your customers during the holidays? It's no doubt that everyone boosts their advertising during the busy 4th quarter and leading up to the holidays. So, how can you stand out in the crowd and among all the lights, glitter, and sales? Incorporating trends into your holiday marketing plan is a great way to stand out and be remembered. Trends are a hot topic (pun intended) you can easily spot them on social media channels, splash pages, and even in the news. Use hashtags, universal topics, and find common ground between the trends and your brand to make your strategy stick with consumers this holiday season.
Identifying Trends
Nowadays identifying trends, as in trending topics, is easier than ever. All you need to do is open up Facebook or Twitter to see what is trending in your city, region, country, or even worldwide. Identifying the trends is one thing, but incorporating them into your marketing strategy is another thing altogether. Identifying and successfully using trends will help your campaigns gain added exposure and be memorable. Here are some tips for using trending topics, keywords, and hashtags to spice up your marketing campaigns:
1. Hashtags. Most social media platforms support hashtags, meaning they are clickable, and anyone can see public posts with hashtags. Those who follow you will see your posts first when they are searching trends. Be judicious with your use of hashtags. Don't use too many, and make sure to use them tastefully. Using a hashtag just for the sake of it can get you into hot water. Make sure you know why a topic is trending before posting about it.
2. Universal Topics. There are some topics that you can use in your marketing posts because they are universal. Examples of these are trending topics that have to do with a holiday, day of the week, popular topics that can be easily recognized by a major portion of your audience.
3. Finding Commonality. You must find a common ground with a trending topic in order to use it successfully in your marketing strategy. Certain trending topics will blend into your marketing campaigns better than others. Don't force trending topics into your campaigns. It can backfire if they don't work well together.
Leading the Trends
If you only follow the trends that already exist you will never be a leader (only a follower). Leading and even developing trends can be done with some careful analysis and out of the box thinking. When you pay attention to emerging trends and new ideas, you can then develop marketing campaigns that lead to new trends. In some cases, leading a trend means standing out, which can be going against the popular ideas every once in a while.
For example, instead of trying to compete with all of the trends of sales, discounts, and competition, use the opposite approach and put a focus on family first for the holidays. Show how your brand helps the community or how your products or services bring families together during the holidays. This idea of setting yourself apart from the trend will help your brand stand out from the rest of your competition. Follow the lead of companies like Zappos (paying for pet adoptions) and the TJX Companies: Marshalls, TJ Maxx and Home Goods closing for Thanksgiving rather than opening for Black Friday.
Takeaways for Your Company
Using trends in your holiday marketing can help your brand gain much needed exposure and become more memorable to your target audience. However, since trends can be so popular, it is critical to use them in a way that makes you stand out against the competition rather than getting lost in a sea of similar keywords and hashtags. This post should have helped you to identify trends with hashtags, universal trending topics, and finding common ground with other trends to blend seamlessly into your marketing campaigns and stand out in the most crowded advertising time of the year. We also covered a strategy for thinking out of the box and leading the trends rather than just following them all.
About the Author:
John Wieber is Partner at WebMoves, a hands on internet marketing firm.