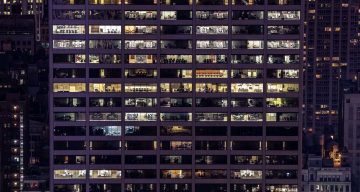 How can B2B companies generate more attention when promoting themselves via social media? And which ones should they pick?
READ FULL ARTICLE...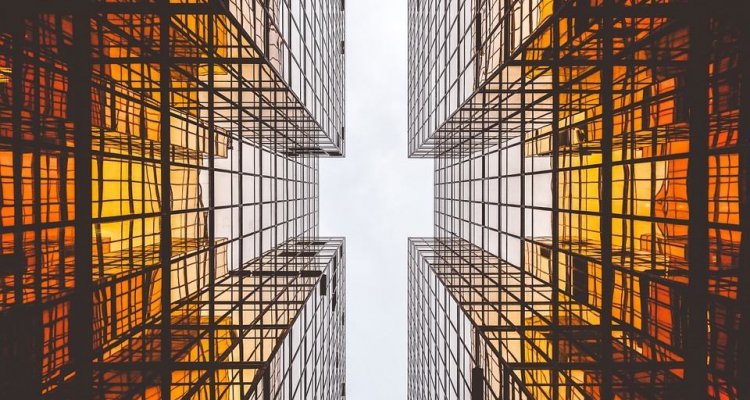 In 2012, only 68% of B2B companies used social media for marketing purposes comparing to 79% of B2C brands that did the same. Here are the 8 key reasons why B2B brands should harness social.
READ FULL ARTICLE...