How To Strengthen Social Media Marketing With Mobile
March 1, 2016 ・ 3 min read
In the way of mobile optimization, there are tons of tools that can help you make the most of an ever-growing and ever-changing demographic. The great news is that these tools will grow and evolve with the market. Here's how you can strengthen your SMM campaigns with mobile.
3 Mobile Apps To Enhance Your Campaigns
In addition to the basic Twitter, Facebook, Instagram, and Pinterest apps on your mobile device, you will want to check out some other ones to strengthen your outreach experience:
SnapChat

– Definitely add a SnapChat account to your brand image. It's one of the fastest growing and most popular mobile apps around. Use it to creatively enhance your social media.

TextMagic

– This all-in-one bulk SMS service for business is unrivaled for its mobile outreach enhancement. TextMagic includes opt-in forms, STOP commands, and analytics for successful SMS campaigns.

Brand24

– This app will help you capture customers' feedback early so that you can respond to both positive and negative comments on your company's products and services.
Is Your Website Mobile Optimized?
Due to your social media outreach work, users will be accessing your website from their mobile devices. Once they get there, make sure that your website is mobile optimized for impact. Use a responsive theme and rest easy knowing that your visitors will see the best version of your site for their browser. Making this easy change protects your website from a potentially high mobile bounce rate.
This is How to Properly Use QR Codes for Social Media Outreach
You must have seen the little black and white squares with seemingly random blocks in them that appear on promotional posters, flyers, and brochures. They actually serve a valuable purpose in mobile / social media campaigns. In the case that you want to blend your mobile campaigns with social media, come up with a plan to direct your QR codes to the branded social media profile that you are prioritizing for this campaign. This will link your offline promo directly to your Facebook or Instagram pages or YouTube videos.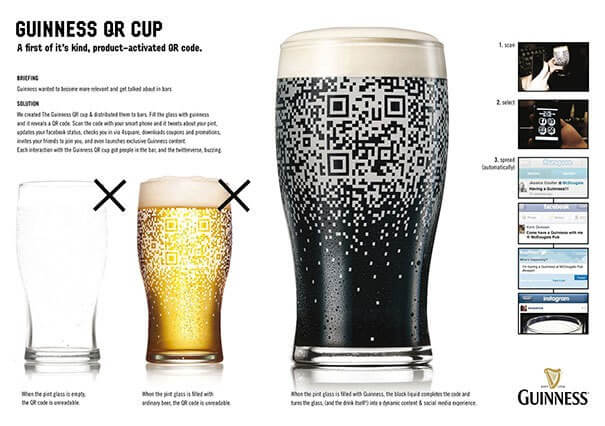 Get started by generating QR codes for your specific needs. Generate and download them for free. Be sure to save them with detailed names to keep track of which codes are going to direct traffic to which pages.
Don't Forget to Use a URL Shortener When Sharing Lengthy Links
Users do not want to see long, wordy URLs, especially when receiving text messages or reading tweets. With the help or a URL shortener, you can solve this problem in just a couple of clicks.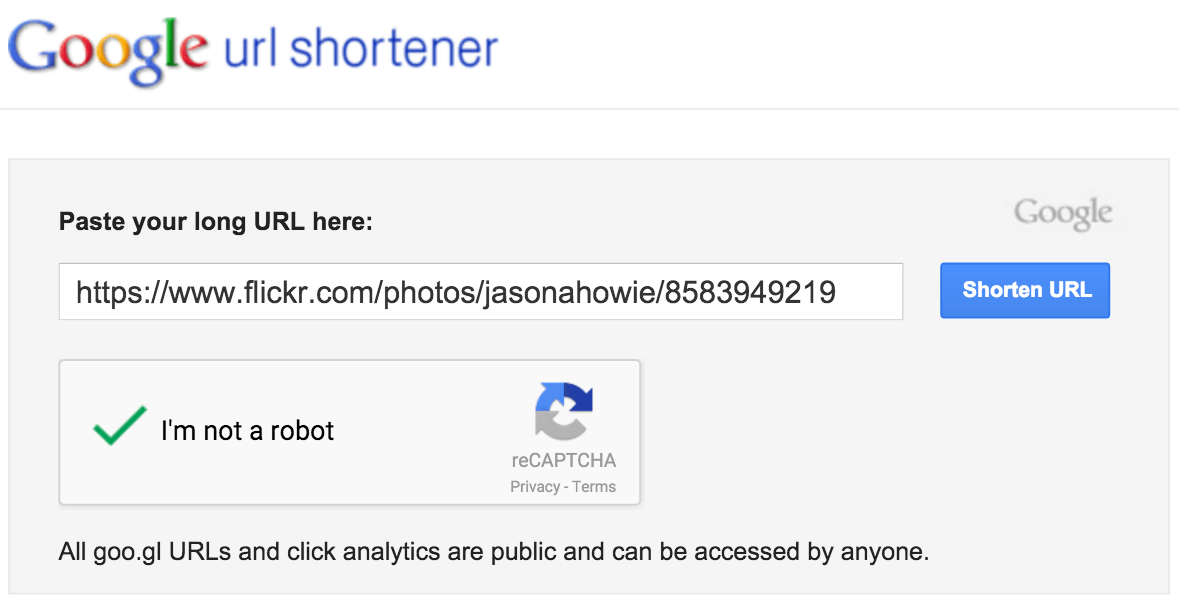 https://www.flickr.com/photos/jasonahowie/8583949219 (52 characters) becomes goo.gl/DYufJU (13 characters) in moments using Google URL shortener. Use them with your QR codes for advanced tracking and gauge their success. It's also necessary for user psychology when sharing affiliate links, although some social media platforms don't allow certain affiliate short links.
Be Sure to Make Your Facebook Tabs Mobile Friendly
Facebook tabs are a great way to get visitors to your website and landing pages. Unfortunately, not all tabs are mobile optimized. Before you make your tabs mobile friendly, many of your viewers will visit your business page without ever seeing your calls-to-action. Luckily, there are apps and personalized iFrames to change that. Take advantage of them.
Summary
There is no need to put energy into separate campaigns for mobile and social media anymore. Now, you can integrate principles into one campaign, and you should. Not only does it make your job easier and the work more efficient, but it creates a seamless experience for the average social media user. So, try out some mobile marketing enhancement apps to engineer your campaigns, use responsive website themes, take advantage of QR codes and URL shorteners, and mobile optimize your Facebook tabs. As you start exploring these avenues for mobile and SMM integration, you will find huge gains in the success of your campaigns, so start today!
About the Author:
Brit Tammeorg is a professional digital marketer and dedicated business blogger. She writes mainly about strategies for business growth, mobile marketing and online communication. Check out her Twitter.