Social Media Monitoring – What you can learn from data [1]
October 15, 2014 ・ 3 min read
It's not about the numbers, its about the story behind them.
It is not a question of if anymore, but how companies should apply social media monitoring in their activity. It does not matter if your business has just entered a market or your brand has already developed a strong and stable position in an industry – people will talk about your company online anyway. Recommendations and reviews, opinions, technical questions, offers and complaints in the Internet are of daily occurrence, so you should learn how to use data from social media monitoring for your purposes. We are here to help you.
Main Areas of a Monitoring Application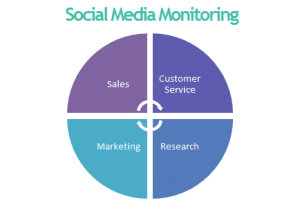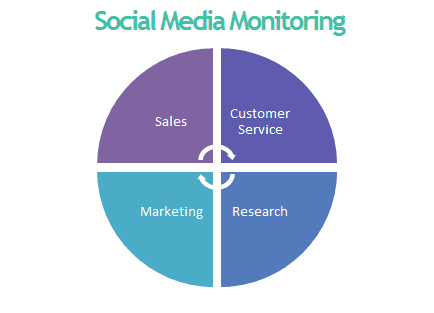 Data from social media monitoring might my applied in four main areas: sales, customer service, marketing and research. Depending on a profile of your activity and business strategy you are probably more active in some fields than in others. For example, a telecommunications company will extract monitoring generally for customer service in order to help their clients solve problems immediately. In effect, it may enhance relationships with them and improve brand image. On the other hand, top brands, which perform on the international market, focus on marketing activities while using Internet monitoring in order to expand their market and increase audience.
As you can see, Internet monitoring applications are plentiful and new ones are still being discovered. Here we present just a few.
Buzz Analysis
Thanks to Internet monitoring you can easily find out how many people write about your brand in a particular year, month, week or day. However, it is not the only thing that you can extract from this data. Monitoring may help you to specify the day or even the time of the day when Internet users are the most active. You can estimate dynamics of changes in a buzz and distinguish events that influence these changes. What is more, you are able to see the share of voice for brands in a whole discussion. It is an easy way to recognize your biggest competition in digital media and compare you market position to others.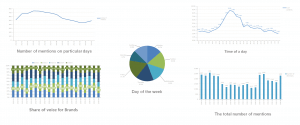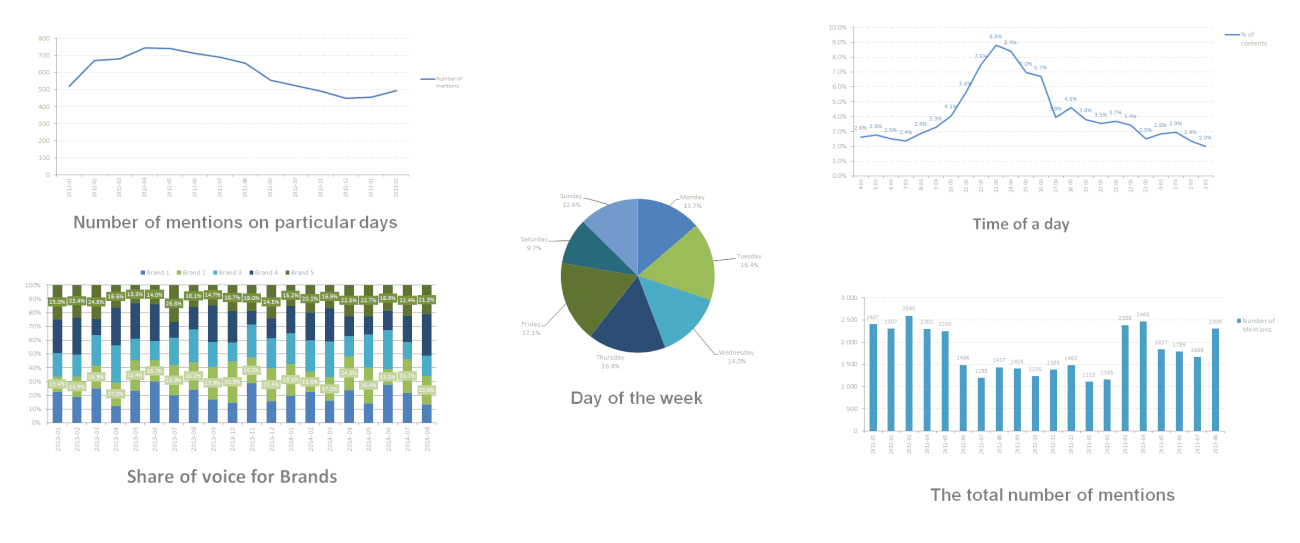 Sources and media categories
Next valuable thing you can learn from social media monitoring data is where people write about your brand. You can distinguish the type of media category and specific website as well. It may help you to adjust your communication to be more effective and matched to particular channel. If you know where your target group is the most active, you can focus your marketing activities on this specific platform. It may help you to save time, effort and money as well.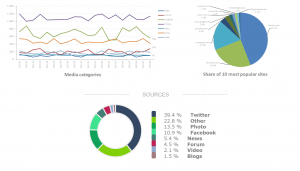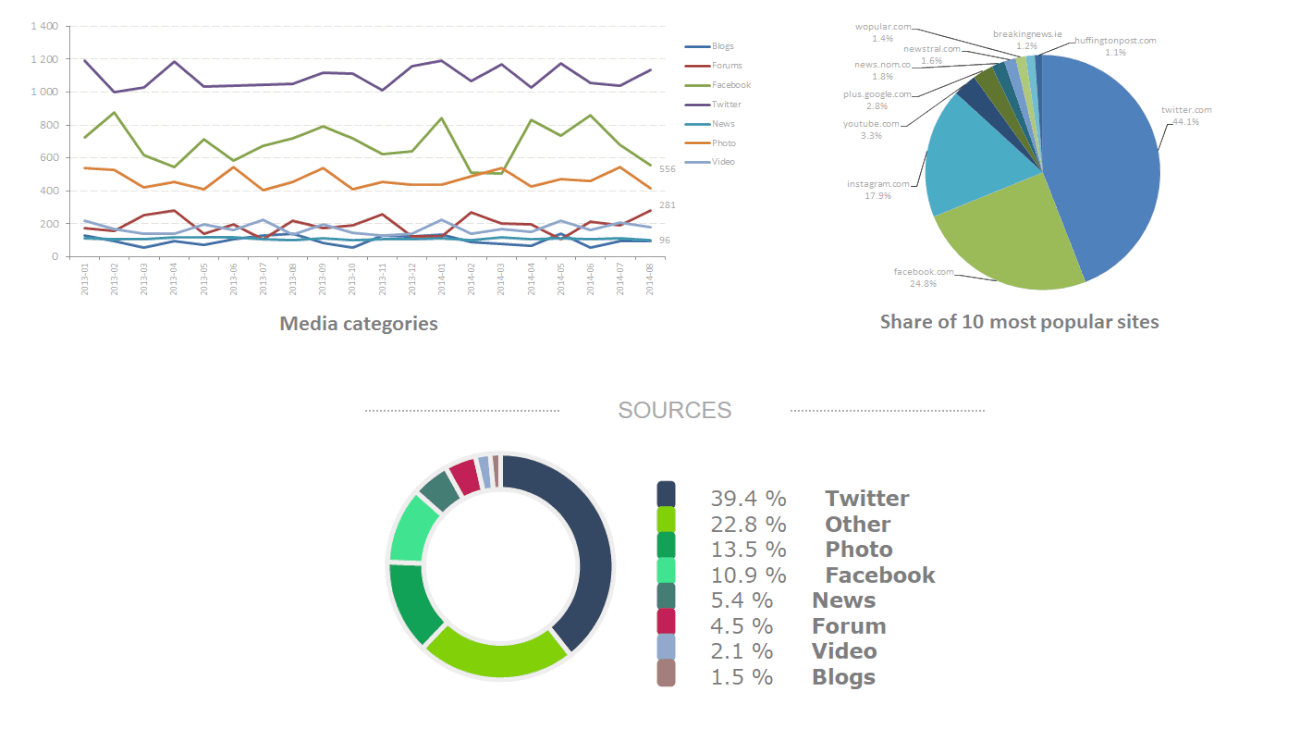 Sentiment and type of contents
When you find out how often and where Internet users discuss about your brand, it is good to know how they write about it. Depending on an industry and type of a product or service you provide, people will have different attitude towards a brand. For example financial products are less emotional, thus neutral contents dominate in a sentiment structure. On the other hand, products from the FMCG market impact on feelings more, so sentiment structure in this case will include more emotional mentions. However, in both cases it is crucial to monitor and minimize negative contents.
With social media monitoring tool, it is possible to analyze sentiment structure, depending on a date, source, type of mentions, topic etc. You can also discover specific events that cause changes in this area.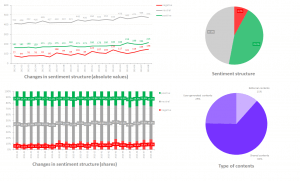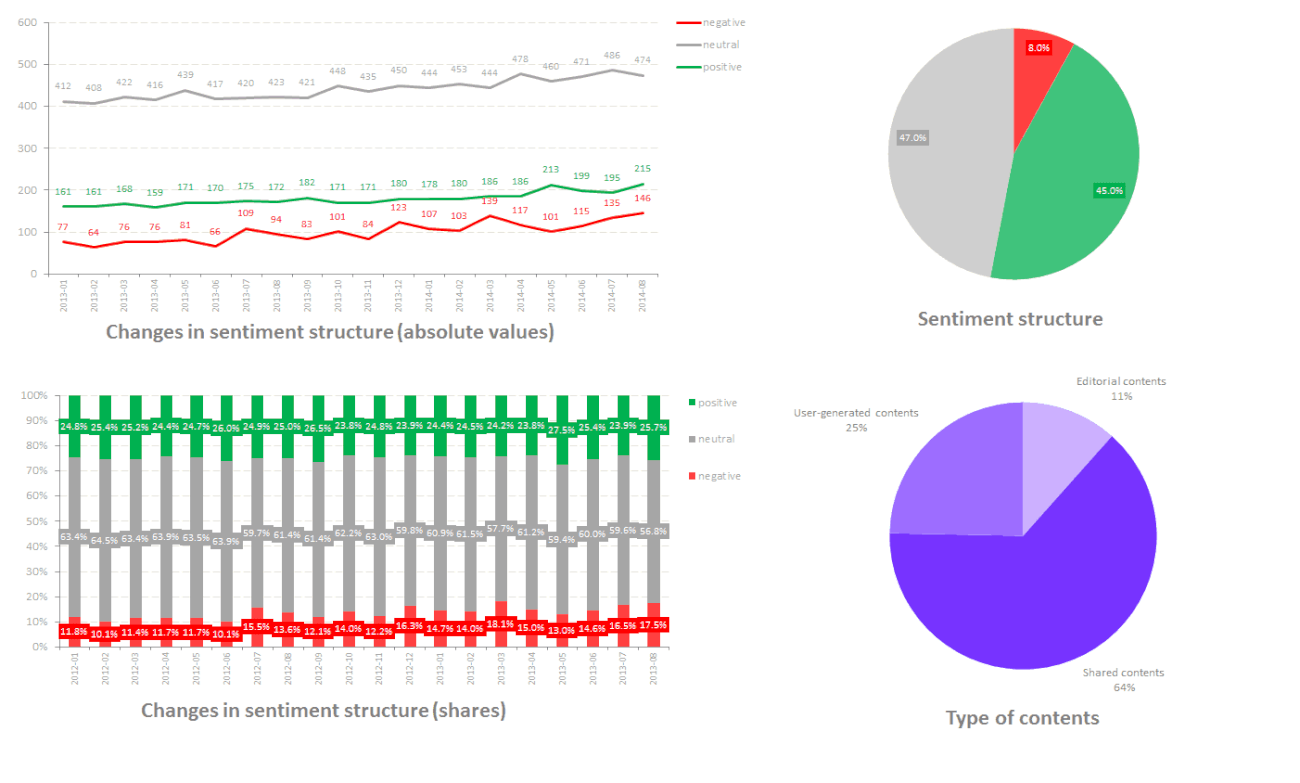 Another useful thing that you can learn from social media monitoring data is in what context people write about your brand. Actually, you can learn directly from your customers how they perceive your brand and what they associate it with. You may also find the most important areas of your activity to your clients. Thanks to this valuable information you can adjust your marketing strategy to your fans, their needs and their language.
In addition, you may distinguish three contents categories: editorial, shared and user-generated, which vary with a level of engagement and emotions. It is obvious that the most devoted and satisfied (or the most dissatisfied) clients will create their own contents and those who are less involved – will only share (or like) mentions generated by others. Thus, the higher level of UGC about your brand is in this structure, the more potentially loyal clients you have.


---
In the next part of the article, we will unveil more tips and applications of social media monitoring, so stay tuned!


Save