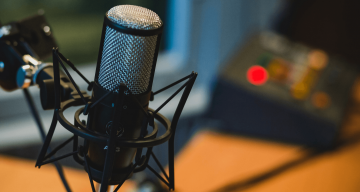 Today, we present 20 awesome podcasts that every marketer should know by now. Sit back, relax and enjoy the listening!
READ FULL ARTICLE...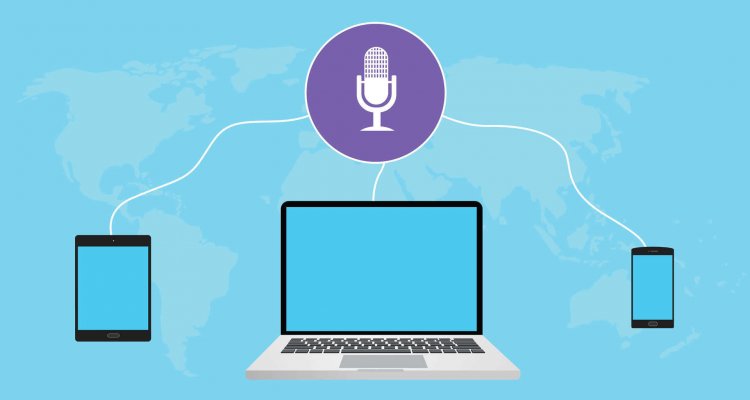 Gareth O'Sullivan, a social media influencer and content marketer, is another guest on our BrandTalks podcast. He shares his knowledge about driving traffic using social media!
READ FULL ARTICLE...