Top Instagram tools for marketers
December 12, 2018 ・ 3 min read
Here is a list of best tools which help you with managing the Instagram account, creating and scheduling posts, analytics, and building community. These tools will make your life easier, enhance your content, help you to stand out, allows you to cooperate with your team more effectively, give you useful analyzes, and allows you to track hashtag campaigns, and engage posts related to your brand and topic!
PRO TIP: There're many useful applications for Instagram. If the application you choose requires your IG access details, please make sure that is an application which is certificated by Instagram.
Using them will not affect your Instagram profile negatively. All those apps you can find on the Instagram Partners list.
Applications recommended in this article don't need your login details, or if they do, they're confirmed Instagram partners. Safety first!
You'll also find some more helpful digital marketing tools & apps inside this video — for Instagram, Facebook, Twitter and more:
1. Content creation.
Two best tools for editing photographs on mobile phones are Snapseed and Lightroom. Both have multiple options you can use to enhance your photos. If you're similar with Adobe tools Lightroom would be a natural choice.
Lightroom Presets you can use both, on a mobile and desktop application and it works great for content cohesion.
Snapseed is very easy to use, intuitive tool full of editing tools and filters, which offers lots of options for free. It will be a great choice if you edit your photographs on mobile.
2. Photographs repairing.
This moment, when you got photos from some event or backstage form your teammates, but it looks like… it needs improvement. Here come a few helpful applications:
SKRWT is the most powerful perspective- and lens correction tool out there. Exactly it contains 3 tools in one: SKRWT for correcting horizontal and vertical lines as well as lens distortions; 4PNTS lets you manually work one or more corner points of your image, turning perspective correction into a fully intuitive manipulation process; MRRW helps uncover the hidden symmetry in your best shots and enables you to find new creative and artistic freedom.
TouchRetouch in a nutshell, when there is something (or someone 😉 ) on the photograph which shouldn't be there. This app offers you all the tools you need to remove unwanted content from your photos efficiently, and it's really easy to do. I love how easy it is to mark any object on the picture, and the app do all by itself with great results.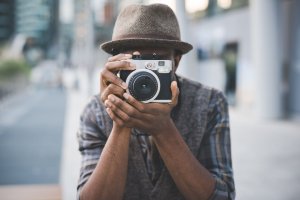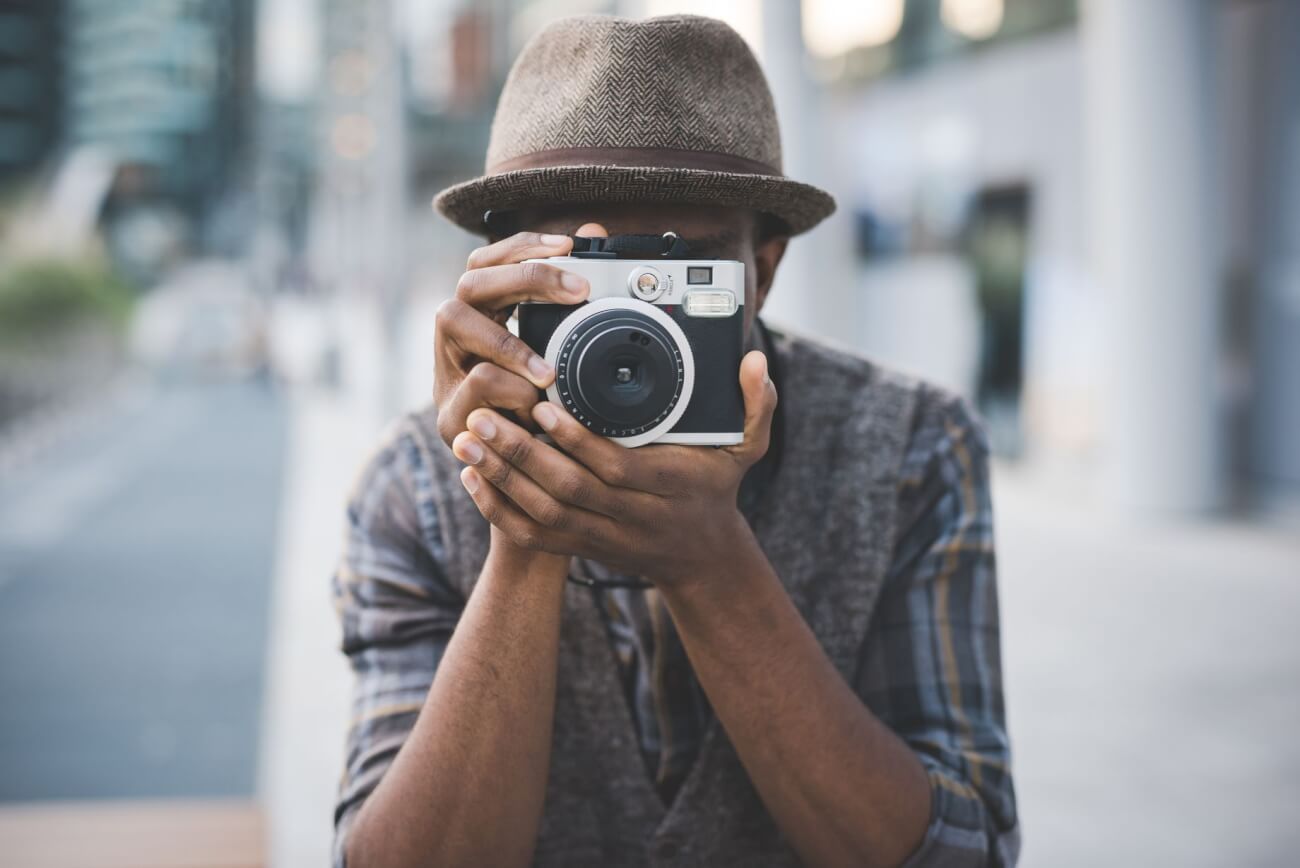 3. Pimp up your photo!
Add a blast by using LensDistortions application. This app allows you to punctuate your shots with natural sunlight, lens flares and create atmospheric depth with rain or fog. You can successfully make a golden hour shot from any photo too.
Photo or video? Create a hybrid by using Vimage! This way you'll get a cinemagraph which is still photograph in which a minor and repeated movement occurs, forming a video clip. Make your coffee evaporate or a diamond ring shine for real. It's a great way to make your content stand out in the flood of posts.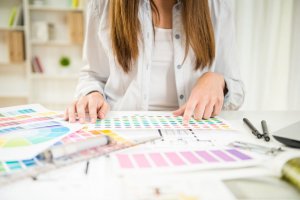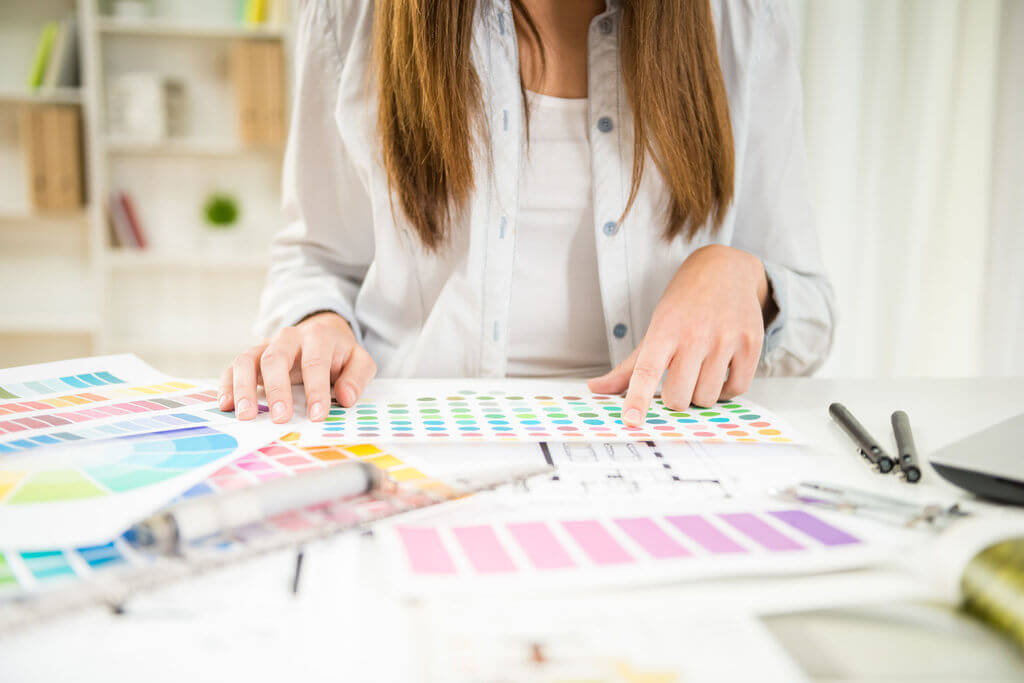 4. Content planning.
Planning your posts calendar is a must. There are so much better options that Google Sheets for this purpose. One of them is Planoly. It's my favorite for this category, to be honest. This web and mobile app allow planning content visually by using a drag & drop method, scheduling content and drafting captions to post directly on Instagram, managing and replying comments, tracking analytics, and collaborating with your team. All of these in one, beautiful, and easy to use application.
If you need to manage more social media channels, like Twitter, Facebook and Instagram choose Hootsuite. It's a big and useful tool for managing all social media from one place. It also allows planning and scheduling content, analyzing stats, answering comments, and collaborating. It's a much more complex tool going beyond Instagram.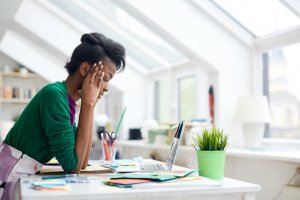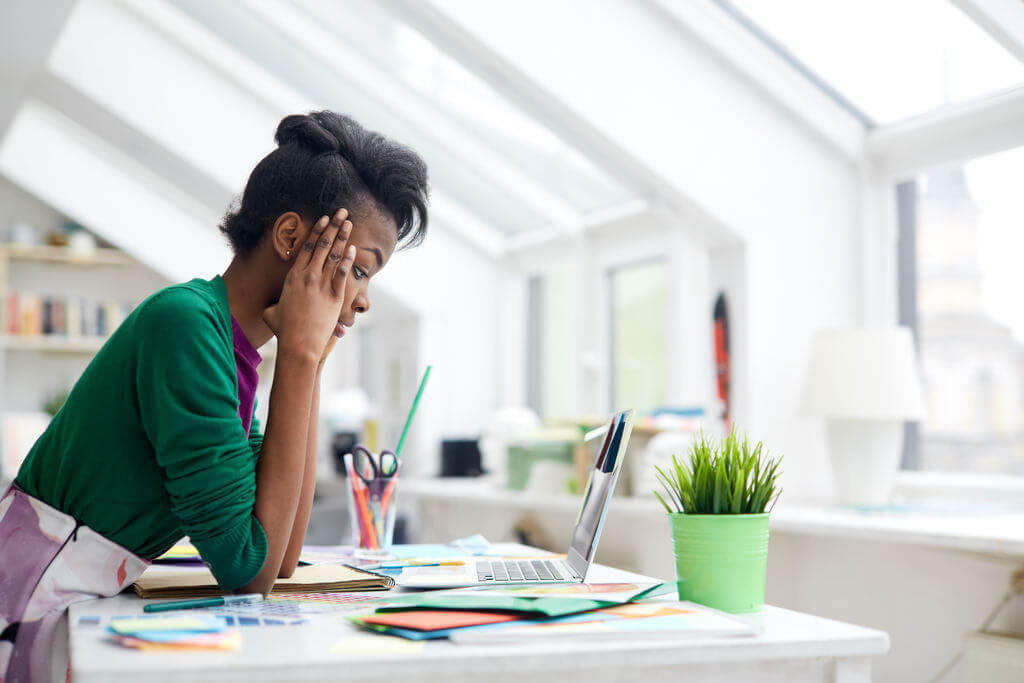 5. Real-time monitoring and analytics.
As tools from the fourth point partly cover this field, I suggest using tools designed specifically for analytics and for monitoring.
For Instagram analytics, Iconosquare would be a great choice. It's the tool which provides the best analyzes of Instagram accounts. Thanks to this you can grow your profile, improve your content strategy for this platform, create reports, and also schedule and preview your posts.
HANDPICKED RELATED READ
How to increase your reach on Instagram?
Brand24 and Instagram analytics