7 Ways You Can Leverage Social Listening in Content Marketing
September 22, 2015 ・ 6 min read
There is a reason why humans are endowed with two ears and only one mouth. We should listen twice as much as we speak. It is not that obvious these days though. People are more concerned about the message they want to convey so they keep forgetting about more important thing – who they are talking to. It is apparent on social media as well, but there is a thing that helps to learn to listen online.
Social Listening is the activity of collecting content from the Internet with a tool, basing on predefined keyword(s). It is commonly used as a tool for brand image monitoring or engaging people who discuss about you online. However, there are many other areas of company's operation in which you can employ social listening. Read on to find out how you can leverage social listening in content marketing.
Social Listening Tips that You Can Use in Content Marketing
There are probably thousands of online apps dedicated or supporting content marketing, and they all are supposed to make this easier for you. However, have you ever thought about leveraging social media monitoring for creating your content? That's possible and what's more that's easy! Check out how you can use it!
1. Seek for content that your audience is interested in
It might not be the toughest thing to do to write an article, but if you want your inbound marketing to succeed you need your content to be of the highest quality, unique and, on top of that, it must fit your audience. You should tailor the topic area and language to your target group.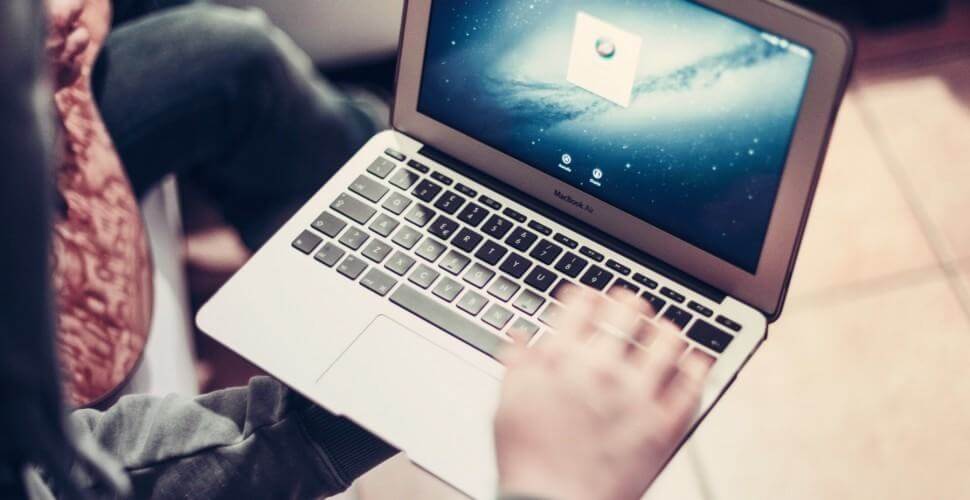 A perfect way to figure out what reader might be interested in is to identify what they talk about, what content they share and what they engage into. You can leverage social listening by monitoring keywords related to your brand or industry.
For instance, your company produce running shoes, thus content you create should be related to sports and physical activity. You should then monitor phrases like 'running', 'sports equipment', 'running shoes' etc. Social media monitoring tool will gather mentions that include these keywords and you will find out what is the context of their discussion related to above topic.
Do they talk about marathons a lot? Maybe you should write about how to prepare to one. Do they struggle with buying the right footwear? Prepare a comprehensive guide to choosing perfect shoes. In this way you will create a piece that would directly respond to users' actual problems. You will reduce guessing and uncertainty in your content creation.
2. Read feedback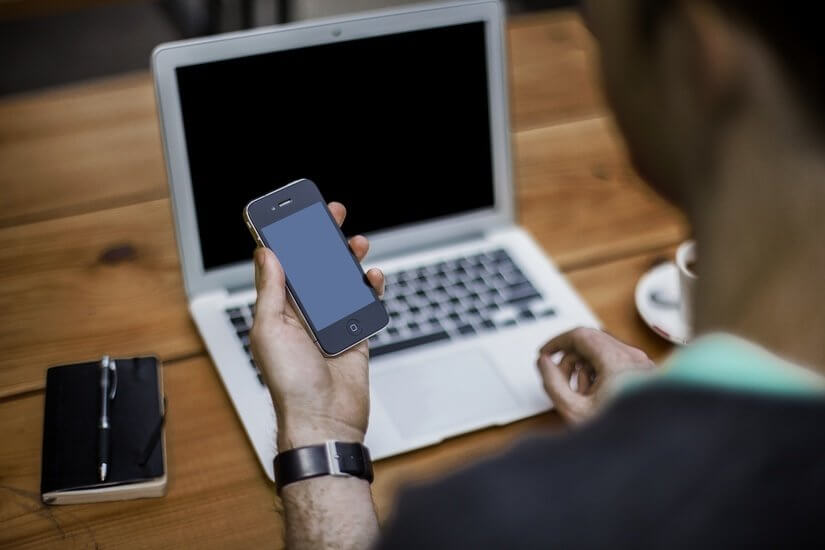 Certainly, it would be perfect if all content you create is flawless. However, even after profound research and thorough preparation, there will always be something you could improve. The best way to discover areas in which content might get better is readers' feedback. Naturally, there are plenty of possibilities to obtain it, but here I want to focus on social listening exclusively.
It is easy as a piece of cake. You need to track mentions that include the name of your blog or website and you will then get notified once someone mentions it. Sometimes users might just share your article without any remark, but often they give a few words of comment. It will be valuable knowledge on what you should focus on. On top of that, you can join the discussion and involve even more users. Thus you get increased engagement for free.
3. Engage influencers/specialists
Social media monitoring gives you also a possibility to identify the most active and influential users that write about your brand or content that you produce. Not only can they be your brand ambassadors who promote your company by word of mouth, but they can also be interested in cooperation with you.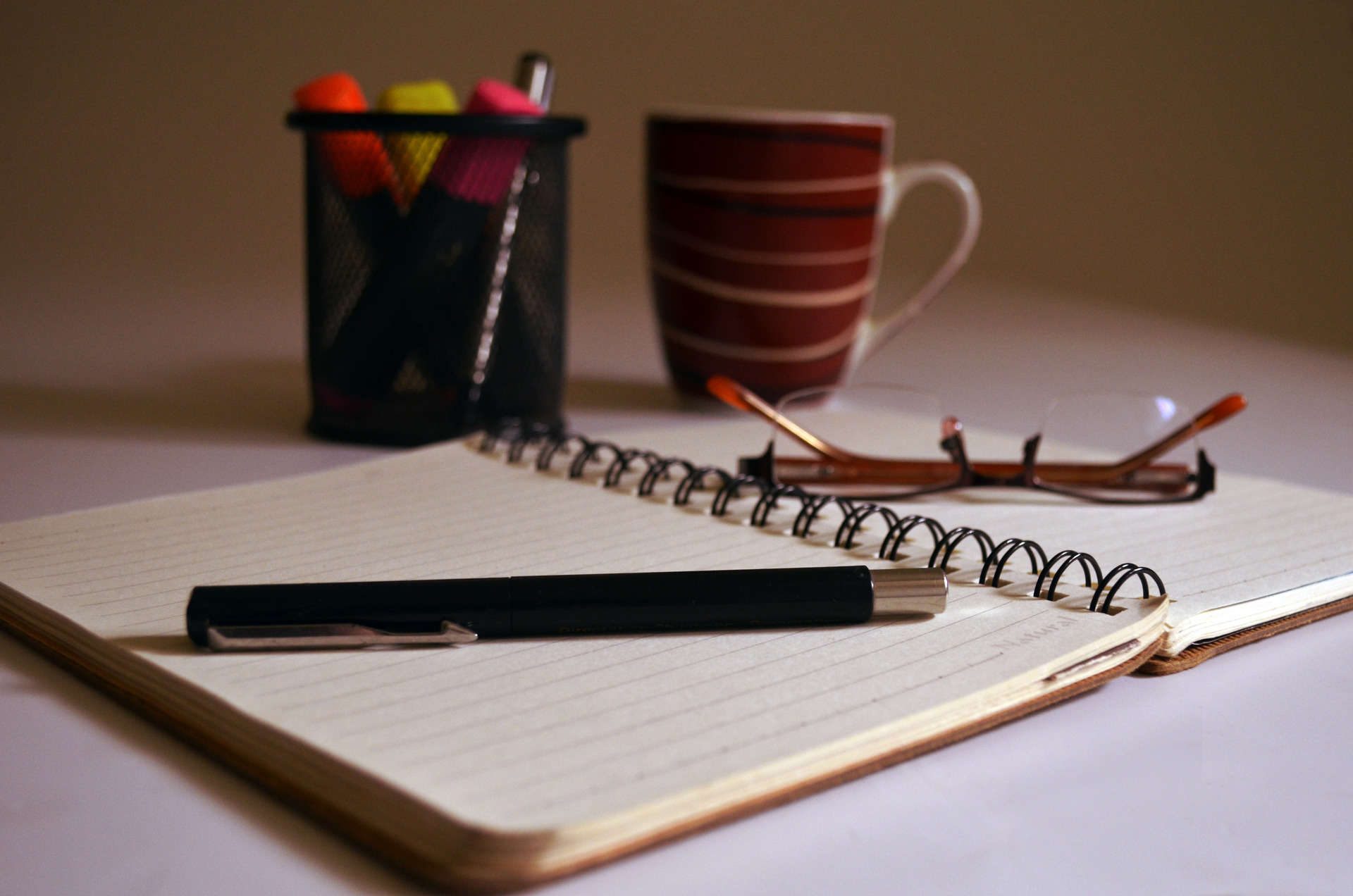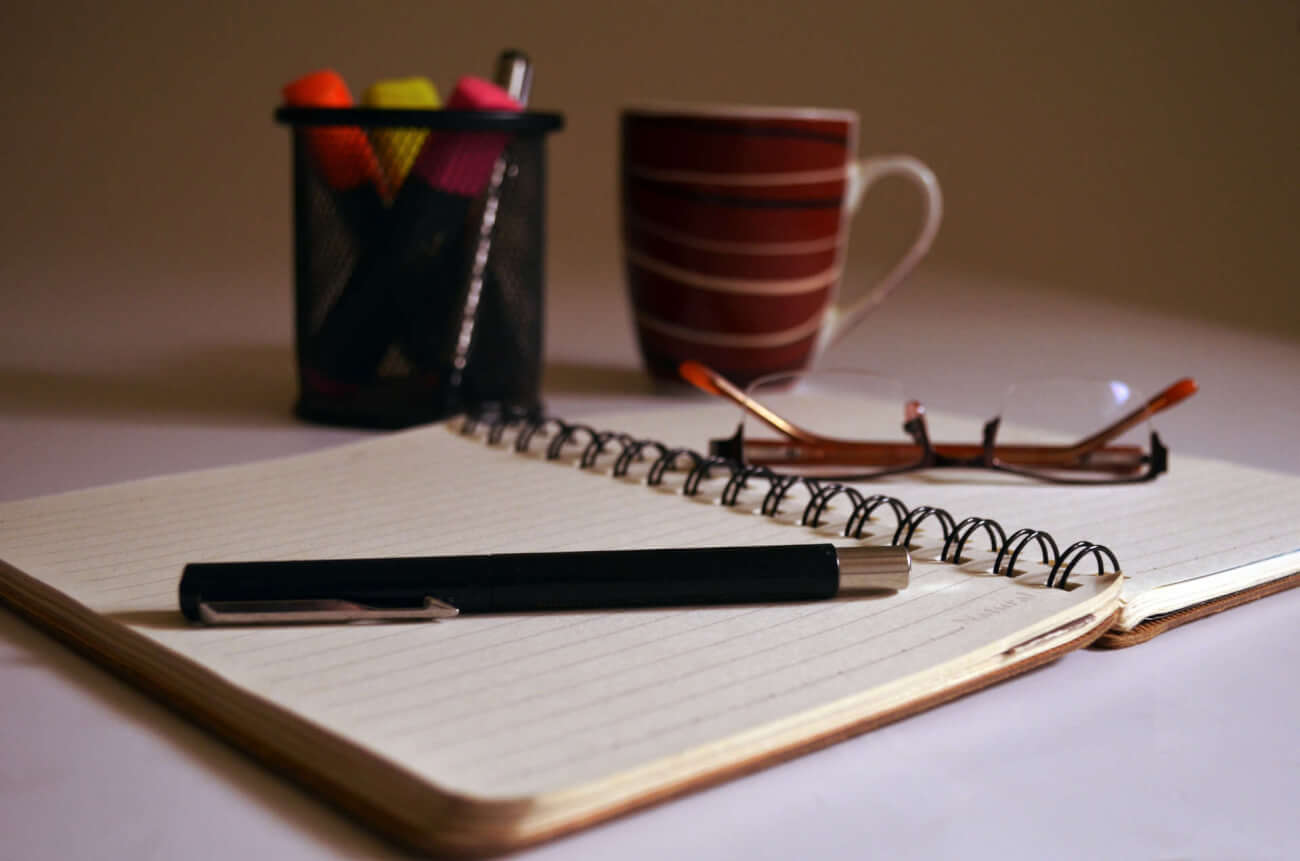 For instance, you discover that a famous blogger who specializes in your industry shares your articles very often. You should reach out to her or him and offer an interview, guest post or short comment for your article or research. Thanks to such cooperation you can gain valuable piece of content on your page that will attract a blogger's audience to your site. It means valuable traffic and higher engagement.
4. Measure social stats
The three previous points concerned content creation and improvement, but it is not the only area of inbound marketing that you can apply social listening in. Social media monitoring tools offer a wide range of statistics that can help you understand your audience on social media more profoundly. You can measure effectiveness of your efforts and verify if you reach monthly KPIs.
What exactly can you extract from the data? First of all, it is possible to see changes of discussion volume and of social media reach over time. This insight gives you a concept of popularity of your content on the Internet. There is also a sentiment structure which illustrates general attitude of readers toward your content. Then you've got sources of mentions which help you understand on which platforms your audience is the most active.
5. Find potential partners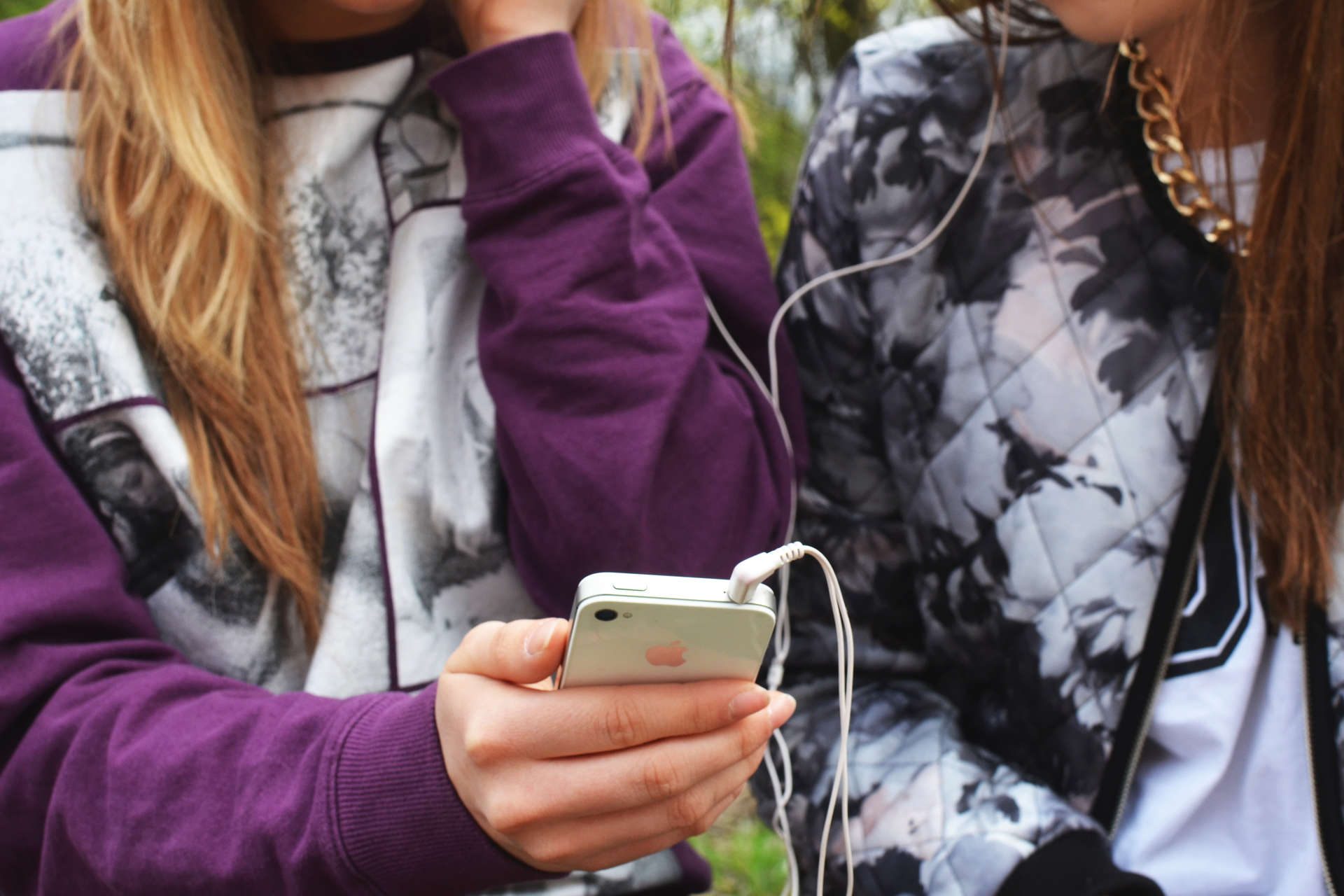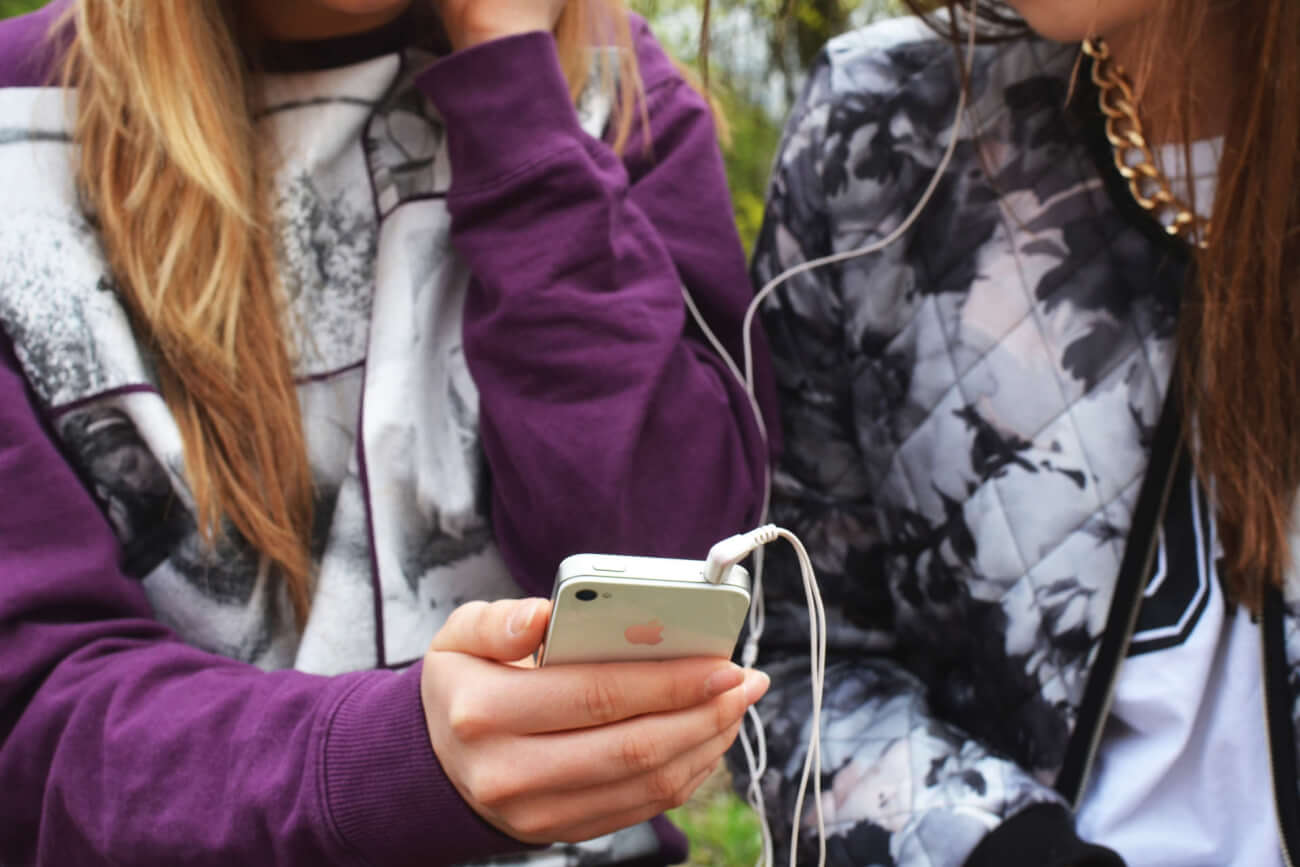 Popular practice among content marketers and bloggers, especially when they are getting started with blogging, is to write guest post for other websites. However, there is no point of contributing to some blog of a company that has nothing to do with yours. Cooperating with competition might not be the greatest idea as well. An article exchange may bring you additional traffic from your partner's page and diversify the content on your site, but it has to be done right.
How to find a good partner for cooperation? Monitor phrases and topics that are related to your industry with social listening tools and then analyze websites that publish articles on similar topics in regard to their size. If you are a small business owner you should start with similar companies, but together with your growth reach out to bigger and bigger ones.
6. Use data for your analyses articles
Data from social media monitoring is a perfect source for backing your case studies and articles with social media insights. You can extract lots of useful information from monitoring and draw interesting conclusions basing on them.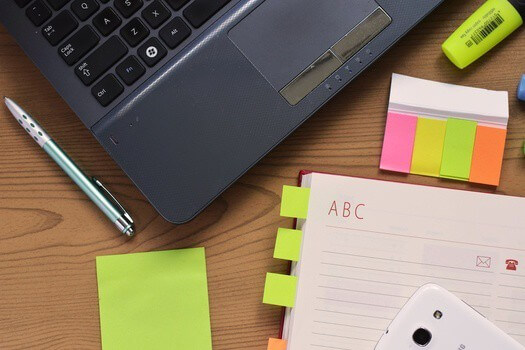 For instance, you can track mentions related to food and learn some interesting facts about online users' eating behavior. Not only will this article be interesting, but also very useful for restaurants or catering companies. Such analysis will provide the concerned with information about when and on which platforms users write about eating, what is the context of conversation, what is sentiment structure etc.
Analyses of current events and news are also very popular. It is possible to track, for example, a huge sports event such as Super Bowl to find about what is discussion volume and what people and brands write about it. Also curious thing is that you can notice peaks in discussion volume while commercials are broadcasted or something that's worth attention is happening. It is a valuable clue for advertisers – multi-screening is getting ground and users switching between devices constantly.
7. Find others who backlink to you
Social media platform is not the only place on the Internet where someone can mention your brand. Other authors, bloggers and copywriters may also backlink to your article or company's page and you want to discover every featuring of your brand on other domain! If you use social media monitoring and get real-time notifications, chances that you miss someone mentioning you in an article are very low.
How can you leverage that? Naturally, it is a valuable and probably rich source for traffic to your website, but you can take additional value out of it. First of all, a good practice and actually a must-do is to thank the author that he or she appreciated your work. Such gesture will help you build and keep good relations with others from your industry.
Secondly, you can also offer further cooperation that will bring mutual benefits for you and your partner. As an author who has already mentioned your brand, he or she has at least little interests in what you do. Thus, you can offer a guest post dedicated for their website that would combine the area of your and your partners' operation. Also if you are able to provide some data or insights on a specific topic that might be potentially appealing to a partner, send it to him or her.
As a content manager, I support my articles and analyses with data taken from other companies' researches as well. It enriches and authenticate my work and gives a good opportunity to cooperate with these entities, bringing additional value for both sides and my blog's readers.
Wrap-up
Social listening is a tool that creates a wide space for improving your business in many ways. Content marketing is one of the areas that you can employ monitoring in. It is useful before you start writing, as it gives you an inspiration for topics and valuable data to support your post. You can also measure results of your efforts with social listening and, on top of that, find those who would be willing to cooperate with you. Don't wait too long and find out what value you can get of social listening.
What tools do you use in your content marketing? Share it in a comment!