Hashtag's 10th Birthday! How Well Do You Know Our #BirthdayBoy?
August 24, 2017 ・ 3 min read
It's been 10 years since Chriss Messina invented hashtag the way we know it tody. It's been 10 years since hashtag lets us group our social media posts. It's been 10 years since hashtag supports our social and marketing campaigns, companies and events. But how well do you actually know our little helper?
This is how the story has started 10 years ago. Today, Chris Messina, the father of hashtag, an invention that changed social media and marketing for ever, writes on his Twitter:
In his Medium post, Chris describes hashtag as:
Free (as in freedom).
Inclusive.
Participatory.
Community-forming.
Resistance
Memetic.
Generative.
Ephemeral.
Whimsical.
Ours.
Couldn't agree more.
Hashtag is also a blessing for us, marketers. And here are at least 5 reasons why:
1. It improves company awareness.
If your company is present in social media, it needs a dedicated hashtag. Just like Void.
This, however, takes time as people need to start using your hashtag.
To achieve it, you need to include your hashtag in each and every social media message so that people become aware of it. There's plenty of other ways to increase brand awareness using hashtags, but it's conversation for another time.
The fact is, hashtags can help you expand your social media presence.
Don't forget to check our post about monitoring your brand reputation.
2. Find your target audience.
Analyzing hashtags connected to your area of business are your way to find out where your customers hang out.
It might be extremely helpful when it comes to identifying micro influencers and ambassadors for your business.
Here you can see more info about who micro influencers are and how to find them.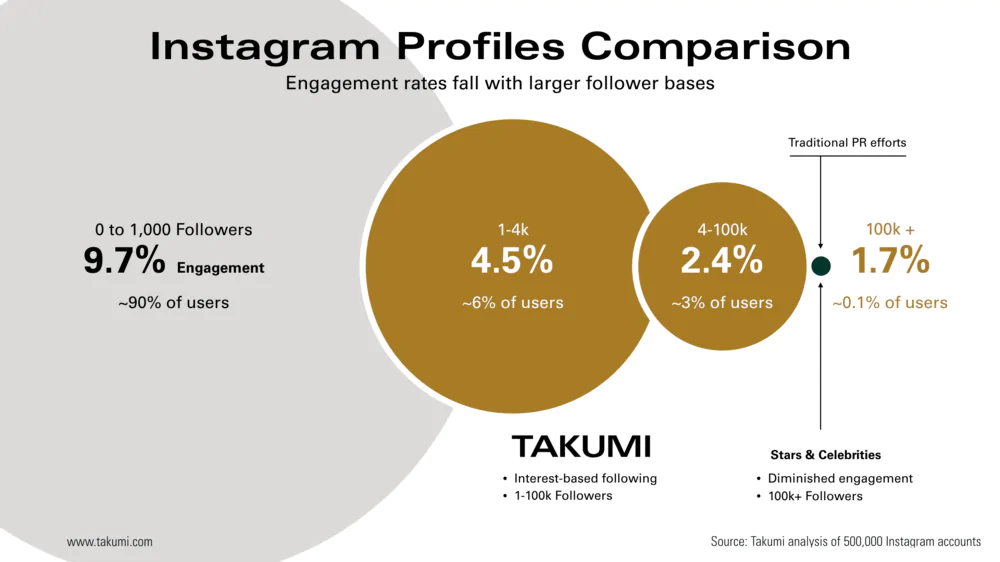 Also, finding out who uses relevant hashtags gives you unique insights into who your audience is and how they use your product.
3. Support your events.
A dedicated hashtag event should be an inevitable part of every event.
There's a couple of reasons to it:
It groups all social media conversations about the event.
It increases engagement at the event as it encourages people to participate online.
It's a way to announce news or changes in schedule during events. People browsing posts under a given event hashtag will certainly stumble upon such an announcement.
It's an awesome way to measure the social media impact of your event: social media reach of conversations using hashtag, most active & influential authors, the number of mentions and more.
If you feel like, check this post about event promotion and the part about using hashtags.
4. Support your marketing campaigns.
Similarly to events, hashtags can help you run marketing campaigns.
In this case, however, they will be utterly helpful in measuring the results of your campaign.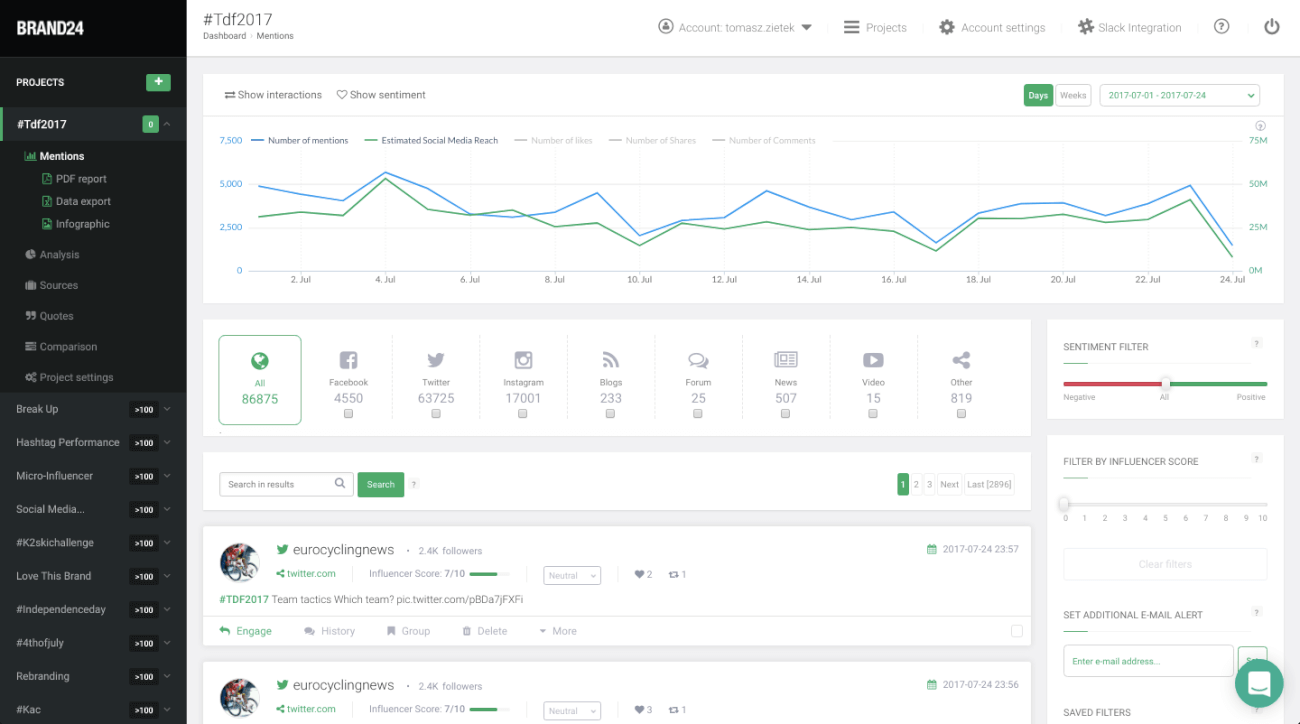 Check the best way to handle your social media analytics.
5. Increase engagement.
Numerous studies show that social media posts accompanied by a hashtag dramatically increase engagement.
It's a good thing to add relevant hashtags to your social media posts as it may increase your social media reach: people will be more eager to interact with the post and share it.
Here's a bit of stats about Twitter hashtags:
Conclusion
Chris Messina invites all Internet users to tell what hashtags means for them:
In honor of the hashtag's 10th anniversary, I invite you to share what the hashtag means to you by tagging your posts with #TheHashtagIsX and #Hashtag10.
Also, don't forget to check other relevant reads: