How to Use Instagram for Marketing?
September 19, 2016 ・ 4 min read
Social media marketing is very rampant nowadays. It is quite overwhelming to see how companies try out different strategies that will help them grow their business. Instagram is one of the best platforms to start your online marketing campaign. Not only does it have a huge base of users as your potential customers, but it also has awesome marketing tools.
Reinvent your techniques and styles in online marketing through these expert-endorsed steps on how to use Instagram for marketing.
Use Instagram Marketing Tools to Schedule Future Posts
"Free time" seems like an alien word nowadays. More and more marketers are caught up with their work and they tend to forget little yet crucial things like posting consistently in social media. Marketing is all about consistency, so make sure that you are consistent with your campaign.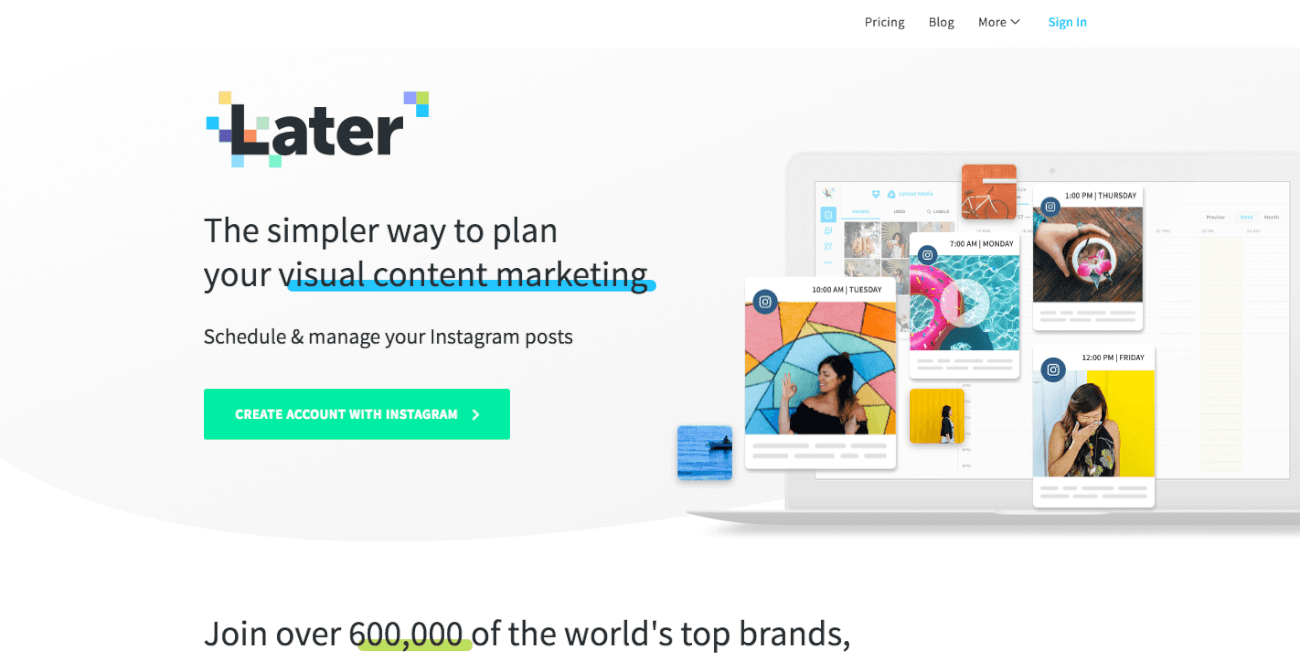 Use later.com and schedule your posts to ensure that you will not miss a single date. This innovative tool is perfect for marketers and social media managers who always have their hands full of various tasks.
Let Instagram Guide You in Choosing the Best Photo for Your Ads
As the most popular photo-sharing platform in the cyber world, Instagram is a leading network when it comes to sharing trending photos. This is an excellent opportunity for you to gather hints about what kind of images and editing tactics will most likely catch your target audience' interest.
For instance, the trending pictures of the "Follow Me" couple made quite an influence on how to capture interesting travel photos. A lot of avid Instagram users were quick to copy their style, and the #followme became a trending hashtag online.
Take Advantage of Instagram's Bio Link to Promote Your Brand
Since Instagram pictures and captions are not linkable, you can maximize your bio link to lead your followers to the recent content that you want them to visit. Just make sure to include text like "Visit my Bio for more info" in your photos. It is a wise social media marketing tactic to hook them with your photos first, and then lead them to your content which subtly contains your marketing campaign.

Make sure to link only relevant and high-quality content as Instagram only allows you to get one link. Choose one piece of content that ensures a boost in your conversion rate.
Use Instagram Stories to Showcase Relevant Details About your Product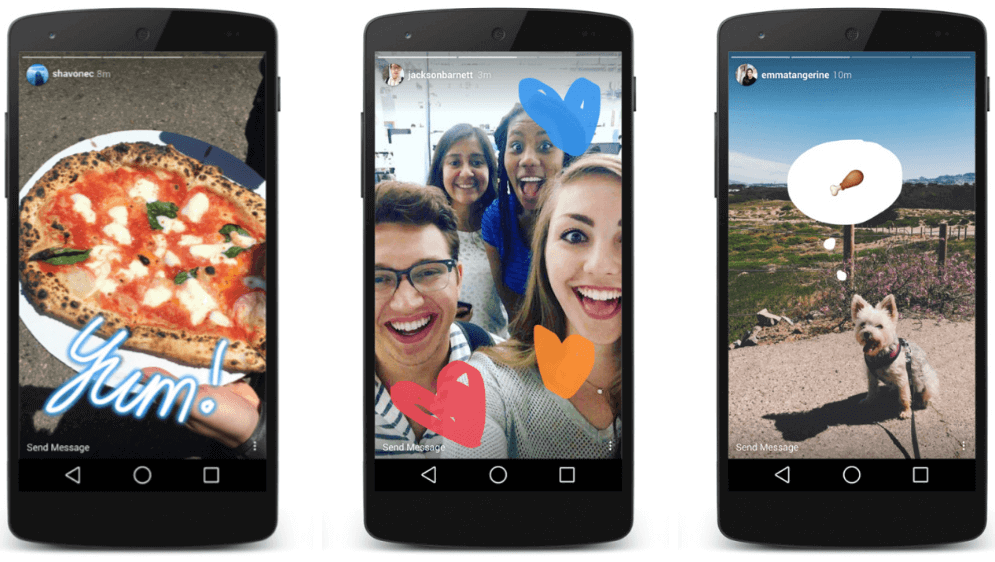 Instagram is now following the footsteps of Snapchat and has released their version of 'stories" recently. This latest update can be your secret weapon in posting relevant details about your brand's products or services. While posting a high-quality photo of your product is enough to get people's interest, a more 3D effect will guarantee a bigger engagement. By the way, check an article about the differences between Snapchat and Instagram Stories.
Take this situation, for example, you post an attractive, beautiful dress on Instagram, capturing the dress in various shots to give your followers a good view of how it looks like from the back or side. However, does it look as stunning and attractive on a real person's body? It is a typical query of most customers who shop online.
So that you can showcase the details of your products, it is better to promote them in your Instagram stories wherein you (or someone else) can wear the dress for real and capture it live.
You Can Follow Potential Influencers in Instagram
If you haven't heard of influencer marketing, then it is high time that you give your marketing techniques a thorough rain check. Influencers are now the best way to promote your brand to a broad range of potential buyers. These certified influencers are big names in Instagram and have a solid base of followers. They can drive real actions from their supporters and urge them to buy your product.
The good thing is that most of the top dogs in influencer marketing are Instagram users. You can view their profile and follow their activities. It is an efficient way to assess whether they are compatible and can correctly represent your brand. Just make sure that you screen potential influencers carefully before hiring one for a short-term social media marketing campaign.
Author Bio:
Scott Duncan is a passionate content writer that aims to help businesses and marketers to boost up their presence in the online market. With astonishing ideas he has the capability to help you as an online entrepreneur.
HANDPICKED RELATED READ
How to increase your Instagram reach?
How to Run a Successful Instagram Marketing Strategy in 2023?
Brand24 and Instagram analytics