Competitive intelligence sounds just like another buzzword – a catchy term that doesn't mean a lot. But it's not. Competitive intelligence in general means understanding and learning what is happening in the world outside your business to increase, well, your competitivity.
What's the difference between competitive intelligence and competitor analysis? The former is a much broader term. The focus lies on the external business environment – clients, competitors, technologies, macroeconomic data and distributors. The whole process involves gathering information, converting it into intelligence and then using it in decision making.
In-depth knowledge about your surroundings is vital. We're all looking for the competitive edge that will help us outperform our competitors. The data you need is widely available, all you have to do is to listen.
Where Are All Pieces of Information?
As I mentioned before, competitive intelligence is a pretty broad topic. Focusing on so many different groups sounds pretty overwhelming. There's an answer to that – segmentation.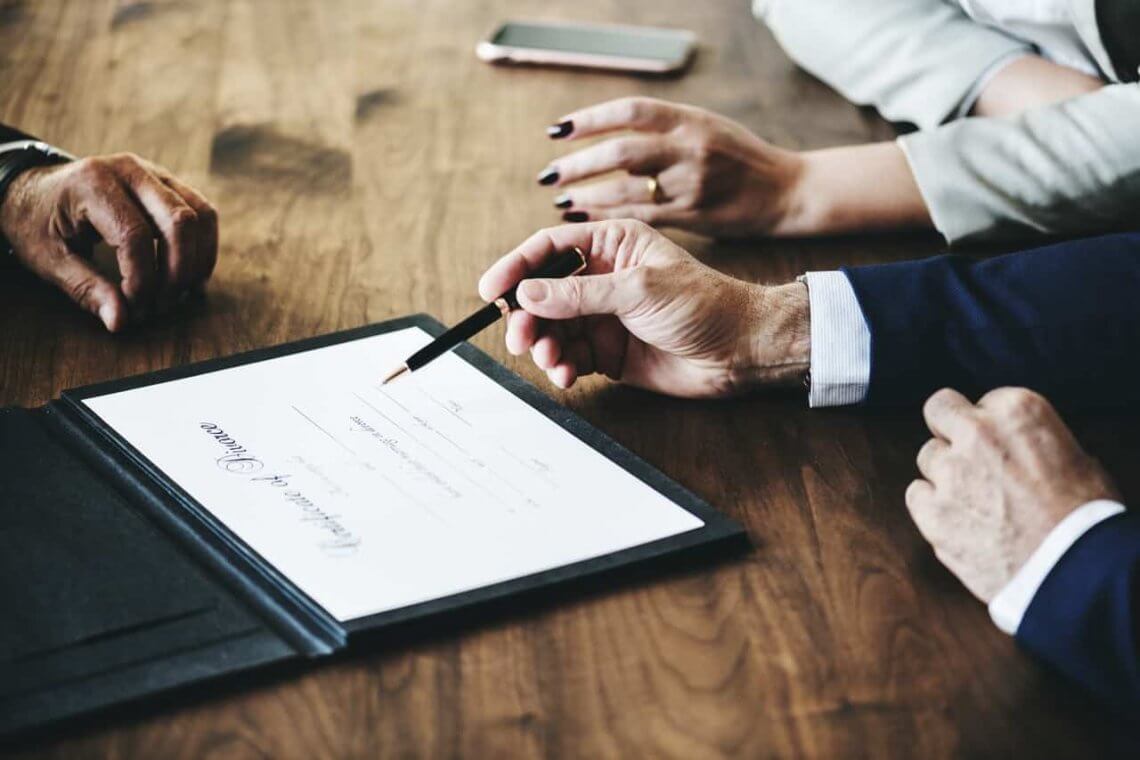 I'm a control freak, so I love to have everything grouped and colour coded. When it comes to such an extensive analysis, dividing it into smaller chunks is extremely helpful. Firstly, it's much easier to draw conclusions from segmented pieces of information. Secondly, the whole process runs smoother.
Implement the divide and conquer technique. Each department knows exactly what data they need to collect. The marketing department is better equipped to collect data about social media and ads campaigns, whether Sales has relevant insights into customer behaviour patterns. The trick is to delegate the right tasks to the right division.
Identify Your Competitors
That sounds incredibly basic, but it's a good idea to have a list of all your competitors. It will help you monitor the situation. An increase in the number means that you have to step up your game. The appearance of new companies usually means the development of new products. If you get stuck at competing only with one or two brands you might miss a lot of opportunities.
That was the case of Coca-Cola and Pepsi, who were so focused on each other that they completely neglected the rise of Red Bull and energy drinks. Red Bull is now the industry leader, while the old champions are trying to catch up.
The information is literally at your fingertips. Of course, it depends on the industry, but there is a great chance that your competitors are already running online campaigns. That's why it's vital to do regular searches on Google and other social media platforms.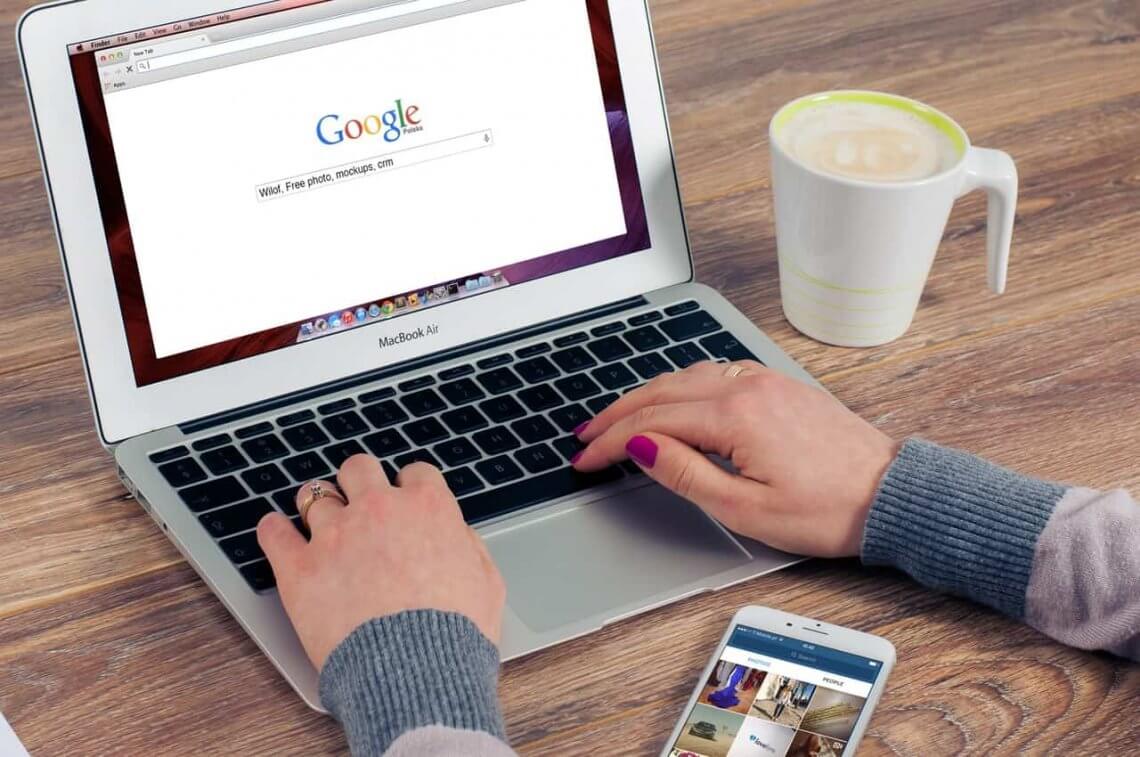 If you're in a more traditional industry, keep an eye on specialised press and job offers sections. Even some of your employees might be poached by companies entering the market.
The approach will depend largely on the industry you're in. If your business is generating a lot of buzz on social media, it's worth investing in social media monitoring. For some of you, it probably sounds like an unnecessary expense, but it will pay off in the future.
Social Media Monitoring
What are the exact benefits of social media monitoring? People are talking about you, your company and your competitors. It's your job to listen to what they have to say.
It will be much easier to understand what I'm talking about when we take a look at a real-life example.
I recently made a project for Jamie Oliver, the cook and restaurateur. I'm an amateur cook myself and I'm exploring the healthy, comfort cooking recipes now, so Jamie Oliver seems a perfect fit. The first thing I did was to enter keywords into my projects. I use "Jamie Oliver" and "@jamieoliver" as I wanted to gather all the mentions, where Jamie was tagged in on Instagram.
The tool started collecting all the remarks containing my chosen keywords. Just take a look at all the information.

First, there is a graph showing the number of mentions. That way you can identify periods when people are talking about you. You can see which marketing activities bring you the highest ROI.
In the analysis tab, you'll find the context of a discussion. Basically, these are all the words people are using while searching for your brand. You can see that Jamie Oliver is associated with "sugar", "ban" and "recipe". You instantly get to know how your brand is linked online.

Social Media Reach
Brand24 will measure social media reach of your keywords.
Social media reach is an estimated number of people who could have had contact with your chosen keywords. If one of your keywords is your brand name, then you can see how many people approximately know your company.
The numbers are estimates of course, but it will give you a good starting point. You can decide whether you should put more effort into brand recognition or rather focus on some other parts of customer funnel.
One of the coolest features of our tool right now is hashtag analytics. If you're planning a campaign on Twitter or Instagram, you won't miss a thing. I know that you can see the number of hashtags right in Instagram, but social media monitoring tool gives you so much more!
You can track the volume of mentions over a certain period of time. It's a great indicator of the popularity of your comments. Examine the volume of conversations around your company, event or campaign.
That way, when you see a decrease or increase in the volume of mention, you can react in time.
Influence
Another super important metric is the influence of authors posting about your company.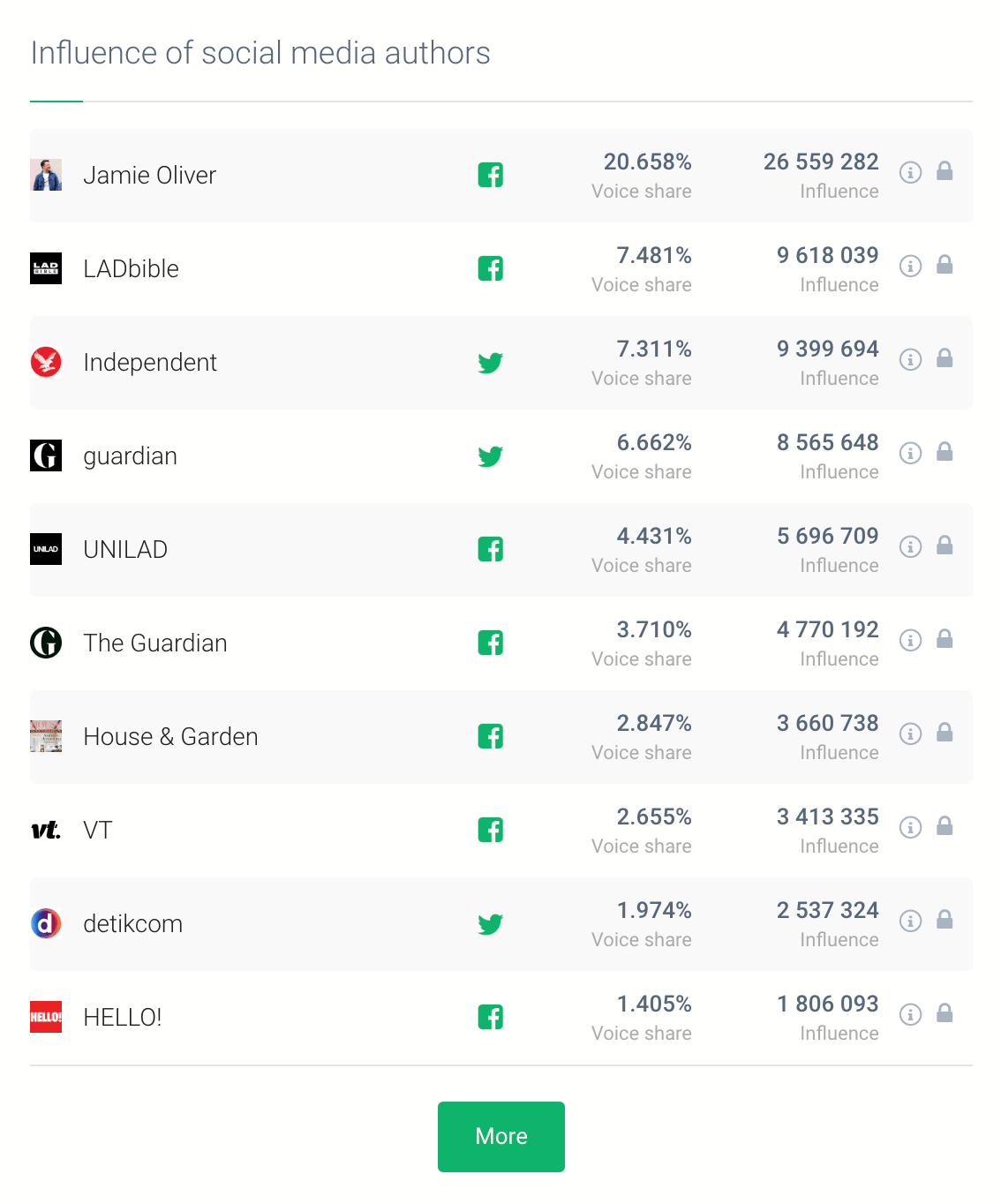 Simply speaking, influence is the number of followers multiplied by the number of comments and likes. Influencer marketing is the new trend, and you should capitalize on it.
If you find people who are already using your product or service and are happy with it – get in touch with them! You don't have to cooperate on a business level, but the user-generated content is a goldmine of opportunities.
And the best part? You can monitor your competition. It will help you establish your position in the market and identify your risks and opportunities. Strategic intelligence is the key to winning in our competitive landscape.
SEO, SEO, SEO
To be honest I was struggling with SEO since pretty much always. It sounds easy, but there is so much content and rules, it's quite hard to position your website well.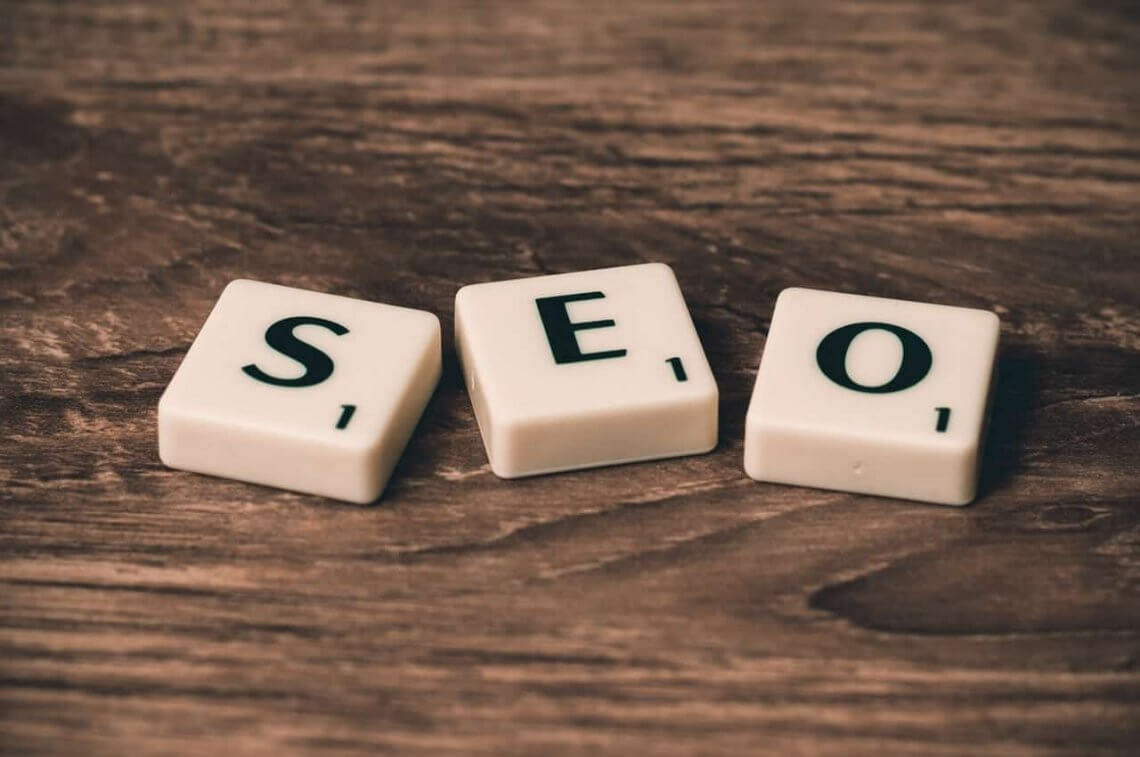 Therefore, Google Analytics should be your BFF. You can track the bounce rate, organic search and average time on site.
Google Analytics is irreplaceable when it comes to your site, but unfortunately, it doesn't collect insights about your competitors.
That's where tools like SEMrush come in handy. It gathers traffic data about your competitors. You can see their strong sides and get a general idea of traffic they're getting.
What I find particularly helpful is all the information about keywords. Not only, when it comes to looking for keywords I can base my content on, but also on researching keyword gap. It will let you know which keywords your competitors are using. It might a good idea to challenge their position and create content dedicated to the same keywords.
Press
You have to know when your competition is in trouble. You can take advantage of that and show your brand as a sustainable alternative. Just like Hyundai and Kia benefited from Volkswagen diesel-gate three years ago.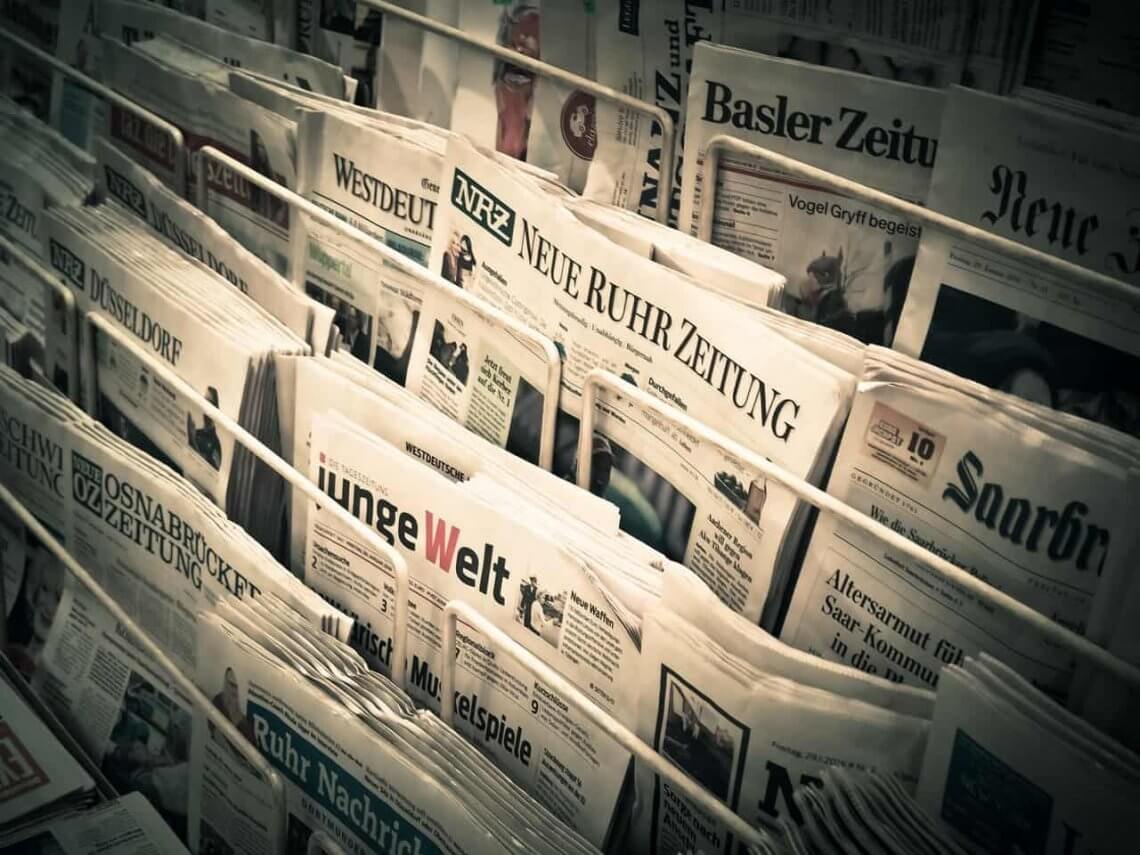 Brand24 will, of course, collect the mentions from online publications, but for more niche and specialized industries, it might be a good idea to monitor the press the old-fashioned way.
Ask, And You Shall Receive!
The goldmine of knowledge about your industry are your clients. They usually know all about what they need and how your competition outperforms you. The only problem is how to encourage your customers to leave feedback…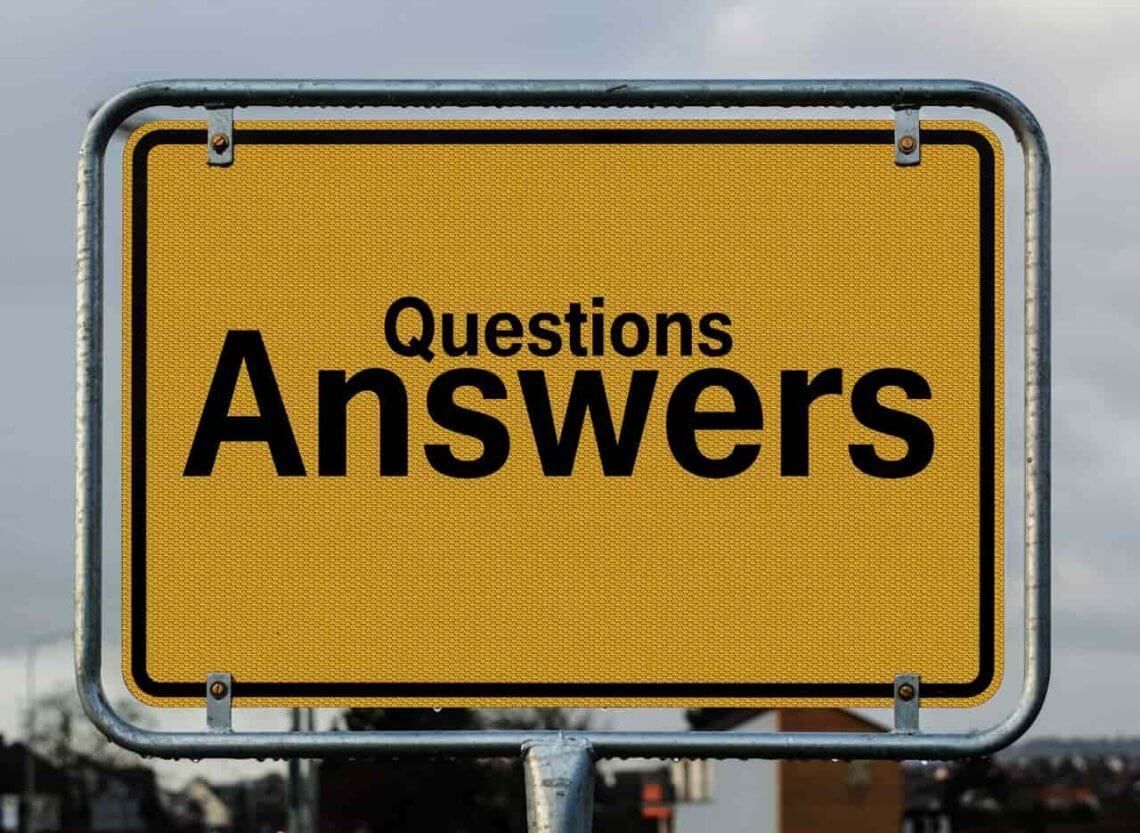 You can create a survey. To get people to fill it in try to implement these two techniques.
First of all, look for some cool tool. SurveyMonkey or Google Surveys are neat and user-friendly.
Second of all, think about some gift for a person who will complete the survey. It can be a discount code for your product, a specially prepared ebook or some promotional materials.
Go Out There
It's time to go back to basic. Especially if you're offering a tangible product. Go shopping and see what your competition is offering. See the prices, fabrics, materials. Find out how their staff is handling customers.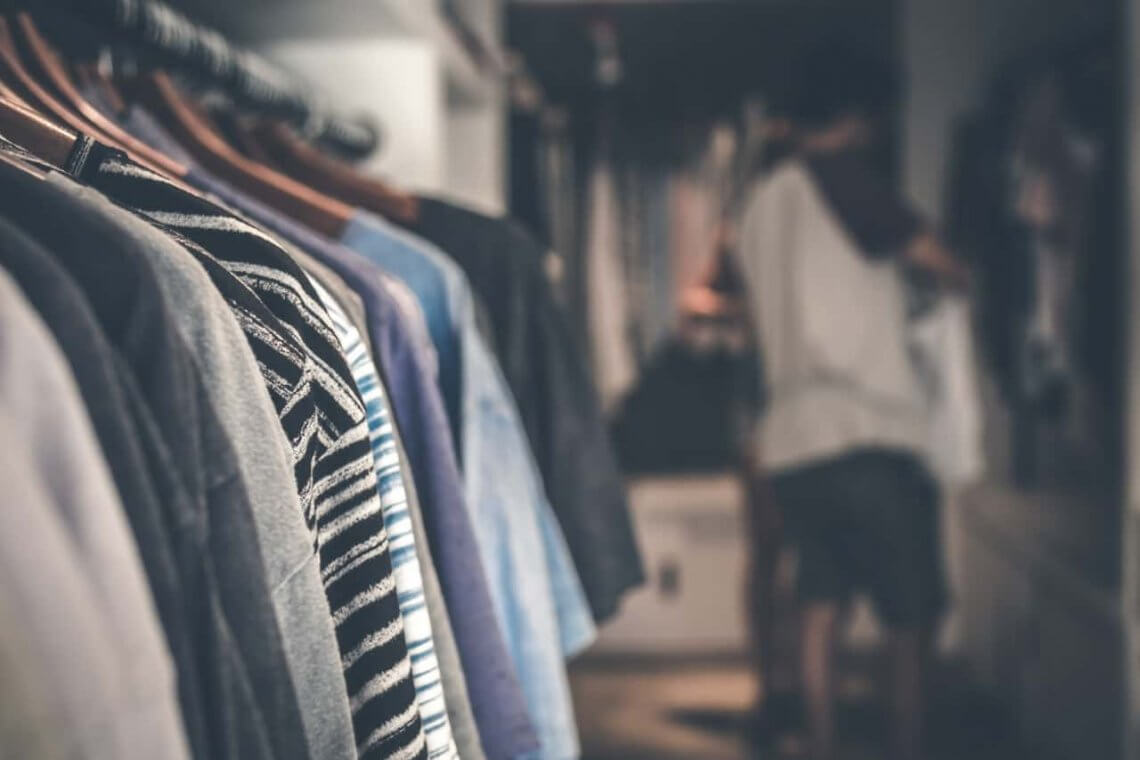 Try to do the same for all channels they are present. If they have a phone, call them, chat with customer support, analyse emails they send out. Try to guess their business objectives.
Organise the Data
When you're done with all the research, it's time to organise your data.
Develop a universal labelling system. That way all the data you gather will be easy to understand.
I'm more of a visual person, so it's much easier for me to work with graphs and charts. There are numbers that should be updated frequently and automatically. We do it for the number of followers for our social media channels.
The data is useful to many employees across different departments, so make it available to everyone. Cooperation is the key to success after all.
Sum Up
Competition is good for you. It helps you to develop a better product. To benefit from your opponent's presence, you need to know as much about your industry as possible.
Industry awareness will give you the possibility to act faster and more accurately.
Have you implemented competitive intelligence in your company? I'd love to hear about your experience!
---
---