There's an intrinsic link between brand and reputation. Richard Branson once said:
Your brand name is only as good as your reputation.
To be honest, the Internet doesn't say much about brand reputation.
What is brand reputation than?
Brand reputation is the sum of all experiences a company provides.
A product, customer service, customer engagement, sales and marketing, they all provide consumers with some kind of experiences. Whether good or bad, experiences mold opinions that create brand reputation.
You, as a company owner or employee, surely have some idea of how your business is perceived by your customers. This point of view, however, might be biased. It is your customers' opinion that matters the most.
As e-commerce is constantly growing, online brand reputation management becomes more and more important — after all, your competitors are just one click away.
Having this in mind, you need to make sure your brand reputation is flawless.
Brand Reputation Management Tools
One of the tools that can help you with online reputation management is social media monitoring.
Social media monitoring tools are pretty simple — they collect all online mentions of your keywords, including social media, websites, news sites, discussion forums and other publicly available sources.
More than that, social media monitoring tools usually provide all sorts of insights, such as:
Volume of mentions
Social media reach
Graphs, charts and data visualization
Most active sources mentioning your keywords
Much, much more!
A good first step would be to monitor your company and product name. 
Remember that your customers talk about your product and brand also without official handles, so you don't get any notifications. A lot of conversations take place on blogs, discussion forums, websites and elsewhere on the Web.
It's hard to split yourself in two or more, right?
In fact, with social listening, it's not that hard.
Being able to spot all conversations about your business allows you to be in control of your brand reputation in the market. See exactly how does it work.
1. Monitor Your Brand Reputation
Social listening collects in real time all mentions about your product, service, company or any given keyword related to your business.
Then, you get to analyze this and that. I mean Brand24 does it for you. You receive data regarding sentiment, sources of traffic, social media reach and more.

On the basis of collected data, you get the picture of how your brand is perceived in the market. It allows you to draw conclusions, take action, adjust and foster the image of your product and company. Collect your data now!
2. Prevent Social Media Crises and Brandjacking
I'm sure you have amazing PR people, who can handle any mishap. But are they able to spot the crisis immediately?
With all due respect, I doubt that.
Even one but unnoticed negative comment can shake your brand image and start a snowball effect. Bad news travels fast and even faster on the Internet. Remember that although your product or service is great, there will always be customers unhappy with what you do.
You need to address their comments ASAP.
Also, there are people who play dirty and intentionally post critical reviews that can spark loads of negative buzz. Such a situation has to be nipped in the bud ASAP AS POSSIBLE!
What's more, beware of brandjacking. It's either hacking your accounts and stealing your brand identity or creating fake social media profiles similar to your original ones.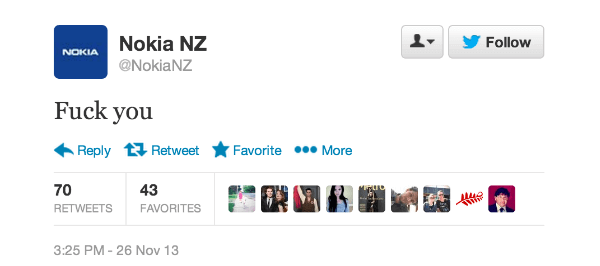 Social listening gives you the chance to quickly spot all these situations and make things straight by a lightning-fast engagement. Give it a shot in our free trial!
3. Adjust Your Strategy
How? Simply, know what consumers want.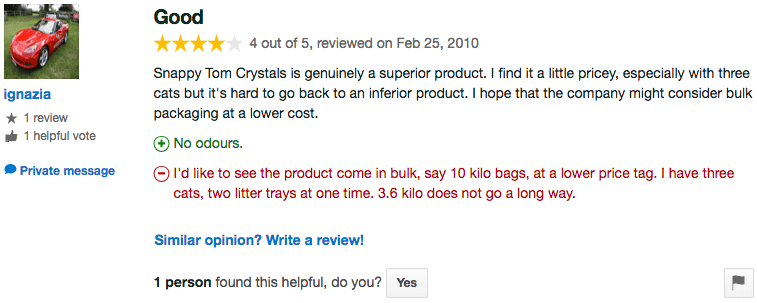 Everyone has a brand strategy and to make it fully effective you need to know what are people's expectations.
Listen to conversations related not only to your company and product, but also to industry and other areas related to your business activity.
Social listening gives you the chance to improve your brand image by listening to customer feedback and suggestions. More and more people go online and share not only complaints, but also positive comments, opinions. and constructive criticism. It so happens that the most valuable insights come from the community.
Knowing what your customers expect is just what you need.
4. Increase Brand Awareness
Each and every entrepreneur wants people to be aware of one's brand. Naturally, it translates into profits. And how to increase your brand awareness?
One way is to find people related to your area of business and reach out to them. Preferably, you should approach influencers who are likely to become your brand ambassadors.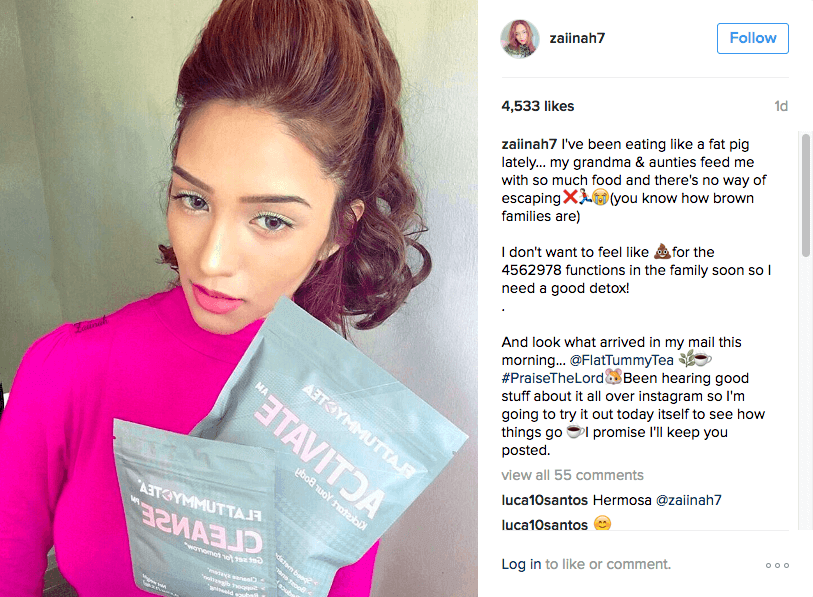 Word-of-mouth marketing is the thing here.
Influencers and brand ambassadors interested in your business spread a word across their fan communities. More people hear about your business and your brand awareness increases. Beautiful. Find your potential brand ambassadors!
5. Monitor Your Competition
Being aware of your competition is an inevitable part of running your business. That's why it's important to keep track of your competitors.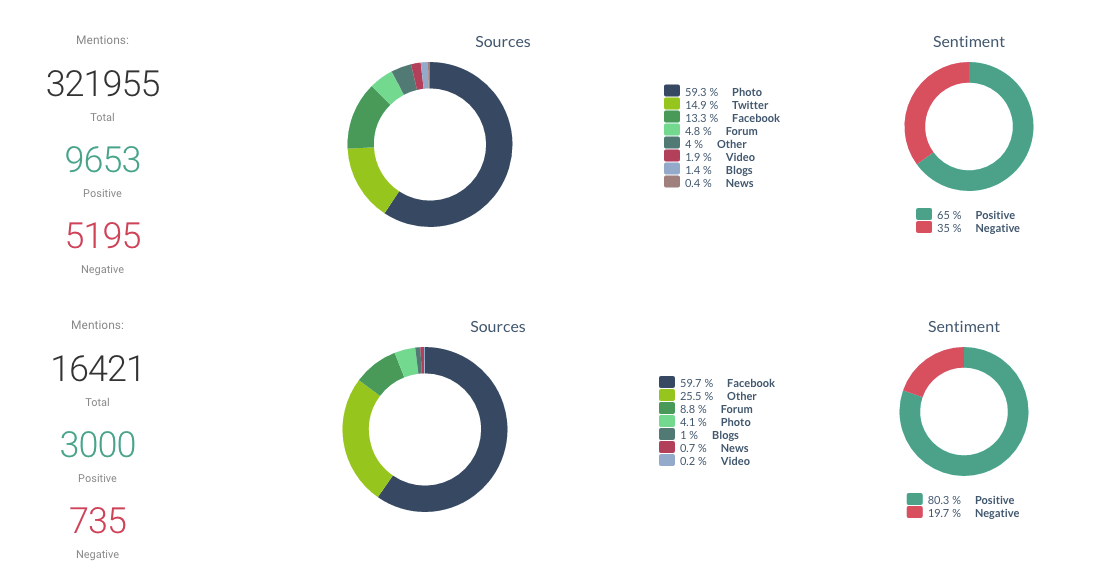 Track your competition's efforts and adjust your marketing, product and sales strategy. Listening to your competition gives you the opportunity to keep up to date and respond to changes in the market. Simple as that.
6. Engage Your Community
Brands with the best image constantly interact with their customers. With social listening, you can become one of these brands.
It's easy to interact with people who mention your business using the official handle. However, a great deal of your company mentions escapes your attention as they go without the official handle. You cannot fully engage your community.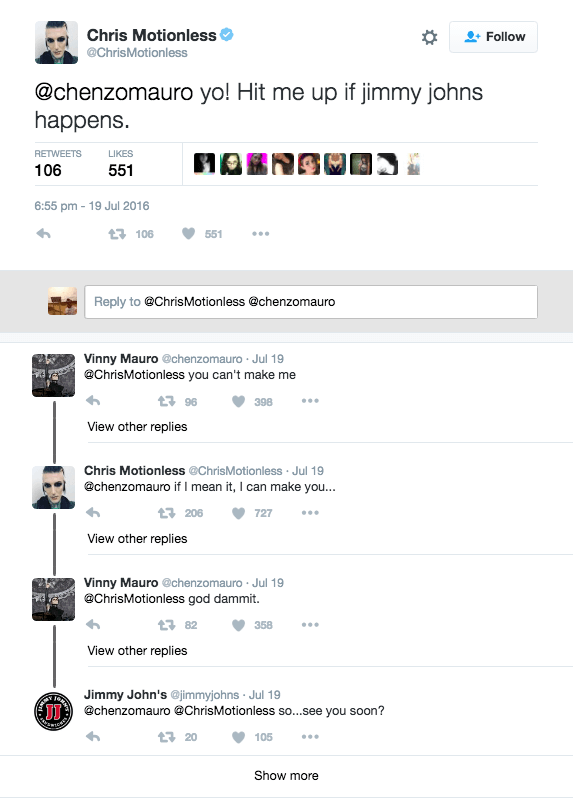 With social listening engaging your customers is much easier and effective – in real time you get notifications all the mentions you can respond to and show your awesomeness.
Conclusion
In business, people certainly judge the book by its cover and that book is your brand reputation. It's absolutely crucial for your market presence to have possibly the best brand image as it draws customer attention and increases profits.
You can find out yourself! You're just one click away from our free trial!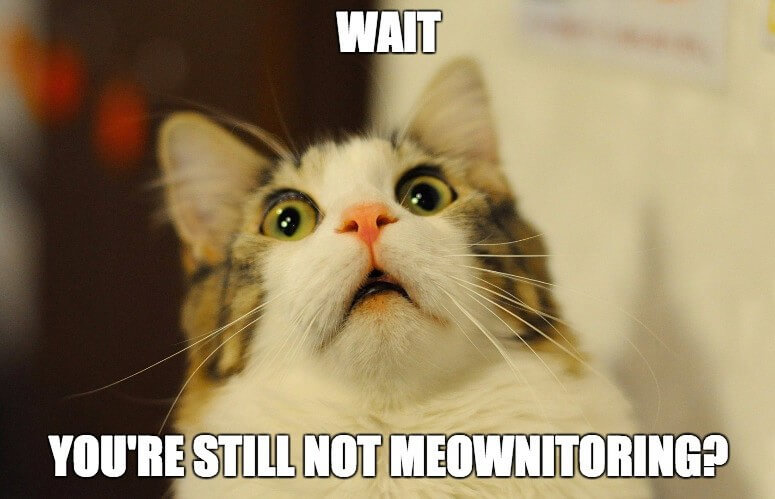 ---
---