3 Free Instagram Analytics Tools To Jumpstart Your Marketing Efforts
December 16, 2015 ・ 2 min read
Does it seem counter-intuitive that the most popular social media app for disseminating images doesn't have built-in analytics tools? That is exactly the case with Instagram which is unfortunate because it is arguably the best platform for brand building in the modern age.
Not to worry all you business owners because there are a bunch of free third-party analytics tools that will monitor your Instagram posts and give you the information you need to tailor your social media strategy. Here are three of the best.
3 Free Instagram Analytics Tools That Will Jumpstart Your Marketing Efforts
1. SimplyMeasured

SimplyMeasured is the benchmark application for Instagram analysis and it is the definitive choice for you larger business owners out there.
Every two months, SimplyMeasured generates an in-depth report of your companies Instagram activity. That includes tracking likes, comments, and followers but also more nuanced stats like best filters and time to post for maximum impression.
The report makes presenting relevant information really straight-forward and can also be linked to other social media accounts.
2. Iconosquare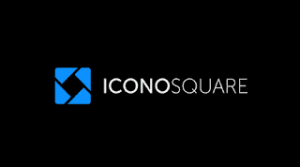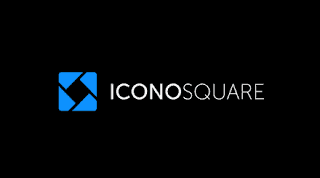 Iconosquare records a lot of the same data as SimplyMeasured, but it doesn't condense it all into one downloadable report. This makes Iconosquare ideal for smaller businesses and beginners because of the simplicity.
That being said, Iconosquare is still a powerful analytics tool in its own right. For instance, Iconosquare encourages a unified social media strategy by allowing for an Instagram link to be embedded on Facebook.
3. InstaFollow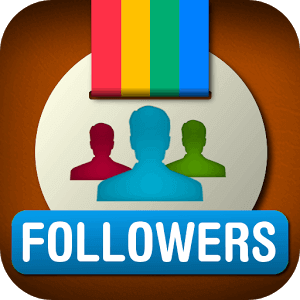 One more step down the ladder in terms of complication, InstaFollow provides bare-bones data analysis of you followers. This app is an awesome introduction to Instagram analytics tools and yields instant feedback after being downloaded.
InstaFollow will help any brand increase their Instagram following by showing empirical data of followers and unfollowers, based on your recent account activity.
Any other Free Instagram Analytics Tools worth recommending? Share your favourites in the comments section.