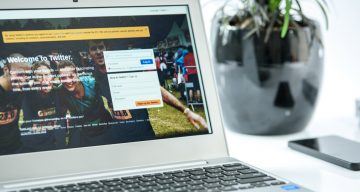 Learn how to increase your organic Twitter reach with these 12 easy steps and build a robust social media presence!
READ FULL ARTICLE...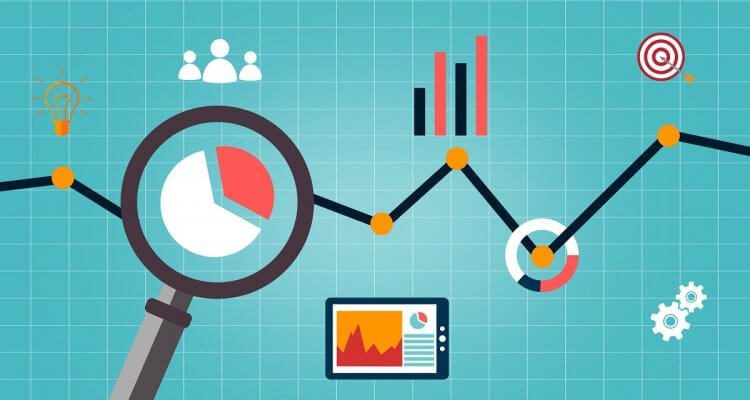 Whether you like it or not, your business is most likely talked about somewhere online. Have a look at the 12 best social media monitoring tools that will help you keep track of those conversations.
READ FULL ARTICLE...