5 Powerful Tools For Hashtag Monitoring
December 21, 2015 ・ 3 min read
With social media becoming an indispensable part of the marketing strategy that any business makes use of, it is important that you are aware of the tools and tactics which may help a great deal as far as social media marketing is concerned. Since hashtags happen to be an important element of it these days, it is important that you are able to track, analyze and report how your competitors have been making use of the hashtags along with the ones which are working for them like a charm. Taking this into consideration, we have mentioned a few of the top tools that you may make use of in order to get the aforementioned purpose served.
5 Powerful Tools For Hashtag Monitoring
Highly suitable for cross platform campaign
Gives you an idea of hashtag conversations regardless of the social media platform
RSS feed, google analytics, social sharing, and content management is built into the tool
CSS capabilities along with customizable design and custom domain
Can be conveniently integrated into you website for social storytelling

Enables you to have a good look at the images, texts, and videos which are popular with a particular hashtag in order to let you have a better idea
Posts can be taken from Facebook, Google +, Vine, Twitter, and Instagram and results can be observed or interacted with in a user friendly interface that the tool has to offer
Absolutely convenient to integrate the tool into your website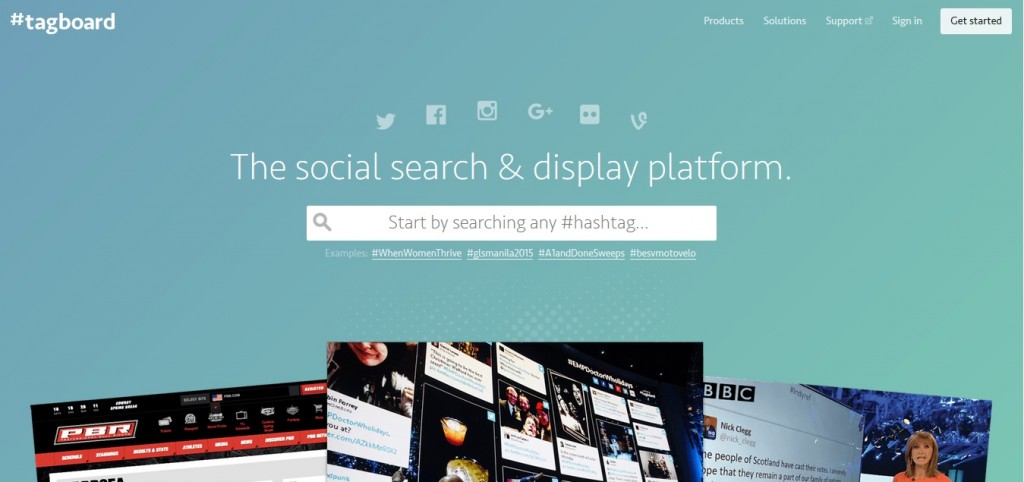 More than an ordinary hashtag tracking tool
You can listen to the conversations associated with a particular hashtag along with participating in them if you would like to
A comparison of sentiment analysis, gender distribution, and geographical distribution on the hashtags that you and your competitors have used can be provided
The data obtains will be sorted, filtered, analyzed and finally charted with the utilization of the aforementioned tool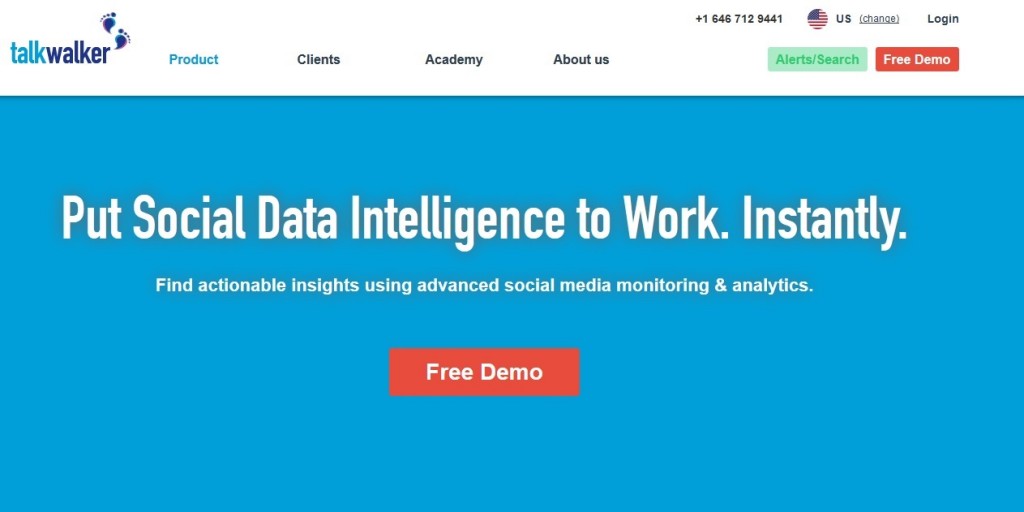 Offers a built in content management system
You can conveniently generate, schedule, organize and even post content for one of the hashtag campaigns that you may have launched
Hootsuite, Buffer, HubSpot and a few other prominent systems can also be integrated
Finds popular keywords in the content that you have generated and uses them in hashtags
These keyword phrases can be used with bundle feet feature in order to find content that may be relevant or related to the one that you have posted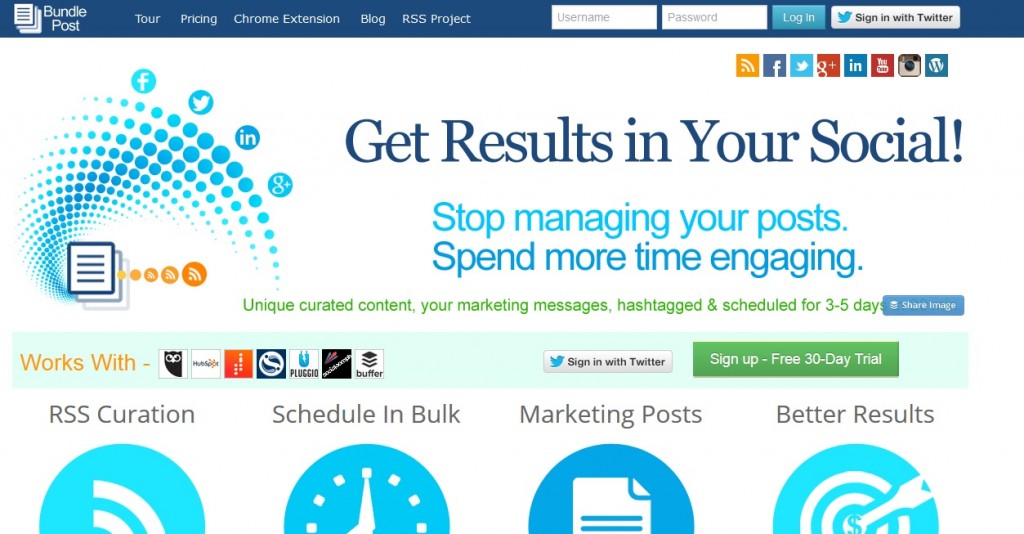 Optimizes the updates on your social media accounts
Creates a library of suitable hashtags to be used with your content that you can choose from
An extension may as well be utilized with your web browser
The extension enables you to schedule your posts along with the suitable hashtags for your content regardless of where you are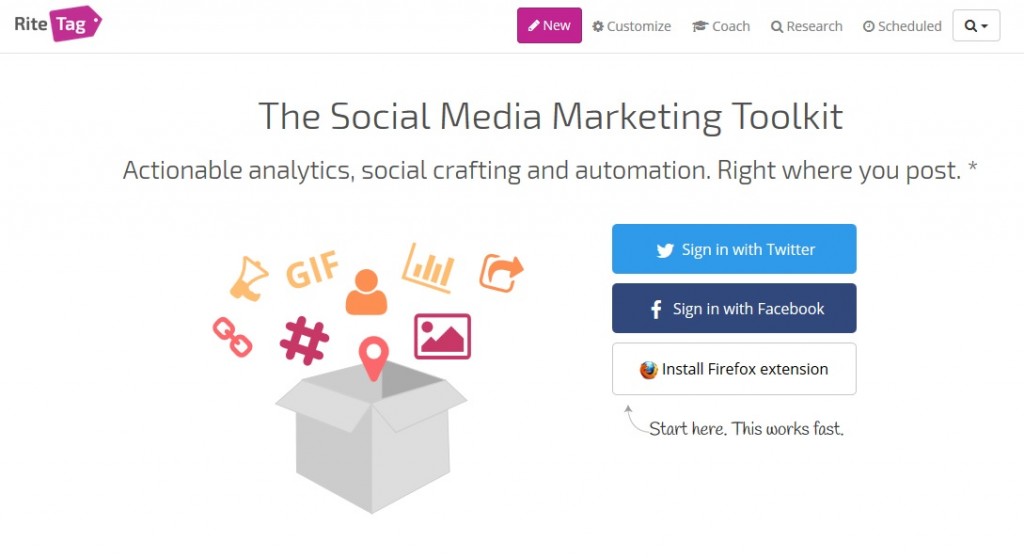 Now that you are aware of the prominent tools which can help a great deal in analyzing, tracking, and reporting the hashtags, all you have to do is make use of them and see which one works best for you. Rest assured, you won't be disappointed of the outcome that any of these tools have to produce.
What other hashtag monitoring tools do you use to boost your social media productivity?