6 Powerful Tools for Marketers
May 4, 2016 ・ 4 min read
Do you like your work? I bet you do. Also, I believe it might be stressful as hell sometimes. It probably requires you to make quick decisions, prioritize your tasks, and simply put in the hours you need to get things done. Fortunately, the times when you had to do everything manually are long gone and will never come back (yay!). However, with the wide array of tools for marketers currently available on the market, it can be a little overwhelming to choose the right one.
Without further ado, here's our list of 6 highly efficient and user-friendly tools for marketers.
GetSocial

You spend a lot of time creating awesome content. Then you publish it and wait for the big buzz, but hey – waiting is passé, as you now have GetSocial.
GetSocial is a content performance analytics platform to support, promote, and amplify your content. It also helps you make decisions according to The Four A's:
1. Assess. Track 100% of your site's social activity.
2. Analyze. Score each content piece for virality and detect most viral content.
3. Automate. Get automated virality alerts for immediate action when your content is picking up on social media.
4. Amplify. Promote your top performing content through paid distribution.
LiveChat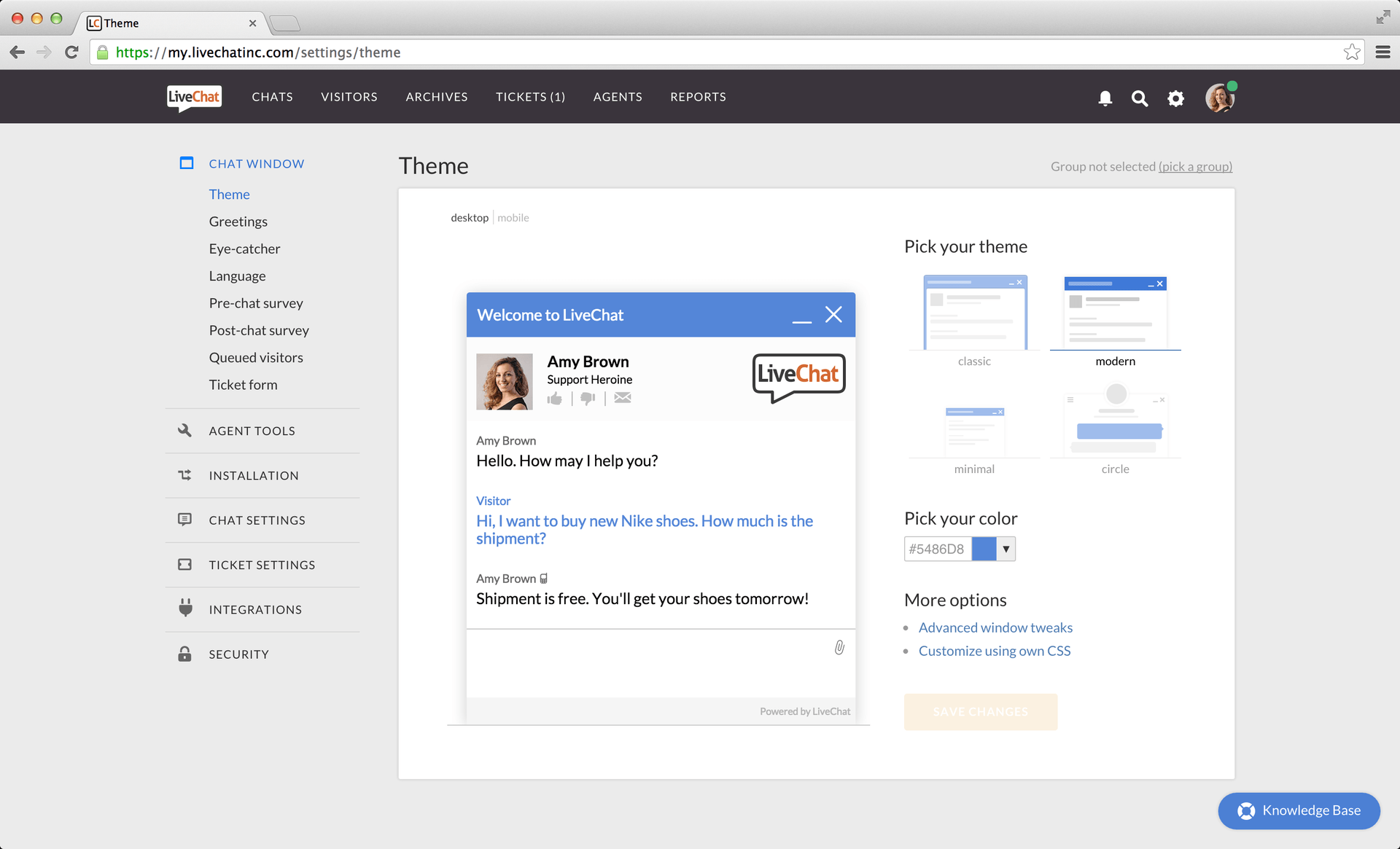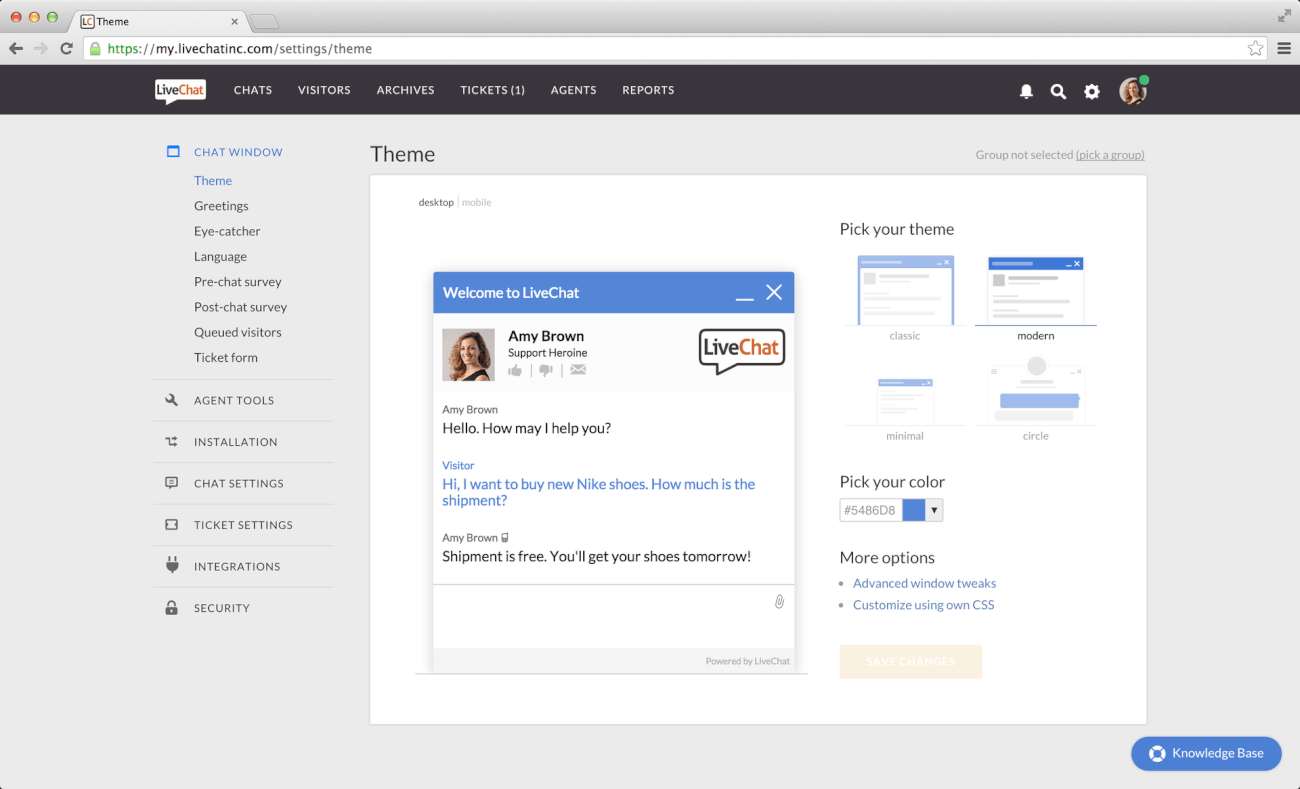 When it comes to communication with your clients, nothing is more effective than being close to them. LiveChat, a customer service software, lets you be there for your customers, right when they need you. They save time, you earn trust (a win-win for everyone, really).
LiveChat is a game changer for marketers because it makes customer service as fast as Formula 1, plus you can have a couple of conversations at once (try it on your phone!). Another important thing is that you can customize your chat to your needs, so you adjust the app to the way you work and not the other way around.
Attending to your customers individually will make them feel taken care of and you'll be relieved to find how easy it is. Feel like you need metrics to support your decisions? Reports & analytics will point you in the right direction so you can make data-driven decisions (and boy, we simply love analytics at Brand24).
Positionly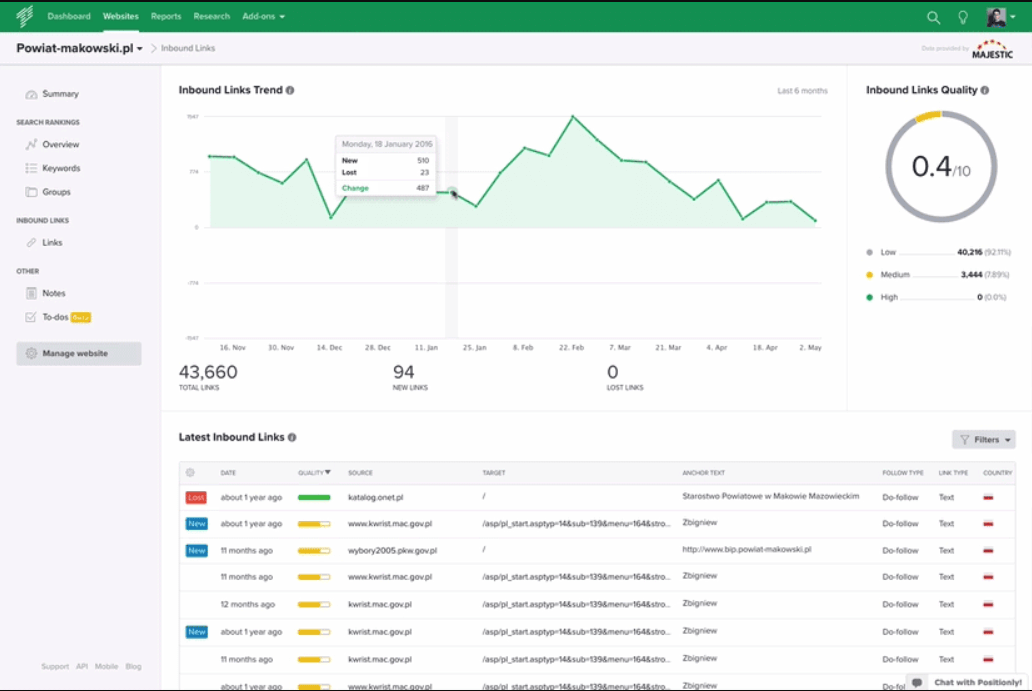 It doesn't really matter what level of SEO knowledge you're at today. Positionly caters for the needs of both beginners and SEO geeks – it is a refreshingly simple and user-friendly SEO analytical tool. The app provides you with:
1. Ranking tracker to improve your rankings and get more traffic from search engines.
2. Inbound links checker allowing you to discover your backlinks.
3. Competitor analysis feature to track your competitors ranking along with your own.
4. Website optimization grader to make your site more SEO-friendly.
In essence, Positionly gives you control over your SEO activities so you can stay on top of your game and be more visible in search results.
Survicate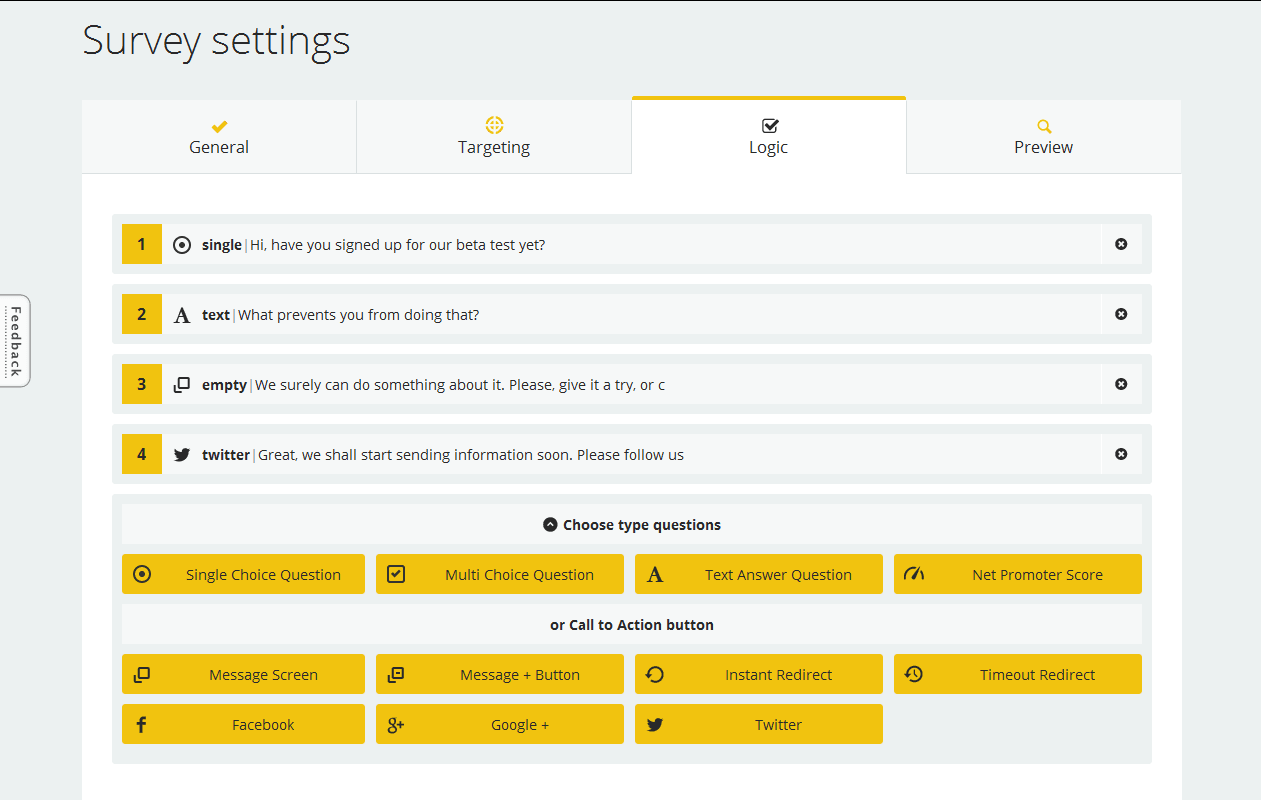 Do you know which pages visitors browse on your website? I bet you do (or at least you should!). But do you know what people think about your website and the products or services offered? If the answer is no, it's high time you took action.
Survicate will help you get feedback from your visitors in no time. Launch smart feedback widgets on your website to ask questions and collect answers. The insights you get will help you adjust the website and your offer to the needs of your visitors. Result? A better UX and higher conversion rates. Sounds like a marketer's dream come true.
Growbots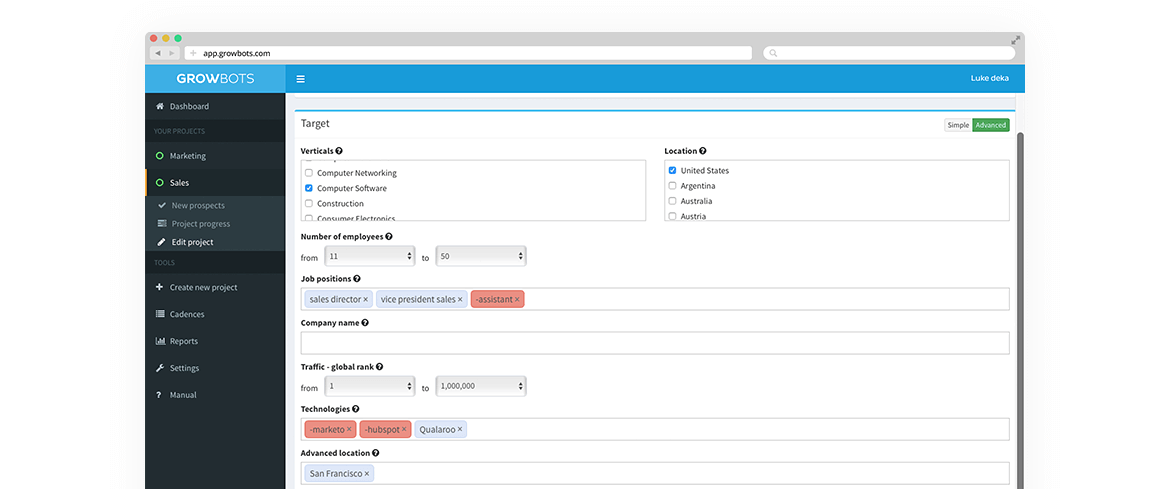 Growbots is a tool for automatic lead generation and email drip campaigns integrated with CRM. It's super simple: all you need to do is set up a profile of your customers and schedule an email campaign. Growbots will suggest customers who fit your enterprise best, as well as generate leads which your sales team will love. Growbots also gives you a database of 200 million decision-makers. The possibilities seem to be endless.
ContentMarketer.io Connector & Notifier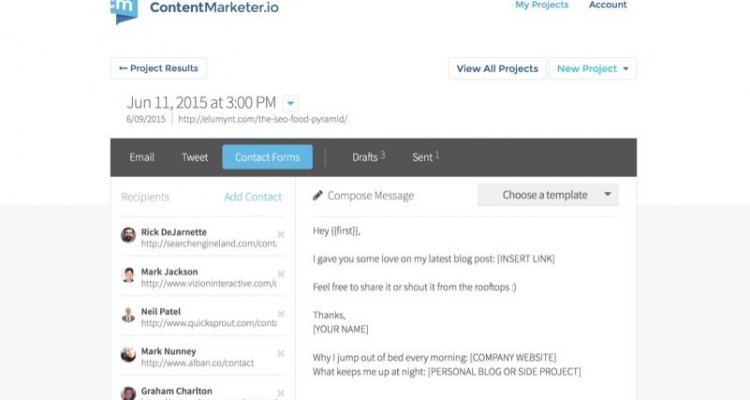 Need to do email outreach, but you don't want it to look like SPAM? I've got great news for you: ContentMarketer is not one, but two extremely useful tools you should check out. The Connector works with your emails – you can plan and send individual emails via your Google account, use individual templates, schedule & track emails, and and set up automated follow up messages. With the Notifier, you can automatically notify everyone you mentioned without having to do it manually. This way you increase your chances of getting exposure in social & save time as it only takes a click.
Conclusion
As marketers, we all dream of finding the one efficient tool that works fast and brings immediate results, but unfortunately that can take time. We've done the digging for you and chosen these 6 tools for marketers we wholeheartedly recommend. The good news is that there's probably an app for every problem universally faced by marketers – all it takes is choosing one that suits your needs best.