The Dos and Don'ts of Identifying the Right Influencers
September 16, 2016 ・ 5 min read
The word influencer gets thrown around a lot these days. In a social media marketer's world, an influencer is more commonly associated with social media celebrities, prominent bloggers, and advocates, helping companies gain those all-important likes, shares, and comments on Linkedin, Twitter, and Facebook.
According to Gartner, the term includes "peers in other organizations, analysts, consultants, academic experts, government representatives, credible reporters or bloggers, communities, associations and others. Collectively, these groups, and the individuals within them, are influencers — perceived experts who are not directly impacted by buying decisions, but who provide insights and opinions that contribute to those buying decisions."
Although not every company is selling a product, let's not stray too far away from this idea of 'buying decisions'– whether you're looking for an increase in sales, subscriptions, brand awareness, or authority, there should be some sort of ROI from the relationship you're building with influencers.
The problem is that the term influencer is getting thrown around a lot these days, and with a ton of self-professed "experts" out there, it's getting more and more difficult to know who's worth reaching out to.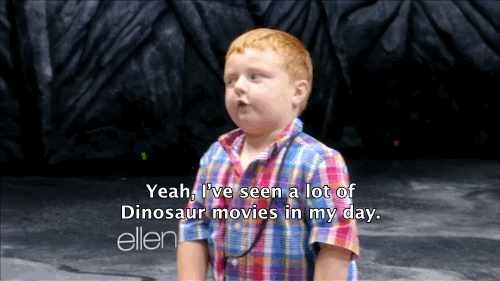 How do you identify an influencer, and what are some of the "influencer" warning signs to watch out for? Focusing specifically on social media influencers, let's take a look.
How to Identify an Influencer
Let's start with the basics – how to identify a social media influencer that's worth their weight in likes. The three R's of influencer marketing are important here: reach, resonance, and relevance.
1) Know where to look (Relevance)
Often the hardest part of the process if knowing where to find influencers that are relevant to your industry. Hashtags? Communities? Groups? These are all good starting points to get an idea of what people are saying in your industry, and who's saying it the loudest.
If you're stuck even identifying where these groups are, you can use social media listening tools like Brand24 to spot active individuals, see who's talking about your brand already, and find out which communities are having the biggest discussions.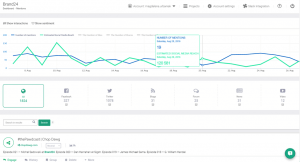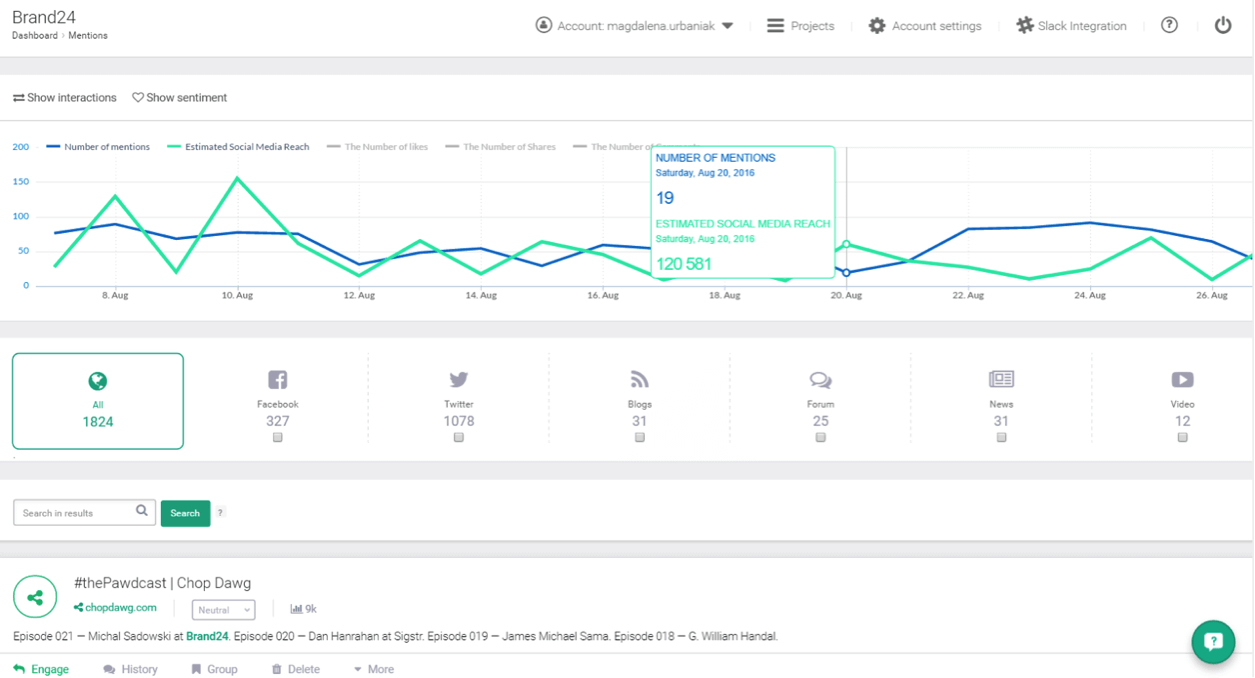 Once you find one community, it's like a snowball effect: you'll quickly be able to find others. From there, you can start targeting the most active people, which brings me to my next point– reach.
2) Look at follower count (Reach)
This one is a no-brainer but look at the number of followers a potential influencer has, and look closely.
Follower count is important because it identifies the potential reach of whatever it is your influencer is promoting, but followers can easily be purchased (apparently you can buy as many as 1 000 followers for as little as $14) . Do a quick sweep to see if the followers look spammy or legit. A good starting point for weeding out fake followers is looking for users who have no one following them, no activity on their feed, or no profile photo.

Also, look out for the follower to following ratio. If they have 20,000 followers but are also following 20,000 people, chances are that they're part of some "follow for follow" scheme, which usually points to unengaged communities.
3) Look at activity on social media (Resonance)
Speaking of engagement: while follower count is important, spammy accounts can easily inflate this number to look much better than it is. At this point, it's important to look at engagement metrics. Look to see if people retweet, like, or comment on your influencer's social posts, and look at the quality of that engagement. Do the comments look spammy, or does there seem to be genuine interest and quality conversation happening? This is always a good sign of a healthy and active community.
What to look out for
It's not always as easy as finding someone who fits the three r's and getting them on board. Look out for some common missteps and think outside of the box when it comes to the hunt for influencers.
1) Don't rely on the term "expert"
Speaking of terms being used loosely, the term expert gets thrown around as much as guru or ninja these days. It seems that all it takes to be an expert is to put it in your Twitter description.
Be wary of anyone calling themselves an expert, guru, or the like. Look to see what they've actually done– their experience, background, and contributions throughout the industry, to prove (or disprove) their expert status. Also, make sure that you read what they've written– even if it's a reputable outlet, the content might be sub-par.
2) Don't fork over the cash (yet)
This is especially important when targeting Instagram influencers for product promotion. If you're able to pay an influencer for promotion, you want to make sure that you're getting your money's worth.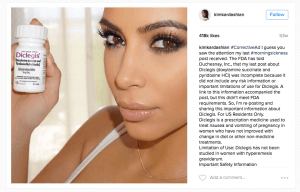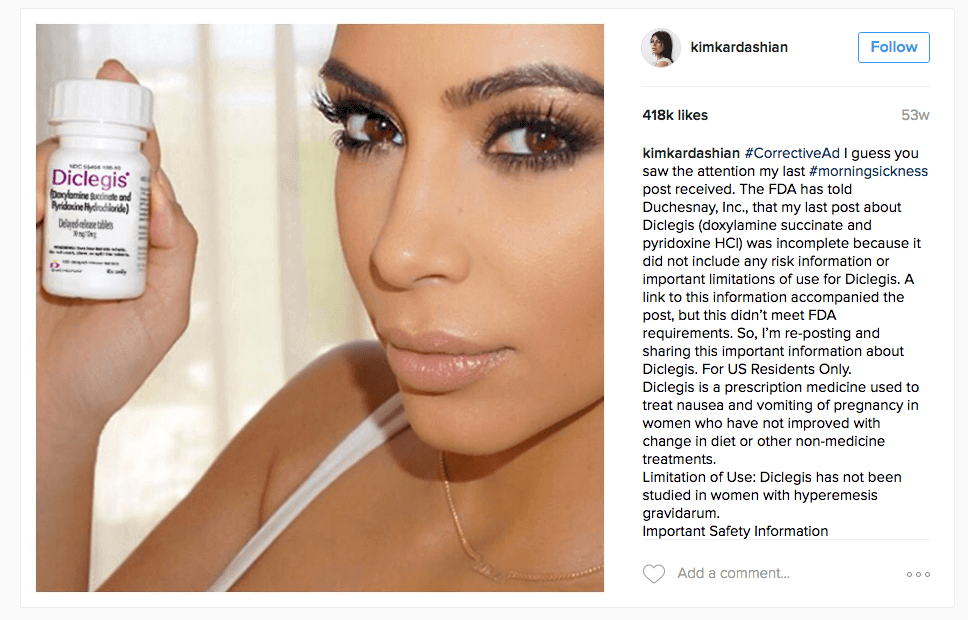 The biggest criticism of influencer marketing right now is that it's hard to track back direct revenue or impact, and there's no guarantee that you'll get the results you're looking for. On top of that, prices for influencers have skyrocketed in recent years with little to no baseline for what's acceptable. Before you fork over the cash, ask for past performance metrics on other paid campaigns to see if it's worth the dough.
3) Don't limit yourself to individuals
As mentioned by Gartner, individuals aren't the only source of influence. Look out for companies or representatives from those companies that can put their name behind your product or service. A big name brand or publication that's well known can do a lot of good for your influencer marketing strategy.
Conclusion
It's important to keep in mind your end goal– a proper influencer can influence more than a like or share. They'll give you actual brand awareness, clicks, and maybe even purchases (if that's what you're after).
If you're interested in learning more about influencer marketing, check out this post about the 5 different types of influencers and how you can use them as part of your marketing strategy.
Author Bio:
Suzie Blaszkiewicz is a writer and researcher at GetApp focusing on the social side of business – CRM, marketing, collaboration, and of course, social media. Aside from musing about B2B software, she has experience writing about consumer apps for iPhone and Android, as well as research experience from the London School of Economics. Suzie loves travelling, eating, and trying to steal dogs from the park at lunchtime.