3 Reasons Why Customer Feedback Can Make You Money
January 29, 2016 ・ 3 min read
"Why being realistic and listening to your customers is the very sensible recipe for business success" I have read recently on the British Vogue Facebook page. "WOW" – I thought – "British Vogue knows the power of social listening!".

It was a headline for a success story of a young fashion brand called Lily & Lionel, whose founder puts the success of her company's newly launched fashion collection down to nothing else than…customer feedback. The clever former PR-turned-entrepreneur asserts that the secret to business success is rooted in…customer research. More precisely in the ability to listen what customers say and then to adopt a product range to this particular demand. "(…) categories are only ever introduced after extensive customer feedback", says Alice Stone the founder of Lily & Lionel.
There is absolutely no doubt that nowadays customer service is the new marketing. Smart organizations knew it already a while ago having knocked down the walls between sales, marketing and customer service departments. Why? To place customers right where they should be – in the centre of all activities. Customers can provide social marketing with great (and cost-effective!) user-generated content, they can feed the product development team with priceless suggestions for better user experience and help to build your brand authenticity in a micro-community.
Still not convinced? Let me tell you the 3 key reasons why listening and answering to customer feedback is critical for your business.
1. Make Them Feel Smart
"Good marketing makes the company look smart. Great marketing makes the customer feel smart",  said Joe Chernov. By inviting customers to an open dialogue and asking them questions about your product or services you make them feel important. Everyone likes to be listened and heard and social media seems to be invented for that! Social platforms allow real-time brand-to-customer communication. Having real and real-time conversations with your customers not only does enable creating a product that is a better fit for the market (we will cover this later), but it also makes your customers feel genuinely involved in shaping it. They feel valued and emotionally engaged and emotionally engaged is just one step from…loyal.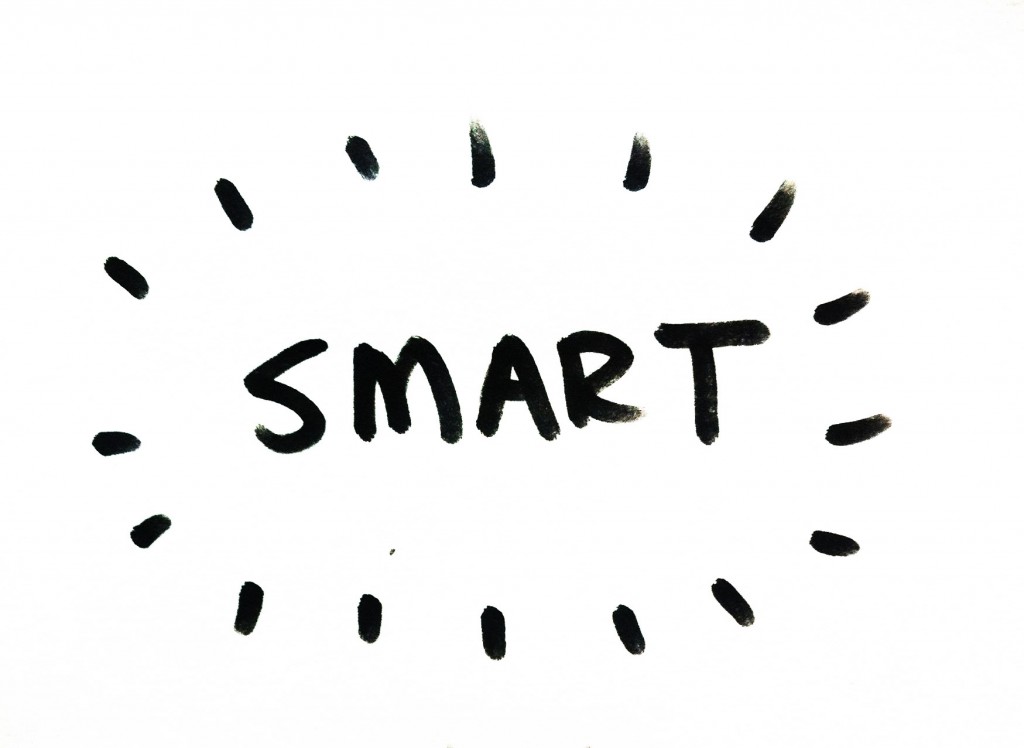 2. Boost Customer Loyalty
"Loyalty is a relationship" and "brand loyalty has always been driven by emotional engagement", says Thomas Oppong. Listening and responding to your customer feedback provides a direct line of communication between your brand and its audience. This is an excellent ground for the loyal relationship to flourish. "Luckily, we now have a very loyal customer base which comes to us for exciting new prints", says fashion enthusiast Stone. Loyal customers are repetitive customers. They are also the most likely to advocate for your brand as leaders or/and influencers in online communities. McKinsey Study proves that influencer marketing and marketing-inspired word-of-mouth generates more than twice the sales of paid advertising, and these customers are also seen to have a 37% higher retention rate. Shall I continue?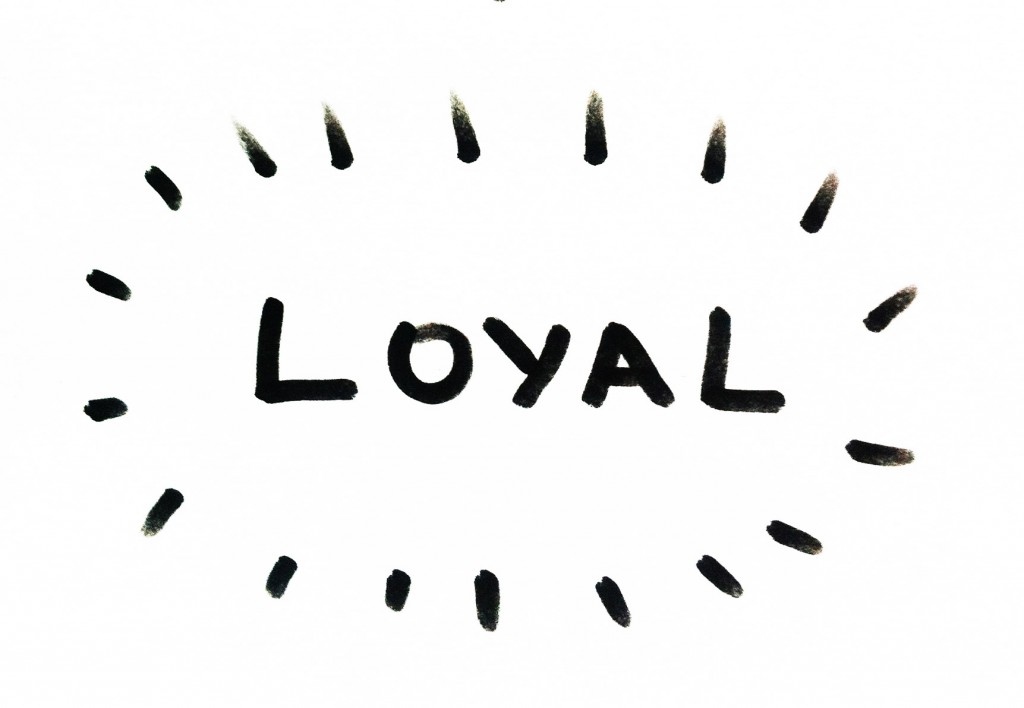 3. Improve your Products and Services
Customer feedback can help you company to uncover flaws in your business, in particular, your product's and services' imperfections. Alice Stone, before mentioned fashion brand founder, admits that it all comes down to a regular customer research and "never being too proud to kill something that isn't working". A successful business needs to offer a solution to a problem, fulfil a need or offer something that market wants. Customer feedback saves your time and money because it helps to determine what exactly is that your customer wants or needs.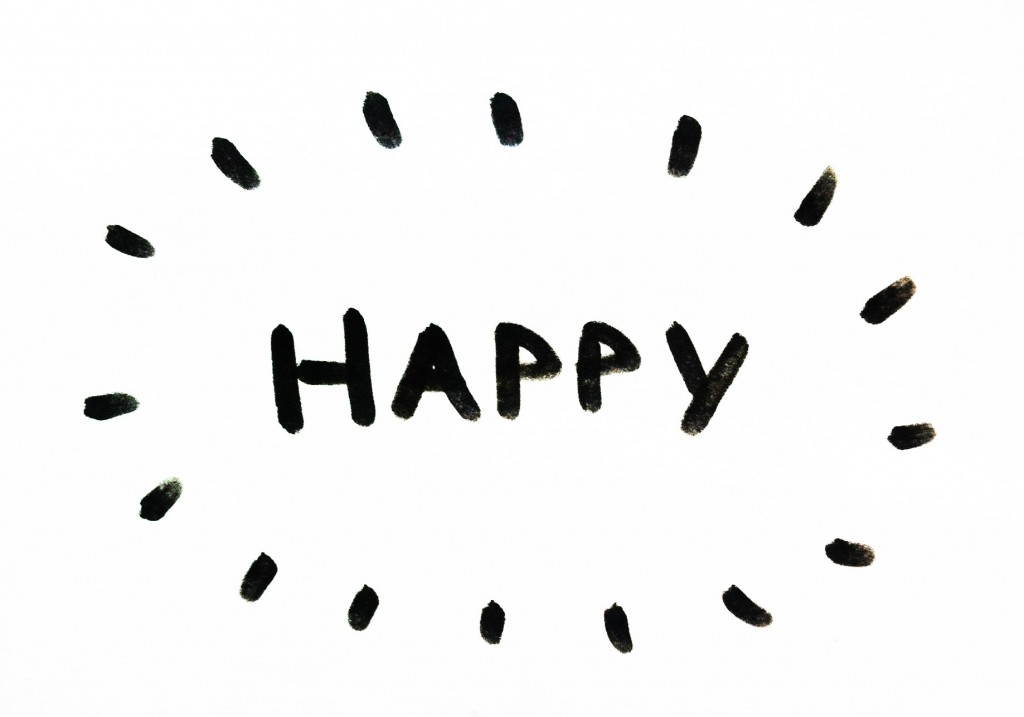 No matter, which business you represent, a glamorous fashion brand or an advanced hi-tech group, an active listening and responding to your customer feedback clearly is an investment rather than a cost. It do can help you make more money. Now, can you still afford not to listen?