7 Easy Ways Social Media Monitoring Will Help You
November 5, 2014 ・ 2 min read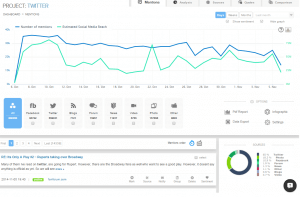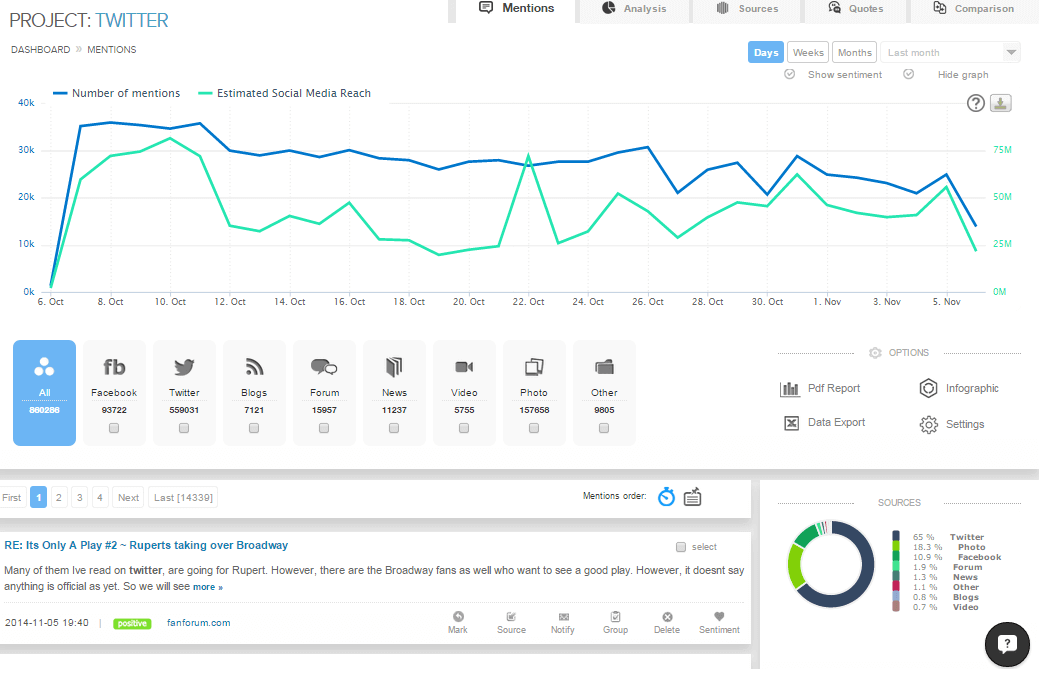 Hey there,
The first steps into Social Media Monitoring can be quite confusing. The world of monitoring has quickly become the top of the list of things to purchase for most Marketers in 2014. But if the reason you are looking for a solution is 'because everyone is doing it', then you will not get the full value from your tool. Here are 7 specific goals social media monitoring can help you achieve.
1. I want to know what and how people are talking about me and my brand online.
2. I want to keep up with my competitors and what people are saying about them.
3. I want to interact with my community as quickly as possible to help them solve problems when they talk about them online.
4. I want to thank, encourage and award people who are positively talking about or endorsing my brand.
5. I want to find people who have a need for what we provide, and then connect with them.
6. I need to keep up with the latest trends in my industry to stay on top of my game.
7. I want to know if the efforts we are putting into social media marketing are providing the desired results.
Having the right goals for your social media monitoring campaign, will ensure you use it to it's maximum potential.
Are you using Social Monitoring in an alternative way to what I have mentioned above? Let me know in the comments below and we will look to showcase your methods in our next blog.
Mick
www.brand24.net