Sponsors are happy to find bloggers to work with, especially those who are able to show the value of their work using real data.
The best and quickest way to do this is by keeping track of web and social media monitoring metrics for your blog.
Metrics like your volume of mentions and levels of interaction play a significant role in helping companies get an idea of the results you'd be able to deliver as their sponsored blogger.
One of the quickest ways to gather relevant data is by using web and social media monitoring tools.
Anticipate a potential sponsor's needs and have the statistics that they're interested in ready at a glance. This shows them that they're working with a professional who knows what matters to them.
What do sponsors want?
No matter what size or current stage of business, all sponsors are interested in growing their audience and generating buzz. These are 2 types of results that companies will expect to see from sponsoring your blog.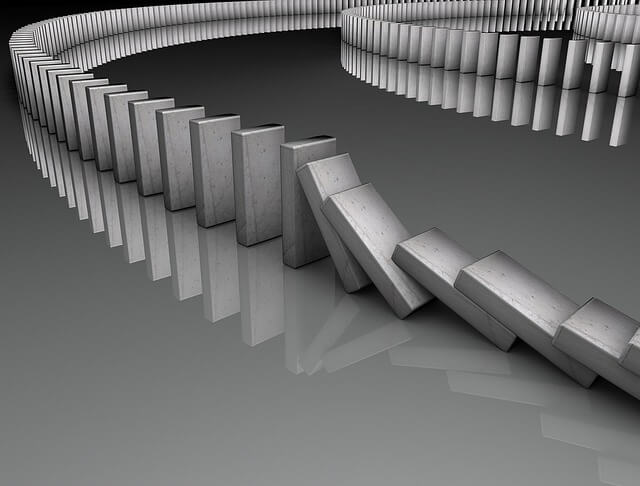 You've probably heard of influencer marketing by now. These are the people that sponsors want to work with most: influencers or influential bloggers. They have extensive reach and their words travel far.
Why do sponsors want to work with influencers?
Influential bloggers play a significant role in influencing the buying decisions of their audience. Plus, they already have a wide readership consisting of followers who are automatically interested in reading and hearing about what they have to say as soon as they hit 'publish'. This practically guarantees high traffic levels and wide audience reach for their sponsors.
How to find your first sponsor if you're not an influencer
In the beginning, as a budding blogger who provides quality content but is only just starting to generate considerable traffic, you might not have made it onto the radar for most companies just yet. At this stage, you can reach out to sponsors that have aligned interests with you and your audience and invite them to visit your blog.
Be proactive
When you reach out to companies, make sure you have some web monitoring and social media monitoring data for your blog ready. Show them you're prepared by familiarizing yourself with the numbers which represent how much reach your blog has and how often your readers interact with your posts.
These are all factors that are important to your potential sponsors.
Give them a reason to work with you.
Web monitoring tools save you a lot of time by automating the data collection process – so you can work on creating content and building your blog. These numbers are automatically available in the analysis tab for top web monitoring tools like Brand24.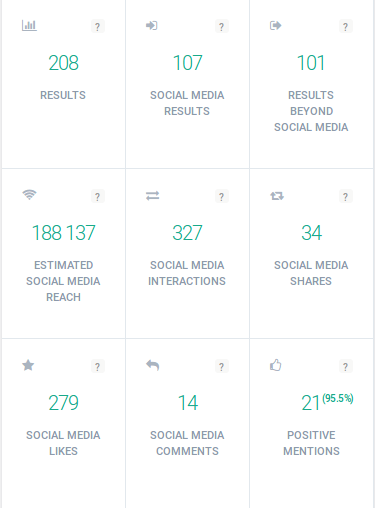 Your estimated social media reach shows sponsors the number of people who potentially see each of your posts.
Your number of social media interactions shows sponsors the total number of shares, likes, and comments that your posts generate in social media.
Quality content is a must – but it's not enough
To make an impression on your potential sponsors, show them what you can offer:
Is your readership a possible source of clients for them?
Are you able to generate a fairly consistent source of traffic?
Does your content get shared?
Do your readers comment on or interact with your blog?
Showing data that can back up the value of sponsorship for your blog will persuade potential sponsors that your content is worth investing in.
Let companies know that you're interested in sponsors – not all bloggers are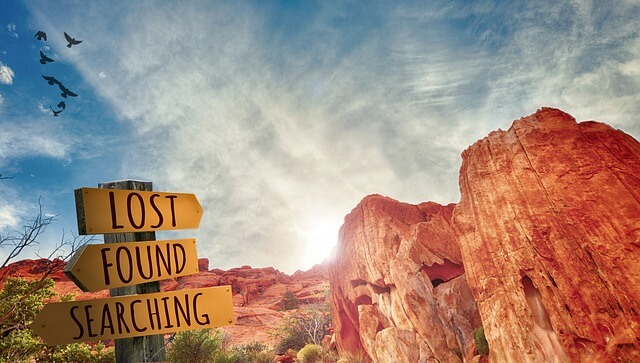 Many bloggers seeking sponsorship opportunities have a dedicated landing page for potential sponsors. This makes it easy for companies to find them. You don't want to miss out on an opportunity just because sponsors couldn't tell if you were interested – be direct. Now's not the time to play hard-to-get. Plus, putting it out there shows that you're a professional. You've done this before with positive results and expect to be contacted by new prospects.
One of my favorite ways to see bloggers announce their interest in finding sponsors is with an aptly titled Work With Me page on their FAQ section. Work With Me is an ideal title because it's both intuitive and professional yet not too brash and business-like.
Be prepared to answer any FAQs from potential sponsors
If you've worked with other sponsors before, you can mention this on your Work With Me page.
Other blog posts might suggest that you include a pricing list here. I have yet to see this in practice, but it's a good idea to prepare a pricing list.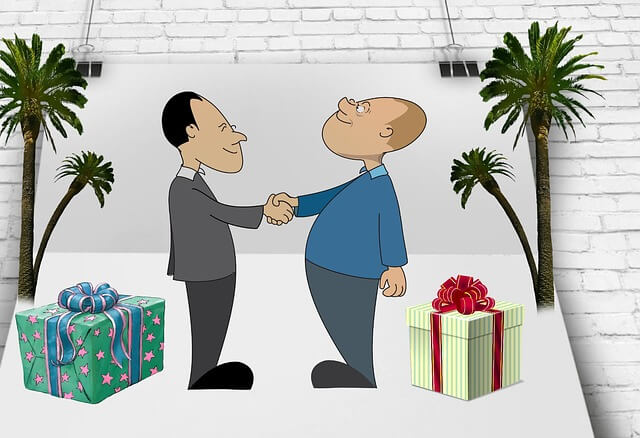 This way, you can quickly answer any sponsors that reach out to you. You don't want to spend too much time negotiating – and neither do your potential sponsors.One thing that sponsors will def want to know is just how popular your blog is. One way to show this is by tracking the number of times that your blog is mentioned over a period of time. Two things will inspire the confidence of your sponsors: numbers which demonstrate growth and/or consistency.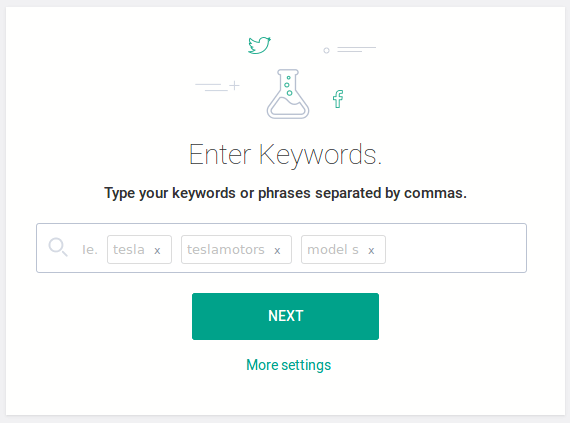 Web and social media monitoring tools can collect this data for you. Brand24 has a free trial that you can try: all you have to do is set-up a project to monitor any mentions of your blog or brand and then the tool will do the rest. It's important to start monitoring as soon as possible because historical data is often limited. So, if you want to show the number of times your blog is mentioned over a period of 3 months but just set up a monitoring project today, you should keep monitoring for 3 months.
Show your results from past sponsorships
If you've already worked with sponsors in the past, hopefully you used a web monitoring tool to track your data. If not, start now.
Track your blog to let companies know that your posts generate traffic and people are talking about your content.
Track mentions of your blog together with mentions of your past sponsors or campaigns to show new sponsors how much buzz you were able to generate in your previous sponsorship.

The ability to increase visibility for a brand with your blog is what sponsors are looking for. Back up your results with data and graphs that clearly illustrate your effectiveness.
Efficient web monitoring tools like Brand24 include graphs like the one above (and more) inside automated reports. It's a quick way to back up your results and impress your potential sponsors with real data.
Do your research & don't give up too easily
When you come up with a list of potential sponsors that you'd like to get in touch with, do your research and track mentions of their brand online.
If their volume of mentions is exponentially higher than it is for your own blog, they may not be interested in working with you.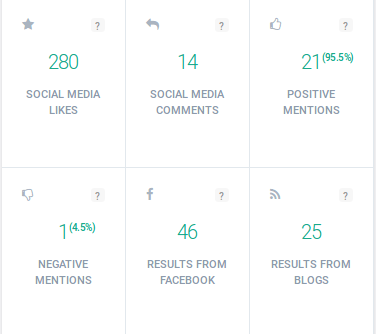 But don't give up just yet – analyze the sentiment of their mentions and see if they're mostly positive or negative. If the buzz that they generate is mostly negative, they may be interested in sponsoring your blog to help turn things around. Brand24 has a sentiment filter that you can apply to analyze this for you automatically.Time-saving features like this are important because they let you spend more time on producing good content and building authority, which will ultimately increase your chances of attracting sponsors.
If you're not already using a web monitoring tool to track data for your blog, try it! Even if your numbers aren't quite there yet, it can't hurt to know your own strengths and weaknesses. Sign up for a free trial with Brand24 and see what your potential sponsors see when they look at blogs to invest in.