3 Reasons Why Social Media Is Important for Business
November 25, 2015 ・ 3 min read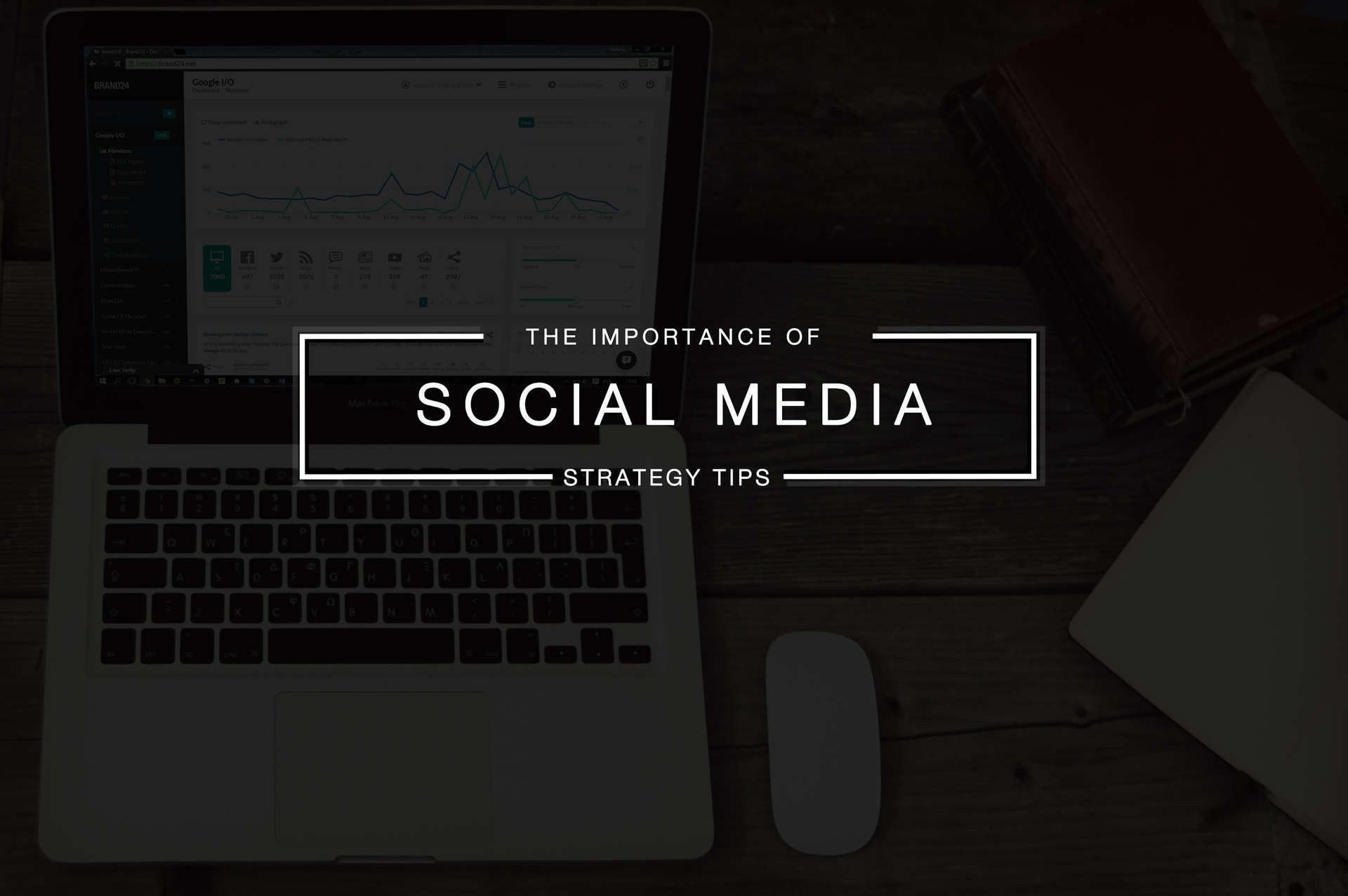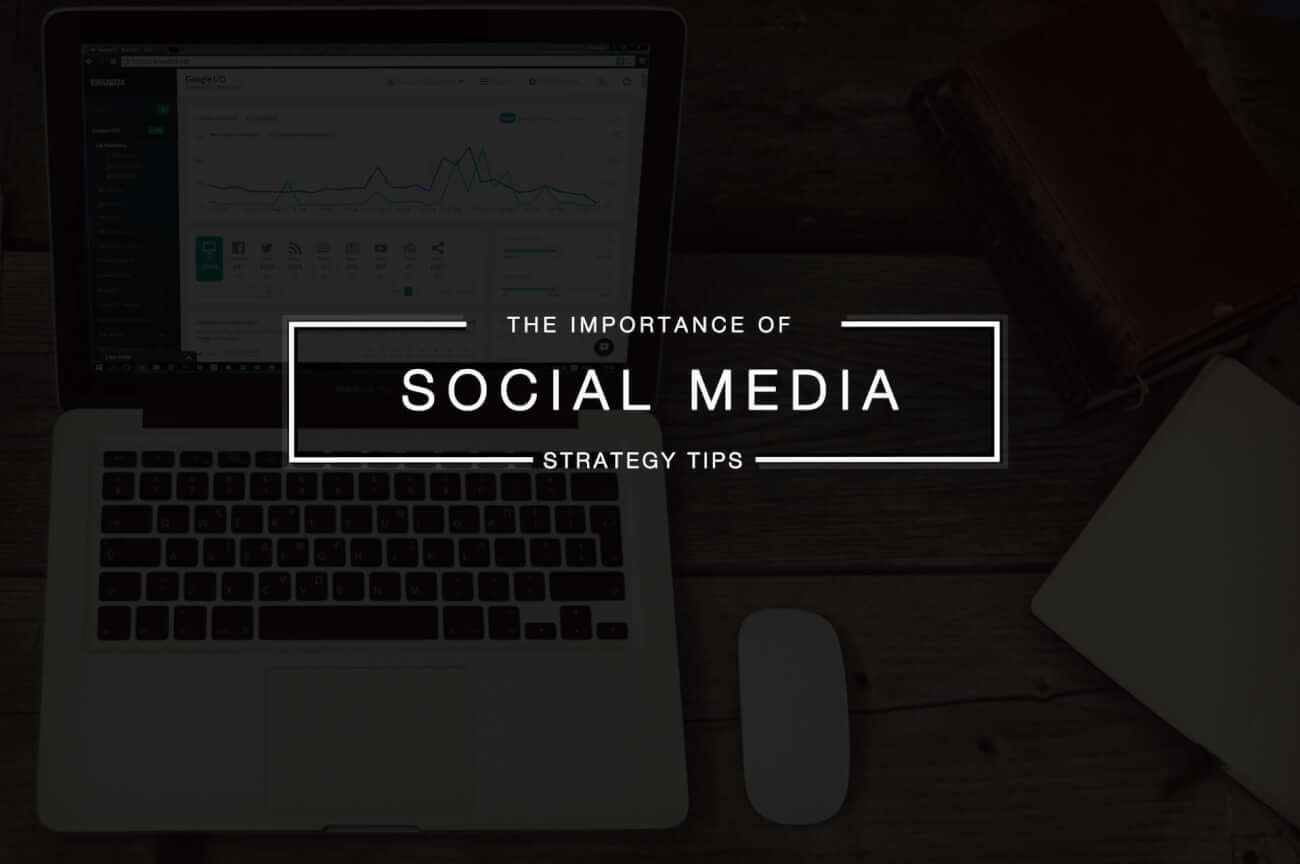 Have you ever heard the phrase: 'What you think about yourself is much more important than what people think of you'? Well, while it can be a golden tip for your personal development, for your business…it is not. Particularly in the social-media-dominated reality of today. Why? First, because successful business is all about people's needs and opinions (leave your personal development aside for now, please). Secondly, social media has literally revolutionized the way people communicate. Pace, scale and cost-wise.
Hi!
I am Gosia, a new Content Manager for the Brand24 blog. After reading this article you will know the top 3 reasons why ignoring social media does not pay off for your business, be it a big company, a small company or an individual activity. The list is open! Feel free to add on and let the social media revolution go on!
3 Reasons Why Social Media Is Important for Business
1. Your customer is HERE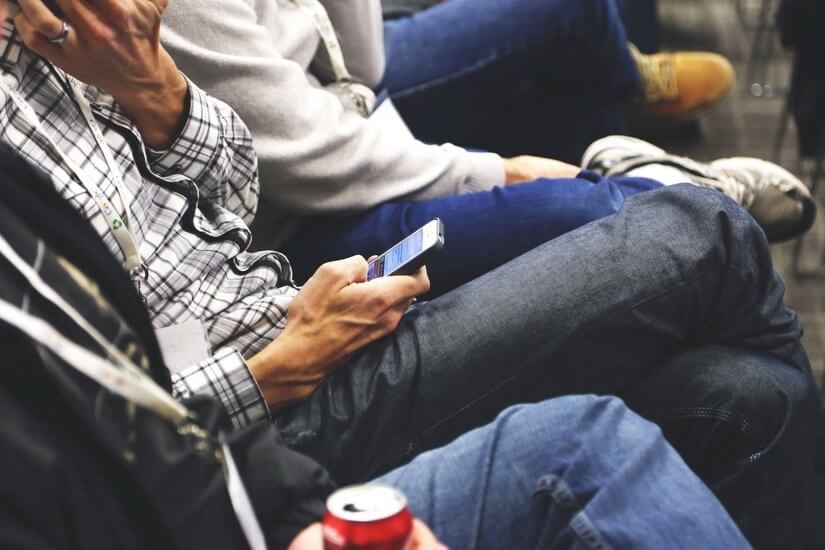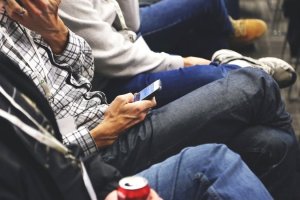 Whether you like it or not your customer went on social already a while ago! We are over 7.2 billion people on the planet, out of which over 3 billion are active internet users and 74% of the online adults are social networking sites users. Impressed? You shouldn't be, just look around in the public transportation and check how many people scroll down their smartphones! In fact you will be amazed how many…don't!
2. Your social media – friendly customer is GLOBAL
The Internet has no borders, nor social media does. Brands that use social media are offered the unique and cost-effective opportunity to communicate freely with the global audience. Regardless the capital you represent, social shares improve your visibility and raise your rating on search engines. Example: have you heard the big news on the US authorities recently joining Brand24's portfolio of satisfied users? (yes we are proud!). This is not a coincidence, this is the power of social media and the Internet.
3. Your social media – friendly customer wants you to LISTEN
All successful businesses have grown to know thoroughly their audiences and social media provides excellent tools for listening to them carefully. Being able to hear conversations happening in real time, a social listening tool gives you a proper rod to catch your fishes! Why? Because you get the first-hand information on your fishes, wait! your customer's preferences and you can response to them immediately, be it good or bad press. You can even find your prospective customers and invite them to know you, like Volvo, Jaguar and many others did. Isn't that amazing?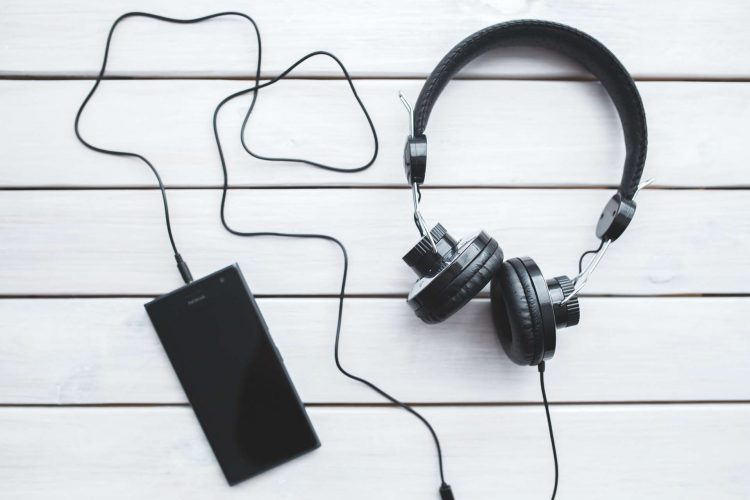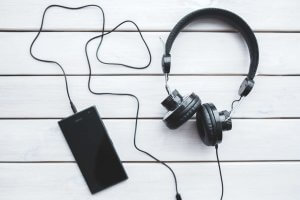 Much has been said here already on how social listening can help your business. From improving your customer service up to recruiting right people for your team (I am an example myself!). With growing significance of digital communication and the current generation of social media users seemingly born with iPhones in their hands, to leave your business (read: ANY business) without an Internet monitoring tool could mean soon something like to go fishing with nothing more than your bare hands. Plus, you know the rules – if you won't listen, someone else will.
To sum up
Still not decided whether or not to include social media into your marketing plan? Well, unless you are Kate-Moss-kind-of-person who intentionally (and gracefully) avoids the social media melee in order to keep her mystery alive, I would say…don't ignore it. Use the available tools in a savvy way and who knows who the White House will google up the next time?
Have I missed anything vital here? Leave me a comment and let me LISTEN to your thoughts on why social media proved important for your business.