Road Trip Guide to Influencer Marketing
April 1, 2016 ・ 8 min read
There's no concrete, surefire way to become an influencer in your chosen industry. One of the important reasons why influencers become what they are today is because they have dedicated most of their lives to what they have become right now.
Sounds cheesy, right?
But there's really no easy way to become a great influencer. Being an influencer does not only reflect on how many social media followers one has, or how many comments one's blog gets. Being able to influence the decision of a certain market is the magic that only an influencer can do.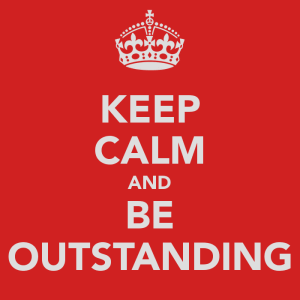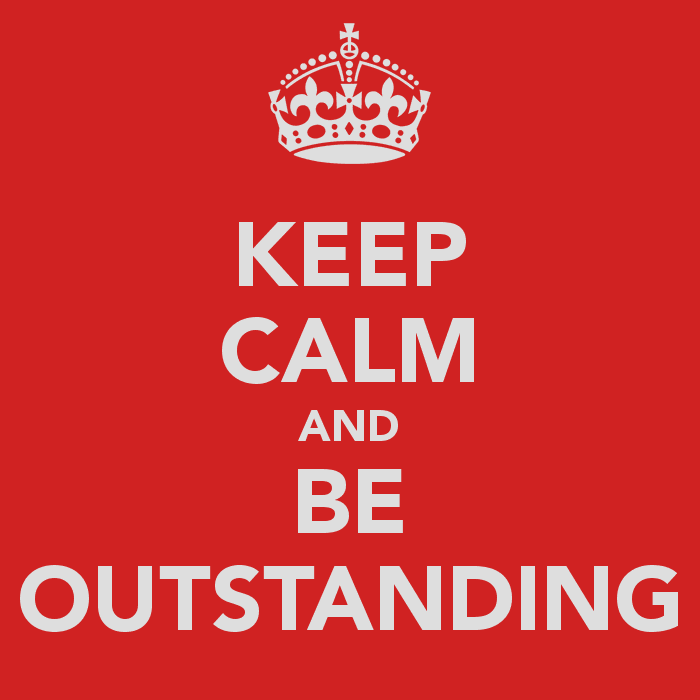 For example, Google is one of the major search engines in the world. While it is not the only search engine in the world, its vast influence has direct impact on how Search Engine Optimization experts view Search Engine Marketing. What Google says we have to do, we do.
The road to become an influencer is tough, but think of the journey as a long road trip!
Assess Yourself: Are You Ready?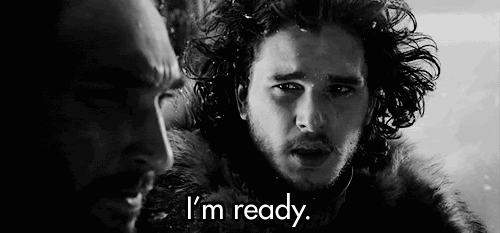 Going on a road trip requires grit to push through. Similar to becoming an influencer, you can't just hop in without getting prepared.
Are you knowledgeable enough within the scope of your business? Do you have what it takes to be classified as an expert in your chosen career? Do you know most of the frequently asked questions in relation to your industry?
If you have truthfully answered YES to all of the questions above, then you should carry on and prepare for the endless possibilities that you may encounter!
Assessing yourself on your strengths and liabilities will give you an idea on how to stand among the other influencers in your area. Determine how you can be an influencer by leveraging from other influencers; know what to target, whether through keywords or through an audience. Numerous tools like Google Keyword Planner and SEMRush can help you dig deep in keyword research and competitor standings.
Know Where You Want to Go!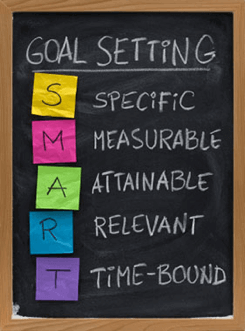 After assessing what you can do and what you have to do, know where you want to go! Selecting a destination is the start of your long trip. If you have decided what you want to achieve with your influence, set it as your first end-point.
Set smart goals. You've heard of this multiple times, we know. But goal setting should match the following criteria: Specific for your industry, Measurable through metrics, Attainable through your resources, Relevant to your target market, and realistically Time-Bound. Driving to a destination will only take you hours, but becoming an influencer takes years of patience and hard work.
Are you up for the challenge? Open up your favorite keyword research tool and choose the keywords you want to target. As of now, we suggest targeting keywords of low to medium competition with decent search volume traffic. These will be one of the primary components you need to achieve your goals.
Create an Itinerary


Now that you know where you're going, it's time to research and plan your influencer marketing itinerary! In creating an itinerary, you should plan where you want to go, what you want to eat, and what you want to do.
In becoming an influencer, you should set up a plan on what to do on your way to your goal. If you haven't done so, set up your social media channels and your website's blog. Social media is the biggest source of followers you can find online. However, choosing the best social media channel for your brand is crucial; here's an article that can help you choose which social media channels are best for your brand.
Additionally, you can take the necessary steps to practice reaching out to people. In preparing for a road trip, you should know how to change your tires, at least learn a few useful words if they speak in another dialect, etc. We can adapt this preparation in reaching out, too.
Being an influencer, you should be equipped not only by knowledge, but also solutions to the problems your chosen industry is facing. Theories can only go so far until they are disproved; you can encourage a conversation if you know how to answer promptly and correctly.
Start Blogging (Or Continue Blogging)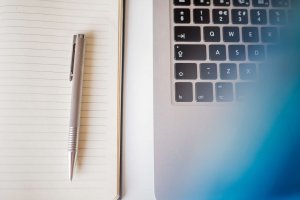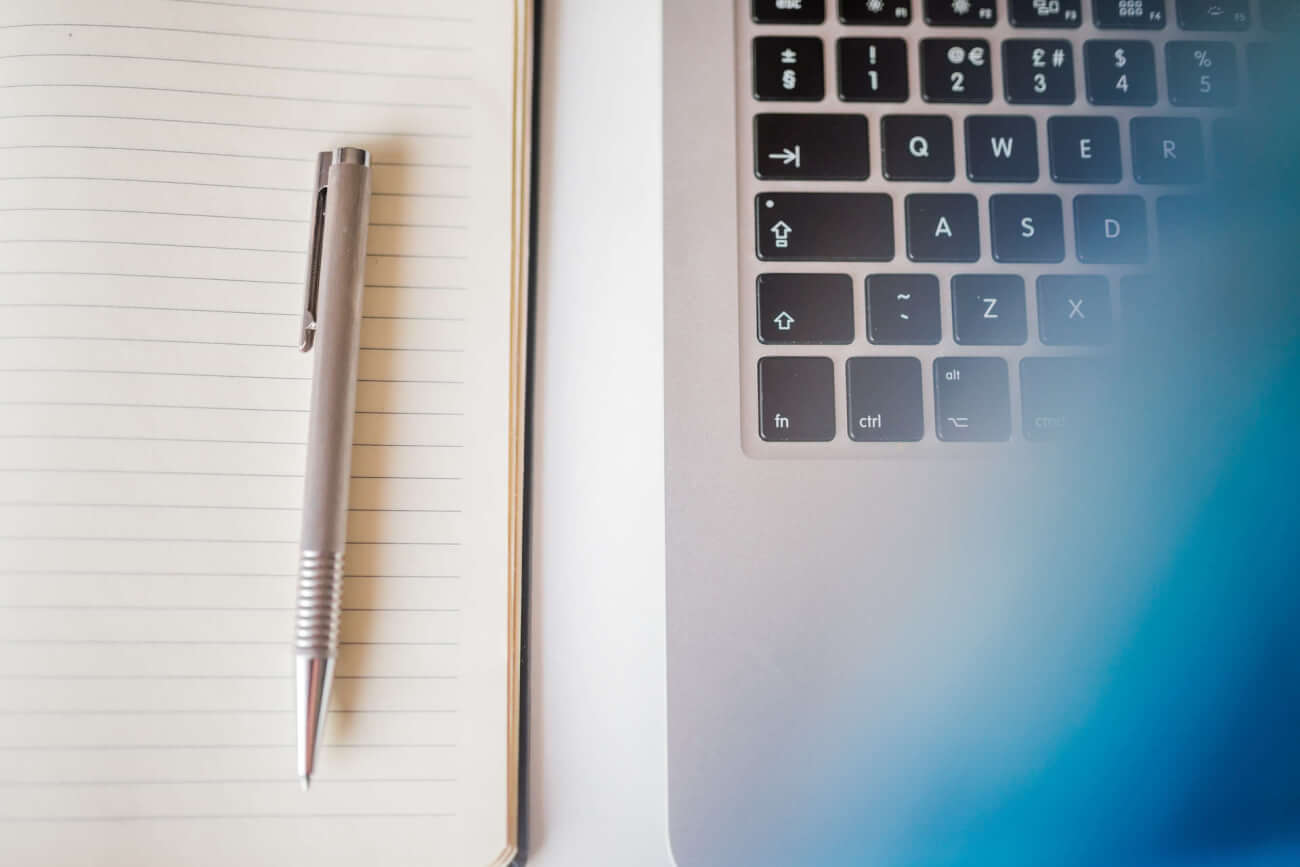 Blogging has always been suggested for influencers, but only a few get it right and grew their own following with it. Anyone can write, anyone can publish posts in WordPress, but only a few are gifted with the knowledge of talking to people through their blog posts.
A good influencer knows how to communicate with his audience, whether online or offline. Blogging lies at the foundation of influencer marketing because it gives your visitors an idea that you are human; someone they can interact, share their views with and someone they can trust.
Once people view your site as a trustworthy, they can look for information, that's the time you gain your own following. There's no specific amount of blog posts that would declare you as a great influencer; sometimes, it takes only one awesome post to blow up your online presence.
Have you noticed that travel blogs often get organic traffic because of their unique, engaging content? An itinerary guide to Somewhereville can garner thousands of users, new and returning because of the information it provides, as well as it's a solution to the visitor's problem in planning.
Blogging is an integral part of content marketing; showcase your talents in writing and narrate the story that matters most to your industry. People prefer blogs written by real people.
Gain Traction: Reach Out to People
After making sure that your vehicle is prepared for a long drive, it's time to hit the pedal and cruise down the street away from your comfort zone and into the urban jungle!
Once in every while you'll meet travelers during stops. In becoming an influencer, you should prepare yourself to meet other influencers on the Internet. They may be your competitors, but they can also be your best friends. For someone who's looking for an opportunity to gain leverage in the industry, a good recommendation can go a long way.
One way to gain recommendation from these influencers is through guest blogging. While most marketers see this as a way to gain links in favor of search engine optimization, guest blogging is essentially an outreach technique. If by any chance that an influencer has allowed you to post on their site, make sure that you write the best guest blog to impress the audience.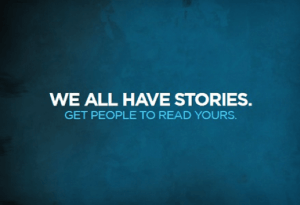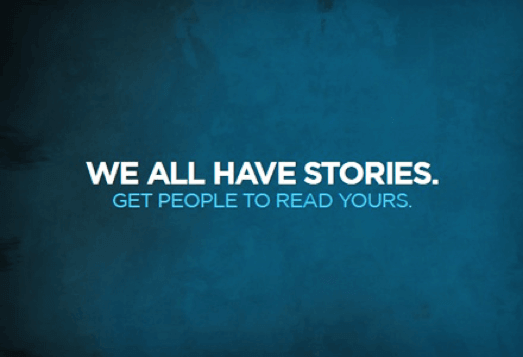 Source: calvinayre.com
Through guest blogging, you get a share of their audience; it's your turn to shine. In return, some of those people can follow you back to your blog as a new subscriber! As you meet new friends along the road, you build your network of connections, expanding the audience you can encounter.
Once you get a decent following, don't forget to use social media listening tools to hear what they think about you. There are two sides on a coin; some will like you for what you do, some won't. Deal with negative comments, as these are detrimental to all the hard work you've put into.
While you're at it, engage with your readers and followers.
Immerse in the Experience
Take it a notch higher and hit the public speaking scene! It's not enough that you sit there and do all things online; even online marketing experts accept speaking engagements! Same as when you travel, interact with the locals! It's an exhausting yet fulfilling experience; make sure that you make the most out of it with your presentations. A successful speaking engagement will yield more invites and more social mentions!
To maximize your online followers during a live event, use hashtags in promoting events you are involved in. Keep your hashtag short, simple, and sweet. Before the event happens, promote your participation through the event hashtag. Aside from the event hashtag, you can promote via contests; people love interactions. The idea of winning a prize compels people to participate!
You may need some help in managing your social media profiles while you have your talk. Coordinate with your social media henchman to take video clips of important moments of the event or even during your talk. Online, live updates give the vibe that everyone is invited and updated, whether they attend personally or not.
However, if you don't receive any invitations yet, create and schedule a webinar on your expertise! Google Hangouts is a free way to start a webinar. You can even record it and upload the webinar on the fly through YouTube via Hangouts On Air! Soon, you can charge for conducting webinars. However, conducting a webinar takes a lot of work and marketing; be prepared to spend some time reaching out again to your followers and make sure it's worth their while.
Take the Wheel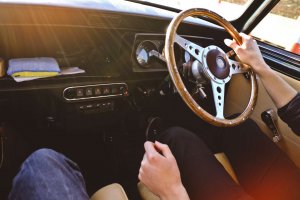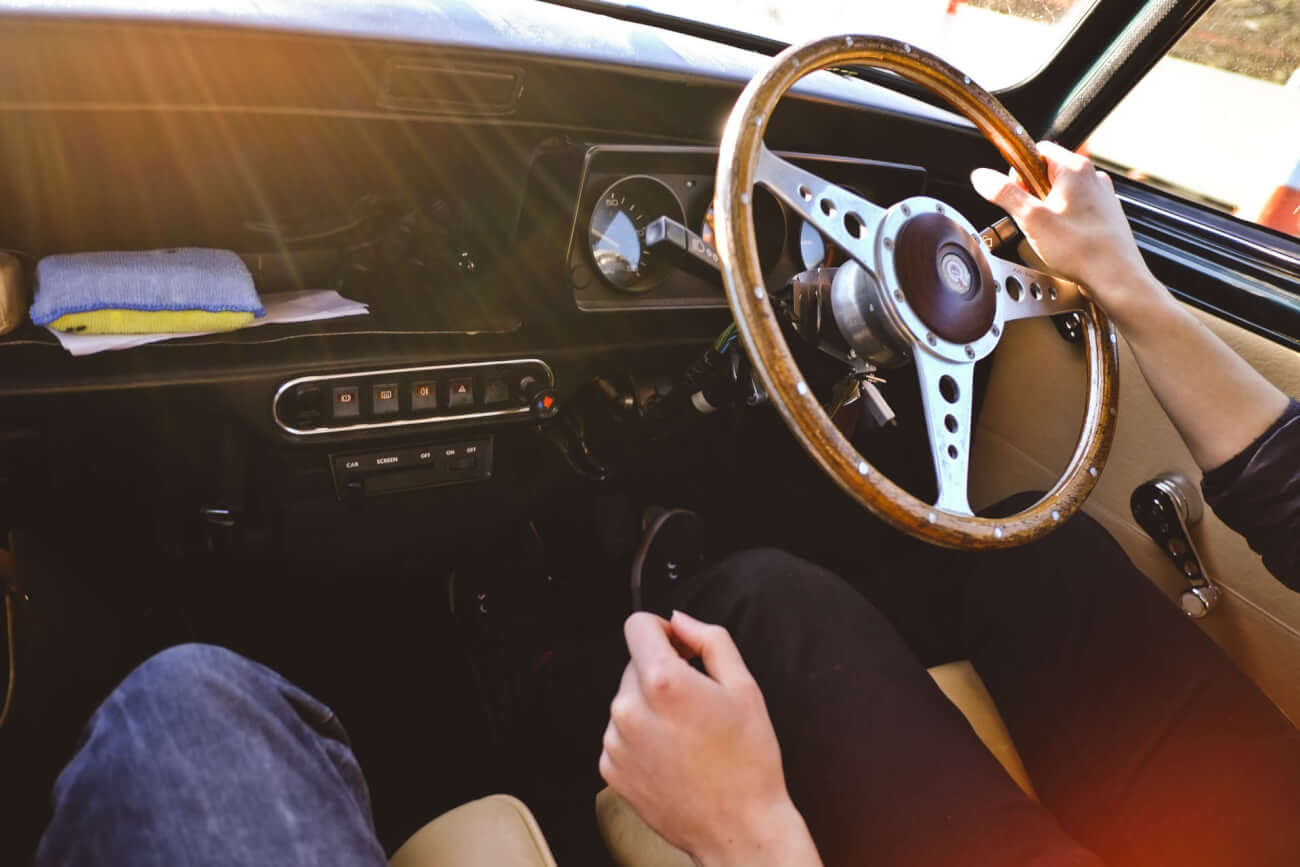 Road trips can be very strenuous, but truly satisfying. You will learn a lot during the experience. The road sure is rough, but the journey towards becoming an influencer is worth the time, money and effort.
When you become a big influence in your industry, don't forget to help others succeed. Help whoever and whenever you can. May it be another influencer in your industry, or a small business looking to gain some love. Building connections will help your business in the long run. It's always a win-win situation when it comes to cross promotion.
On the other hand, as you grow bigger in the industry, spearhead studies and present valuable data. Don't be selfish with your own data; publish it as a white paper report and see referral links back to your website as they cite your findings important in their own websites.
As people see you producing your own data and research studies, they will trust your brand more. Case studies is another content form you can invest in. By citing real life examples and how you resolved the problem, you are showing your expertise in that certain area.
Fasten Your Seatbelts, Here We Come!
As an aspiring influencer, you should be aware of what lies ahead. While it is true that we cannot predict whether we can come up with the next big idea that will hook in visitors or followers of your brand, but nothing is impossible with effort and dedication.
Joseph Wong once said that influence is nothing without persuasion. Gaining a large base of followers is nothing if you cannot persuade them to patronize your product or service. To make your influence work, engage with your followers. Use your voice across all channels of communication.
Fasten your seatbelts, and enjoy the ride!
Need more information on influencer marketing? Here's a post on boosting brand with influencer marketing.
About the Author:
When he's not grooming his beard, John Stevens works as a hosting expert and consultant. He's on a mission to hold hosting companies accountable. Because of his mission, he came up with a list of web hosting tools and resources, in hopes that people won't get ripped off by big, bad, web hosting sites. He is the head honcho of HostingFacts.com, a web hosting review site. Get unbiased reviews from measurable data!